Welcome to the list of movies like the Call that are going to be super enthralling to watch. After binge-watching and growing up on hopelessly romantic movies that seem cliché now, we all do shift our content preferences at one point or another.
The attention-gripping themes of psychological thrillers and suspense flicks make us so addicted to watching similar movies. 
In fact, at times, it is totally unbelievable how the writers or plot writers come up with such intense stories that are not only flinch-worthy but leave us all in awe. Whichever way majority of movie buffs are always up to watch a good suspenseful thrill-filled movie. 
If you recently watched the movie The Call, which was released in the year 2013, it is not your fault that you are all the more excited to see similar movies based on the same line.
The movie begins with a veteran 911 operator who gets a distressed call from a kidnapped girl, and what follows after that is intensively crazy. Is she able to confront the killer from the past call? Is she able to save the girl from getting murdered? You already know the answer; that's why you are here.
So, let's cut to the chase and note down all the similar movies like The Call.
The Guilty (2021)
This movie is definitely and closely related to The call, which was released in the year 2021 on Netflix. Just like in The Call, the 911 operator gets a call from a young girl; similarly, in this Antoine Fuqua-directed flick, a police detective gets a call from Emily, who seems to be a victim.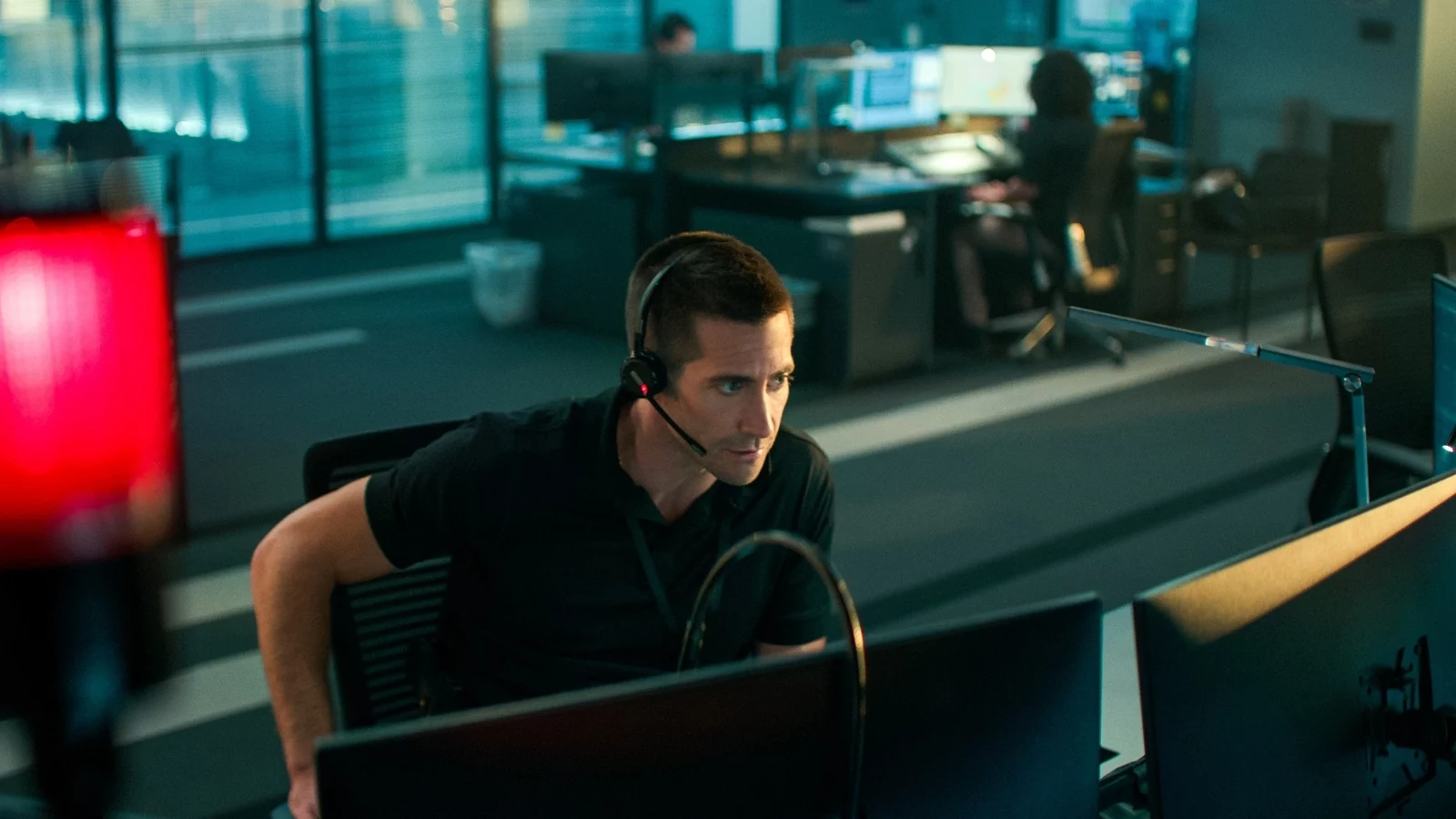 What unravels mid-way is the main climax of the film, which will give you the same adrenaline rush as you got while seeing the movie The Call. How, what, and why things happen is something you must go and watch for yourself.
Not to miss the serious and impressive acting of Jake Gyllenhaal and Christina Vidal, which makes it one of the must-watch movies. 
Kidnap (2017)
What can you expect a mother to do when her child is abducted? This action thriller movie is directed by Luis Prieto and has a very talented ensemble of Halle Berry, Sage Correa, Chris McGinn, and Lew Temple.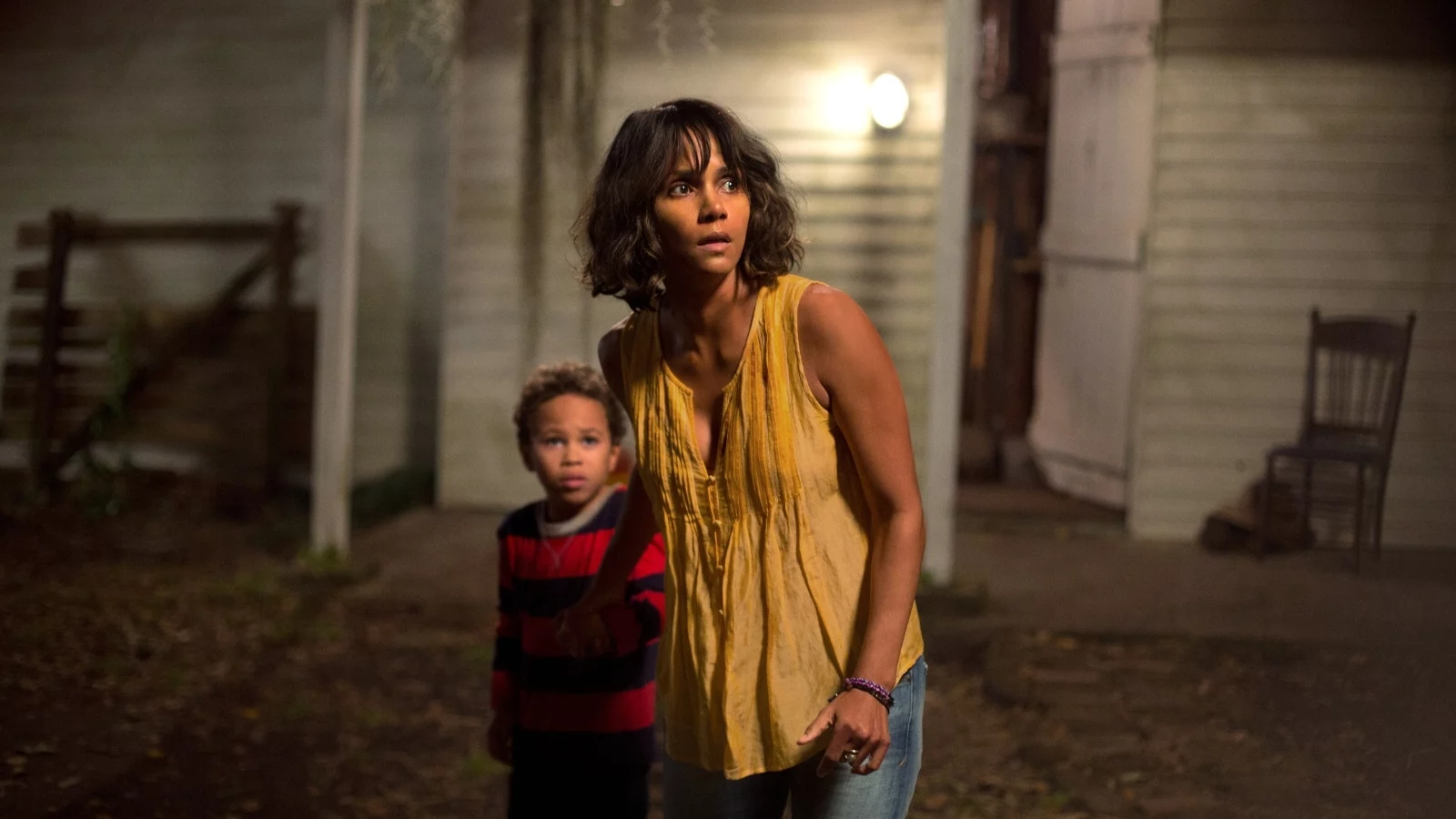 If this is not on your list of watching movies like the call, you will miss a lot. Moreover, the film is powered packed with action, suspense, thrill, and intensity. So, if you want to know what Karla Dyson, the protagonist, will do to get back his son is nothing short of bravery.
So, what are you waiting for? Therefore, get straight to any streaming platform and watch the film in one go. 
Fractured (2019)
This Netflix movie will leave you all startled that you will not be able to believe what just happened. The story is about the family of Monroe, where suddenly, this happy family is not content anymore. What happens?
One fine day when the entire family is driving back home, a quick stop at a gas station becomes something that no father can ever expect, which Ray Monroe, played by Sam Worthington, also is not thinking.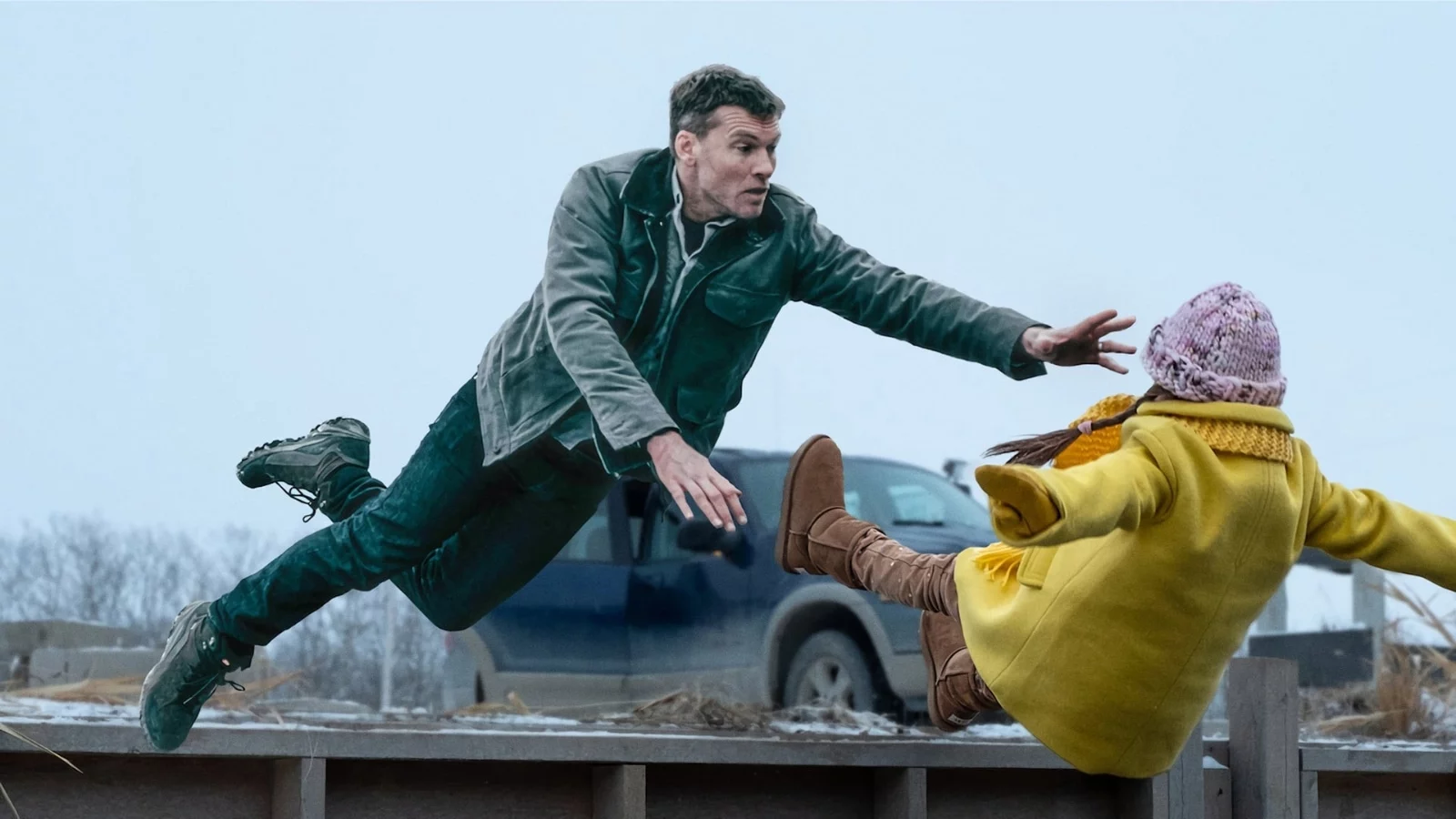 Following how his wife and daughter reach the hospital and how they go missing is the entire suspense plot of the film. You may have a lot of questions regarding the film, which will only be answered when you go watch this flick which is like The Call. 
10X10 (2018)
Written and directed by Noel Clarke, this is a true American thriller. Speaking about the story of this movie, there are certain things that are only possible in movies, and then there is this movie, where a man captivates a flower shop lady in a 10X10 room to get hidden answers.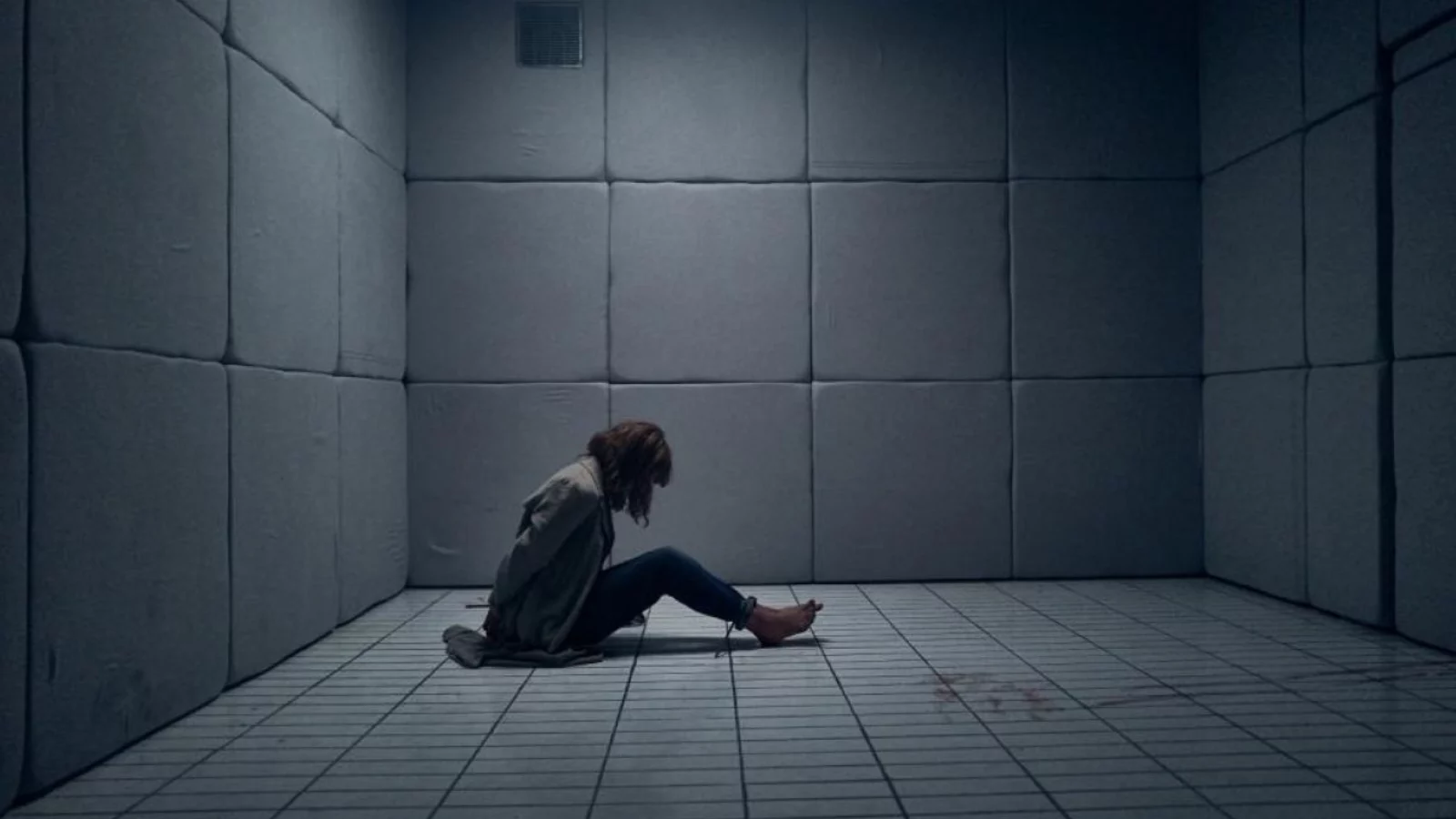 To get answers from the past and take revenge on her, he used the fully padded small room. So, basically, a lot of things are not shown, which will require you to make sense of it on your own in this movie like The Call. 
Violence, nail-biting suspense, crime, moral questioning, and investing perceptions are the basic lines of this film. Coming to the talented actors, you will see Kelly Reily playing Cathy, the flower shop lady, and Luke Evans in the role of Lewis.  
Gone (2012)
Amanda Seyfried, or queen of acting, as she has time and again acted in a variety of genres and proved her skills immensely. Be it rom-com or thrillers, protagonists or antagonists, she has done it all.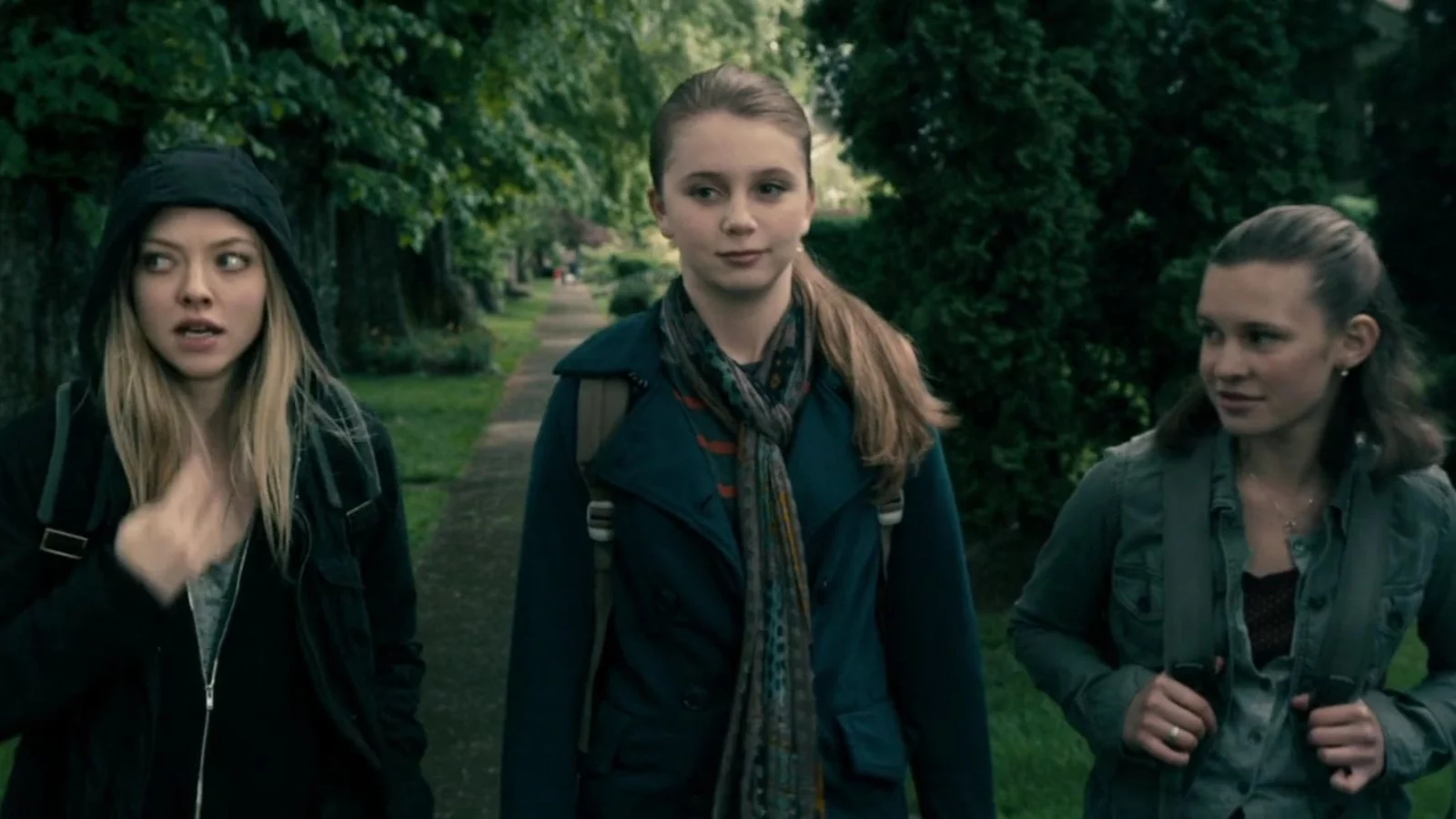 So, her flick Gone, which is one of the many movies like The Call, is also one with an interesting plot. Amanda plays Jill Parrish in the movie, who is trying to forget and reshape her life after surviving a horrifying kidnapping episode. 
In between expecting a normal life, she could never imagine coming back home from work one day and finding her sister to be missing. Is Molly (Emily Wickersham), her sister, abducted by the same man from Jill's past? Or what exactly happens? Go watch the film! 
Don't Breathe (2016)
You are wrong if you think a blind can do a few things out of which protecting himself/herself is not included. After watching this film, you will definitely enjoy the what's-going-to-happen-next feeling throughout but also break your myth about the incapabilities of a person with no sight.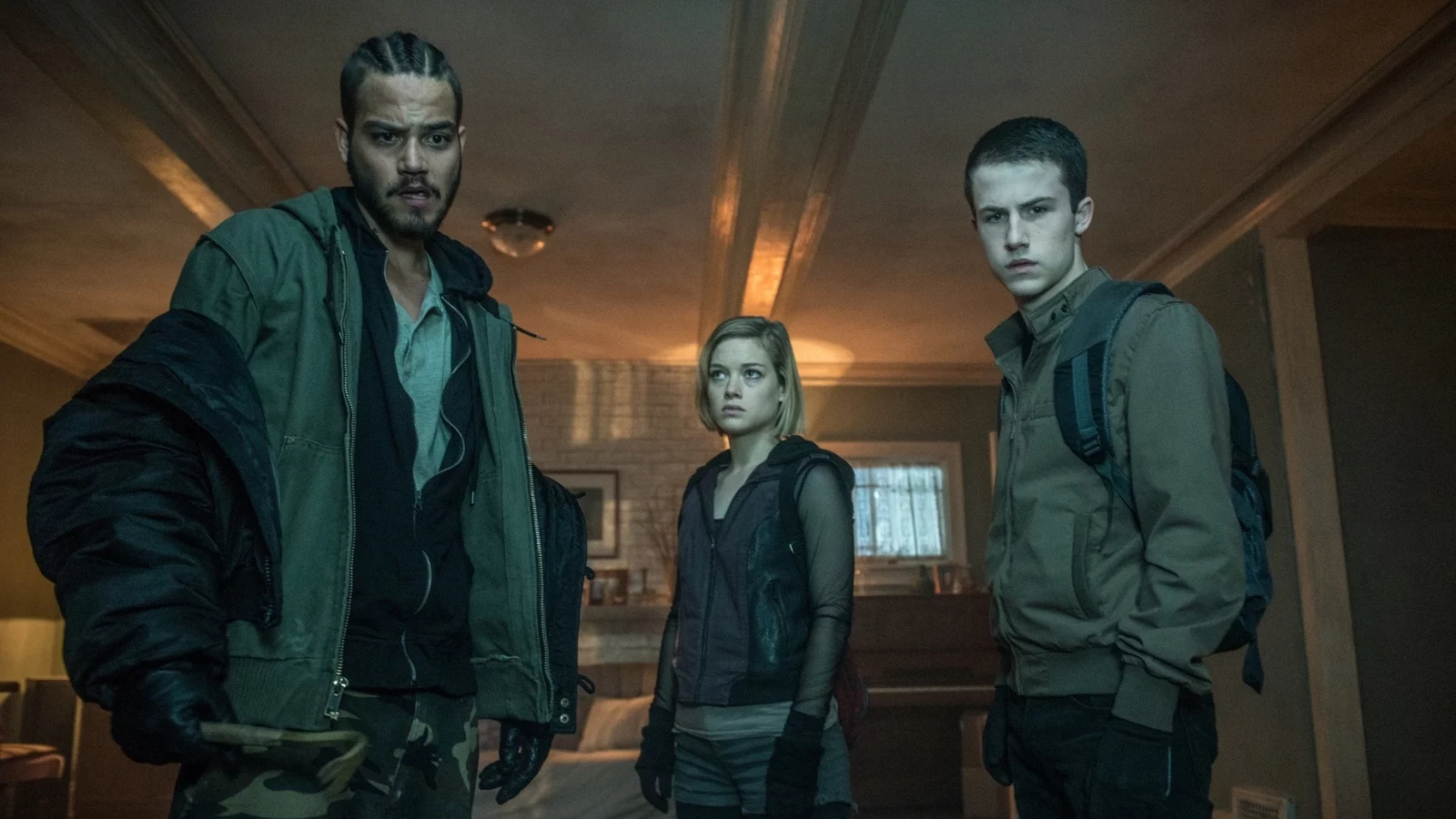 So, the plot begins with Detroit thieves Rocky, Alex, and Money, who break into a blind man's house Norman Nordstorm played by Stephen Lang. It is pretty common for all of us, including you, to think that it would have been a cakewalk for them; however, you will be left in disbelief.
"Why" is something you will get to know after watching the film with your friends and family. 
Room (2015), One of the Movies Like The Call
This Oscar-winning thriller and an out-of-the-box movie is picturized on the lives of a mother and her son who was born in a small room of their kidnapper. Being held captive for years and facing abuse and torture, you will see a beautiful bond between a mother, played by Brie Larson, and her son Jacob Tremblay, who has never seen the light of day.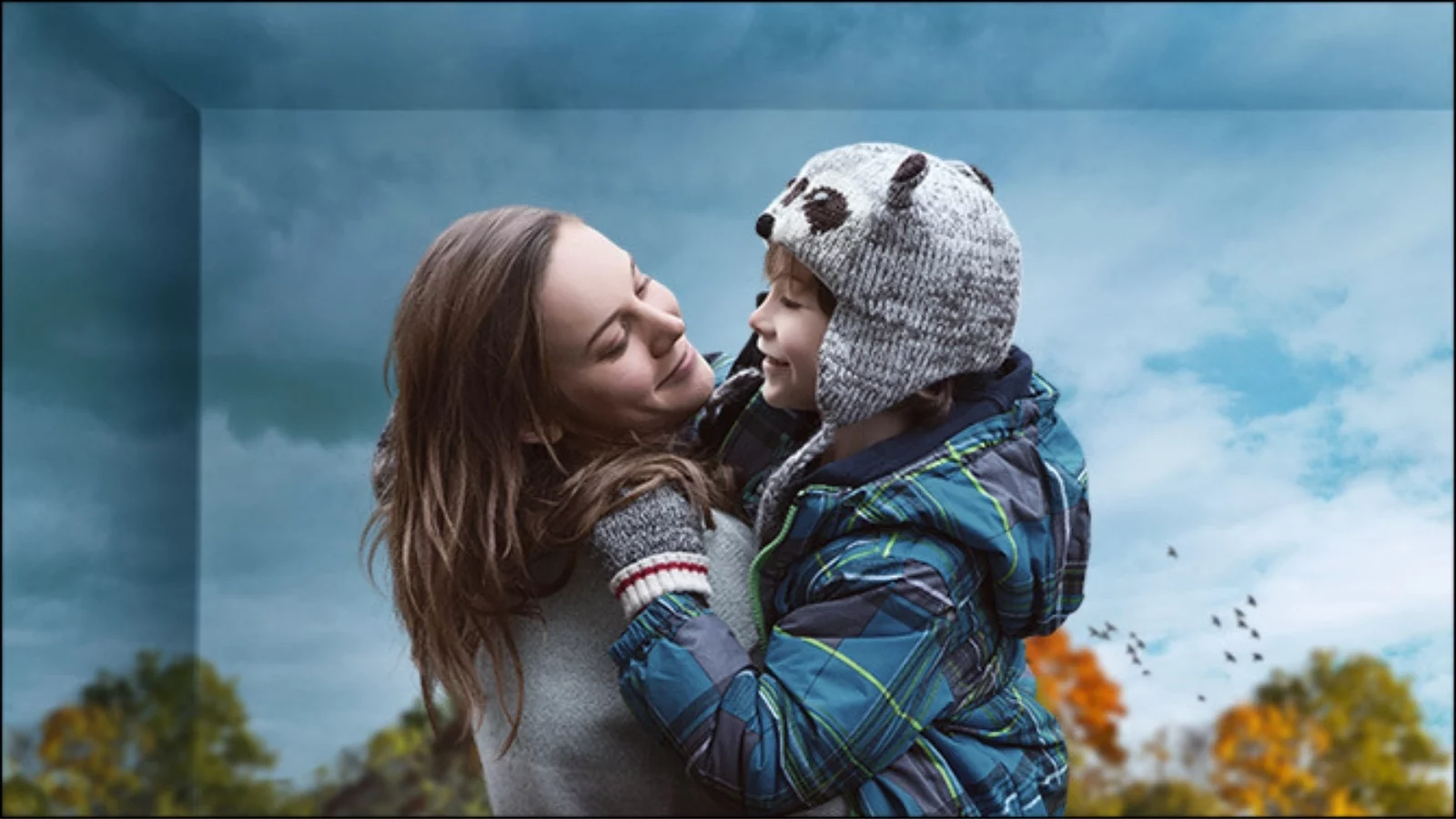 Yes, they are successful in escaping the Room of horror, but their real struggle begins from that point. I am sure you will like the movie as it is quite intense and attention-gripping, so call out your family or friends to see different content altogether.
Home Invasion (2016)
If you carefully understand the movie The Call, we see a dedicated call operator trying to help a little girl. Similarly, in this movie, a security-systems specialist, who is played by Jason Patric, is trying to help the home dwellers Chloe (Natasha Henstridge) and her stepson from three thieves.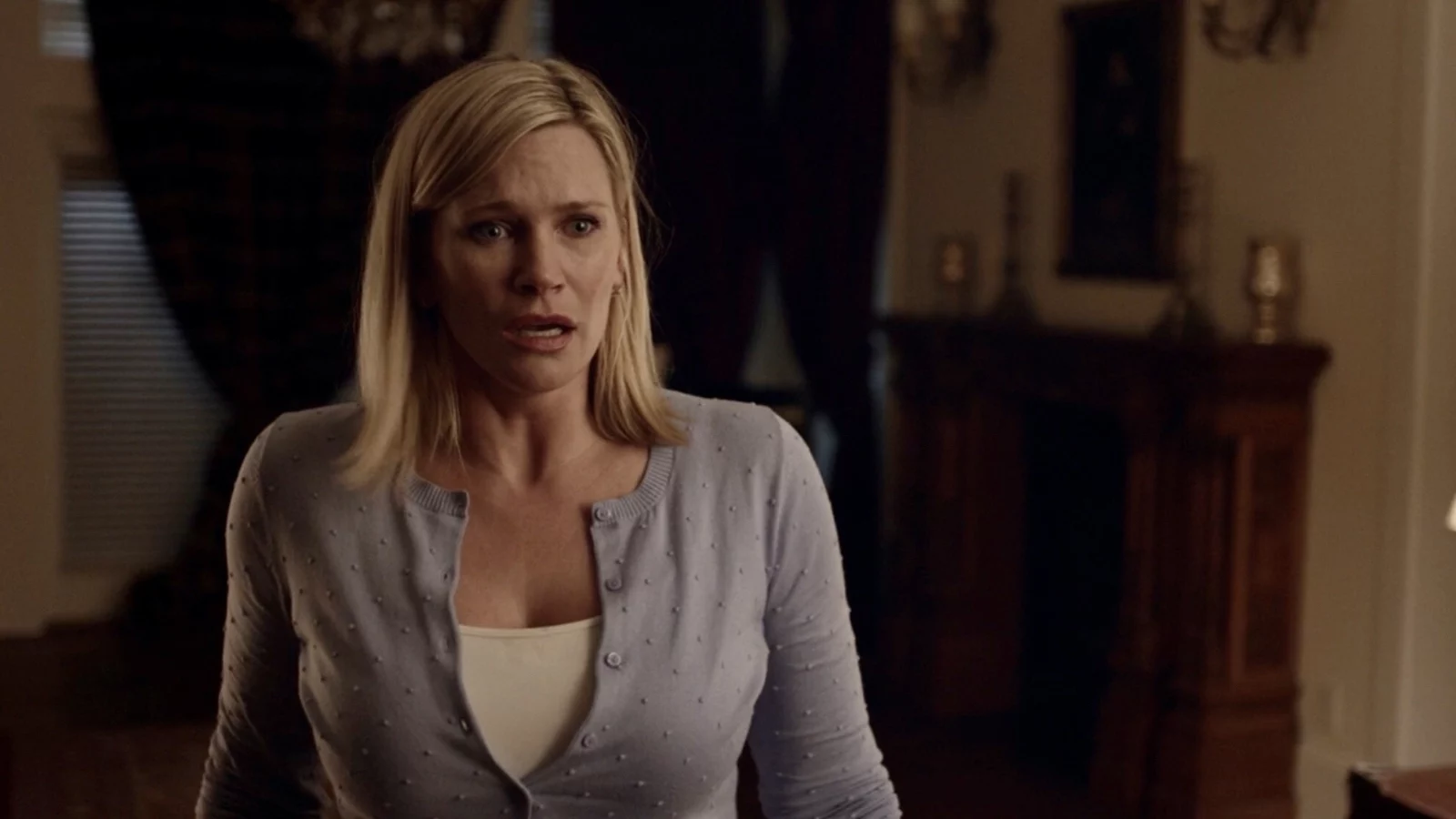 Needless to say, the feeling of suspense you are going to experience and how. Just imagine a remote mansion on an isolated island and the helpless mother-son trying to protect themselves on a rainy night; I mean, a must-watch, right?
Also, if you really liked The Call, you will not stop loving this flick which is quite similar to the themes of thrill and curiosity. 
In Darkness (2018)
A thriller film directed by Anthony Byrne and written by Byrne and Natalie Dormer has a star cast of Dormer, Ed Skrein, Emily Ratajkowski, and Joely Richardson, who have pulled off the entire film very well. 
In the movie, Sofia McKendrick is a blind pianist, which is played by Natalie Dormer, who is traumatized by the murder of her family. And the other main character in the movie is Veronique's father, Milos Radic, who is a Siberian businessman.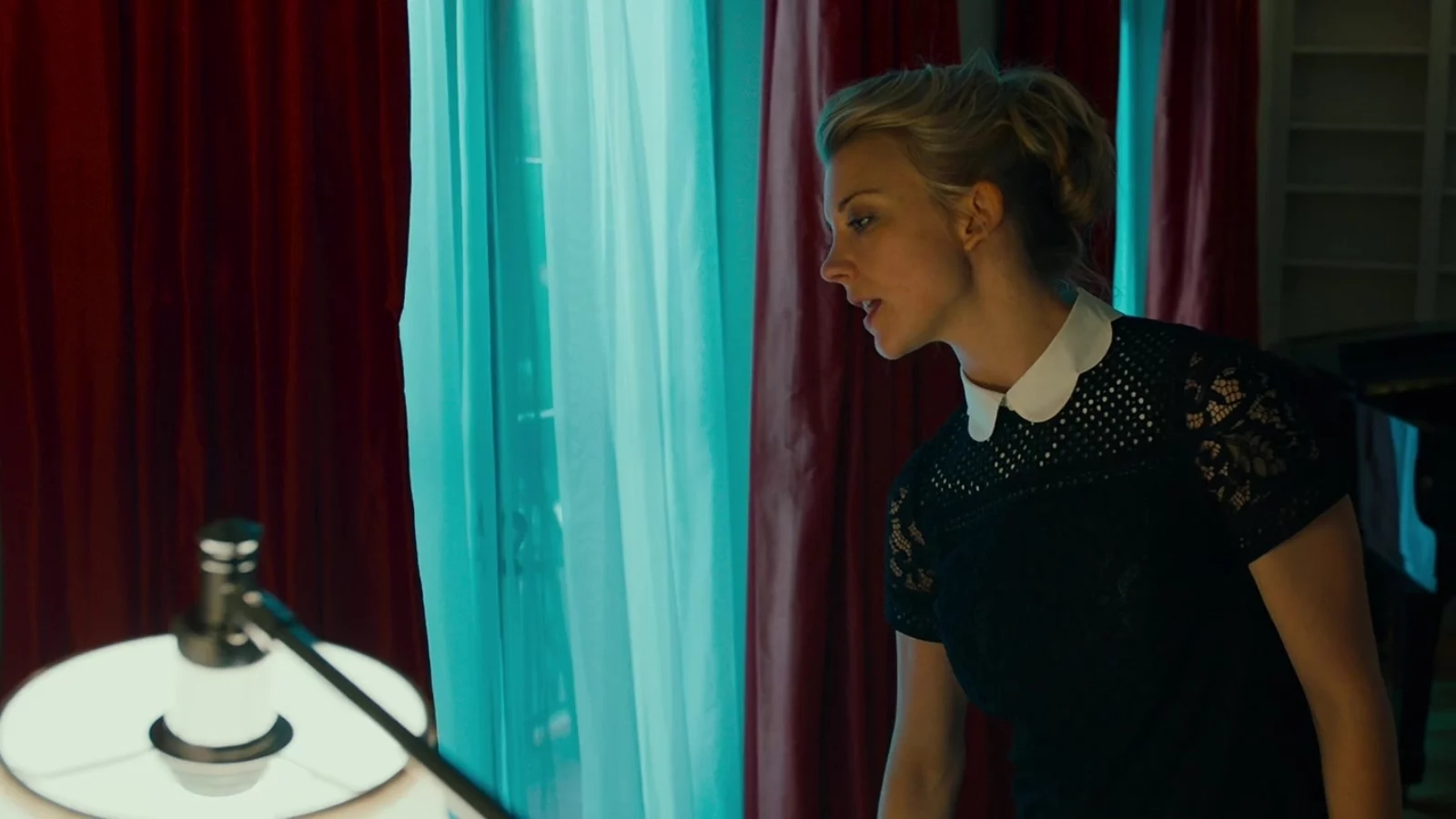 The story is not this, actually, but they connect eventually when Sofia literally hears about the death of her neighbor living just above her apartment. You want to know what happens after that and how they tackle everything, so simply go and watch one of the movies like the Call. 
Moreover, the twists and turns of the film will keep you on the edge of your seat and not let you blink your eyes even for a second. 
The Intruder (2019)
The mere meaning of "Intruder" is someone who intrudes physically with criminal intent. Just as its meaning implies, the movie is also based on these lines. Well, moving in or shifting to a new house is always a blessing and a happy moment.
However, that is not the case with Scott (Michael Ealy) and Annie Russel (Meagan Good), who buy a new house from a weird and lonely widower, Charlie, from California. If you expect the story goes smoothly like butter, you are mistaken.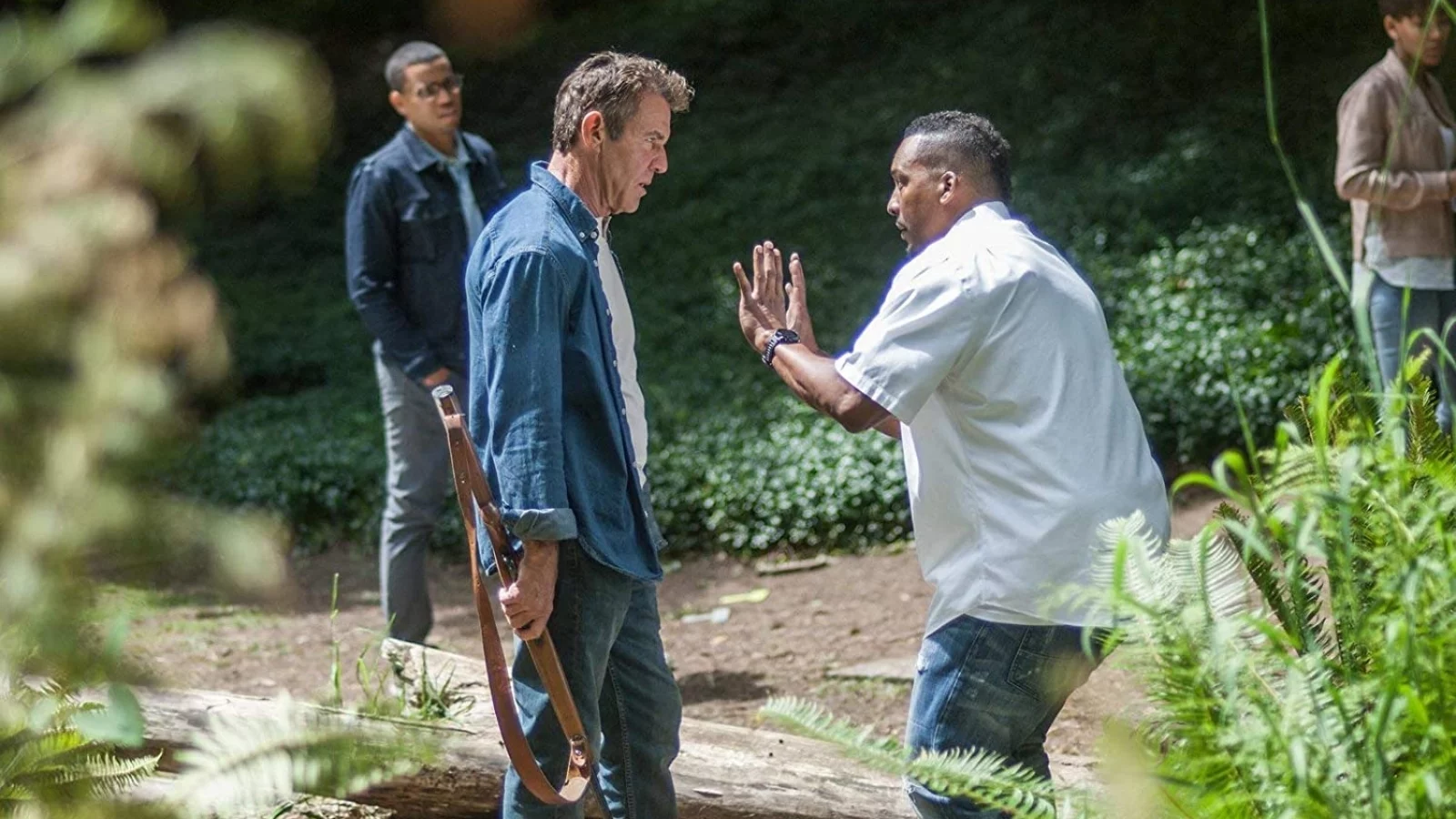 Soon their paradisical abode turns into a nightmarish home. What happens is that the still-attached Charlie cannot cut the ties from his old house and keeps coming for a visit time and again. 
You are absolutely right if you expect violence, forceful barging, or crime. So, if its storyline is intriguing and wanted to see its end right now, go for it. 
The Lie (2018)
Joey King, Peter Sarsgaard, K. Devery Jacobs, and Mireille Enos are a few names in Hollywood that have garnered a lot of popularity and fame through their impressive and confident acting. 
Just what anybody would do when they see a known face on the side of the road; in this film, too, father and daughter do the exact same thing, which is offering a ride. Because it was his daughter's best friend on the road, the father, without taking much time, decided to help her out.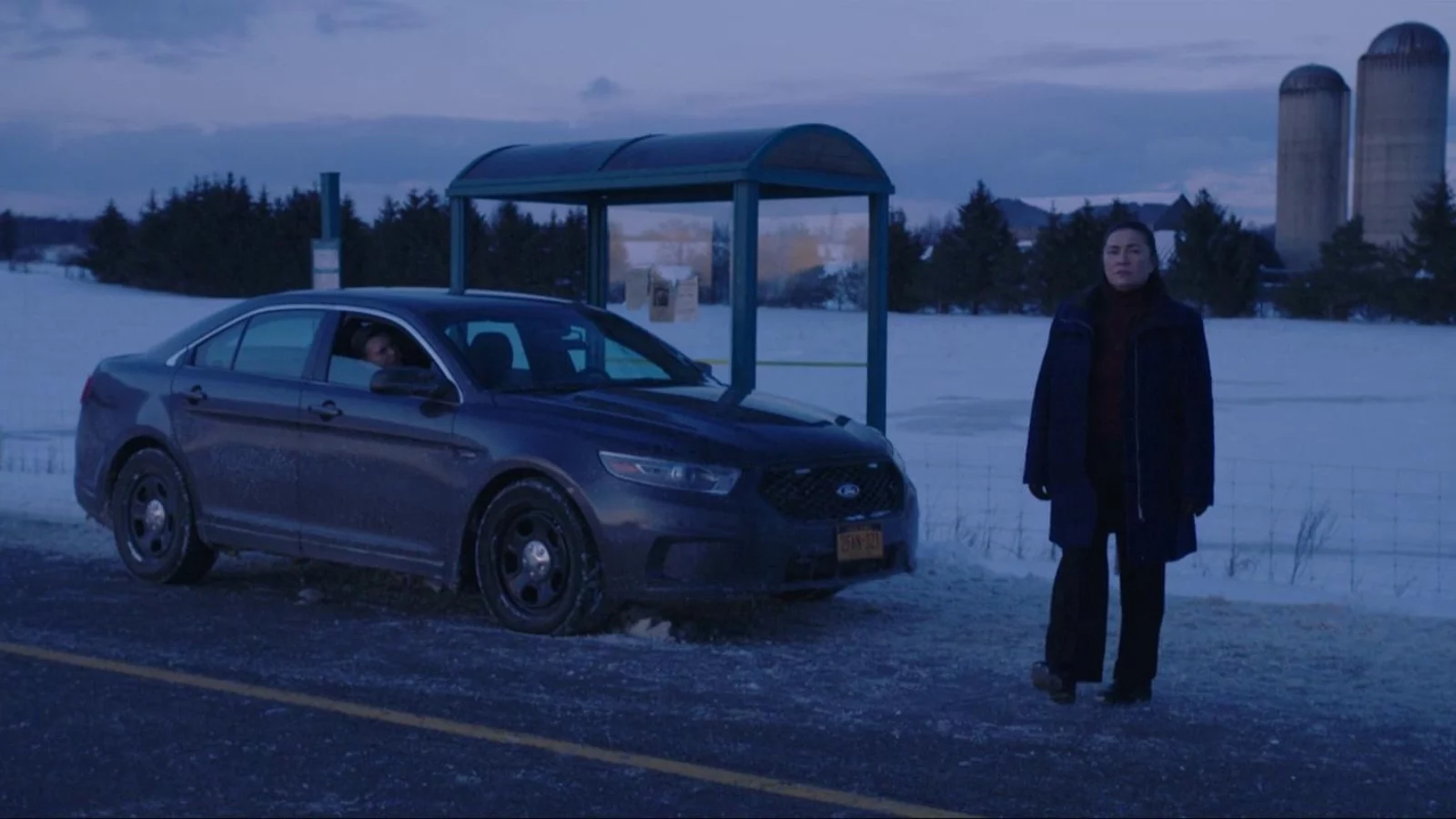 Soon, things changed, and they faced something that the father and daughter had never imagined in their wildest dreams. You are missing out on a lot if you haven't watched a similar movie to The Call. Call your friends for a sleepover and watch this exciting flick.
Dangerous Lies (2020)
This American psychological thriller film, like the Call, casts the very famous Camila Mendes as Katie Franklin, Jessie T. Usher as Adam Kettner, Cam Gigandet as Mickey Hayden, Sasha Alexander as Detective Chesler, Jamie Chung as Julia Byron-Kim, and more. 
The plot is not simple as you may feel after reading it. Katie is Leonard's caretaker, friend, and everything, and he leaves all his fortune with his caretaker and her husband. You are wrong if you think that this is going to end here.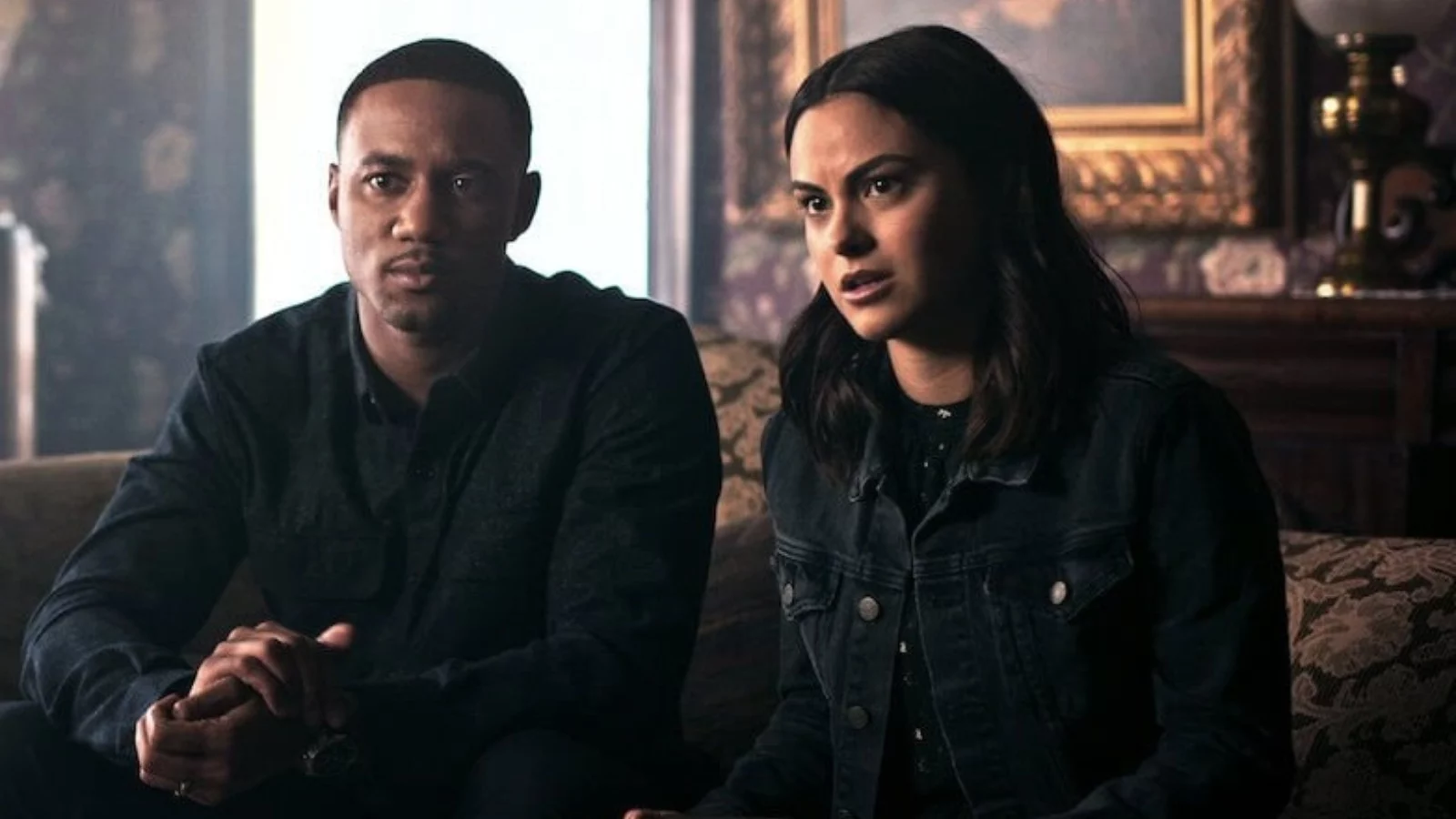 Once being a broke couple, their world turned upside down for the best. Mickey Hayden's entry is enough to stir up their now-dreamy lives. If not him, then finding a trunk full of money was another on the list of troubles. 
This is not the end yet, and to know the details, get a Netflix subscription. 
The Glass House (2001)
God forbid anybody has to look upto their parent's best friends for guardianship after the unfortunate demise of their parents. But after the death of the protagonist's parents, she and her brother move to the glass house in California.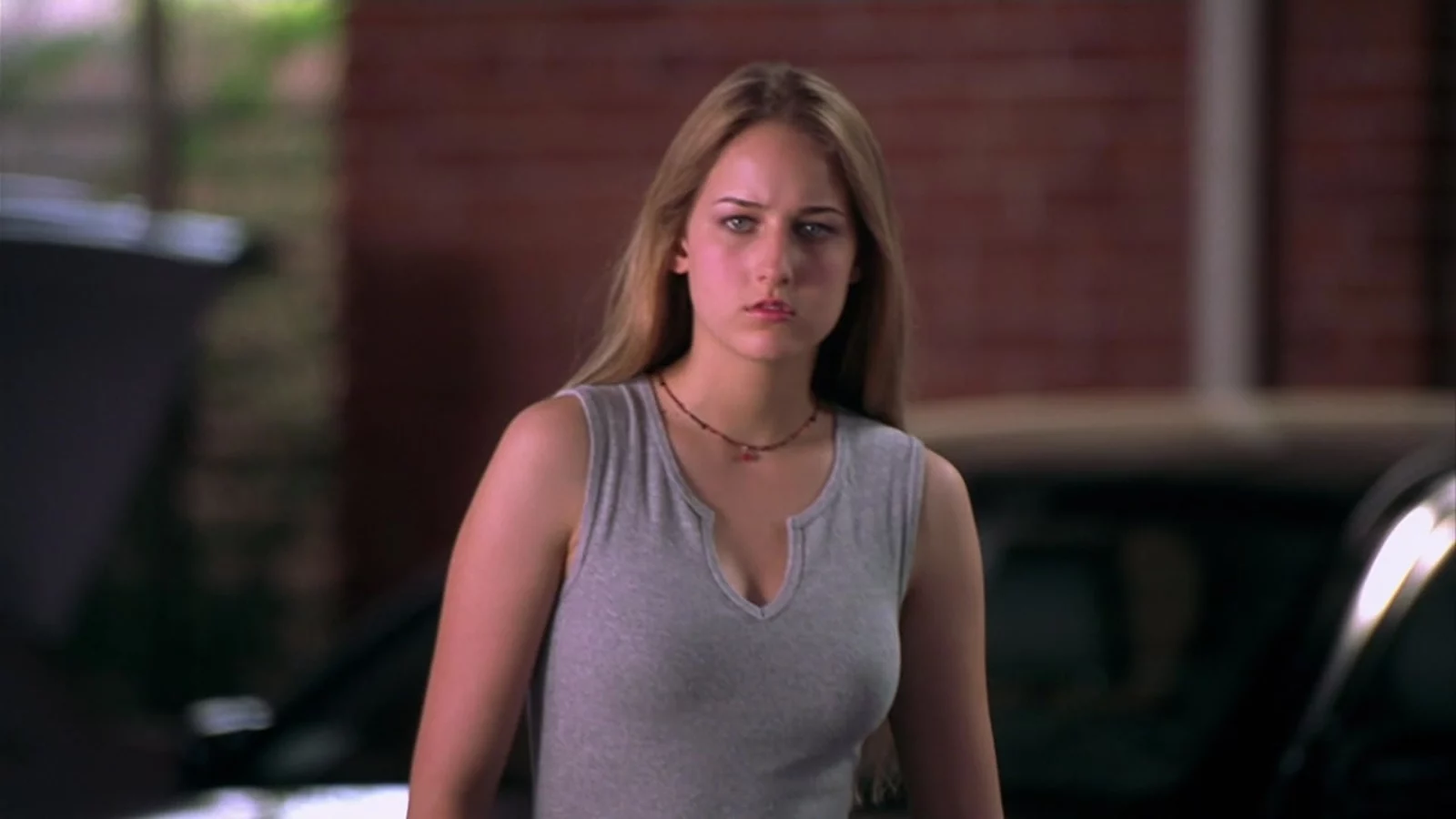 Little did they know that they were stuck with no angels, and they had some other intentions. While you are watching the film, you will not be able to control your curiosity and get to the climax soon. You may watch it with friends or family, and all of you will definitely talk about the elephant in the room. (Why are Mr. and Mrs. Glass so evil?) 
So, are siblings able to get from their shackles and free themselves? Interestingly, it will be something that you will love to watch more than to read.
Run (2020), Movies like The Call
Living in isolation does not sit well with the suppressed people after a while. It's certain that they would, at one point, definitely try to break the forceful cage or check deeply into the matter. 
In this movie like The Call, Chloe Sherman (Kiera Allen) is a teenager who lives with her mother, Diane Sherman (Sarah Paulson), and is being brought up in isolation and unnatural restrictions. The disabled homeschooled teen feels that her mother is hiding some facts about her upbringing.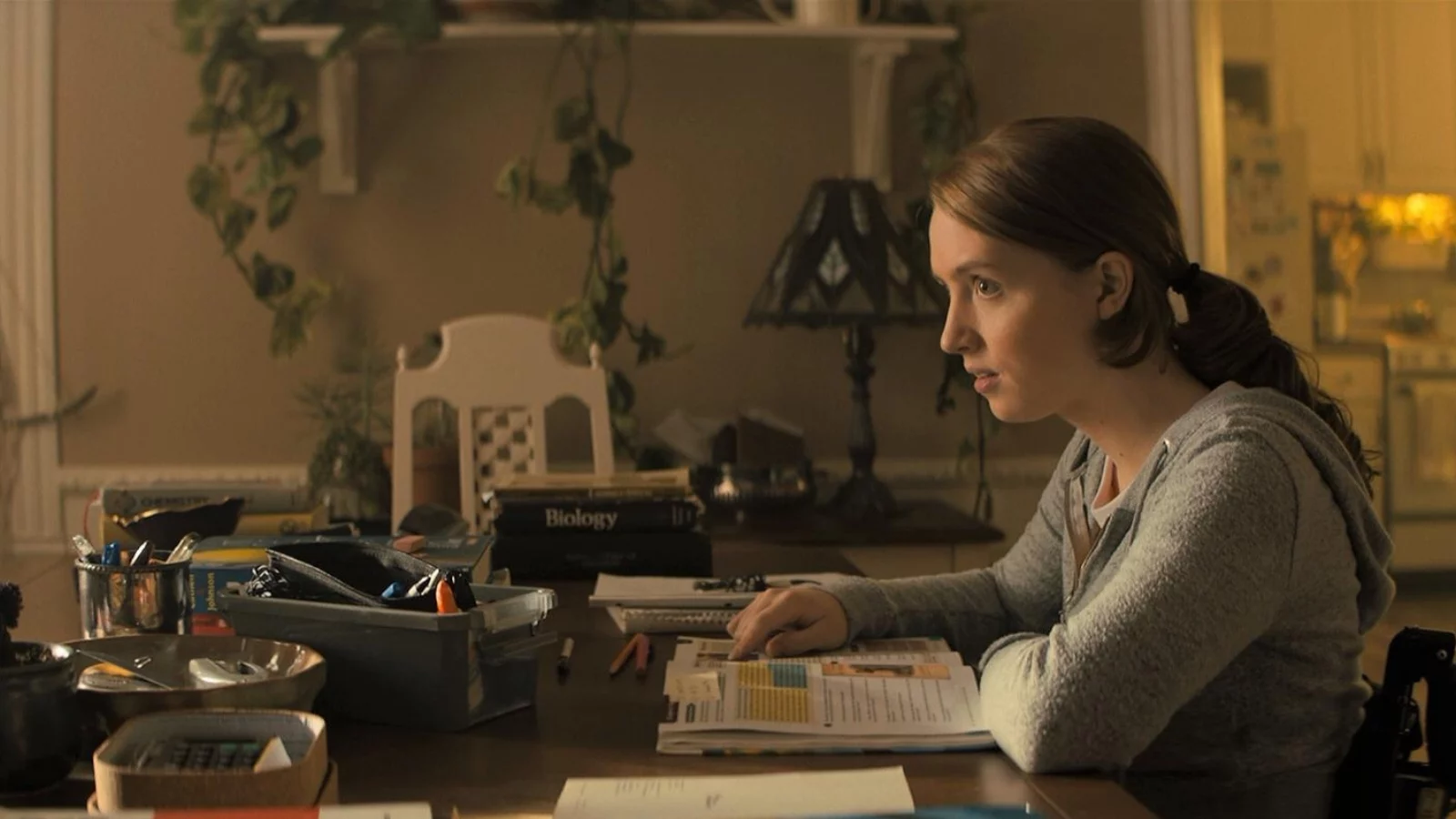 What led to this feeling was a series of unlikely events with her mother. No matter the confrontations, amount of questioning, or checking, facts are unveiled eventually. I am sure the end will surprise you the way no other way. So, make sure to watch this film.
Ambulance (2022)
Very different from the movie The Call, this American action thriller flick directed and produced by Michael Bay will give you the same high as in the other movie. Moreover, it stars Jake Gyllenhaal, Yahya Abdul-Mateen II, and Eiza González, who have made this film an interesting watch.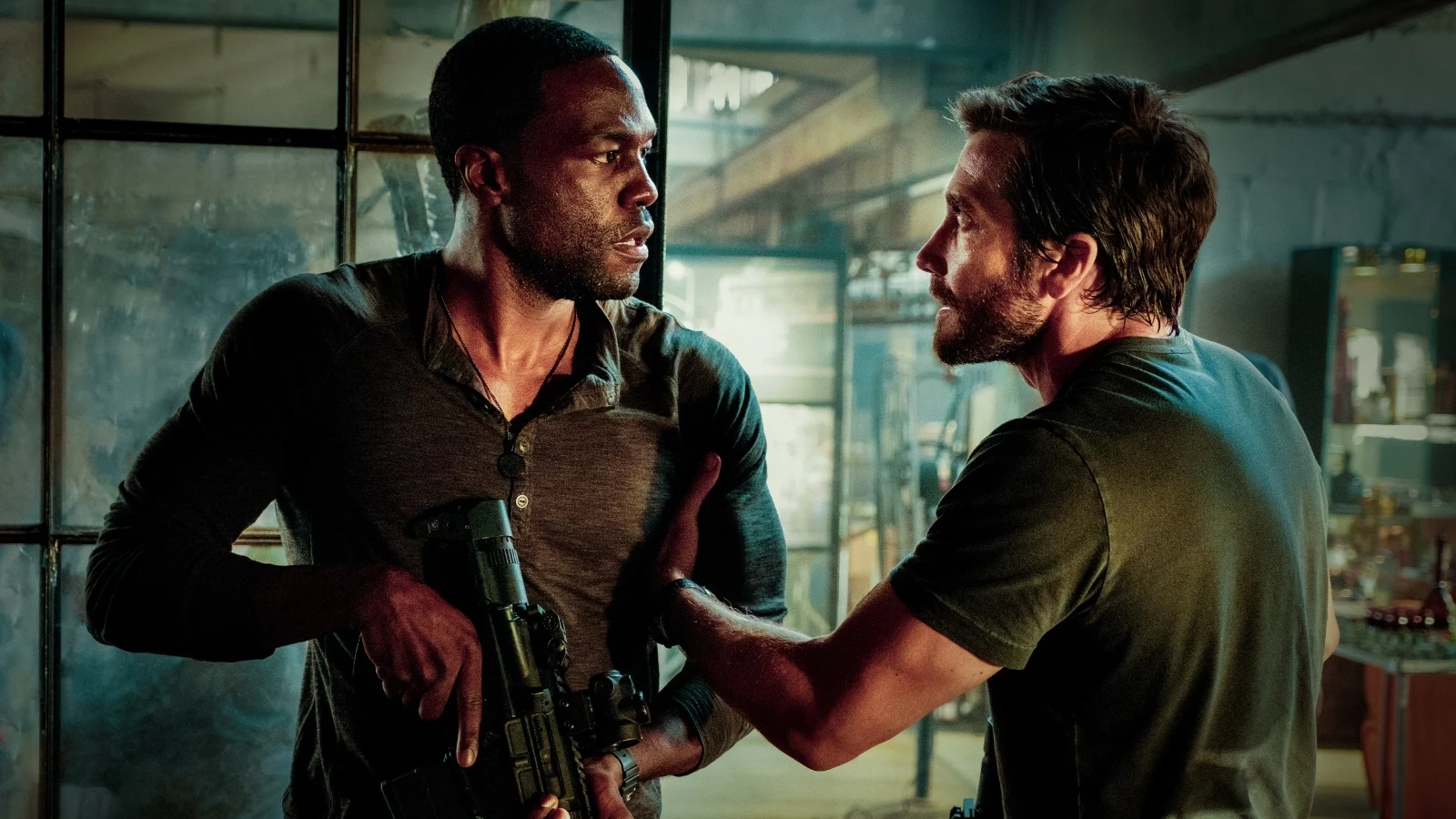 To pay for the medical bills of his wife, Danny Sharp teams up with his adopted brother and turns hijackers to steal a whopping $32 million from a Los Angeles bank. Are they able to do so, or did their plan get disrupted? It is something you will absolutely enjoy.
But they are not going to give up so soon and figure out a plan to get what they want. Even if it means hijacking an ambulance with a wounded cop and an EMT worker. Go sit in front of the screen and feel the excitement like never before. 
More Movies like The Call that you can watch are – 
In the Shadow of the Moon (2019)
Things Heard & Seen (2021)
The Final Words
Now that you have a list of 15+ movies like The Call, watch each one of them every week when it's a Friday night. Not only will you be entertained throughout, but the hair-raising scenes will not let you believe what you just saw in these flicks.
So grab a tub of butter or cheese popcorn and a chilled can of sodas to enjoy with great company. After all, you would not want to miss out on so much of many thriller-packed performances.