How many of you have watched movies that made you jump out of your sofa? A very few, right? If it's a yes, then you are probably missing out on all these movies like Old Boy that I'm going to discuss today.
When we talk about movies similar to Old Boy, several feelings come at once in our minds. A lot of drama, mystery, suspense, thriller, crime, and so on. It has everything that human minds can think of at once.
We generally divide movies into genres, and in most cases, these genres don't match. But directors are now experimenting with their own capabilities by mixing all these, and it is pretty evident in modern movies.
You can say that all the genres co-exist in these movies. So, before discussing them, let's know a little about Old Boy.
Old Boy in Brief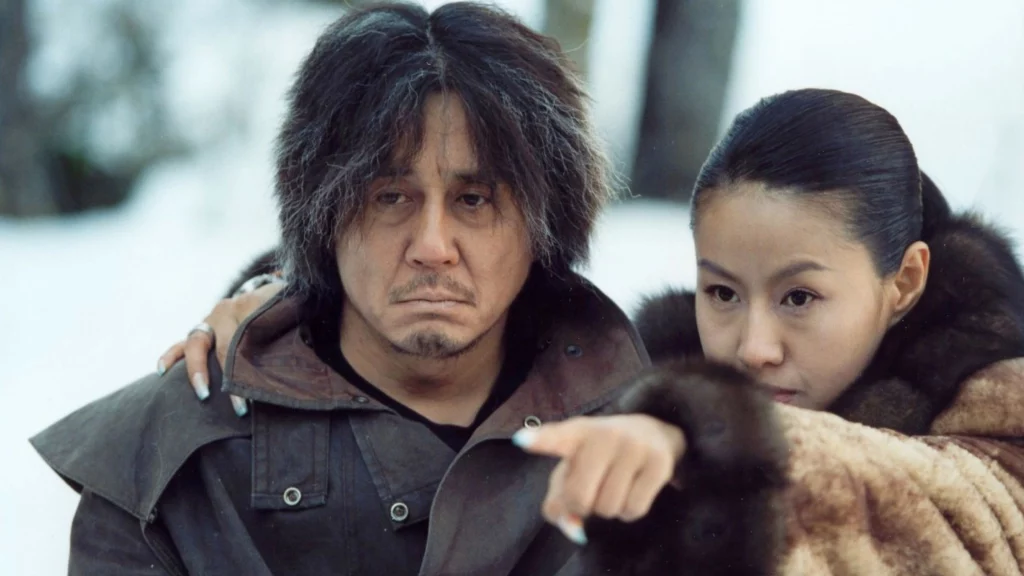 Old Boy is a South Korean movie directed by Park Chan-Wook. His movie "Decision to Leave" is performing on top. This movie also won the Grand Prix award at the Canned Film Festival.
But, now the question arises, why? What's so special in this movie that made people go mad? As I have told you before, movies like Old Boy have everything that you could ever ask for in a movie.
The story begins like this. Our protagonist is Dae Su, who is currently captivated by someone unknown. Moreover, he has been finding it very difficult to get out.
Gradually he comes to know that he is in prison and it is a private imprisonment house. They torture him a lot which finally leads him to commit suicide.
The story would be simple if he died there. But they actually end up saving him. The unknown culprit didn't want him to die.
Slowly, Dae Su becomes almost insane and starts digging a hole so that he can get out. He gets successful in doing so.
After that, he gets involved in a fight with some random people who give him a  wallet. Taking that, he goes to a restaurant and meets chef Mi-Do.
They start liking each other. Dae Su wants to leave so that he can find his daughter after knowing that his wife was killed. But Mi-Do stops him, and they make love.
The story progresses, and we find out that the villain is actually Dae Su's school friend, and he is taking revenge on him because Dae Su made her sister commit suicide by spreading a rumor in school.
Moreover, we also discover that Mi-Do is actually his daughter, and it was all planned. Dae Su begs him not to reveal the truth to his daughter.
The villain agrees and gives him a speaker, which consists of the sounds of Dae Su and Mi-Du making love.
Later, the villain kills himself, and Dae Su finds the hypnotist so that he can erase the memory of Dae Su, knowing that Mi-Du is his daughter.
They reunite in the end, and Dae Su's smile turns into an ambiguous expression.
Now, let's talk about the other gems.
1. After the Wedding (2006)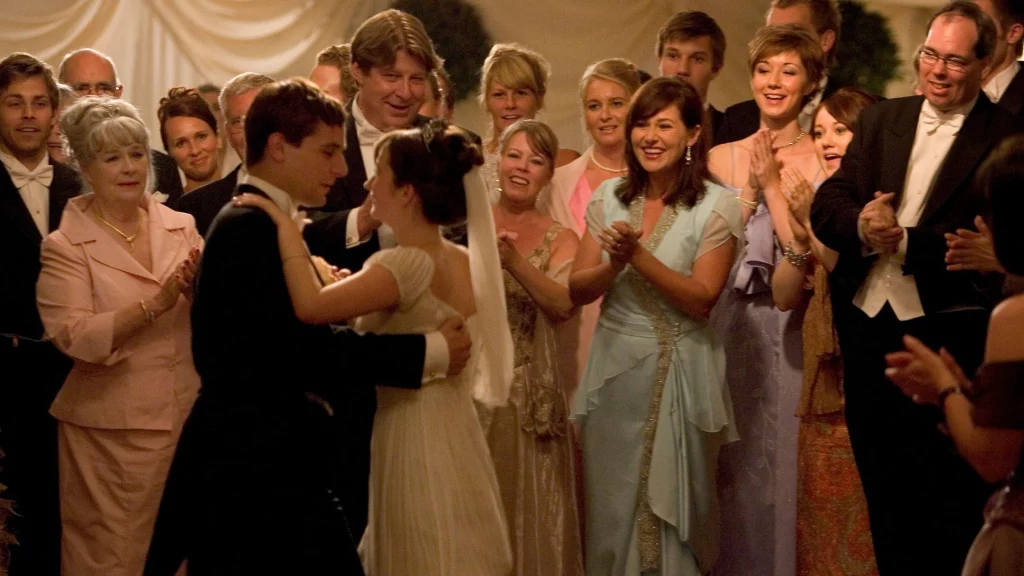 It is one of the most classic movies similar to Old Boy. You know, it's pretty interesting that it has some close resemblance.
In Old Boy, Dae Su discovers that the woman he made love to was actually his daughter. It is shocking and disgusting. 
But his decision that he chooses to stay with her fills us with strange feelings.
After the Wedding, directed by Susanne Bier (director of First Lady), is also a psychological movie. Nope! There is no psycho killer but a man finding it hard to choose between his mind and heart. The actors are Mads Mikkelsen, who has put the ramp on fire through his stunning move, and Sidse Babett Knudsen.
Jacob, an orphanage runner, is invited to Denmark by a very wealthy CEO, Jorgen.  He goes there so that he can collect funds to run the orphanage for Indian orphans.
After reaching there, Jacob comes to know that Jorgen hasn't decided on the fund. Moreover, his daughter's wedding takes place, and there he sees the love of his life, who is now the wife of Jorgen.
To his surprise, Jacob also discovered that the girl, Anna, who is getting married, is actually his daughter.
Jorgen asks him to stay in Denmark forever so that he can die peacefully. After knowing that his daughter's husband had cheated on her, Jacob decided to stay there.
The time shifts to years later when Jacob is watching the orphanage from Denmark and has come to visit it in India. He meets his old friend and asks him to go with him. But he refused.
2. A Prophet (2009)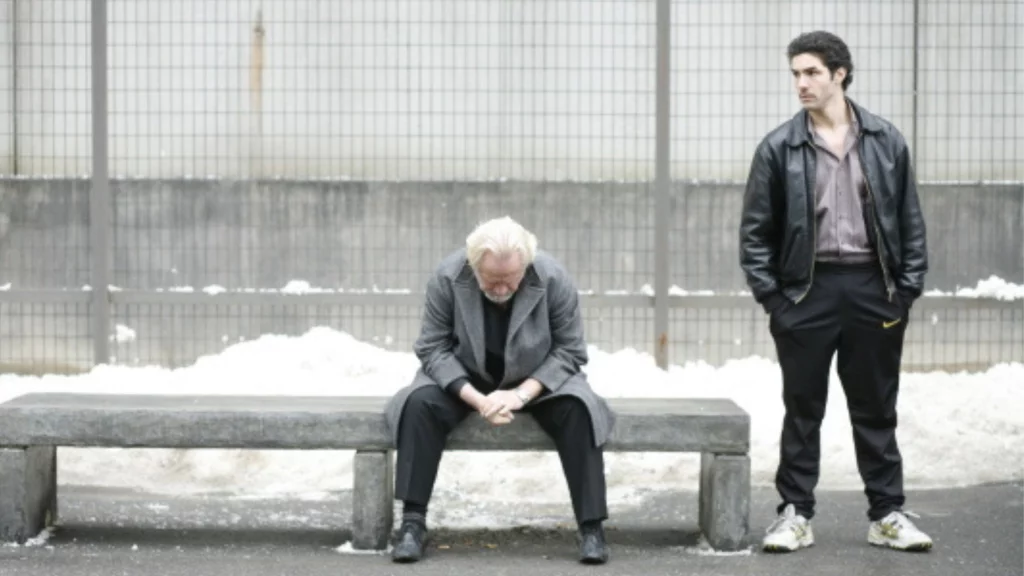 A Prophet is kind of confusing but interesting at the same time. When we talk about movies like Old Boy, one thing that is common is how a small event actually turns lives upside down.
Something similar happened to Malik, played by Tahar Rahim. 
The story begins with Malik being imprisoned for attacking a police officer. There, all the prisoners were divided into two groups based on language and religion.
Malik was Muslim but got the support of the other group. He didn't know anything at that time, not even speaking the language or writing.
His friends there taught him everything. Soon, he started making friends. An incident takes place where he foretells an accident with a deer. It happened, and his friends started calling him a prophet.
Later, he becomes popular in the group, and everybody starts preferring him over anyone in their missions. The movie ends with him walking out with his friend's wife, who is dead, and his son. He keeps the promise that he made to his friend.
3. Samsara (2011,2012)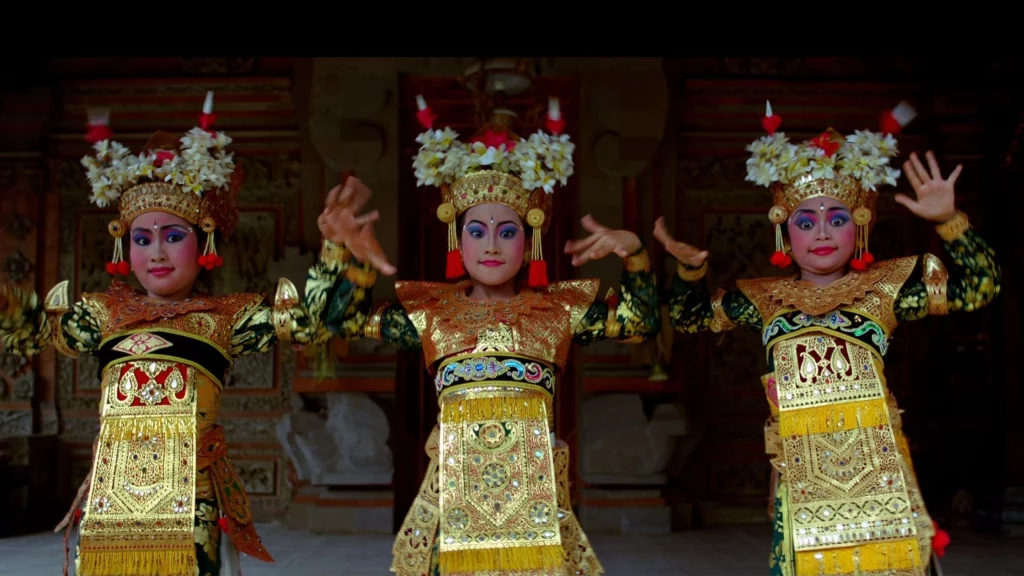 Samsara is actually not a movie but a documentary. It does not have any language. Just the imagery. 
The movie shows the wonders the planet earth holds and how humans actually ruin it. It creates a contrast between beautiful nature and the destructive power of humans' ill intentions.
So, if you are looking for something different which gives you freedom of interpretation, go for it.
4. Mr. Nobody (2009)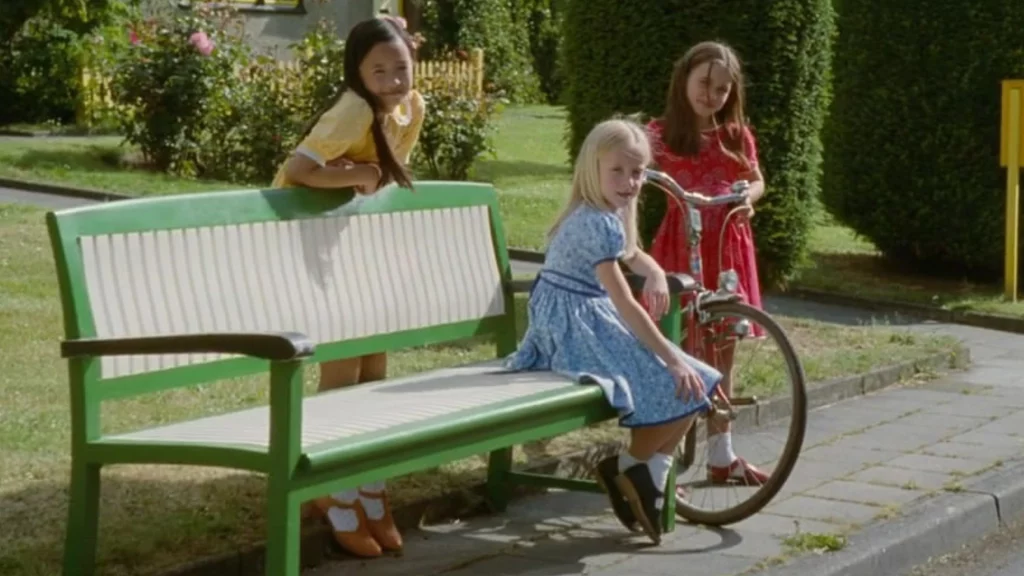 Mr. Nobody, starring Jared Leto, Sarah Polley, and so on, is a movie that shows the depth of time and human choice. Still, the beauty of the so-called normal life will be lost.
The story begins with a world where humans don't die anymore, and Mr. Nobody is the last mortal human alive, and he is about to die.
They hypnotize him to know his life as he doesn't know how to speak. They come to know what happened to the 9-year-old kid when his parents divorced.
It shows them the possibilities of his decisions. Later, the 9-year-old Mr. Nobody chooses to leave both his parents and run away. In the end, both Mr. Nobodys are back to life.
How? You need to watch the movie.
5. Fireworks Wednesday (2006,2007)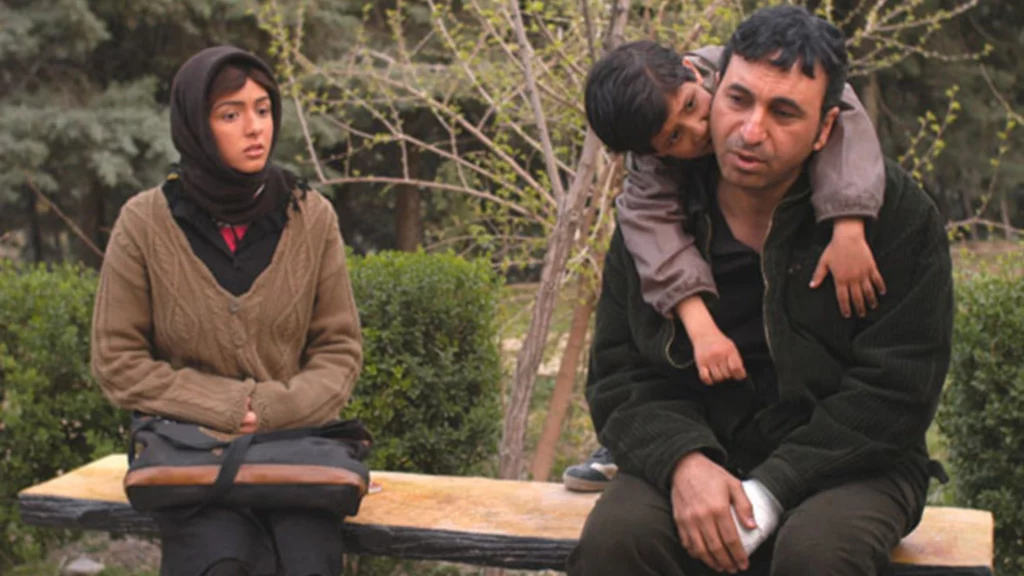 Fireworks Wednesday is an Iranian movie. Perhaps one of the best of Taraneh Alidoosti's movies. The story apparently looks pretty normal but reveals some weird truth in the end. 
Rouhi has been appointed as a maid in the house of Mozhdeh and Morteza. They looked like a happy couple unless Rouhi discovered something unusual. 
The couple is actually suspecting each other, and the relationship is totally messed up. 
Morteza, the husband, is actually cheating on his wife Mozhdeh with his divorced neighbor Simin. 
Rouhi comes to know about it through the actions of the couple and how Mozhdeh spies on her husband while Rouhi takes care of the house. 
Do you know what happened after that? Rouhi actually witnessed Morteza meeting with Simin while she was taking care of Simin's daughter. But instead of telling everything to the wife, Rouhi keeps her mouth shut.
Why? Why don't you discover it on your own? It would be a lot more interesting this way. Who knows? You might discover something.
6. Edge of Heaven (2007)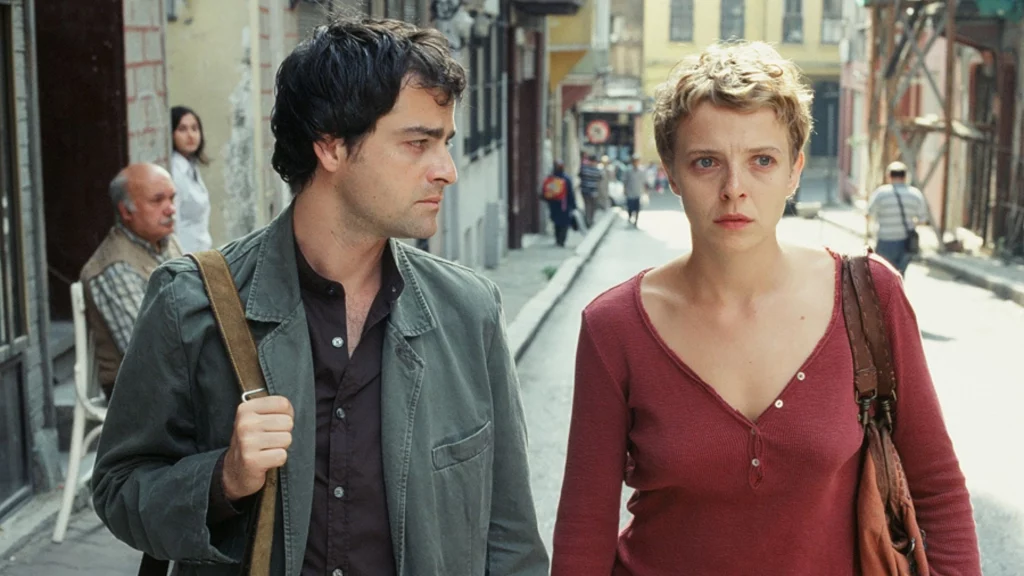 Edge of Heaven is one of those movies similar to Old Boy that is not about thrillers but very philosophical and the possibility of stories co-existing.
In this Turkish movie, there are two stories, and the characters meet each other in the end. 
In the first story, we see a father being in love with a prostitute after his wife's death and asking her to move in with him.
She agrees. His son, on the other hand, does not entertain the same and stays away. But when his father's health starts to decline, he grows sympathetic to the woman and comes to know about her part of the story.
The prostitute is actually a mother who lied to her daughter about her profession. He then starts to search for her daughter and give her a better life.
The second story is about two lovers, one of which is imprisoned for some illegal whereabouts. A mother of one tries to find the lover of her daughter so that she can fulfill her dead daughter's wish.
She meets the man who is searching for her dad's lover's daughter, and the movie ends.
7. No Date, No Signature (2017)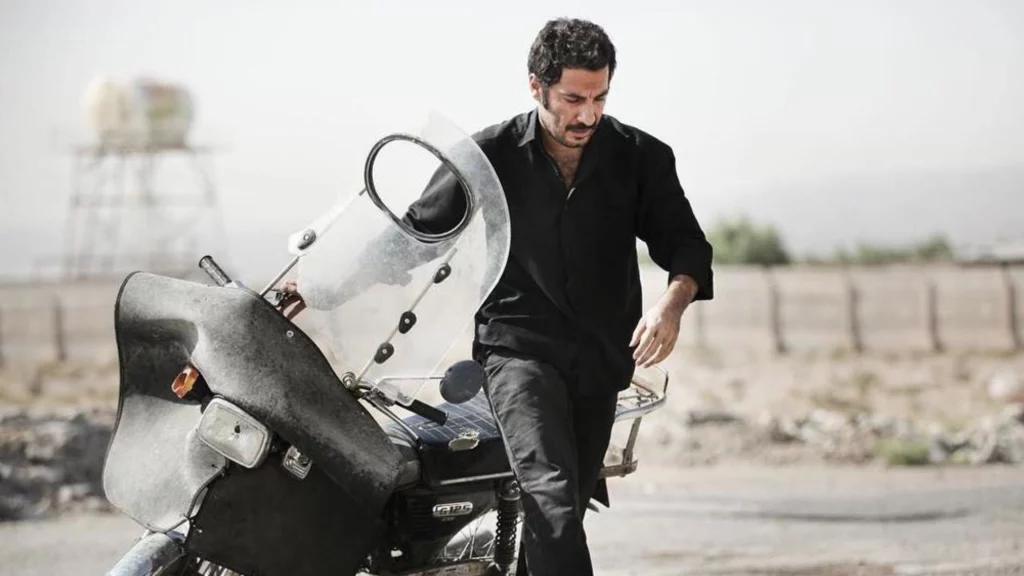 Directed by Vahid Jalilvand, the story of No Date, No Signature is simple and complex at the same time. 
A man was driving, and he met with an accident. A family riding a motorcycle died in that accident. 
The man sees the dead body of the son who belongs to the family in his forensic lab, but he refuses to examine it.
Believing that the accident wasn't the reason behind his death, he goes on a journey to find out the true reason behind the brutal death.
8. White Knuckles (2010)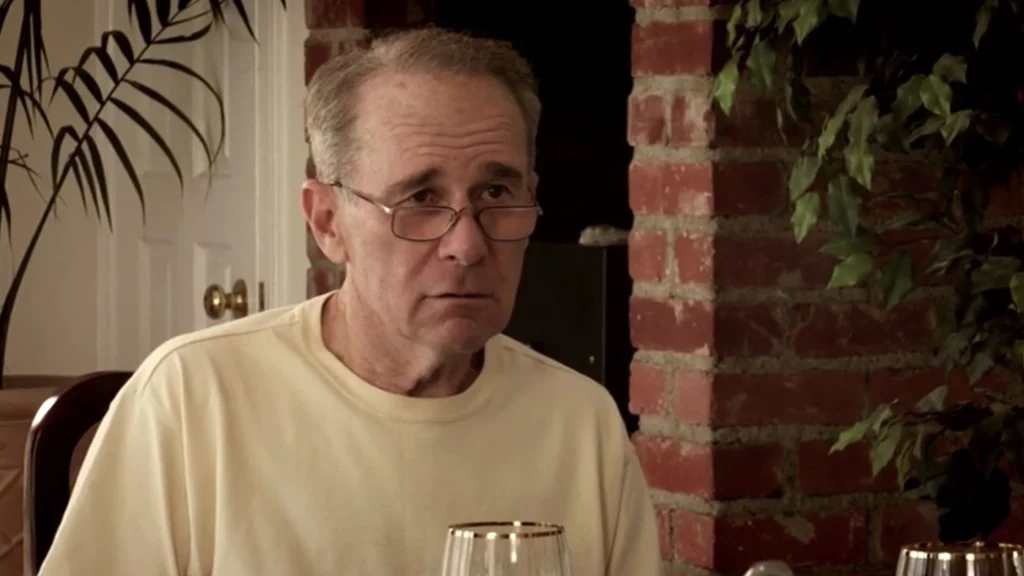 White Knuckles is very similar to Old Boy because movies deal with life or death choice. In a few seconds, their lives take a drastic change, and the best thing about it is that the characters just feel like us.
It shows how sometimes our brains enable us to do things that we might have never done. It is being ourselves but being controlled by our brains.
The story is about a beautiful old woman living her best life with her husband. But suddenly, she starts hating him. This hate is not temporary. She starts feeling a very strong urge to kill her husband.
The idea of killing him makes her calm. Therefore, she starts poisoning her husband. But the end was not as she wanted. The couple is on the edge of life or death, and only a wise decision can save them.
9. Vanilla Sky (2001)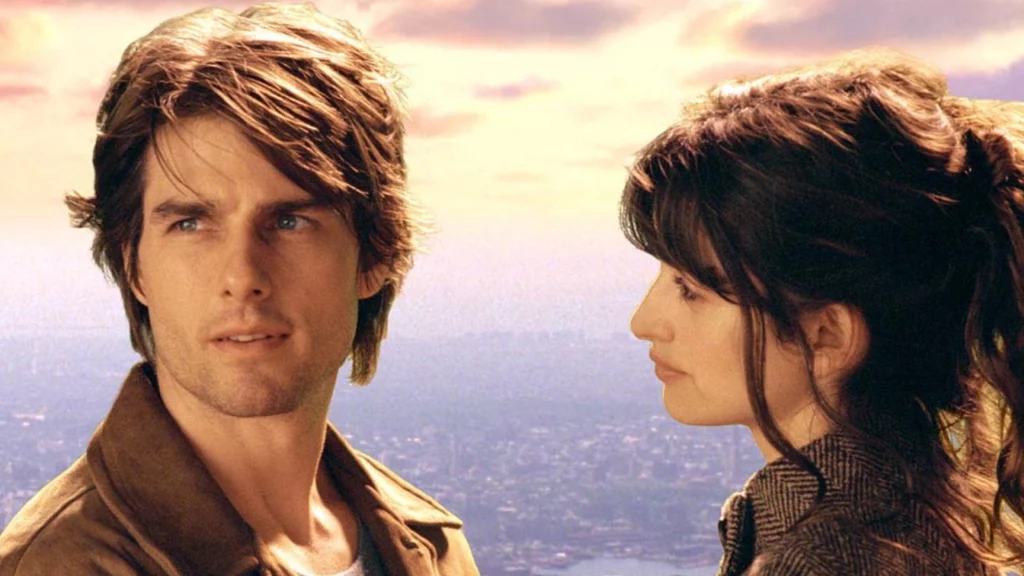 An Oscar-nominated movie, Vanilla sky, is directed by Cameron Crowe. Yes, the protagonist is none but Tom Cruise. Apart from that, it started a whole new cult.
The story is about an owner of a big publishing house. We then see the flashbacks of the person. 
He leaves his parents and the publishing house and decides to live like a playboy. She hooks up with a girl, and her girlfriend comes to know about it.
She kills herself, leaving the guy dysfunctional. He somehow recovers, but some cruel and disturbing flashbacks mess his mind up.
He then takes the help of a few people who try to give him the life he wants through lucid dreams. In the end, he has two choices, and he chooses the second option, which is to come back to life.
10. A Sister's Nightmare (2013)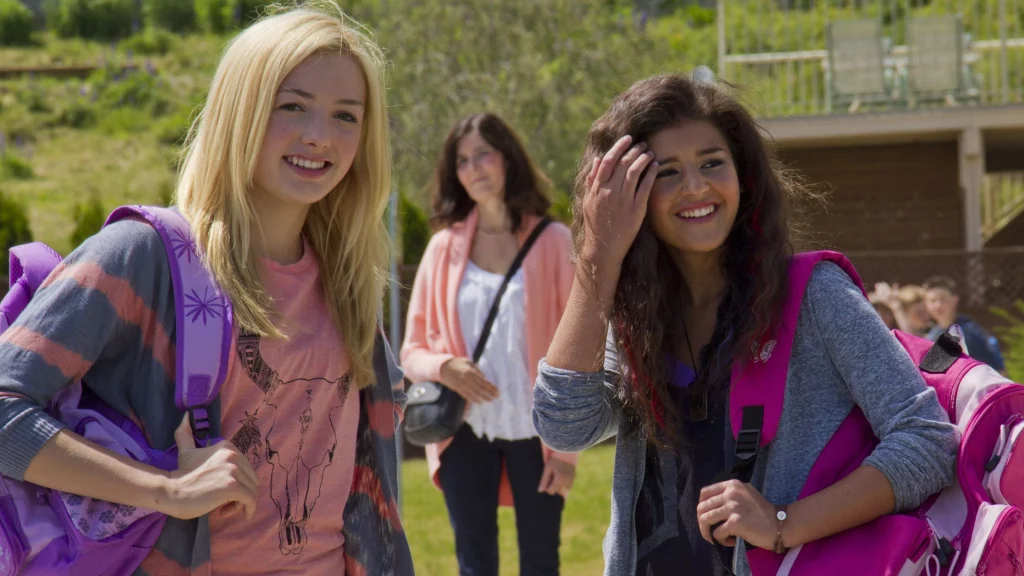 How do you imagine two sisters? I imagine them being good friends and sharing a bond like nothing else. But things are different with Jane, a police officer, and a mother.
A sister's Nightmare begins with Jane, who She has been raising her niece, but one day, her sister comes back after 16 years from a psychiatric hospital.
Jane doesn't agree to give away her niece and to protect her; she doesn't hesitate to consider her sister an enemy.
Wrapping Up
It does not matter what the story is; if it involves crime and a mystery behind it, People will obviously watch it. We all want that hormonal rush seeing the murders and the criminals smiling. 
Movies Like I See You will never disappoint you in this case. Apart from that, these movies will also educate you about the evils of the human mind, and sometimes the criminal is actually a victim.