Movies that include glimpses of aliens and other worlds are always special. We just cannot unsee it. You know, when it comes to science fiction movies, the perfect balance is needed. Movies like Avatar have it. 
If you have watched the movie, you must be aware of how science fiction movies are. Those are different from any action or thriller movie. Every inch of it is well-planned, and there's no space for a single mistake.
Talking about Avatar, starting from the pandora world to the creatures, everything is built in greater details that will just amaze you.
So, does the story matter? Yes, it does. See, no matter how amazing the graphics are, if the story is not catchy or worth watching, there's no point in all the hard work.
Avatar is a story about the battle between two worlds. The world of the humans and the Avatars. But not all of them wanted to destroy them. Some humans were able to understand the value of the other world and the secrecy.
It shows what an invasion feels like. You will be more attached to the avatars rather than the humans. It is the battle of claiming your own land.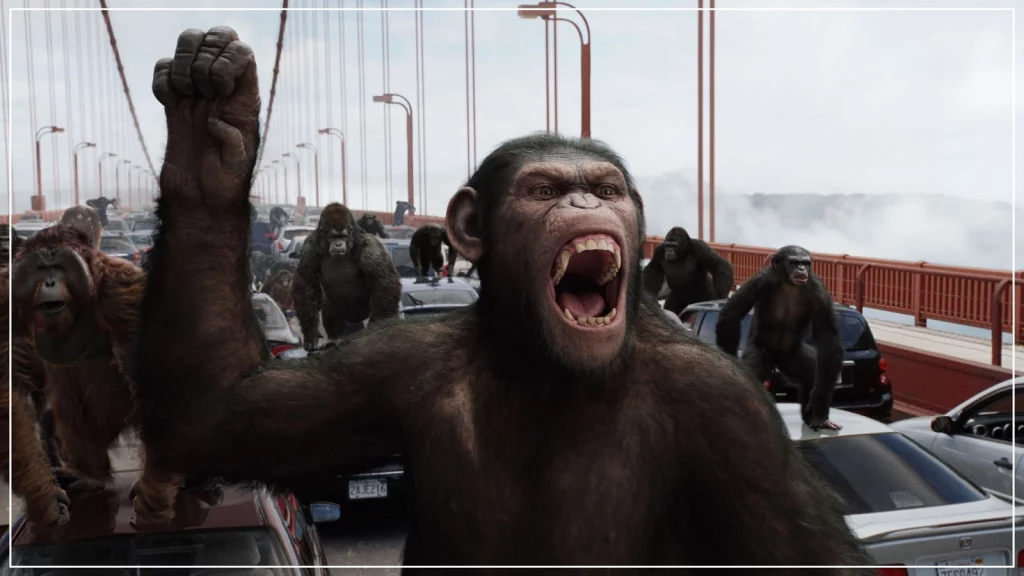 Rise of the Planet of the Apes (2011)
Directed by Rupert Wyatt, Rise of the Planet of the Apes is one of those movies that always make us think about whether scientific inventions are worth it or not. We all know that scientific inventions include some inhuman experiments on humans or sometimes humans too. 
Something similar happened to Caesar, a little chimpanzee. The story begins with a scientist named William Rodman. He was experimenting on chimpanzees so that the medicine to cure Alzheimer's could be found.
So, did William get successful? Nope, He didn't. The drug that he was experimenting with was actually making the chimpanzees more intelligent and powerful. 
Caesar's mother was one of those Apes who died during an experiment. Later, the scientists found out that Caesar has all the qualities of the drug from his very birth.
He could draw and talk through sign language and a lot. But things took an ugly turn when people realized that the Chimpanzees had actually realized what the human had been doing with them.
Now the invention of humans had become their biggest enemy. The battle between humans and apes took place. The Apes won and returned to the jungle.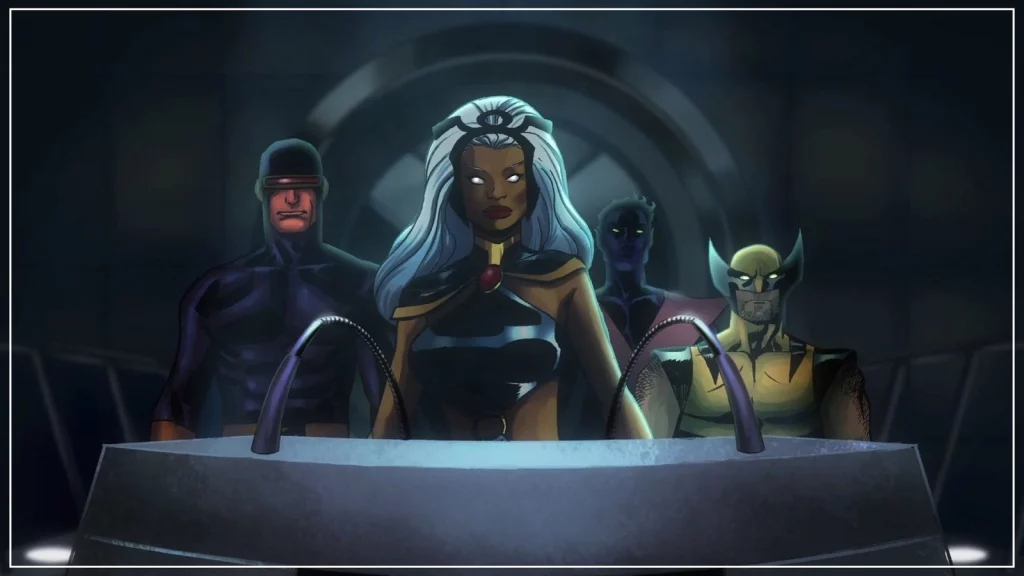 Black Panther (2022)
Wakanda Forever! Yes, yes, I know, you must be thinking why Black Panther is discussed here. It has nothing to do with the other world. Are you sure? Because I think all it has to do is with the other world. 
It includes a spoiler. If you haven't watched the "Wakanda Forever" version, go watch it first. Directed by Ryan Coogler, the story of Black Panther began after the death of the black panther.
The kingdom of Wakanda was mourning and wondering what they could do to save the Vibranium from the outer world. 
The entire world was well aware of Wakanda's power and wanted to use its riches against them only.
The mother of Black Panther was a tough lady who was trying her best to do so, but Namor killed her. Why? Wakanda wasn't the only place that had Vibranium. It was available in the underwater kingdom of Namor. Recently the actor disclosed the big truth about his appearance.
The story then takes us back to the time when the underwater kingdom was created. Trust me. It is absolutely stunning.
Though at first, Namor and Shuri (Black Panther's sister) were enemies, later, they established peace.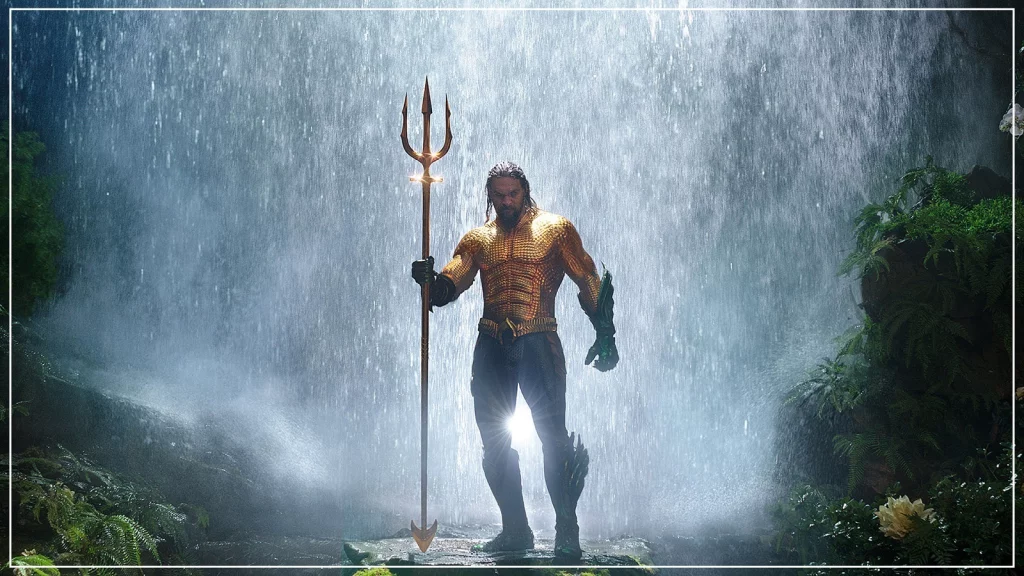 Aquaman (2018)
Directed by James Wan, Aquaman received so much love from the audience. People loved how beautifully the life of mermaids underwater was portrayed. Famous actors like Jason Momoa and Amber Heard have beautifully played their roles as different creatures.
So, the story is about Aquaman, who is not a resident of the earth but of the ocean. The story begins with an island, a lighthouse keeper, and the queen of Atlantis. Atlantis is actually a kingdom under the Atlantic ocean.
A lighthouse keeper met the queen of Atlantis, and they fell in love. Arthur, the Aquaman, is their son.
Later, the queen of Atlantis was forced to go back to sea and marry someone else from her world. The story then shifts to years later; Aquaman is a grown-up now. Eventually, he discovered everything from the very beginning and unleashed several enemies too.
The Atlantis world thought that Arthur was the reason behind Queen's death.  What happened next? War. 
It seemed that Arthur would lose the battle, but he actually won. The chemistry between Amber Heard and Jason was also worth our watch. 
You know, one of the most interesting things about these two characters is nothing but the way they have portrayed some strange behaviors that an outsider would have done.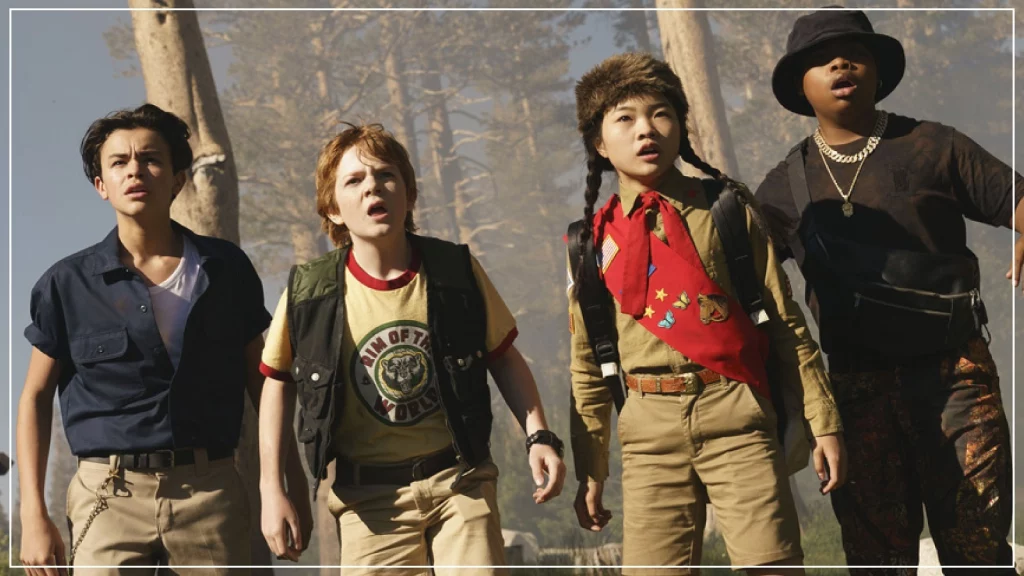 Rim of the World (2019)
Rim of the World is one of the easiest-to-understand yet interesting movies. Your kids will love it! Why? The movie includes kids. 
You know, when we talk about movies like Avatar, one of the most interesting facts is that these kinds of movies are for everybody. You don't need an extraordinary brain to understand them.
It is nothing but the possibilities of scientific extremes and mishappenings. So, the story revolves around Alex and his group of friends who went out on a summer camp.
Everything was normal. But suddenly, an announcement was made to leave the place. They did, but Alex and his friends were still there, witnessing the invasion of aliens.
Thereafter, an aircraft landed, and an injured astronaut gave Alex a key to Nasa's office, which was the only way to kill the aliens. As soon as he finished, the Aliens killed him.
The later events include the journey of those kids finding their way to the office and battling with Aliens. In the end, they successfully destroyed them. In the end, everybody came to the place and celebrated the heroes.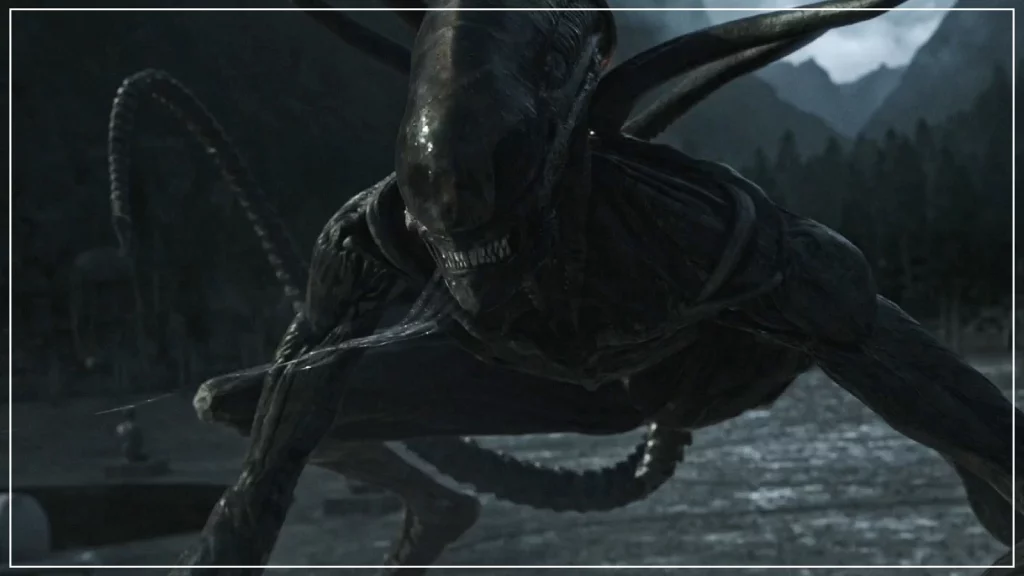 Alien Covenant (2017)
When we talk about movies like Avatar, Alien Covenant will just blow your mind. It is indeed about another world, but the depth it has shown is spectacular.
The story began with a modern group of astronauts who were out on their journey to some other planet to find life so that they could create another earth there.
But they landed on some other planet, and one by one, they were killed by some terrible-looking aliens. But the real twist lies in the end.
In the end, we see two astronauts were alive. One of them kept the alien embryo with him and reported to headquarters that others were killed in a solar flare incident.
It shows the dying humanity and the evils of human minds.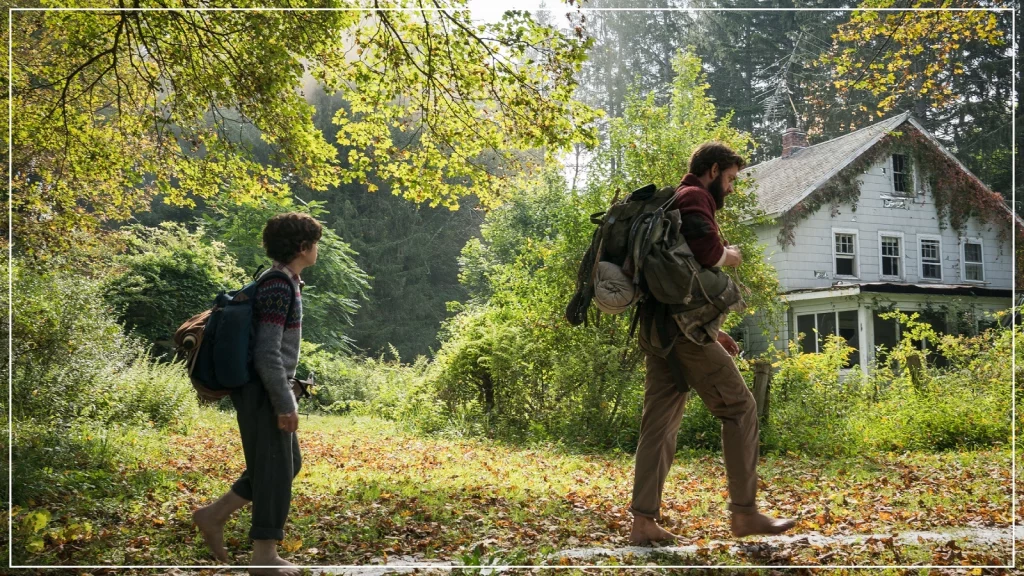 A Quiet Place (2018)
John Krasinski directed A Quiet Place. To put it in simple words, it is one of the most incredible creations when it comes to alien movies.
So the story starts with a family wandering in the jungle. It seems that they are the only living being on the earth. Why? The earth is now captured by some horrible-looking aliens who cannot see, but their hearing power is out of this world.
Even a footstep can attract their attention from a thousand miles away. So, they are living life quietly. No sound, no shoes, no talking. But the wife is pregnant, and she has to give birth to her baby.
This is one of the most well-crafted scenes. She fills a bathtub and does her own delivery. 
In the course of time, we see how the father plays the role of their superhero and saves them from every danger that comes their way.
But sadly, he can't save himself and dies so that his son can live a happy life.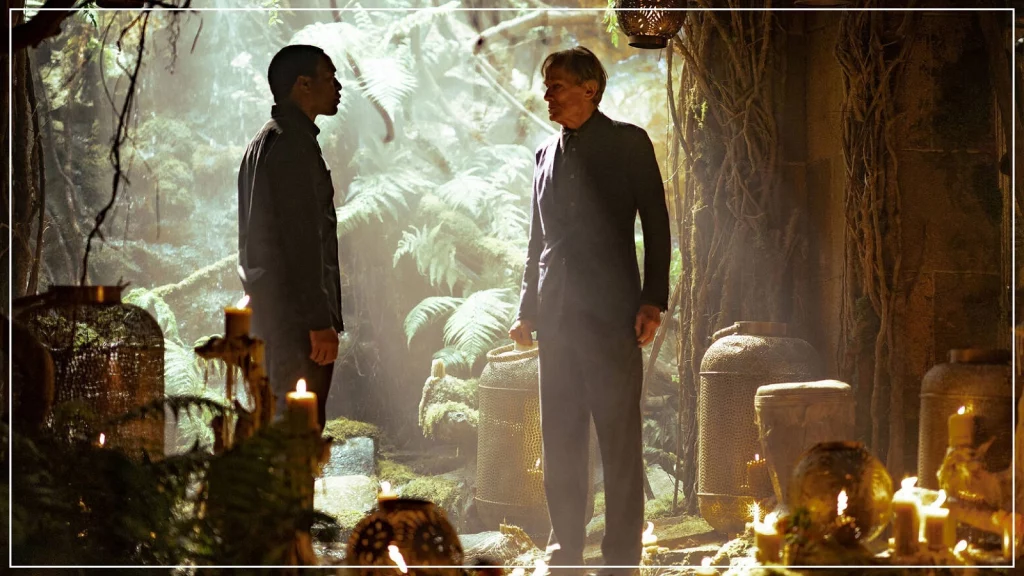 The Man Who Fell to Earth (1976)
I'm so glad that movies like Avatar include this movie. The Man Who Fell to Earth is about a man named Thomas Jerome Newton who apparently looks like a human but is actually an alien.
He has come to the earth to find some water. His planet does not have any, and he is their only savior.
He successfully lands on earth but fails to send any water to his planet. Why? He was trapped!
 I have already mentioned that Newton looks exactly like a human. It is very difficult to distinguish him from others. Over the course of time, he meets a girl named Mary Lou. They come closer to each other, and they start doing things like drinking.
By that time, Newton had become absolutely obsessed with drinking. He decides to tell everything to Mary, who gets frightened.
Meanwhile, the authorities trap him, and he stays in jail for a longer time. Mary comes to visit him and tells Newton that she no longer loves him. Newton replies that he is neither too.
In the end, we see that Mary married someone else, and he is sitting with Newton's recording, which is a message to his world. We see him fainting on the cafe table.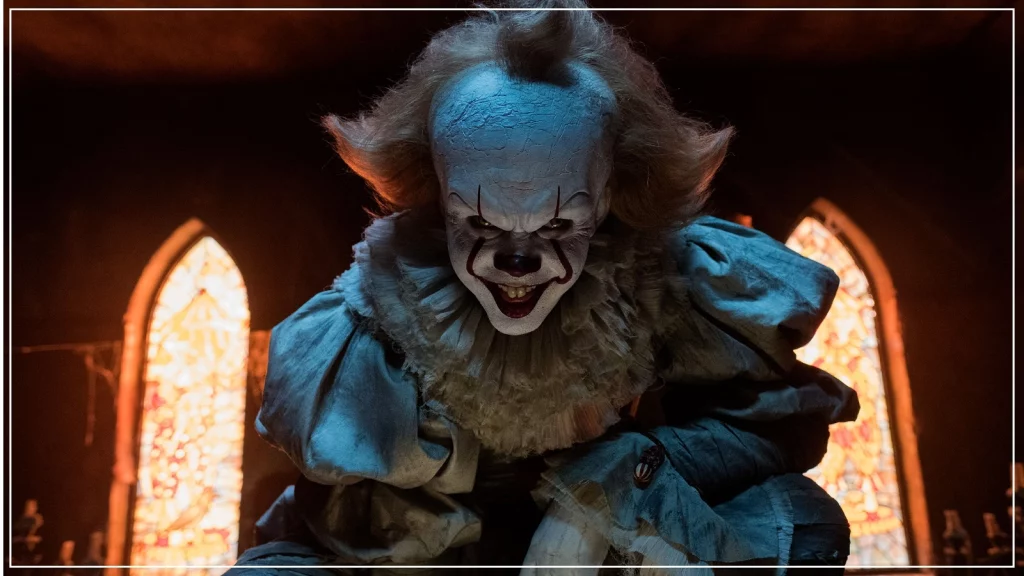 IT (2017)
IT is one of the biggest creations in the history of western cinema. Starring Bill Skarsgard, known for "Barbarian," they have proved that you can scare the audience without a scary-looking ghost. A good story, and a clown did the entire work.
The story begins with a group of kids who are having the same dream. One of the boys has lost his brother. People say that he is in the manhole. A terrible-looking clown named Pennywise lives there.
The story apparently looks like a cat-and-mouse race. The underlying meaning is just mind-blowing. 
Over the course of the movie, we find that the monster or the aliens are actually messing up with their minds. They are just reminding them about their guilt and making them surrender.
Who does that? The story is over for the person. But the kids are smart enough to understand that, and they actually end up beating their guilts and the aliens. 
The movie ends with all the friends promising each other that if those creatures appear, they will again come back and fight. This fight is shown in the second part.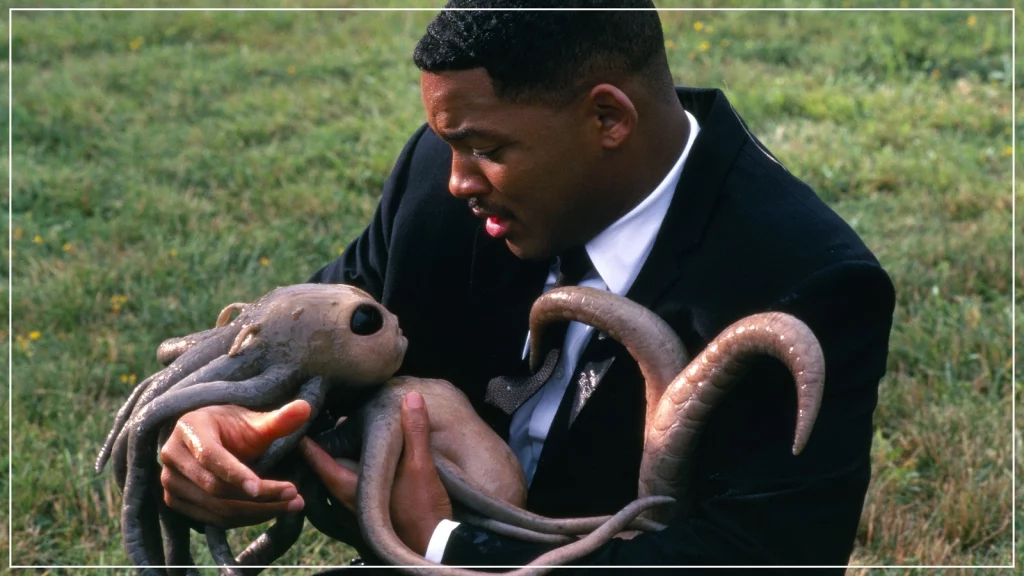 Men in Black (1997)
Men in black is the movie that made Will Smith famous. Yes, Will Smith slapped Chris Rock at the Oscars. The best thing about this movie is that there are aliens, but you will laugh.
Two officers work together to fight these creatures and save the human race from getting destroyed. Moreover, they do it without letting anyone know about it.
The officers have a device through which they just make people forget what they have seen. So that the human race will no longer remember that aliens were there in this world.
If you want to have a good weekend and are looking for something fun to watch, this movie is a must.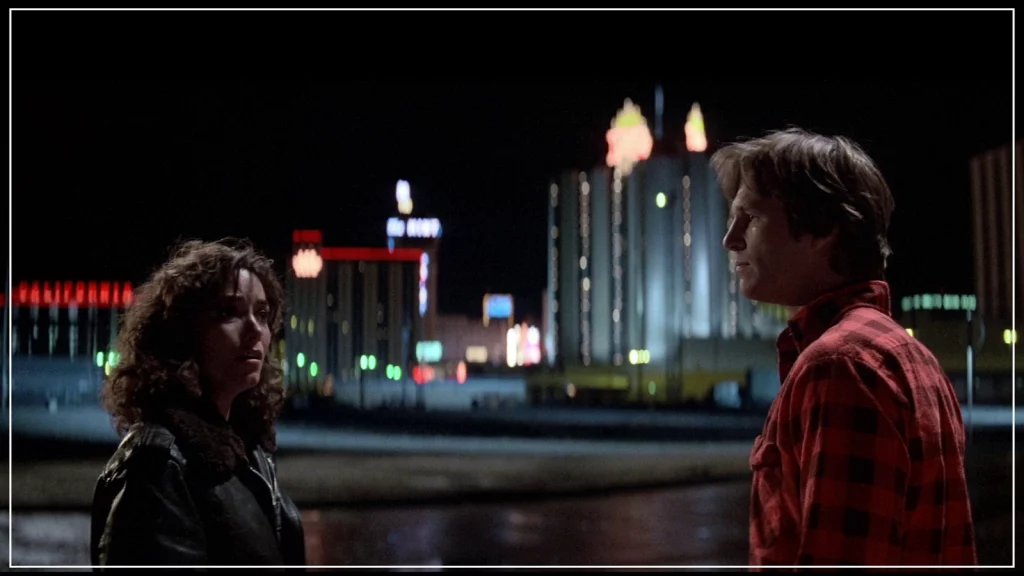 Starman (1984)
Starman is about a girl falling in love with an alien and raising his kid. So, the story begins like this – A spacecraft with a message of peace was sent to space. It was done to invite aliens.
Aliens did come. Starman landed on earth, but his aircraft was destroyed by the space companies. Starman then takes the shape of Jenny's dead husband. Jenny, a normal girl who was afraid of him, actually helped him to reach his place.
Overcoming thousands of challenges, the couple finally reached their destination. They had sex, and Starman said that he was giving him a child who would be intelligent like him. And they said goodbye to each other.
Ending Words
So, what do you think? Are movies like Avatar worth the watch? I personally believe that these kinds of movies are the best. It is not necessary that they will portray reality. These kinds of movies take human imagination to the next level. So, you should explore them. Alien movies are full of thrillers. So, if you are a thriller lover, here's a bonus – Top 10 Movies Like I See You Based on Kidnapping and Thriller.