If you live in New York or want to gift something to a person residing in New York, what better option than New York City-Themed Gifts? These gifts are productive and gorgeous items that come with the essence of New York City. Also, they exaggerate the merry vibes of New York, especially during the holiday season. 
So if you are looking for some gifts to offer to the kids, adults, or elders on the occasion of their birthday, a festival, or a special occasion such as a baby shower, we have curated for you a list of some amazing mementos which can be used as useful New York City Themed Gifts! Some of them can be seen below. 
Brooklyn Eagles Baseball Cap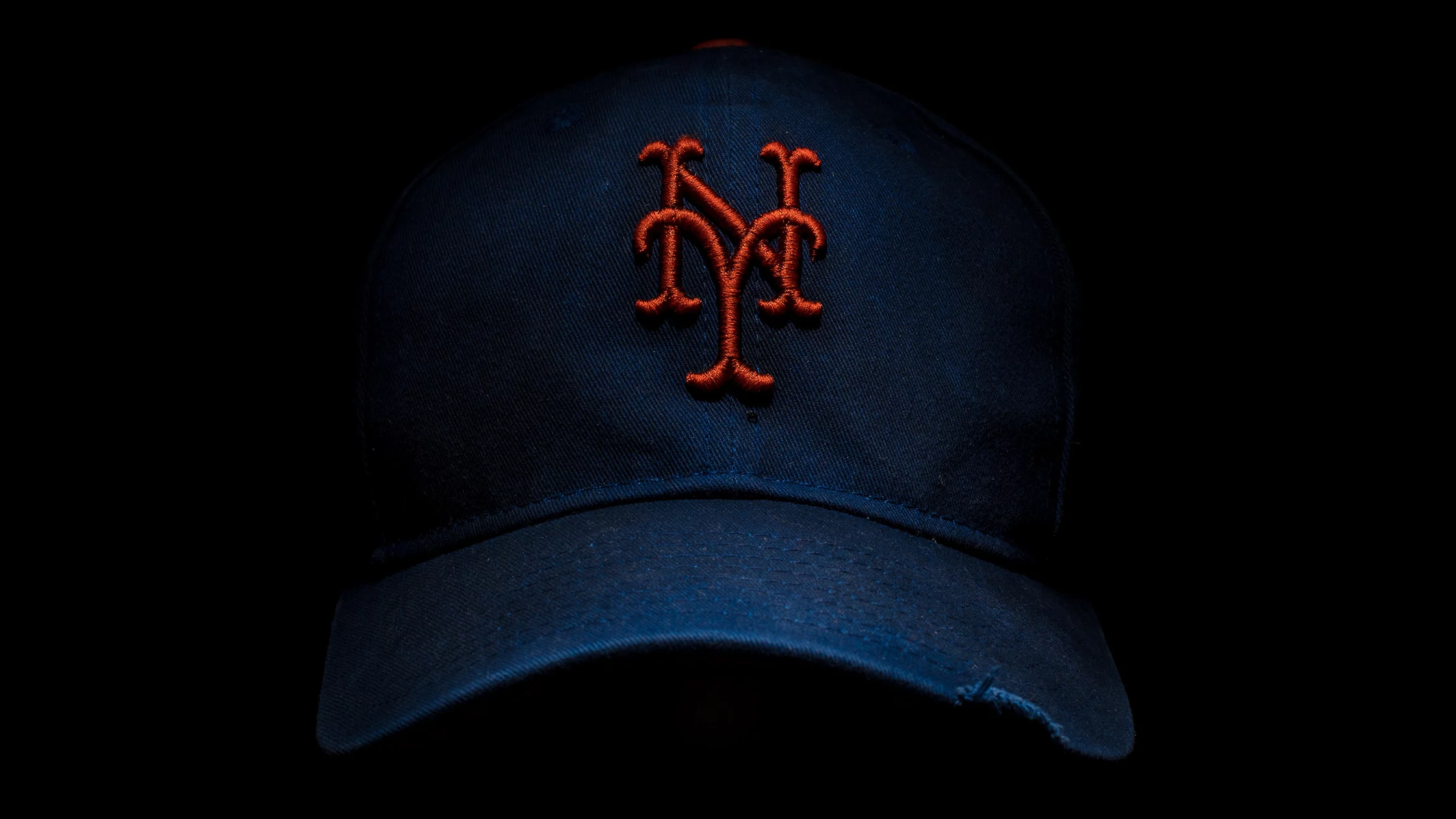 A Baseball cap is a cool and significant accessory for any individual, whether a girl or a boy, or a kid! To add the value and essence of New York to the gift, you can give a Brooklyn Eagles Baseball Cap to a person. This will come out as a highly productive and useful gift, which can help them add up to their fashion game while also portraying their love for New York!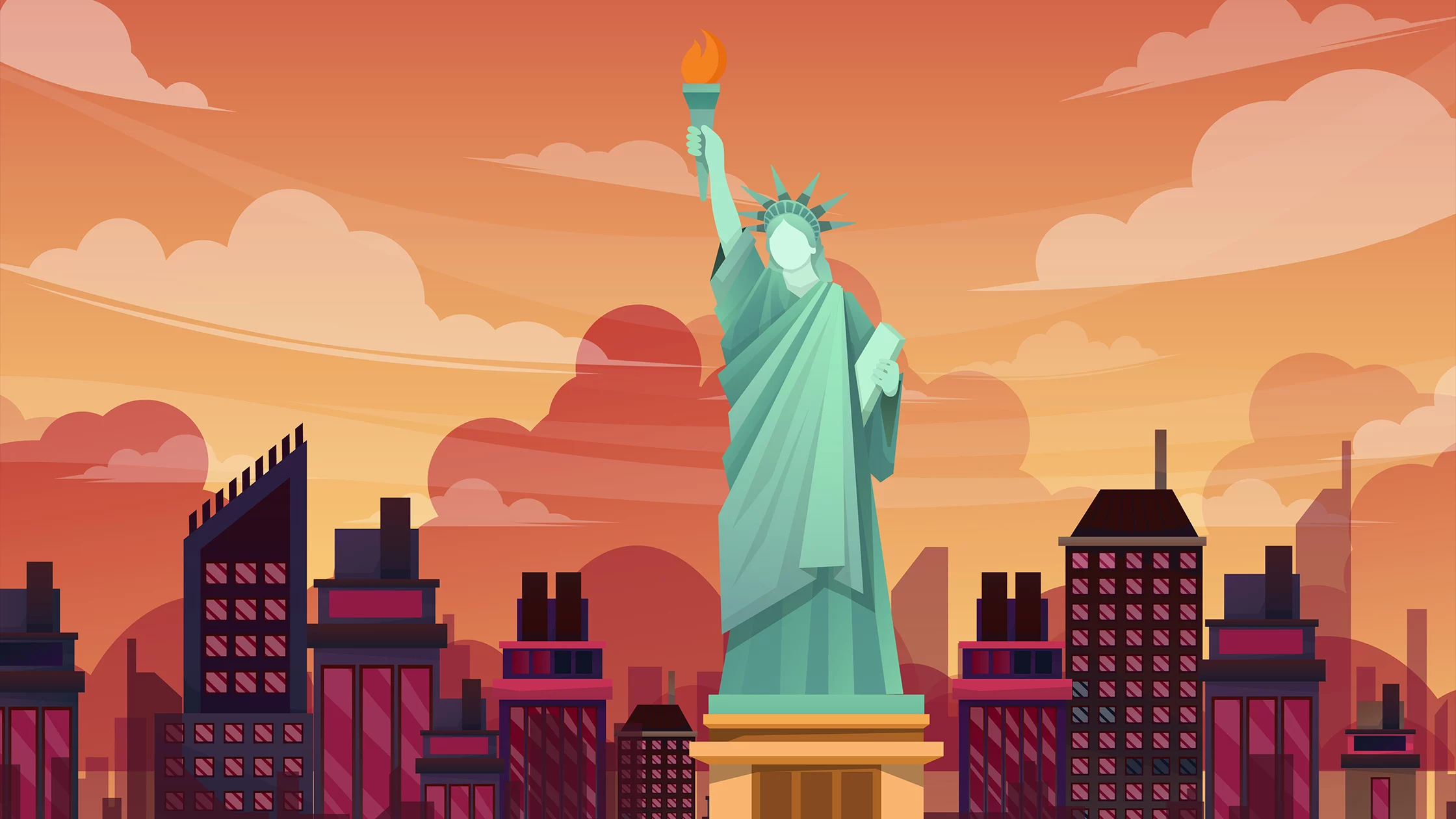 Illustrations have become a great gifting option nowadays. You can gift someone an illustration of their favorite spot in New York. You can either draw it by yourself (if you have an interest in arts) or get it made by a professional such as Annie Schonberger from New York's Bop Bop Art. Some of the famous city illustrations include the Little Owl, Dante, Books Are Magic, Chinatown, and of course, the Statue of Liberty.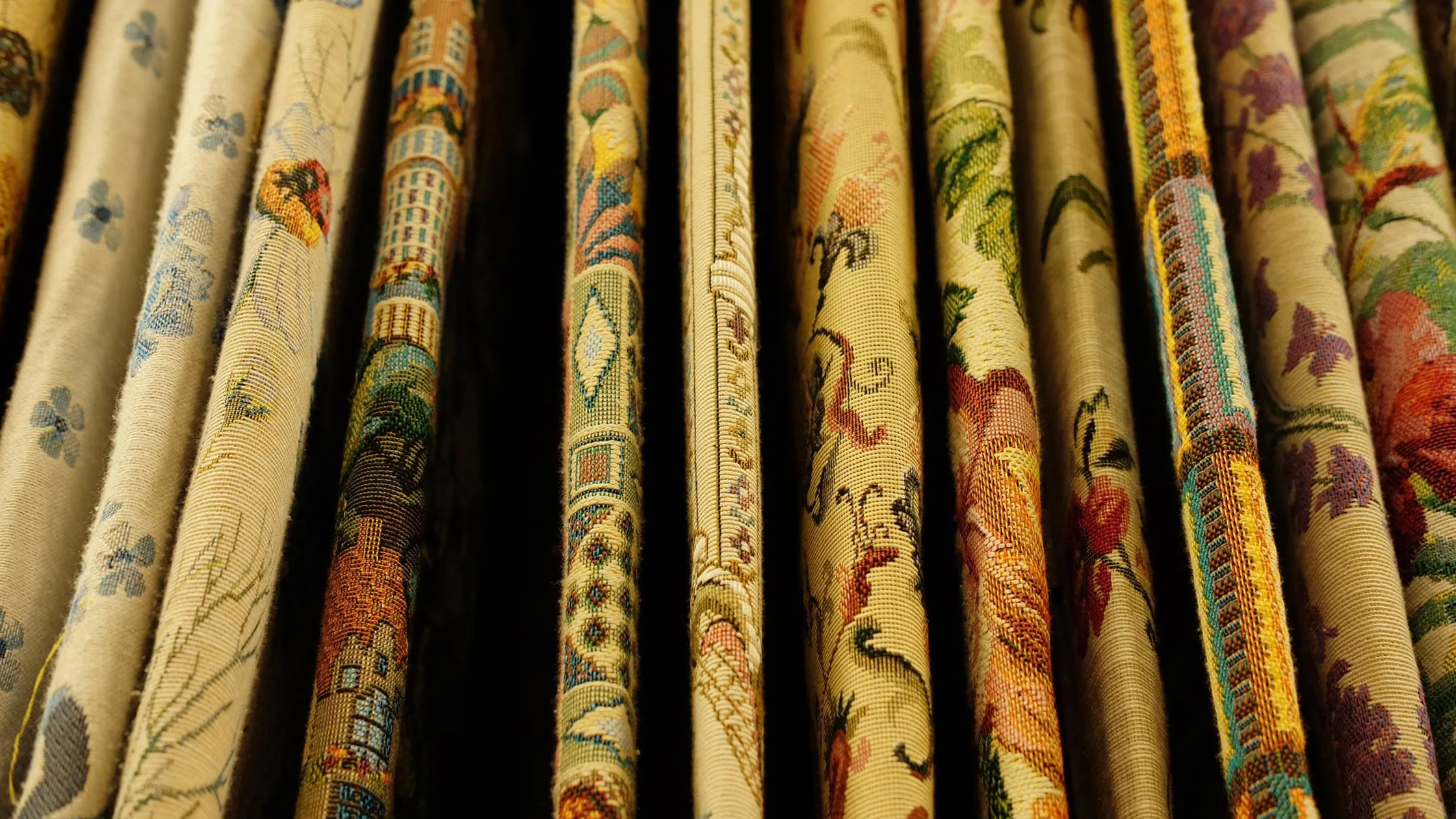 An amazing apparel choice to gift someone is the silk scarf. It is highly useful and looks great in all kinds of attire. Also, it is potent enough to beat the chilling cold of NYC. In the city, you can find some amazing silk scarfs with intricate printing on them. They have prints of famous New York spots such as the Public Library, Borough Hall, etc. This amounts to a perfect New York City-themed gift, especially for women.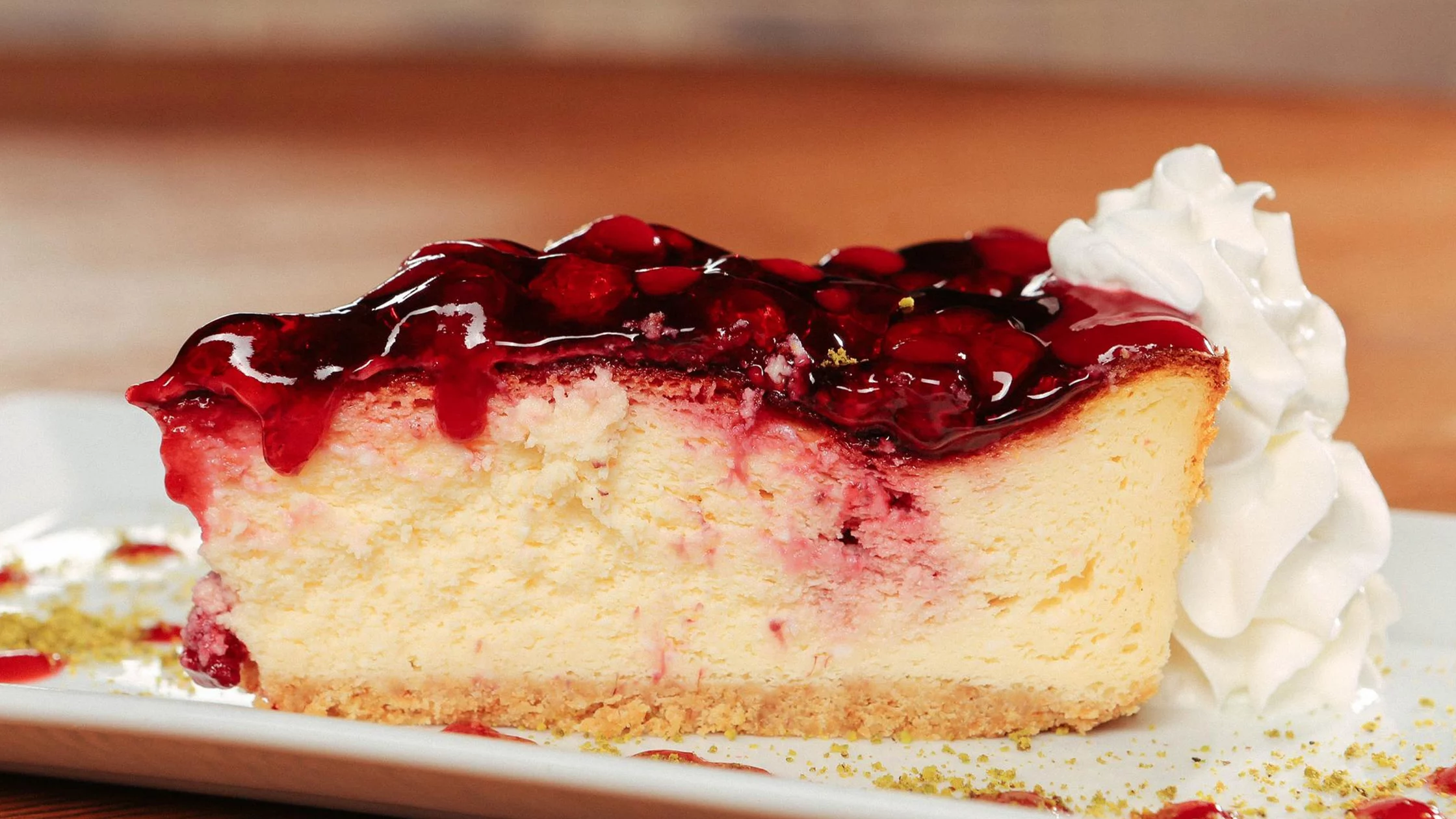 The most famous delicacy of New York City is undoubtedly the New York Cheesecake. For people with a sweet tooth, the New York Cheesecake is a perfect New York City-themed gift. The best outlet to get that from in New York is Carnegie Deli. You can also order it online from amazon and get it sent directly to the place of the receiver.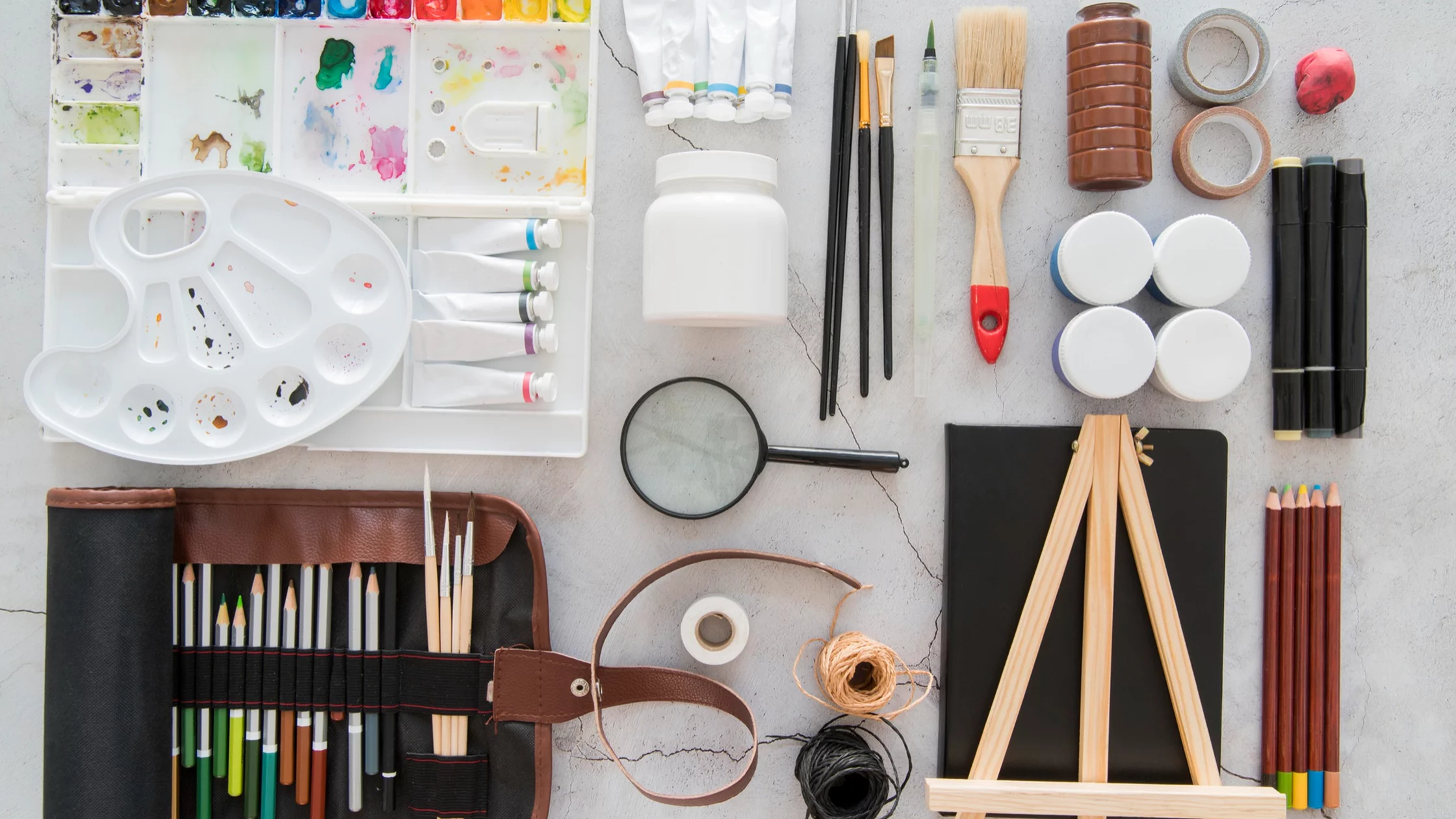 What better gift to give to a painter than a portable painting kit? New York City is brimming with artists and all kinds of stationery and art stores too. You can easily find a great New York City-themed gift in the form of a NY portable painting kit. However, the kit will be useful only if the other person has an interest in painting and will utilize it optimally.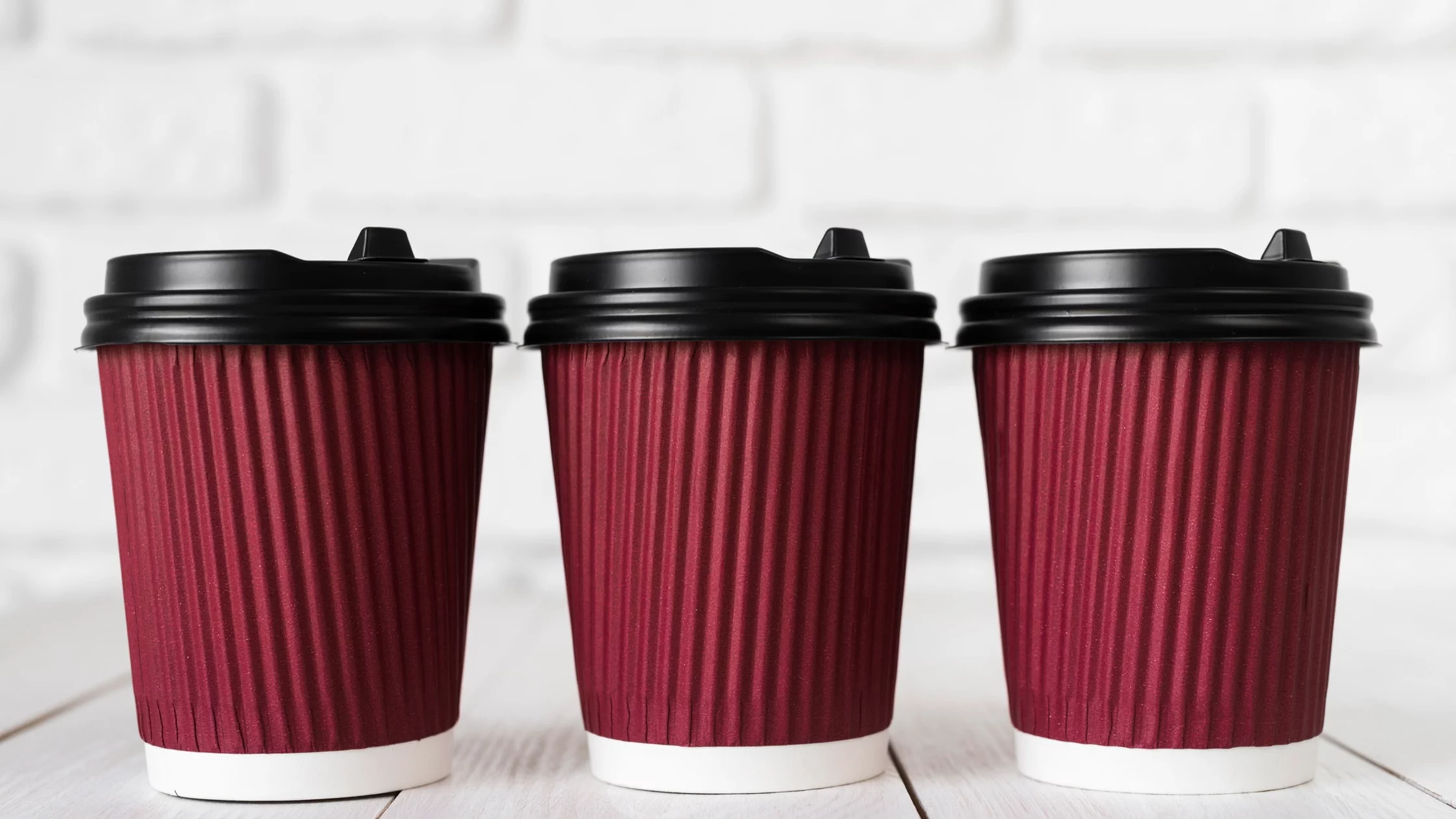 New York is famous for its coffee and its coffee lovers! Thus, Coffee Cups are a necessity for everyone. So whether you're thinking of gifting to a man or a woman, NYC Coffee Cups are an amazing option. You can get the famous portable cups which are durable and environment-friendly. To make them an amazing New York City-themed gift, you can choose cups with an image of the beauty of New York city captured.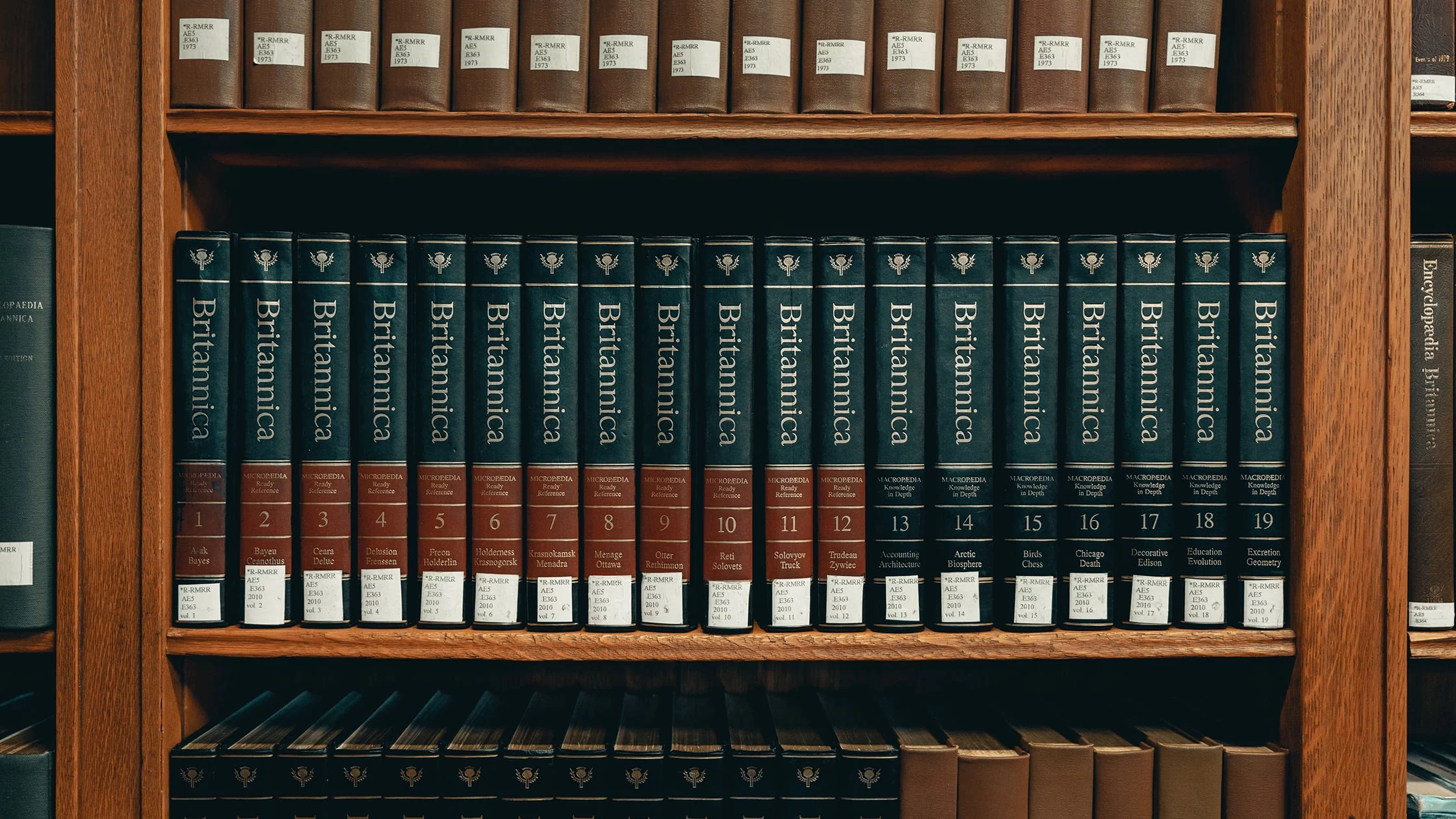 An encyclopedia never hurts anyone. Especially if it is of someone's favorite city or the city, they reside in. Encyclopedia of New York comes next in our list of the best New York City-themed gifts. It is filled with all the essential information one might need regarding the routes, history, or other information about New York. It is a great gift to someone who is going to shift to New York or has recently shifted.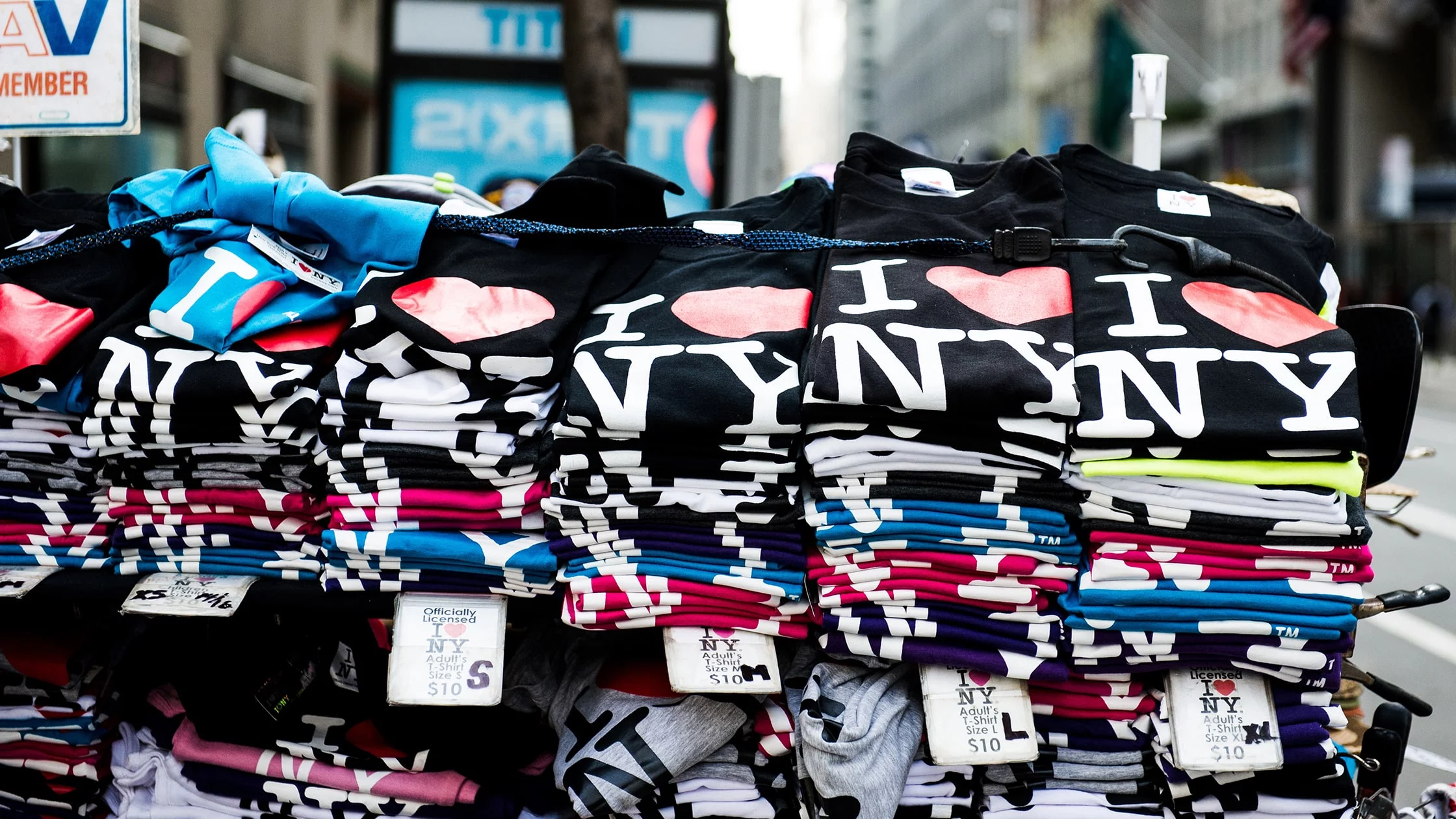 Now, what better way to illustrate your love for New York than by wearing an NYC T-Shirt or Hoodie? If the person you are gifting to loves New york immensely, gifting them a hoodie or a T-Shirt is a great New York City-themed gift idea. You can choose a hoodie if you are giving the gift in winter and a T-Shirt in summer.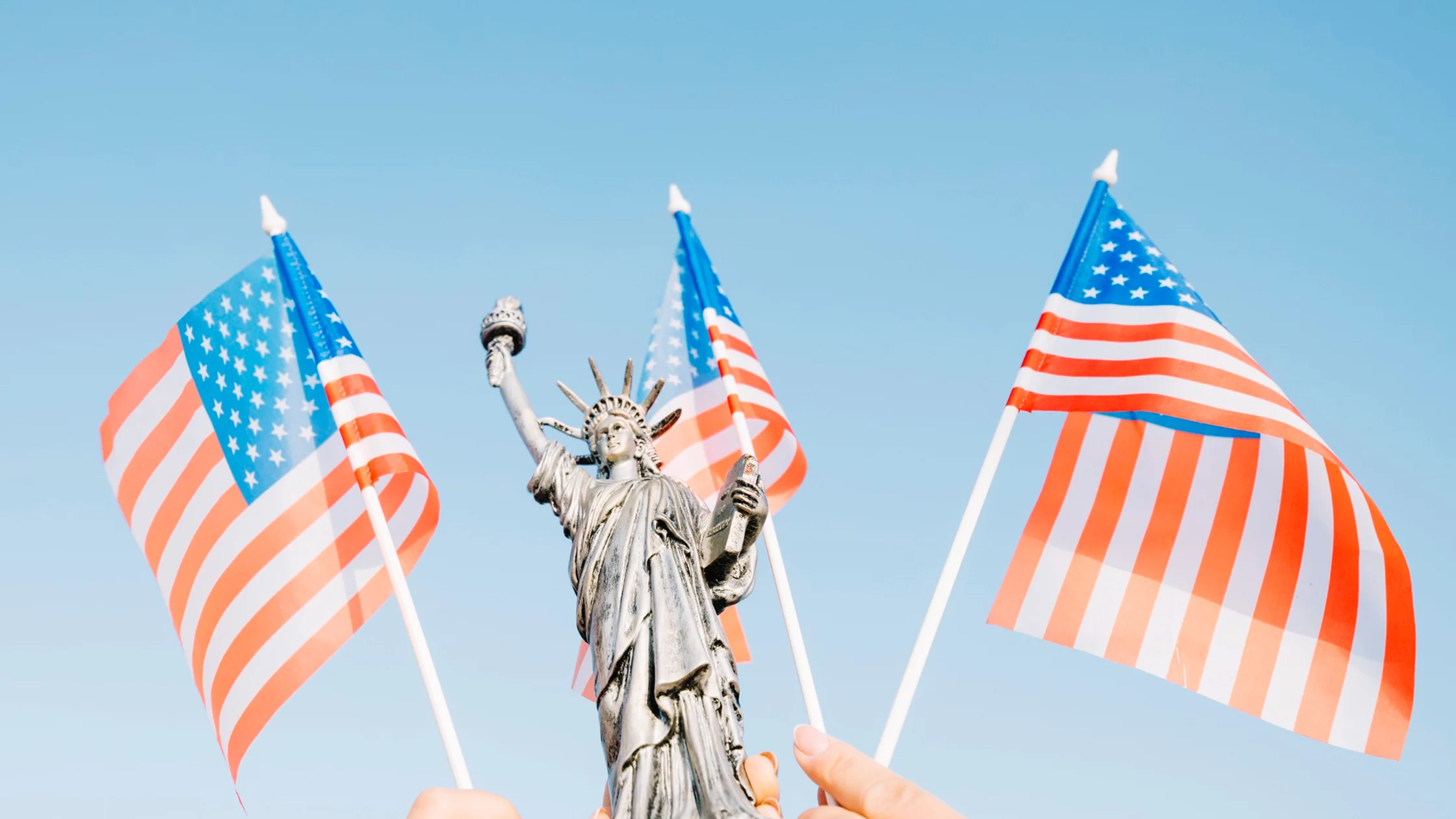 Having your own Statue of Liberty within your home sounds fantastic, right? There are many charms and mementos of the Statue of Liberty that you can gift anyone, whether they live in New York or just love New York! It is an outstanding New York City-themed gift option for anyone, which they can use to decorate the interiors of their house.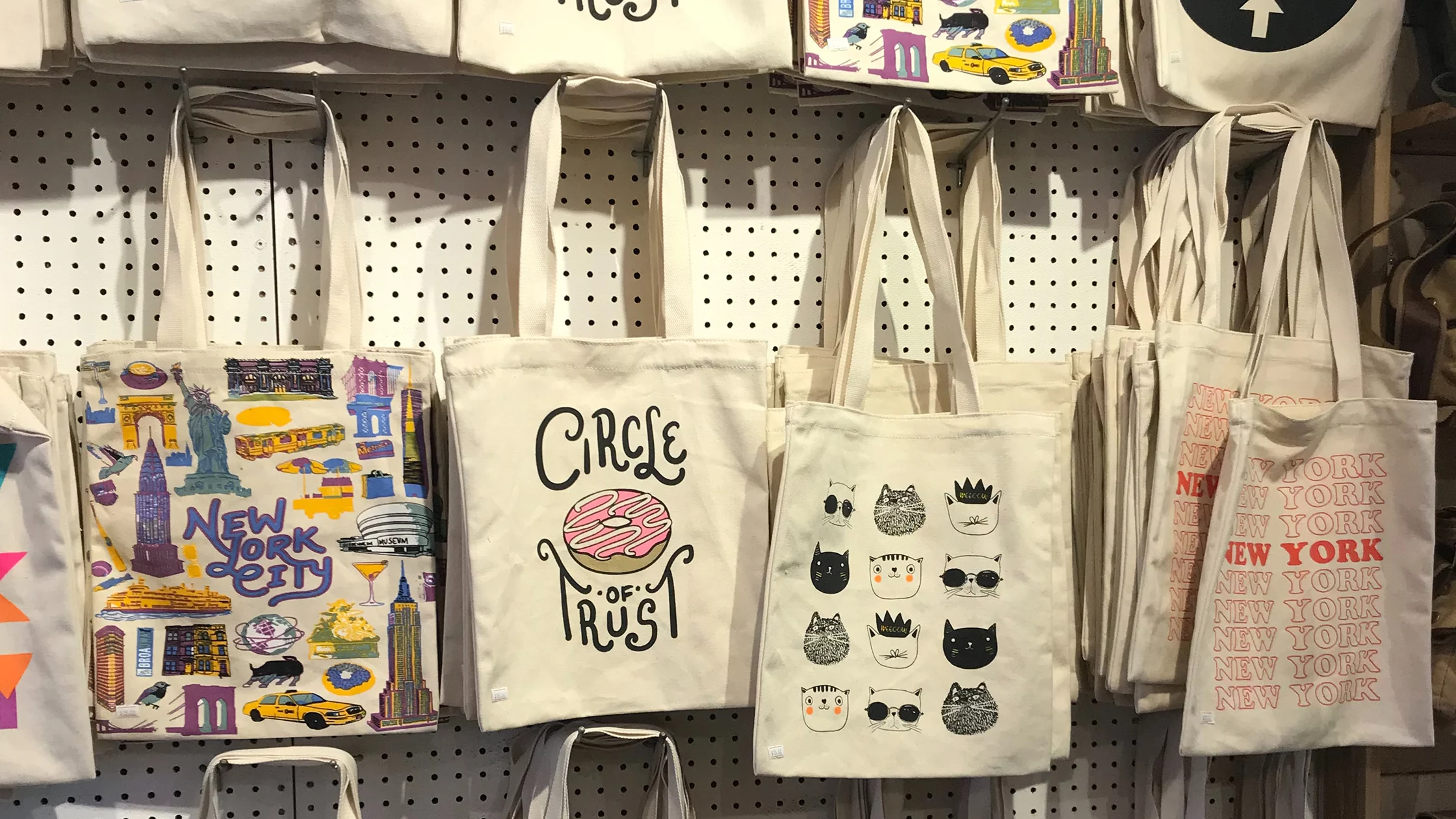 A tote bag is certainly a very useful gift, whether to give to a woman, a man, or even a child. A New York Tote bag is amongst the most fascinating and useful New York City-themed gifts. The size of the bag can be chosen depending on the needs of the respective person. For e.g., for a college-going individual, you can gift a big bag in which they can carry their books, lunch, etc. essential items.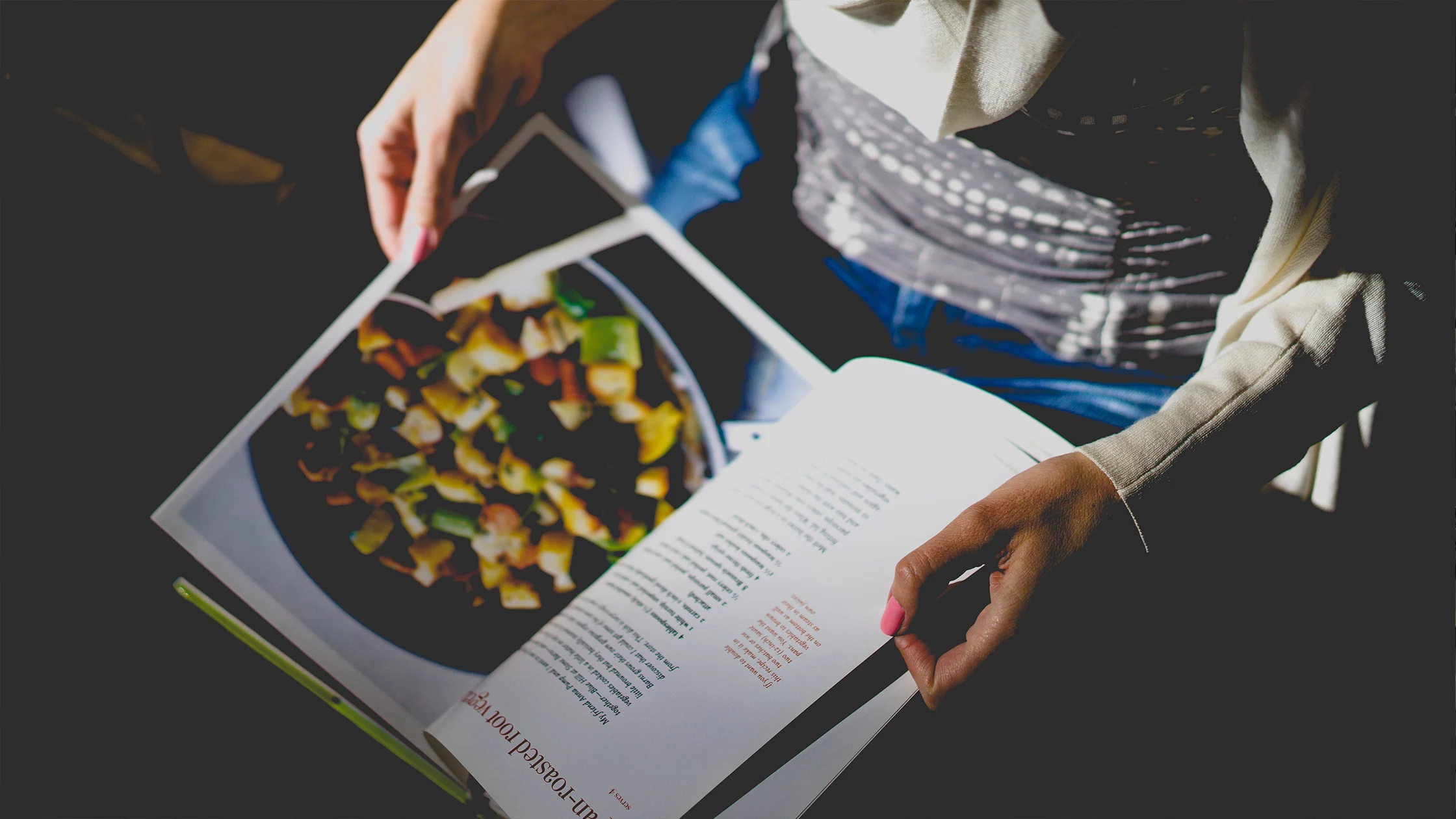 For anyone who is pretty fond of cooking, a Chelsea Market CookBook is an amazing option in terms of a New York City-themed gift. It contains all the amazing recipes traditional to New York and nearby regions. You can also demand the person receiving the gift for a show of talent, using a recipe from the cookbook itself!
Humans of New York is an amazing book that every New Yorker has read at least once in their life. So if you are upto giving a gift to an avid reader, who has not read this book by any chance or has just moved to New York, this book is an amazing New York City-themed gift idea. 
Final Words
You can make someone's day or event very special by offering them personalized gifts. So for a person who is associated with New York in one way or the other, these New York City Themed gift ideas are viable options. You can also buy more than one significant gift for the other person. Do you have any other themed gift ideas? Let us know in the comments below!