Although Sushi is not an American dish but is cherished world wide web by everyone. Regarded as one of the superior culinary experiences, the best Sushi Restaurants in NYC are no less in their food game. New York City has adapted to Japanese culture so well that it encourages everything from entertainment to food. 
If you are in the Big Apple city and craving to try out their best Sushi restaurants, check out the selected ones serving people around the world. From fine dining to cozy restaurants, the list is inclusive. Well, before sharing my favorite spots to eat Sushi, I would like to share that it was not at all easy to select the best ones from a pool of eatery options. So, when I say they are the best of the best, believe me! 
1. Sushi Nakazawa
I had to mention Sushi Nakazawa in the first place, as this upscale Japanese Sushi restaurant is known for its quality and is prepared with perfection. If you want to experience posh dining, the world-renowned Japanese chef Jiro Ono's disciple Daisuke Nakazawa runs the restaurant.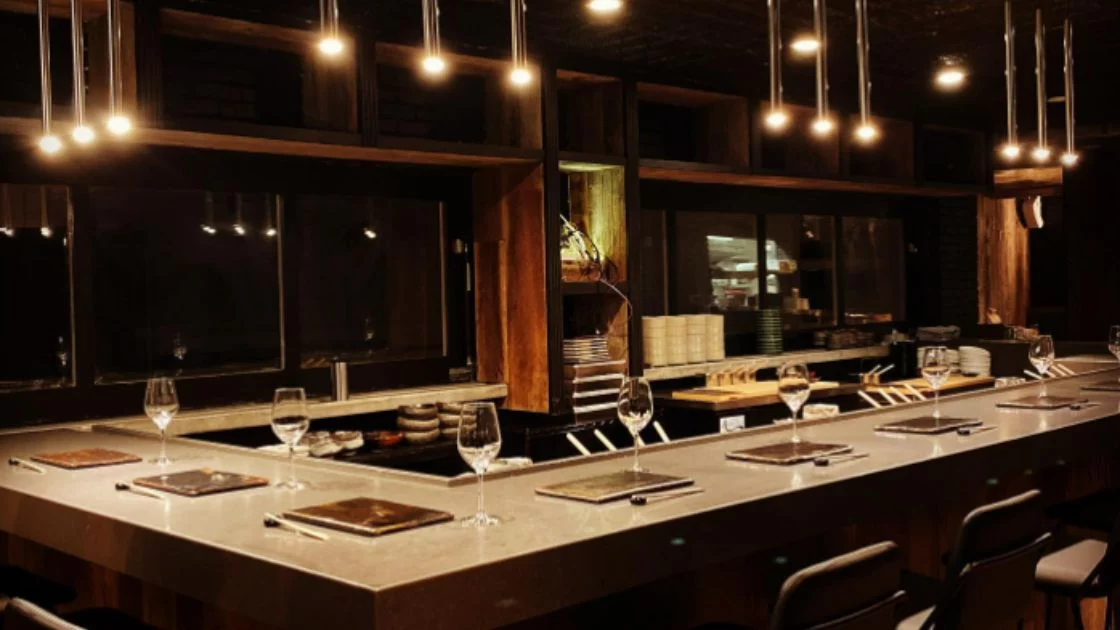 The delicious taste of the food was set on the palette of the Michelin Guide, so much so that the restaurant was awarded a star in the year 2019. Primarily, they serve Nigiri-sushi exclusively "Omakase," which approximately consists 20 pieces of Nigiri sushi. Additionally, the highlight is the locations they source the fish and shellfish. All I can say is that don't think twice if you want to try out the world's best sushi. 
Location: 23 Commerce St, New York, NY 10014, United States
Website: https://www.sushinakazawa.com/new-york/
2. RA Sushi Bar Restaurant
Not just delicious sushi, you will find soups, salads, sides, entrees, and desserts too. In fact, the ones who have gluten sensitivity don't need to worry about anything. The RA sushi cum bar cum restaurant has no dearth of food options.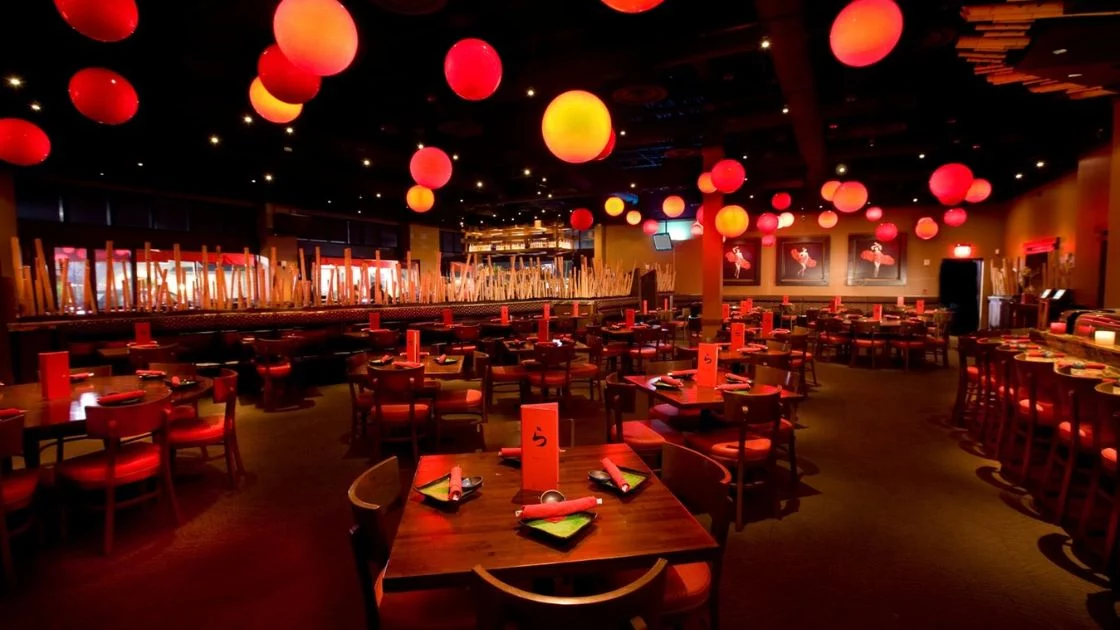 In addition to all the extras, the sushi menu at this great sushi restaurant in NYC has Lobster Filet Mignon Roll, Surf and Turf Roll, Crunchy Calamari Roll, Crazy Monkey Roll, Hot Night Roll, Green Kimono Roll, Chili Shrimp Roll, etc. If not these, the in-house specials are also available and extremely mouth-watering. Like "RA" CKIN Roll, "RA" WESOME Roll, and more. Also, if you are in NYC, you are very lucky as it closed the shutters of its Midtown restaurant recently. 
Location: 229 W 43rd St, New York, NY 10036, United States
Website: https://rasushi.com/times-square-ny/
3. Sushi Yasaka
For a traditional Japanese gastronomic experience, head straight to Sushi Yasaka. Since its opening in the year 2011, it has strived to get recognition as one of the best sushi restaurants in NYC that serve delicious food enthusiastically in a vibrant ambiance.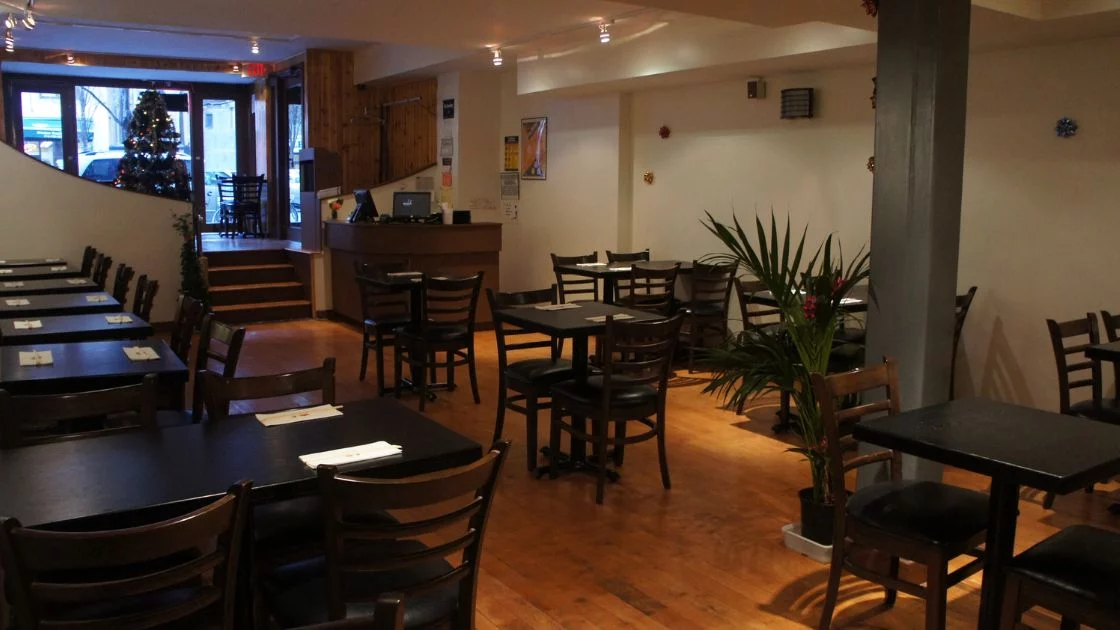 Not only do the chefs of the restaurant craft everything with love, but use fresh ingredients in preparation. Yes, you will be visiting the place to try out their lip-smacking sushi, but don't get up without trying the in-house hot appetizers, salads, soups, noodles, tempura, teriyaki, steaks, and more. Before coming to the restaurant, you can also reserve a table for yourself and your family. 
Location: 251 W 72nd St, New York, NY 10023, United States
Website: https://www.sushiyasaka.com/
4. Sushi of Gari UES
Be it sushi regular, Gari special, Tuna of Gari, or Sashimi Dinner, a range of out-of-the-world tasting sushis will welcome you. And don't miss out on the Nigiri Sushi, which will leave you craving for more. You can go on and on with trying out different rolls, one of them being the hand rolls.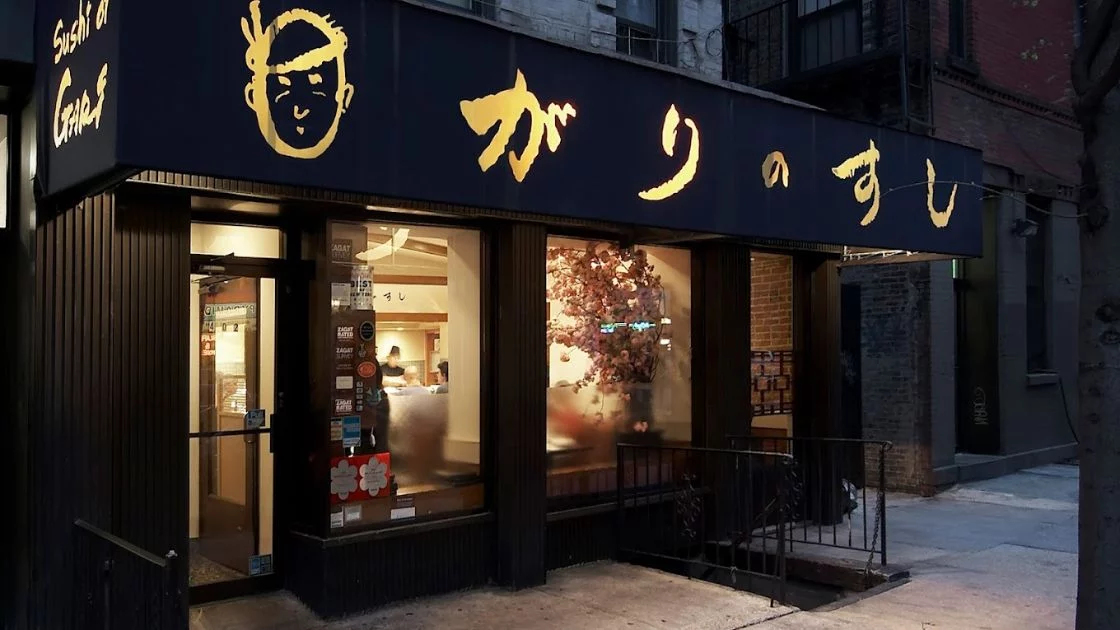 Moreover, the moment the sushi plate arrives in front of you, you will quickly be pushed to eat them in one go. That's the power of Sushi of Gari UES. After all, how can you not visit NYC and not try the hallmark destination for sushi lovers? 
Location: 402 E 78th St, New York, NY 10075, United States
Website: https://www.sushiofgari.com/menu-upper-east-side
5. Sushi Seki Times Square 
Every New Yorker swears by Sushi Seki since 2010. It also includes incredible-tasting traditional dishes that have balanced flavors. The X factor of the restaurant is simple yet fresh ingredients, style of presentation, and it's taste.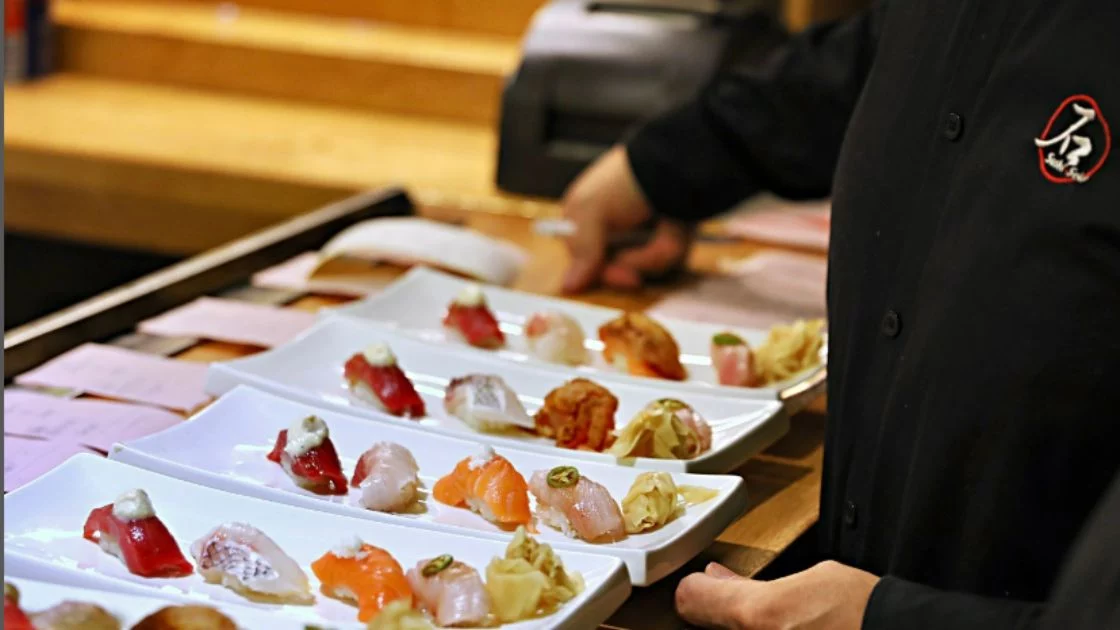 One bite at Seki, and you will not help yourself but order more dishes. Every sushi prepared by the chef uses the finest seafood in the world, which will make your dining experience worthwhile. Finally, the good part is that cost "Omakase" is decently-priced. So, make it a point to eat at one of the best Sushi restaurants in NYC.
Location: TIMES SQUARE, 365 W 46th St, New York, NY 10036, United States
Website: http://www.sushiseki.com/
6. Kanoyama
One of the best Michelin the best sushi restaurants in NYC is none other than Kanoyama. Besides sushi, other Japanese entrees are also its specialties. When you enter the restaurant, you will feel nothing but a premium vibe. Additionally, the standard of food and sleek interiors will impress you so that you will feel like coming again and again.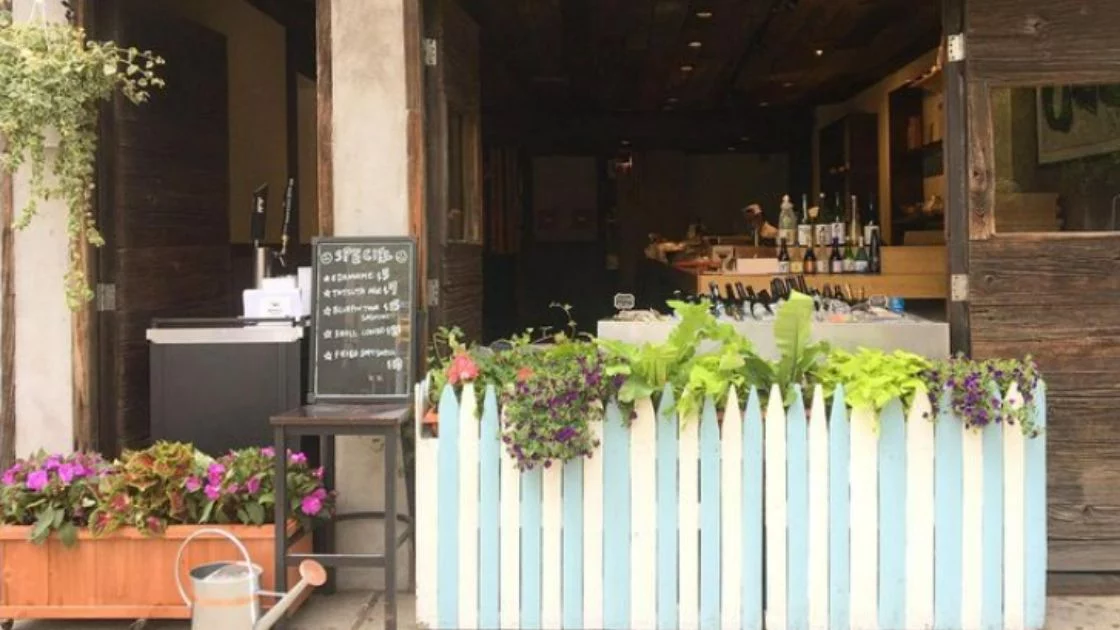 Some of the sushi bars that you must try out are Hamachi Carpaccio, Ankimo App, Tuna Carpaccio, and more. Not just these, but the range of desserts is classic but tasty. For example, vanilla ice cream, chocolate molten lava, and mochi ice cream. The beneficial point is that this NYC restaurant is open seven days a week, and you can call them to make a table reservation too. 
Location: 175 2nd Ave, New York, NY 10003, United States
Website: https://kanoyama.com/
7. Sushi Noz
Thanks to Chef Nozomu Abe's exquisite skills and vision to cultivate a dining experience that is superior. Especially the ones who are looking to feast in an intimate and elegant premise will definitely love this sushi restaurant in NYC.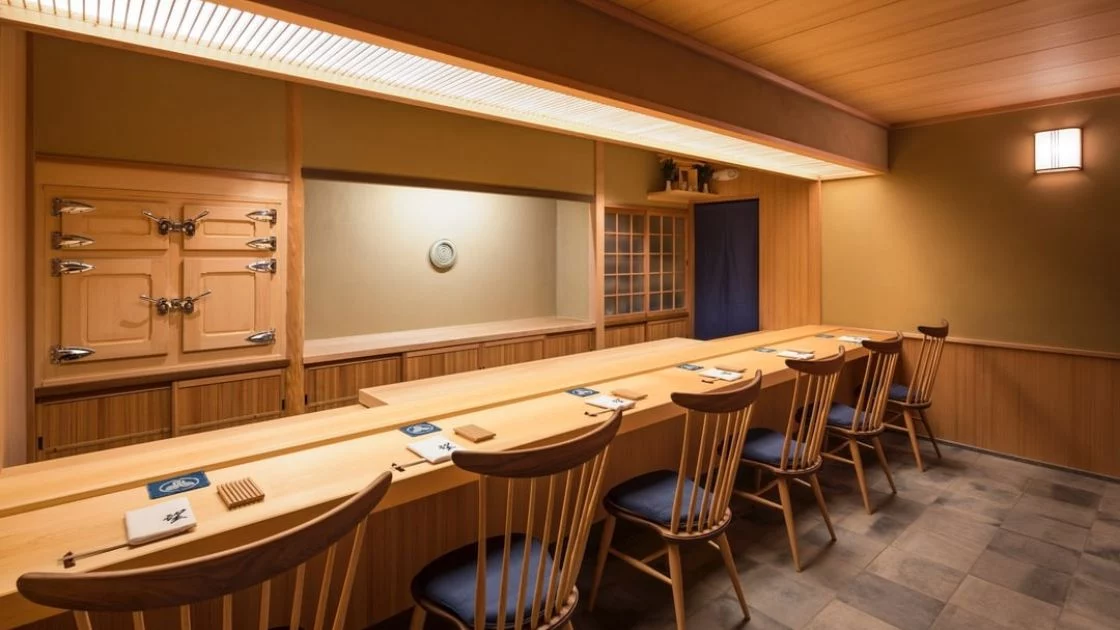 Not just the interiors and decor of Sushi Noz is Japanese-inspired, but the food served on the platter will take you to the land where Sushi originated. From seasonal Nigiri, Miso soup, Tamago, and desserts to beverages, you have the option to savor it all. 
Location: 181 E 78th St, New York, NY 10075, United States
Website: https://www.sushinoz.com/
8. Sushi on Jones
A tiny open-air sushi restaurant in NYC, Sushi on Jones, has been expanding ever since its inception due to high demand and appreciation by the sushi community. The most attractive point of this casual sushi bar is that they serve very affordable Omakase assortments, which include traditional 12-piece tastings.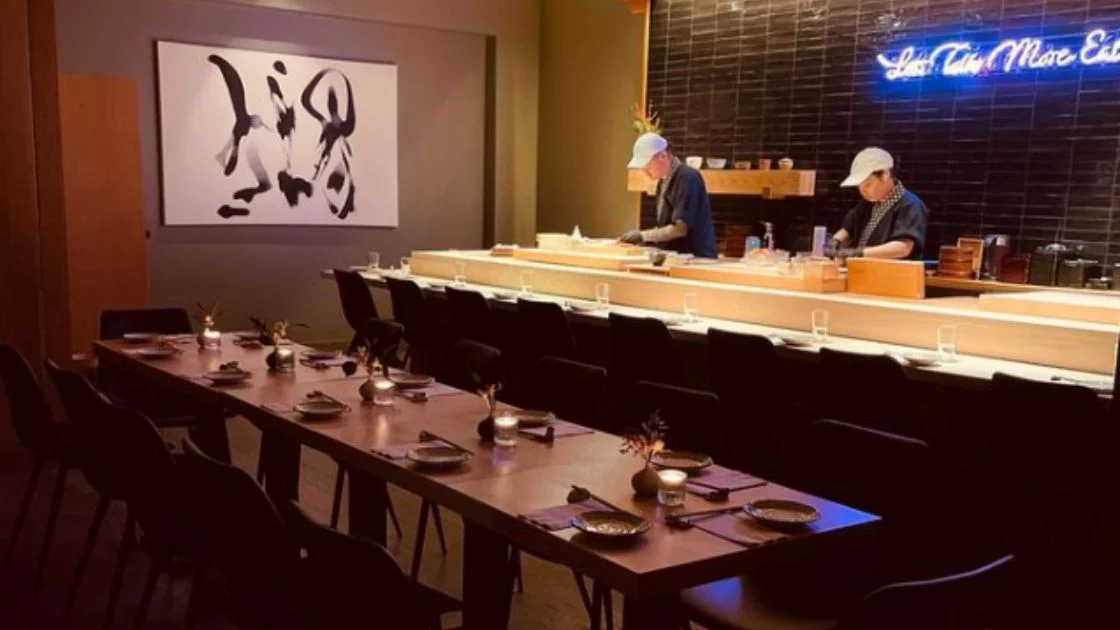 Even better attractive point that is going to grab your attention again and again is the quality of cuts available in fish and wagyu. So, drive to this restaurant if you want to try out a variety of dishes in a la carte, special boxes, etc. Clubbing your meal with wine, beer, sake, or a cocktail will be a good idea. 
Location: 217 Eldridge, New York, NY 10002