I know you all are thinking of only one thing. The moment someone asks: what is Norway known for? Without a second thought, the answer is the Northern lights or the aurora.
See, there is nothing wrong with it. But as we all have created hype about the aurora or the northern lights, the other things have become overshadowed. There are plenty of other things in Norway that are just outstanding.
Starting from the architecture to the natural landscapes. It is just mesmerizing. One thing that I liked the most about the place was that the day and night felt the same. It feels weird not to see the sun, and people are okay with it.
Schools are being held, and it feels like midnight. So cool! I started feeling as if I was in a whole new world, and all the things felt like a dream.
But, in this article, I will not only talk about the northern lights but also some exciting facts about Norway that most people don't talk about. 
So, if you are planning a trip to Norway, reading further is a must. Don't forget to make a list before you finish!
Northern Lights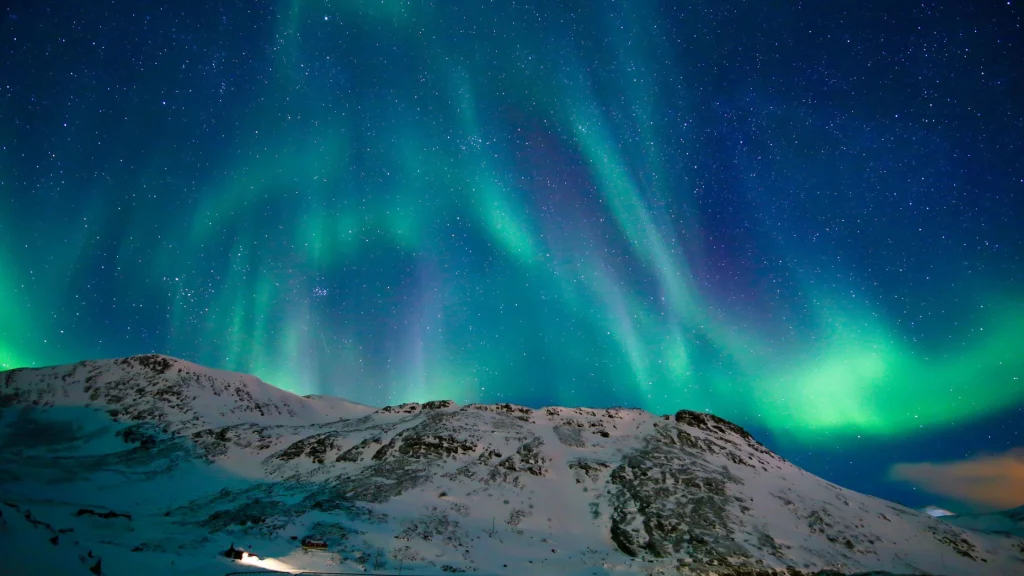 Northern Lights is one of the most popular things about Norway. For those who don't know what northern lights are, they are colorful lights that you can only see in Norway. It feels like the earth is transitioning to a whole new universe.
You know, when I first saw Aurora, I realized how beautiful nature could be. It is cold there! But what you will be seeing is worth the money, the cold, and every inconvenience you might face on the journey.
If you want to see what it looks like, google it! You will be amazed! If you are traveling alone and not sure about the location, you can easily hire a tour guide. As they are natives, they can guide you and educate you about the best places from where you can see the lights.
No need to worry; there will be hundreds of people like you. Are you planning to leave now? It is the perfect time to do that. 
September to March is the best time to see the northern lights. The sky is comparatively clear, and the climate is also not that harsh. So, pack your bags and prepare your eyes for something beautiful. 
Architecture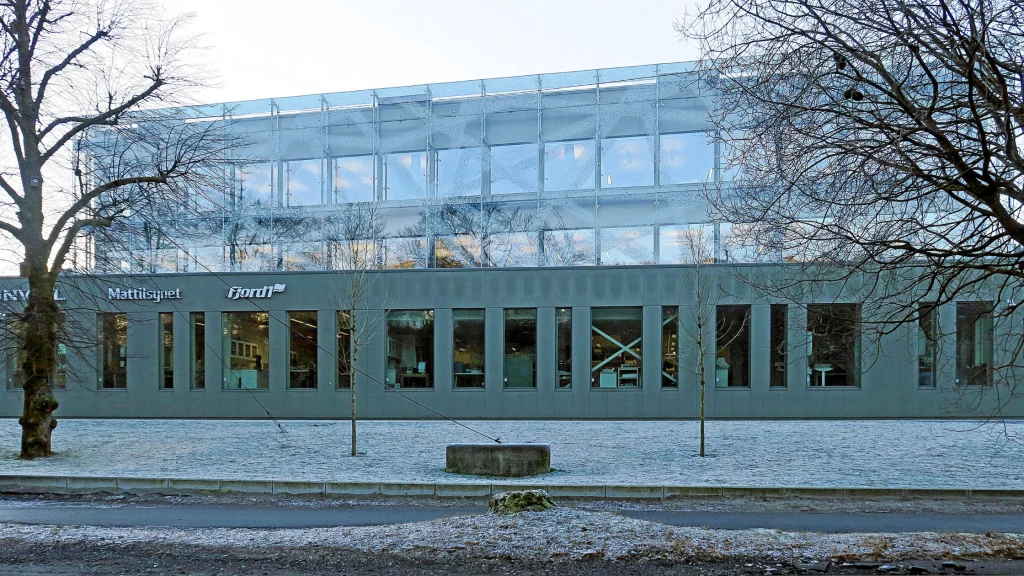 Norwegian architecture is one of the best things that I saw on my trip. It felt like the country was alive all the time. In the past, present, and future.
To put it in simple words, vernacular architecture was just mind-blowing. I felt like a princess visiting a castle. 
Oh sorry! I forgot that you don't have any idea about Vernacular Architecture. It is a term used to address the buildings that were built without the help of any professional architecture or techniques. 
Yes, I also thought that it would be simple and there would be nothing to appreciate about it. But what I saw was more than amazing. Modern architecture cannot beat it, no matter what. 
Norway's architecture is influenced by every age, starting from romanticism or renaissance; you will see the touch of every revolution or political and social upheaval in the architecture. Isn't it so beautiful? 
Moreover, modern architecture is also spectacular. There were only a few architects at that time in Norway, and they dedicated everything to building something that people would remember.
So, what would you like to see? The old ones? Or the new ones? I went for the old ones first.
Nature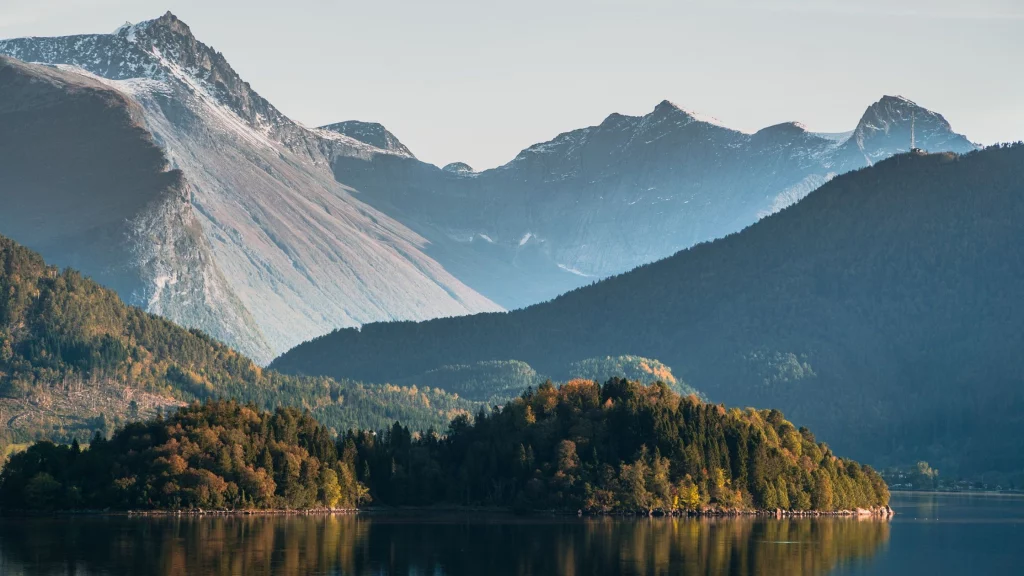 Okay, so this is something that I don't need to describe much. The lakes, hills, snow, the sky, the sun, the list never ends. 
The majority of the people who go to Norway have the motif of experiencing the natural landscapes more than anything. What can you explore? Here's a list – 
Geirangerfjord

The Atlantic Road 

Tromso

Flåm
These are the places that I have been to. Some of them are cities, and some of them are villages. I liked them both. The villages have serenity, and the cities tell you that you can be fast and peaceful at the same time. 
Wildlife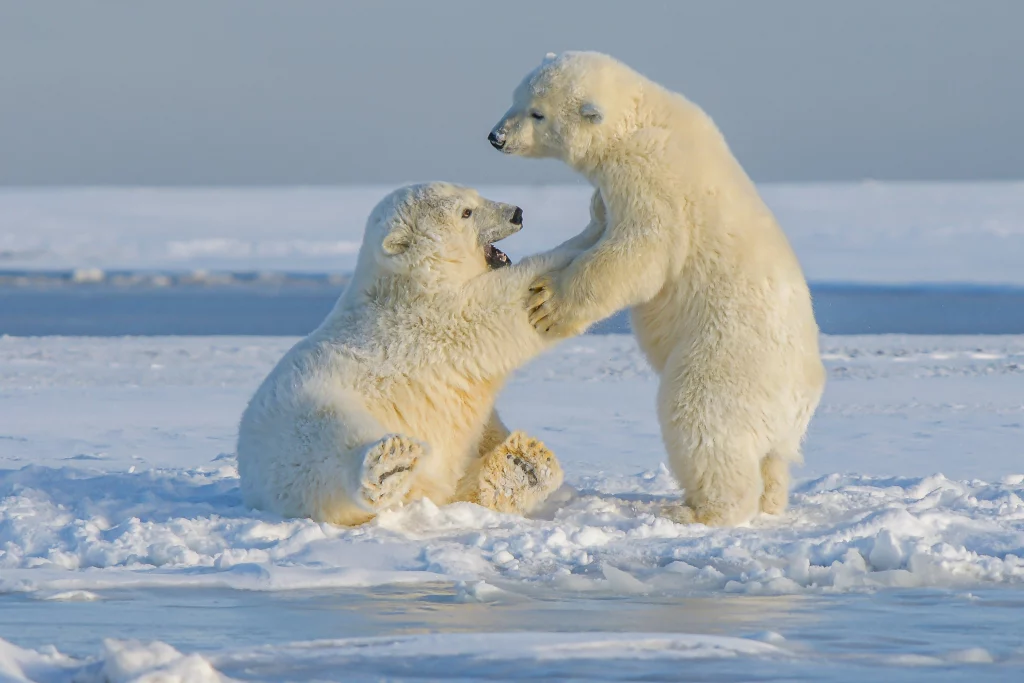 How can someone forget the wildlife? Oh, don't be so prejudiced about Norway! People live here, and so do the animals.
If you ask me, I would suggest you explore both the land and the sea life. Starting from polar bears to wolves, the power is here.
Talking about sea life, you can see the cute Beluga whales, the gigantic sperm whale, etc. 
I loved watching the polar bears. The babies were super cute. I was scared and wanted to squish them at the same time. What a confused state of mind. Overall, it was adventurous. 
Language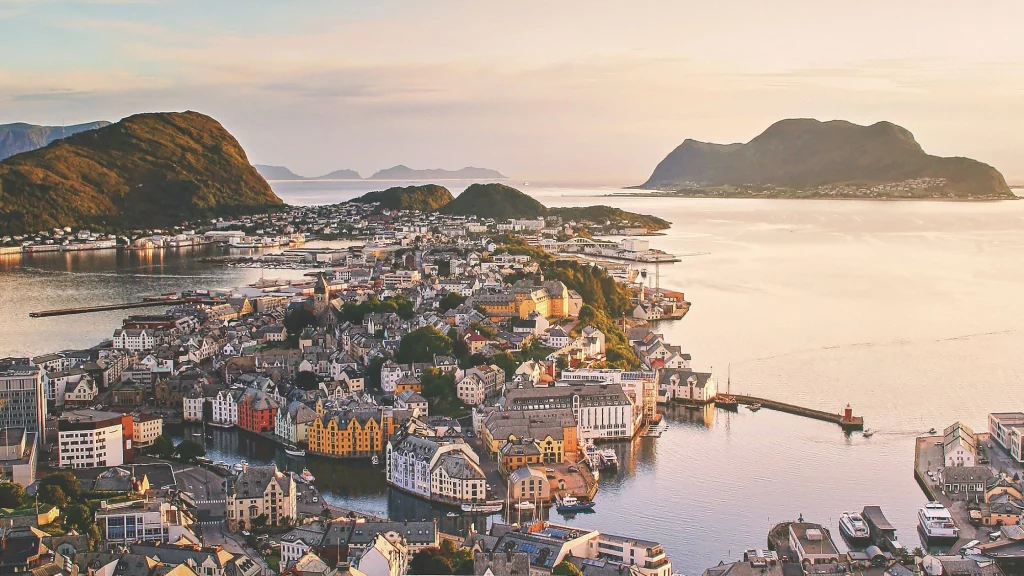 The Norwegian language is interesting. There are two official languages. One is Norwegian, and the other one is Sami. 
But wait! This is not it. You can see various accents in Norway only. Yes, the accent varies from one city to another. Now, tell me, how much versatility do you want?
Haha! Does it sound too much? Well, it is not that much hard for them. Though there are differences, there is freedom too! The crime rates are the lowest, and Norway is considered to be one of the safest places in the world. 
So, what are you waiting for? Come to Norway!
Wrapping Up
So, are you ready with your list? What are you up to, then? Would you like to see the Northern lights first, or ending your vacation with those mesmerizing scenarios is your cup of tea?
I know I am asking too many questions. I'm just excited to know your choices. No matter what, please don't miss the architecture. It will not disappoint you for sure. 
So, pack your bags, book the tickets, and check your camera. After all, pics are a must! This is the best travel advice I can give you; whether it's Rocky Point, Arizona, or Norway, Camera should be ready.