Being in a romantic relationship with someone is one of the most fulfilling and satisfying feelings. The fondness and affection accentuate even more when you have spent quite a long time with each other. But what happens when your long-term relationship ends abruptly? (A nightmarish emotion!)
Just after the breakup, it is common for you to experience extreme grief, anger, cheating, and betrayal and eventually accept it for your own good. However, as much as it is hard to accept the reality of your relationship, it is extremely difficult to pinpoint one thing that was the cause of the painful separation. 
It gets very hard to leave the person you once loved the most, who was not the same person that you fell in love with at the beginning. So, analyzing what went wrong is more important than crying over the spilled milk. 
Also, it will immensely help you to build the next relationship carefully so that your other partnership does not end abruptly and your efforts go down the drain. 
12 Causes To End your Long-Term Relationship Abruptly
The list of causes can be very long as it depends on people to people what makes them go berserk with their relationships. Some may find certain deal-breakers in their relationship, like cheating, lying, and more, that make them skeptical about the status and abruptly end it. 
Where Am I in This Relationship?
The first and most concerning cause that leads to ending a long-term relationship abruptly is that you are nowhere present in the union. At times, one partner only has the work to do household chores or make efforts to make your better half happy, then, "Where are you?"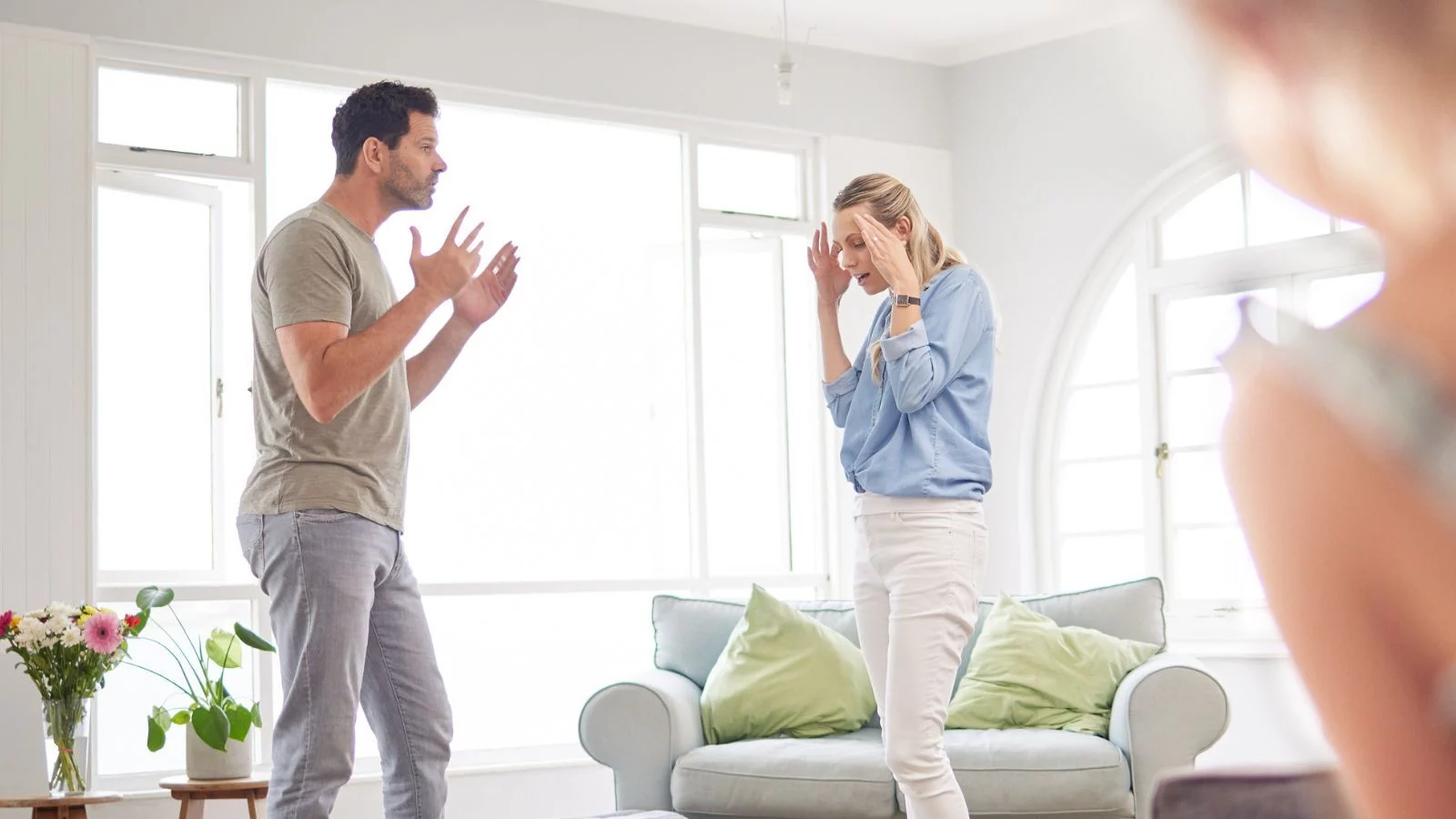 The same must have happened with you that led to leaving at once. Also, what is the point and fun of working and putting effort into someone who doesn't value you enough? Only couples who value each other's presence and find their partner as significant as a family member can only pursue their union for a longer time without issues. 
I Was Not Sure
It is totally normal and okay for people to continue in an already-built relationship rather than move on, even when you are not so sure about the bond. It happens because you worry about the person's absence rather than losing him or her. 
I am sure that you made a decision not to pursue the union and end it abruptly for good, as it was too much for you to finally seal the bond with marriage. You are fair in thinking twice and making sure that whatever you are stepping into is absolutely right. After all, breaking up is still not big of a deal as compared to ending a marriage which will put you through a series of legal issues. 
You are Constantly Fighting 
A total nightmare if all you have been doing in your relationship is fighting. How can anyone expect any person to flourish in the relationship and personally if all their energy goes into either proving themselves right or explaining their day?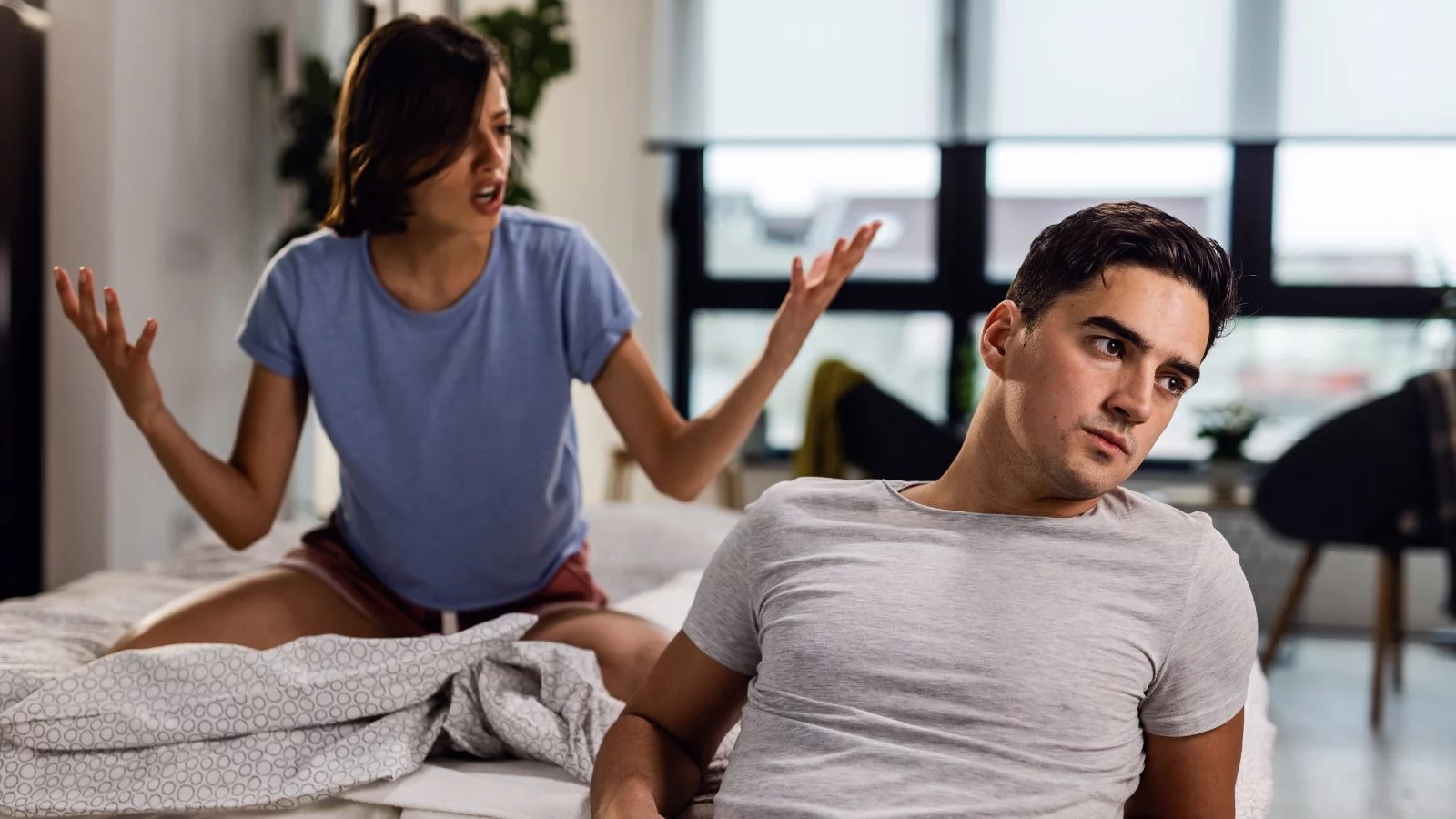 People who share a bond with their partner where they either discuss their future goals together or individually are fruitful hereafter. Besides, meaningless, futile, and useless constant explanations are going to harm you more than benefit you in growing together.
So, if you were experiencing the same thing in your bond and you made a choice to end your long-term relationship at once, you made the right call. 
You Found your Partner Cheating 
Did you catch your lover red-handed romantically messaging another person than you? Leaving is the best thing you can do, as it is essential to remember that "Once a cheater, always a cheater."
Besides, it is a waste of time if you have decided to give the other person another chance, as there are always going to be a lot of trust issues circling your bond. I know it is very painful to digest and then accept that you were cheated on, but the silver lining in this is that you have been saved from future heartbreaks and cheating. 
No Future Together
What is the primary purpose of being in a relationship, that you want to grow old together, have children, and enjoy family life with your person? Isn't it? But what if each time you hear about marriage and you are all nervously unsure about him/her rather than being at the top of the world? (You feel the suffocation!)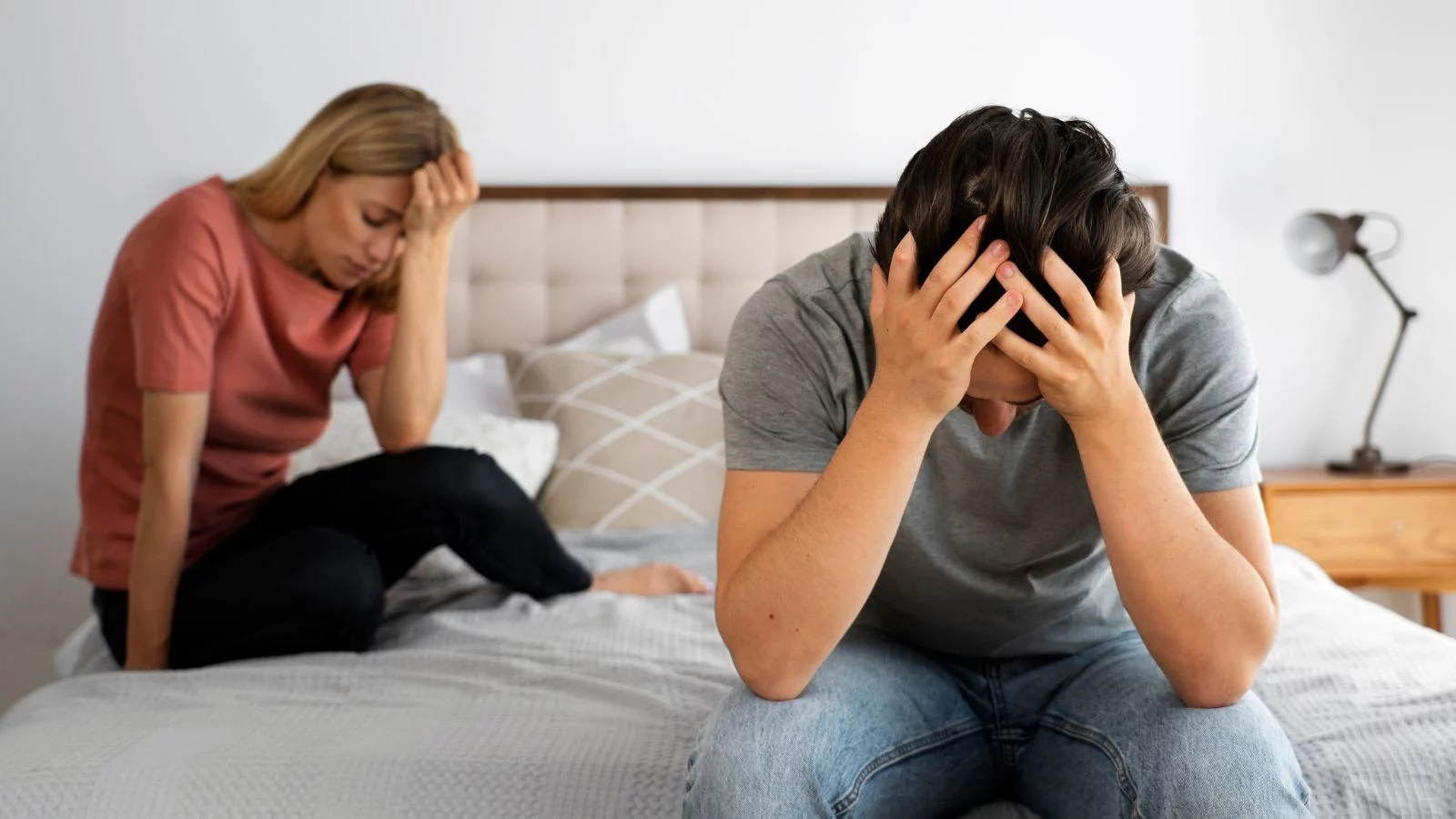 Therefore, if you, like many others who are not sure of your current partner, end the relationship even though it is long-term. Moreover, it wastes your and their time if you make them believe that "marriage is on the cards." 
You Didn't Get Along With your Partner
You may develop feelings the first time you see each other or be high head over heels in love with each other just after dating for a month. The problem is that in such situations, we haste and blind-sight ourselves with love. 
Also, we tend to ignore nature, personality, traits, likings, dislikings, and more about the person. And this becomes a grave problem eventually when love and attraction settle down, and you are left to handle the habits of the person. 
There are high chances, like many others, that you may find some flaws in the partner, which will definitely put you off. What is the best you can do in such situations is not change the person but part ways respectfully. When things can be settled amicably, then what is the need to make it all nasty? 
More of Bad Than Good
Were you struggling in your relationship, which is why you had to end it abruptly? Don't worry. You did nothing wrong. After all, a romantic bond should be a memorable and happy part of your life rather than strangling you with bad memories. 
This is very much possible for many people to experience more bad and unpleasant reminiscences compared to pleasant ones. There is how much you can do to reverse the nature of your relationship and make it a heavenly space. 
Furthermore, by being assertive, nitpicking your partner to improve and behave in a certain way is going to only worsen the situation. So, pack your bags and foray away, as relationships like these are not worth investing emotionally and physically in. 
Walked on Thin Ice
All this while being in a committed long-term relationship, you felt you were walking on thin ice that could crack any moment. Such relationships are nothing but a prisoner and jailer kind, where you have to be very cautious of what you do, speak, and whatnot. 
As much as such unions are healthy to be in, they are a source of so much agony and future pains. A healthy relationship should prompt you to grow immensely in your life.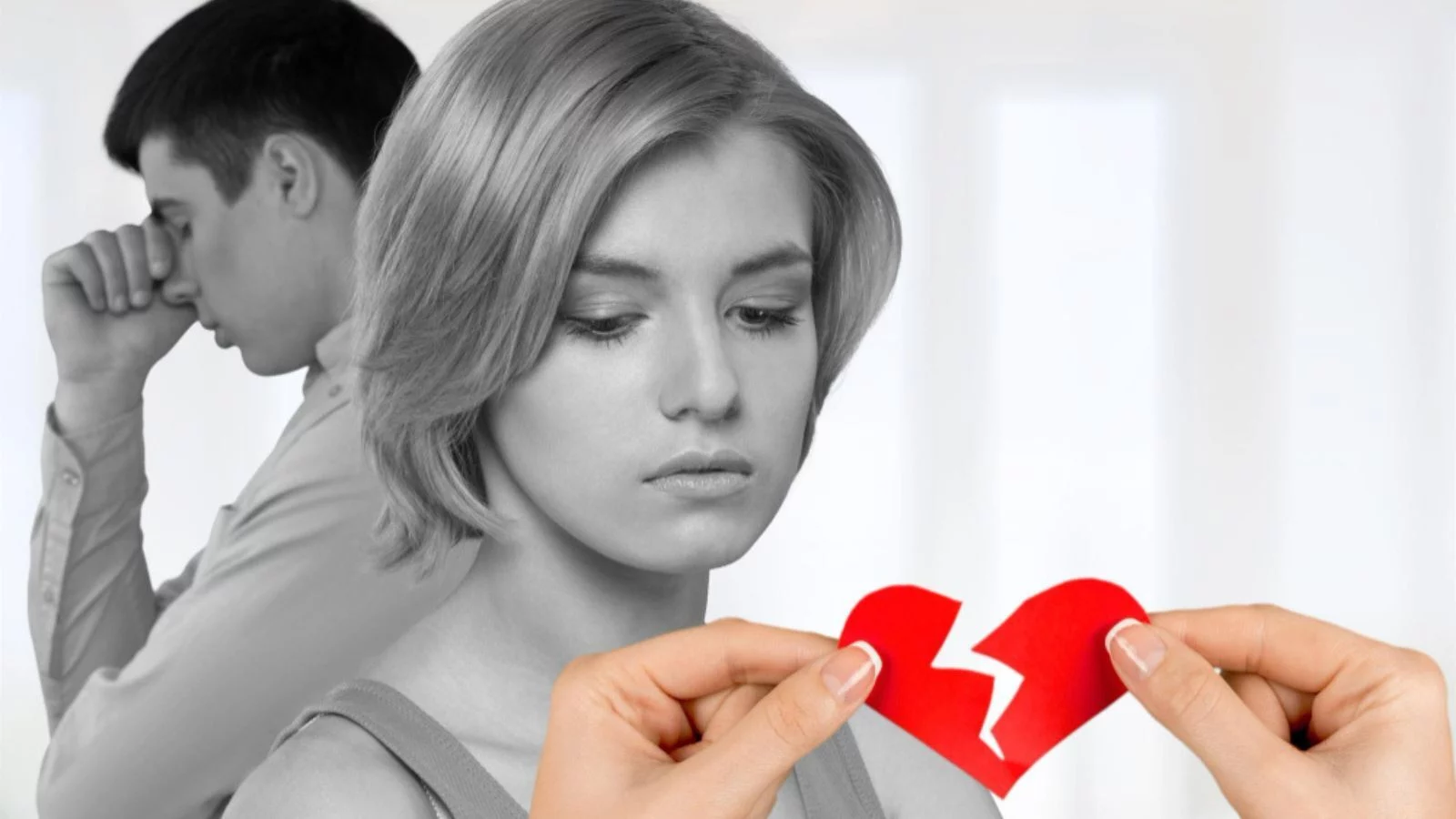 Trust me when I say this, you will not be able to focus on more important things in life, which could be your career, emotional well-being, and more if you are always in constant fear of someone. 
You Felt All Drained
You are smart if you realize very soon that in your union that you are being exploited more than loved. Imagine you were the ATM machine for the other person and only valued till the time your purse was opened. (It is shameful and hurtful!)
Eventually, anybody will get drained of such a kind of union. The point is that you need to value yourself more than anything. Needless to say, the benefits you enjoy when you decide to take harsh steps toward your own well-being. 
Down the line, it is impossible to continue in such a partnership, and you will start feeling the deviation automatically. This is the breaking and most crucial point where your decision can change everything for you. 
You Met Someone, so you end your long-term relationship 
Were you sticking to the person only because you didn't want to hurt the feelings of the other person? Do yourself a big-time favor and go ahead with your life. Hiding the fact that you met someone way better with a lot of understanding will delay the process of breaking up. 
Also, don't think this of cheating or ditching your current lover just because you found a person in your journey. Think about the future and take the step of ending the long-term relationship abruptly. (For your and your beloved's good.)
Felt Like a Prisoner
The feeling of being all caught up in a relationship needs to be about support and not suffocation. Especially if in your bond, your partner is trying to control you and turning too possessive, it's a red flag that you need to identify and do something about it.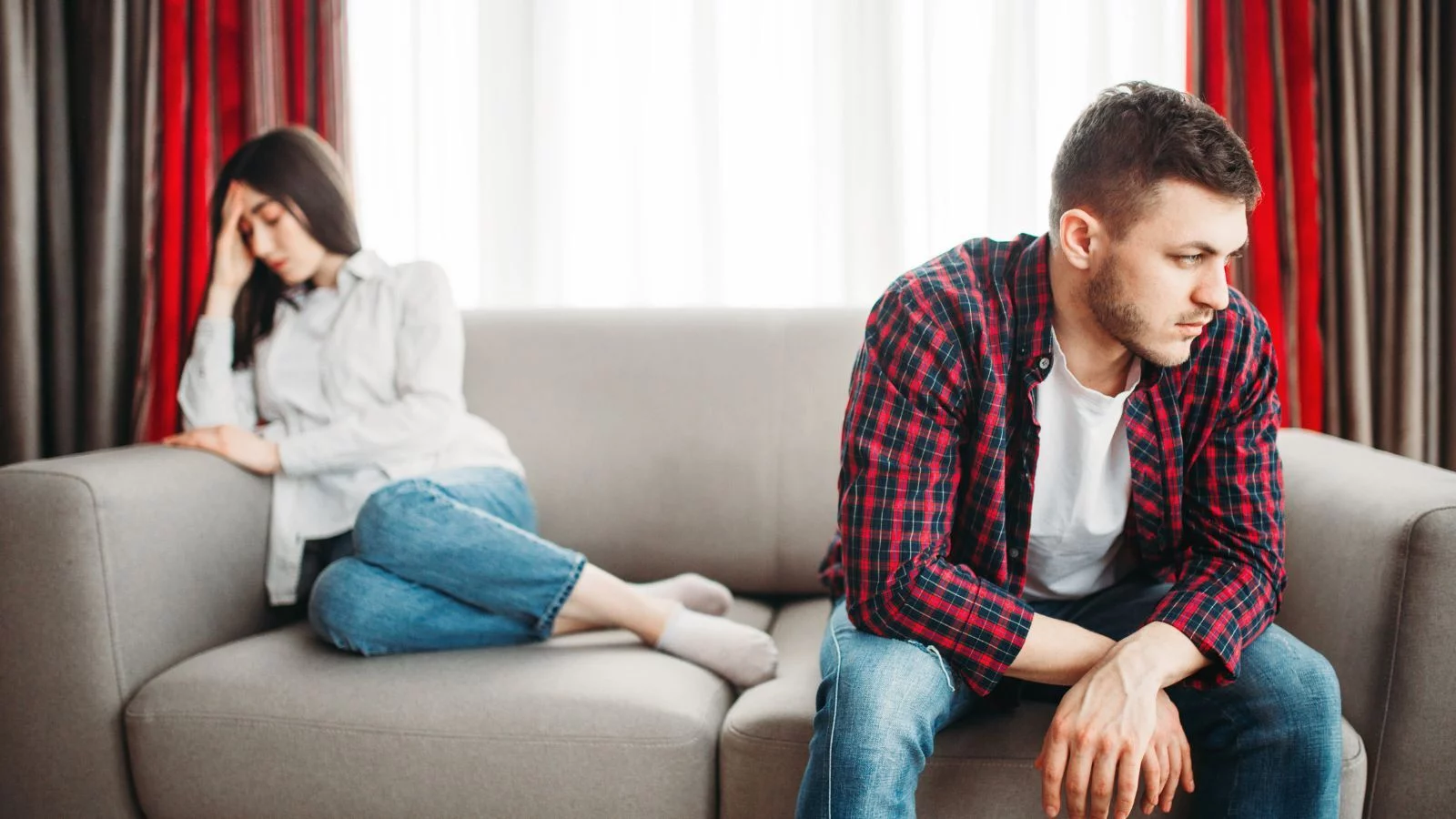 Furthermore, this is one of the most serious causes for you and anyone to end your long-term relationship abruptly. You are here to fly high in the sky and not torture yourself in someone's self-designated prison cell. 
Because I Never Missed Him, When He was Away 
This may seem like a very insignificant reason for you to think is no cause for ending a relationship abruptly that is too long-term. However, it's time for you to burst the bubble of false lies and meet reality. 
Whenever any person falls in love, always keep the better half in mind. And if the tables are reversed in your case (actually, did), then you are definitely not in love with him/her anymore. Instead of questioning your own self and self-doubt, it is right to accept that the beauty of a relationship is gone. 
The Bottom Line
It is important to understand the difference between love and likeness. It is very much possible that you just liked the presence of the person and never loved him, which made you end your long-term relationship abruptly. 
Now that you have already put a full stop to something you were not interested in, it's time to focus more on your well-being emotionally and physically. And always keep in mind that the worst is over, and there is so much more to learn and explore. 
After all, you cannot stick to one person all your life, and when you were the one who ended this union.