Black couples and their relationships have always been the talk of the town. Whether we talk about Hollywood, the USA, or any other part of the world, there are many gorgeous black couples who stand as an inspiration for everyone else. 
There are some amazing black couples across multiple industries, such as entertainment, sports, politics, etc., which have created a sensation with their relationship. Their relationships leave behind the love stories of the most romantic movies of all time! 
Today, we will mention here some of the most amazing and well-known black couples who have been in a relationship for too long and have empowered each other throughout their journey and their life. 
Most iconic Black Couples of All Time
Let us read about some of the most influential and iconic black couples of today and all time. 
Martin Luther King and Coretta Scott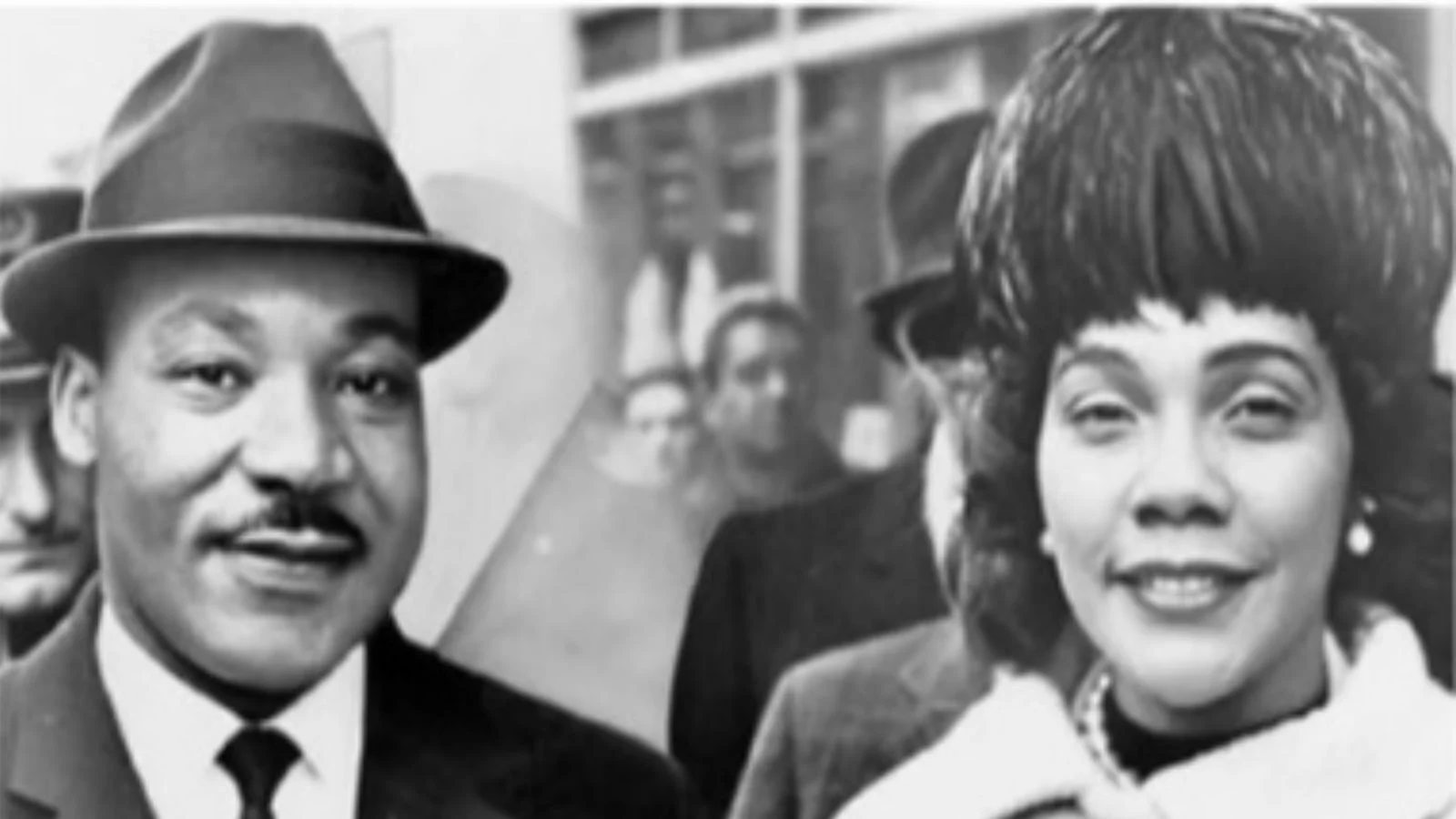 When we talk about power couples, irrelevant of race, one of the most important couples that pop up in our mind is Marting Luther King and his wife, Coretta Scott King. While Martin Luther King has been amongst the most influential and topmost civil rights leaders of all time, his wife, Coretta, was no less. 
Together, they fought for the right of black Americans and pushed for the elimination of racism from society. Corretta was a powerful force in supporting Martin Luther King's fights. Together, they formed one of the most influential and powerful black couple relationships the world has ever seen! 
Nelson Mandela and Graca Machel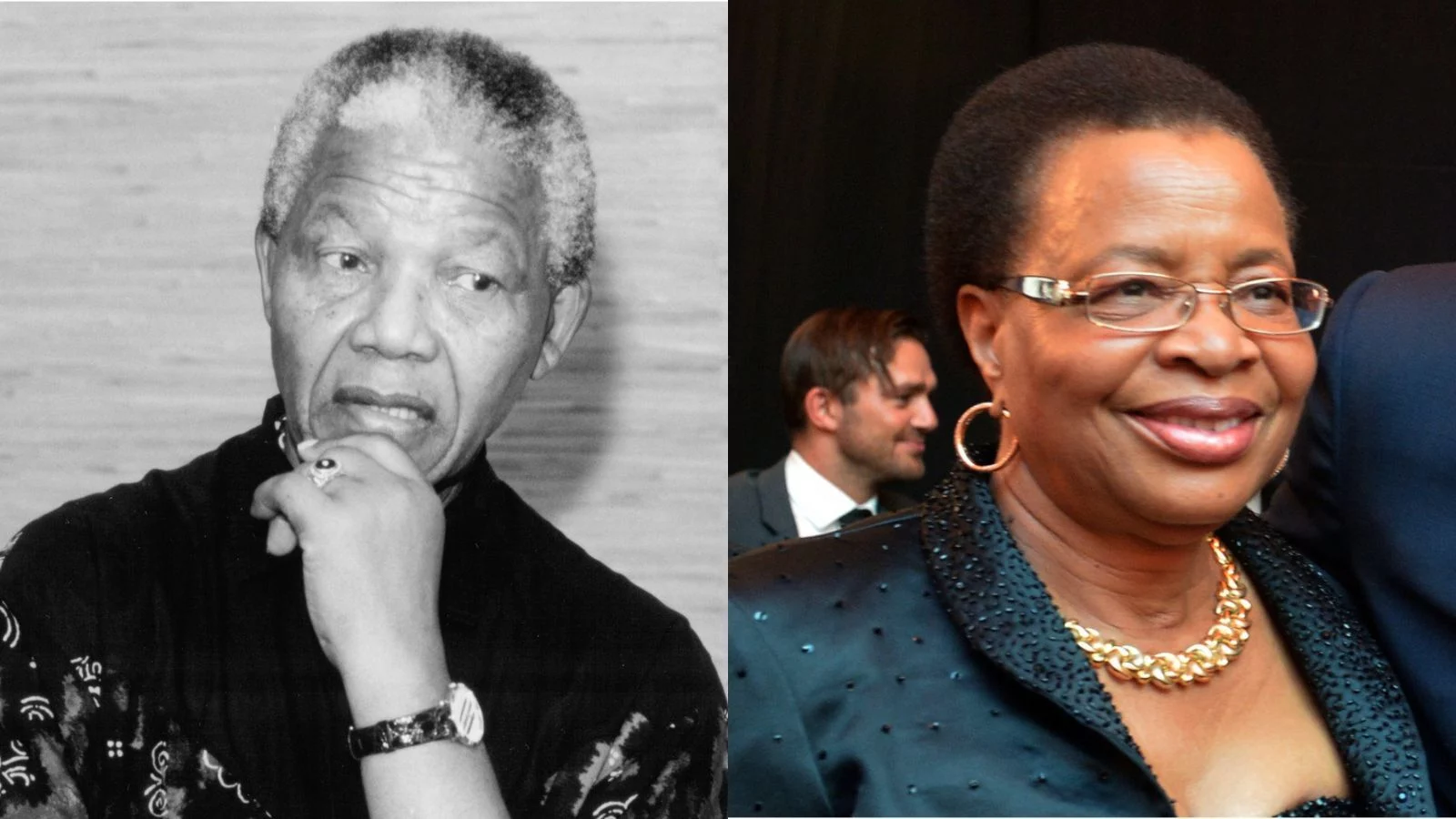 Another powerful black couple that the world talks about is Nelson Mandela and his wife, Graca Machel. Their love was not bloomed at a young age, and they both had suffered failed marriages in the past. However, when they found each other, they grew together and fought for the world. 
When they met, Nelson Mandela was a freedom fighter for African people, and Graca Machel was the former first lady of Mozambique. Their grace, class, and social activism brought them together. Consequently, they formed an inseparable bond, which ended only with the death of Nelson Mandela in 2013. 
Michelle Obama and Barack Obama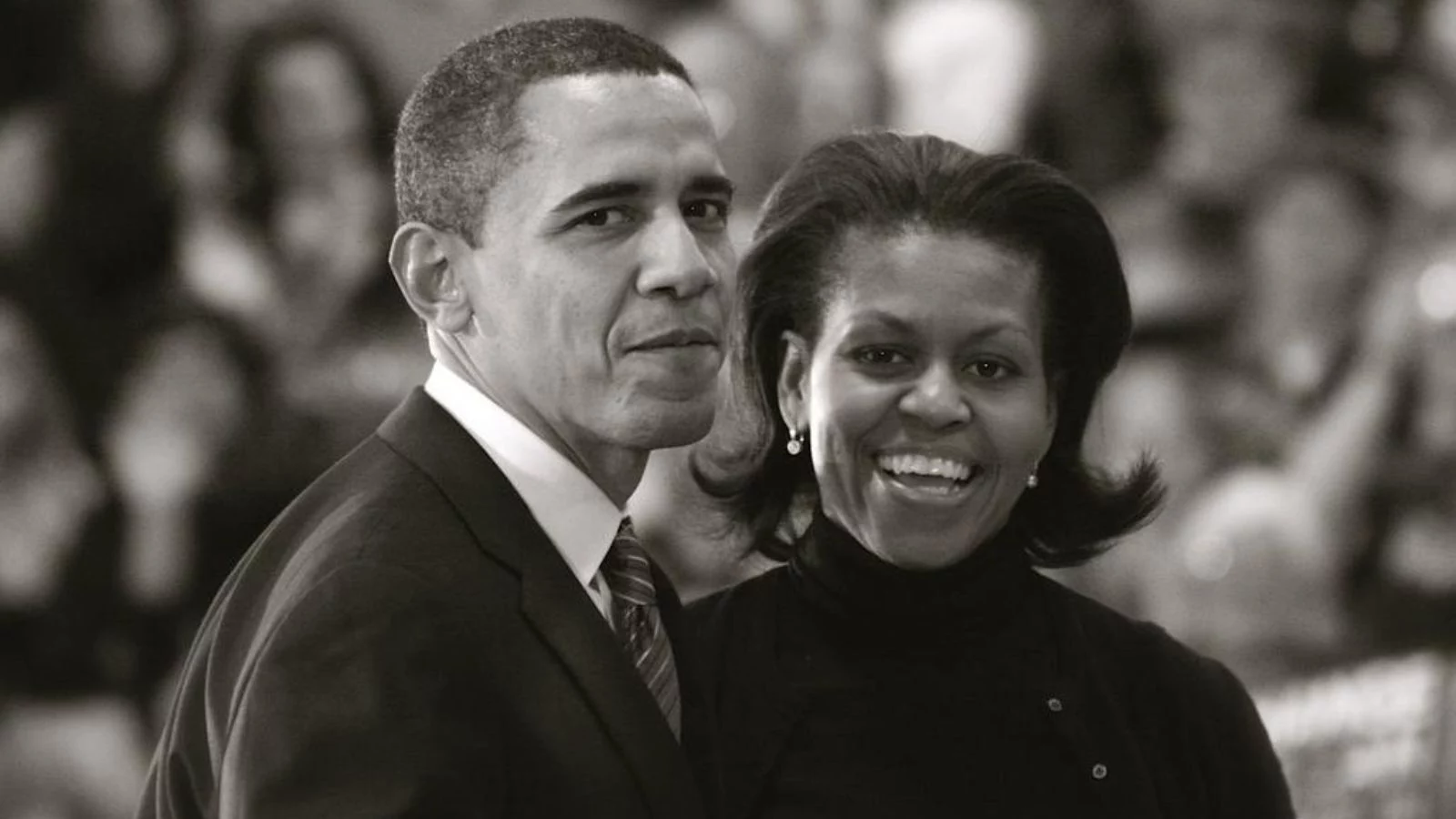 While Barack Obama has been the President of the United States twice, the statute and the aura of the former first lady Michelle Obama enchanted the world. Together, they made one of the most power-packed yet respectable relationships of black couples the world has ever seen. 
The two met in 1989 while they were working at a law firm in Chicago. They dated for two years and later got engaged in 1991. They became proud parents of two girls. In 2022, they celebrated 31 years of marriage. 
Jay Z and Beyoncé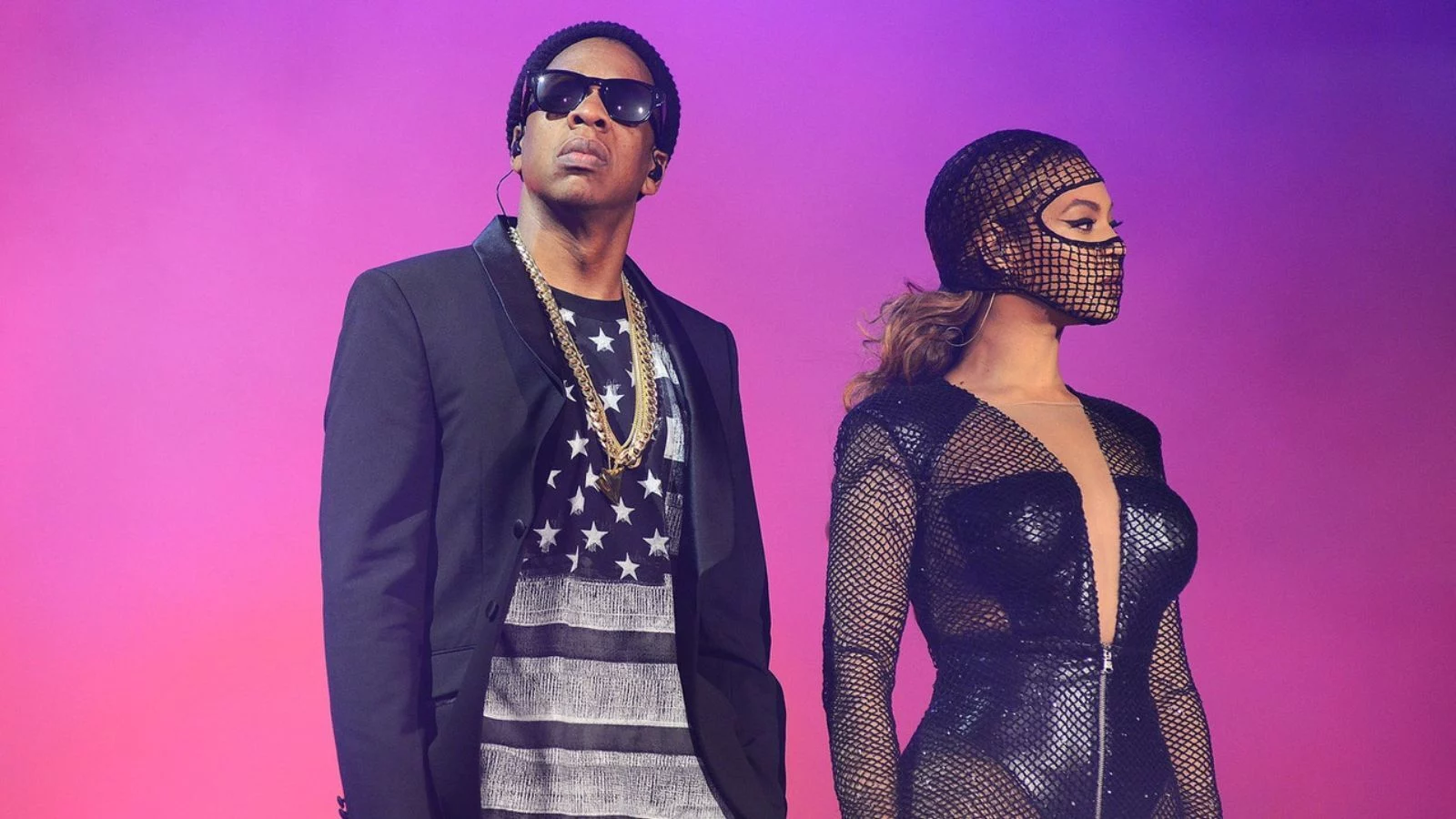 Jay Z and Beyonce are both superstars in the entertainment world. They have been in the spotlight for years, and their songs are famous around the world. They are amongst the most powerful and influential black couples in America and the world. Beyonce and Jay Z started dating in 2001 and got married in 2008 after seven years of togetherness. 
They gave birth to two beautiful twins, and another child. Both of them like to keep their love life private, and even their marriage was a secret affair. While there have been a lot of speculations and allegations of cheating and fights in their relationship, Beyonce and Jay Z still stand strong as one of the best black couples. In 2022, they celebrated their 14th marriage anniversary. 
Will Smith and Jada Pinkett Smith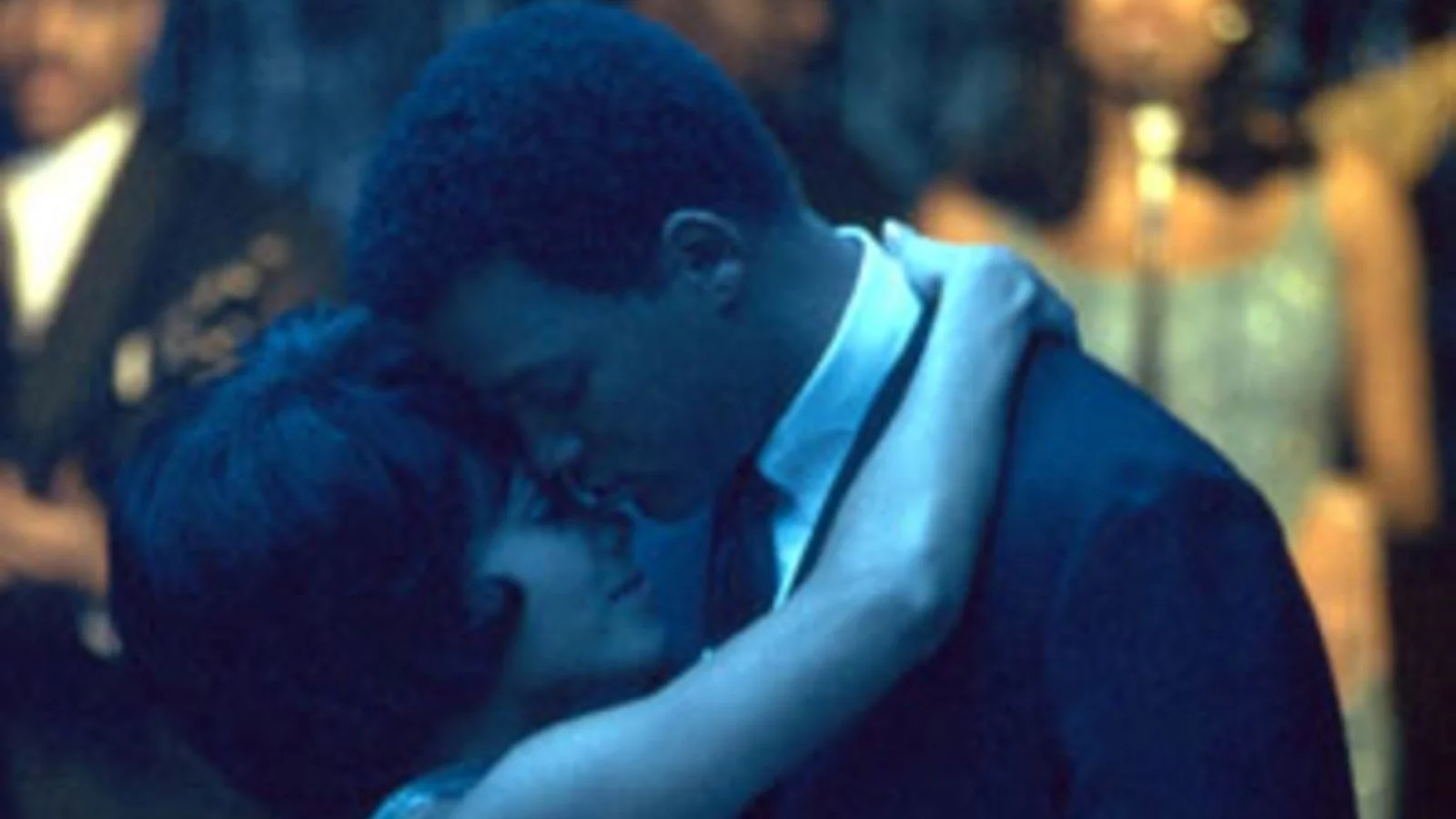 Famous hollywood actor Will Smith and his wife, Jada Pinkett Smith, are next on our list of best black couples in the world. Their marriage is among the long-lasting relationships in Hollywood. 
However, their love story started when Will had not yet separated from his first wife, Sheree Zampino. They got married in 1997 and became parents to a girl and a boy. Their relationship and marriage faced a lot of ups and download, but their love never faded. 
In fact, recently, Will Smith ended up punching an actor in the face just because he was making fun of his wife. As a result, Will ended up getting banned from the award show where the incident happened! 
Gabrielle Union and Dwyane Wade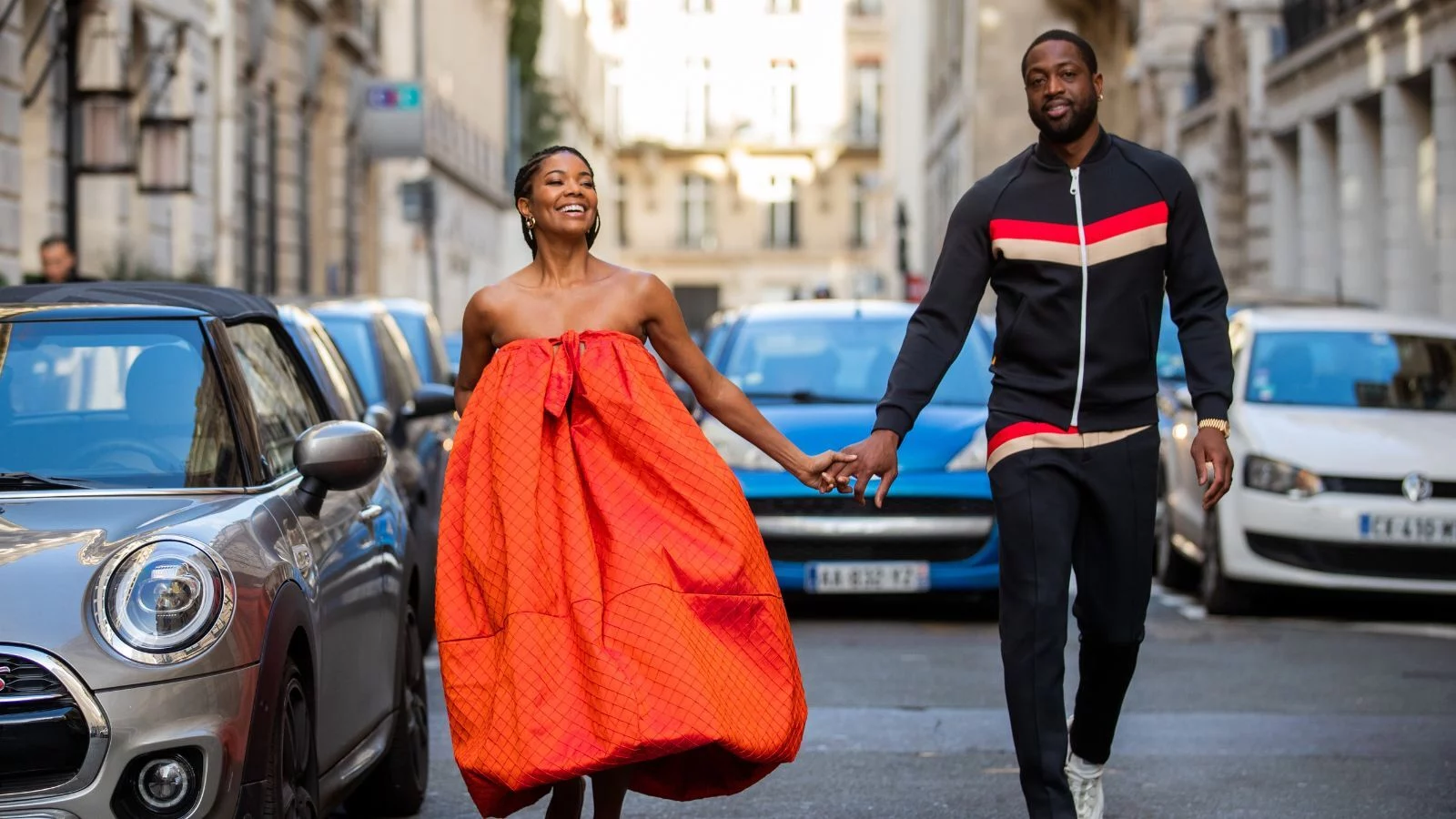 Standing tall amongst Hollywood's biggest power couples are Gabrielle Union and Dwyane Wade. Both had experienced failed marriages and were even parents. However, when they met in 2007, they started falling for each other. In 2010, both of them went public with their relationship and later tied the knot in the year 2014. 
All of them started living as a big happy blended family, and in November 2018, Gabrielle and Dwany welcomed their first child- a baby girl. They have been happily married for around eight years now and bank upon maintaining their relationship and love forever. 
Morris Chestnut and Pam Byse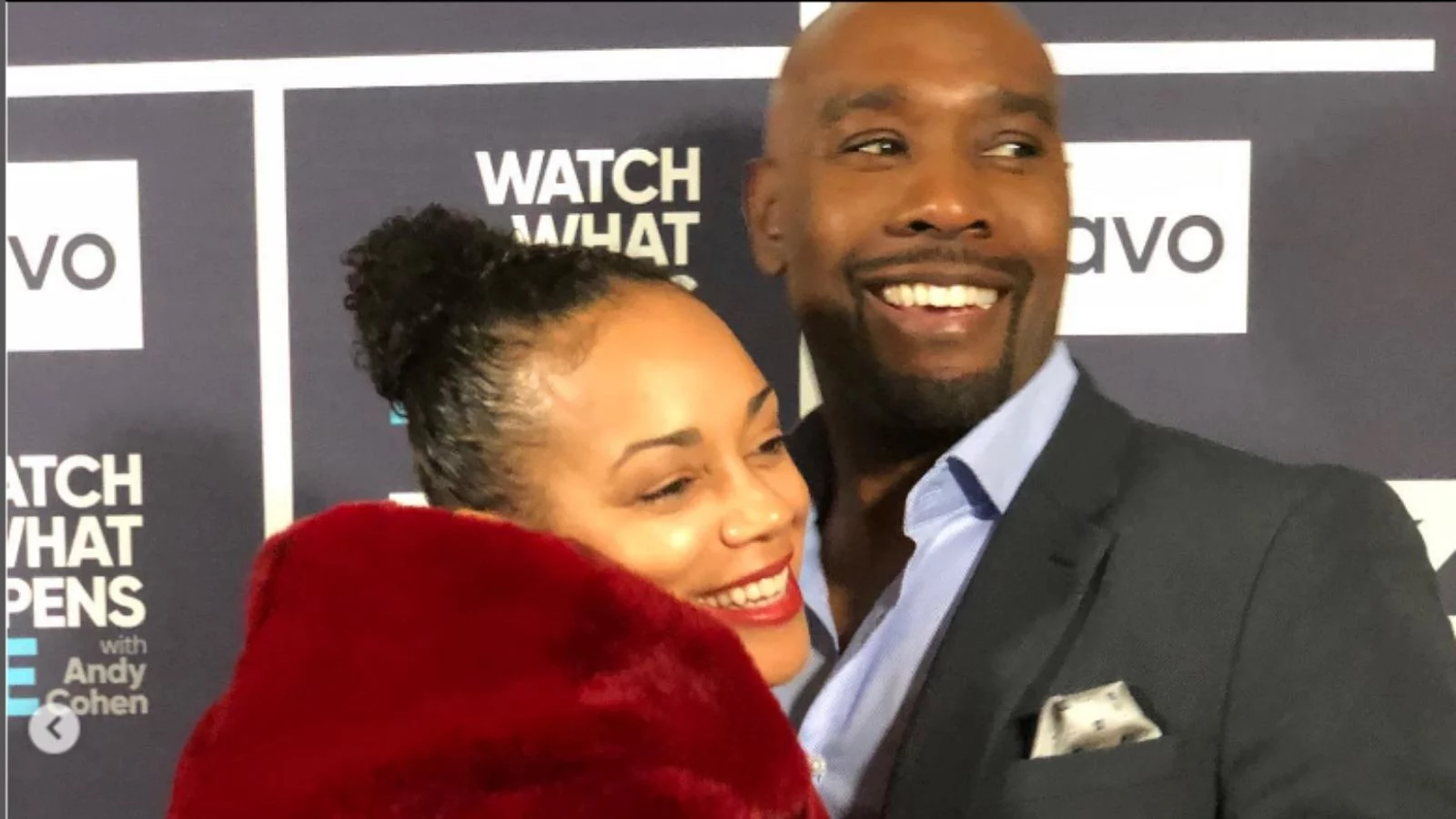 Now married for almost 27 years, Morris Chestnut and Pam Byse are amongst the longest black couple relationship the world has ever seen. They believe in loving and respecting each other, and mutual respect is what has kept them together for so long.
Their rock-solid relationship is something that people love and admire. Pam is always seen accompanying Morris is all his events and special occasions, and they still can't keep their hands off each other. They got married in 1995 and have two kids together. 
Denzel and Pauletta Washington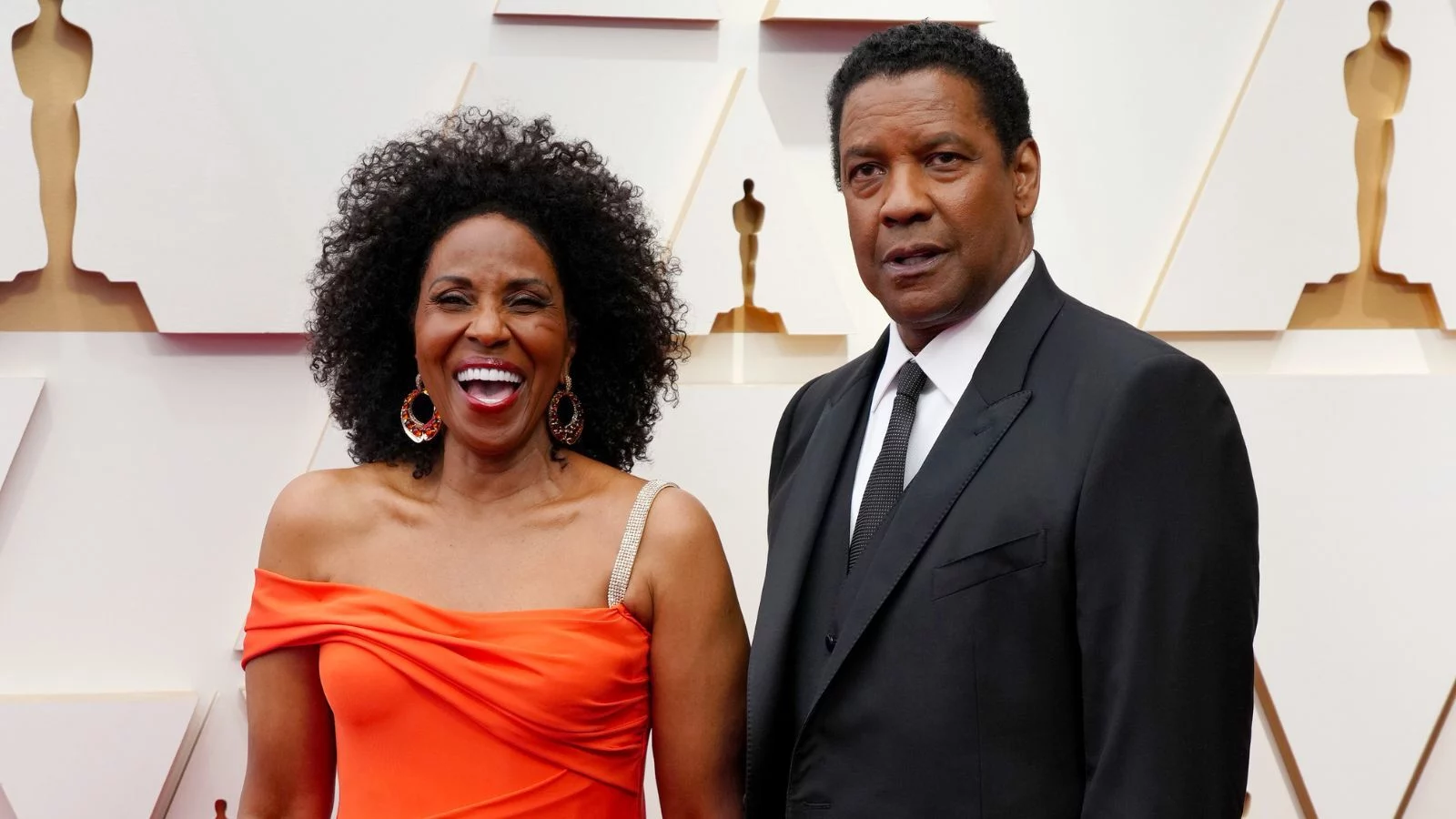 Another outstanding black couples relationship story we will talk about today is of Denzel and Pauletta Washington. They have been married for almost four decades! Through the years, they have gone through multiple ups and downs and have also welcomed four beautiful children into their family. 
They first met in 1977, on the sets of Denzel's first movie ever. He proposed to Pauletta three times before she finally said yes, and they got married in 1983. Their love story is deeply inspiring, and they often speak about the amazing life they have spent together. 
Oprah Winfrey and Stedman Graham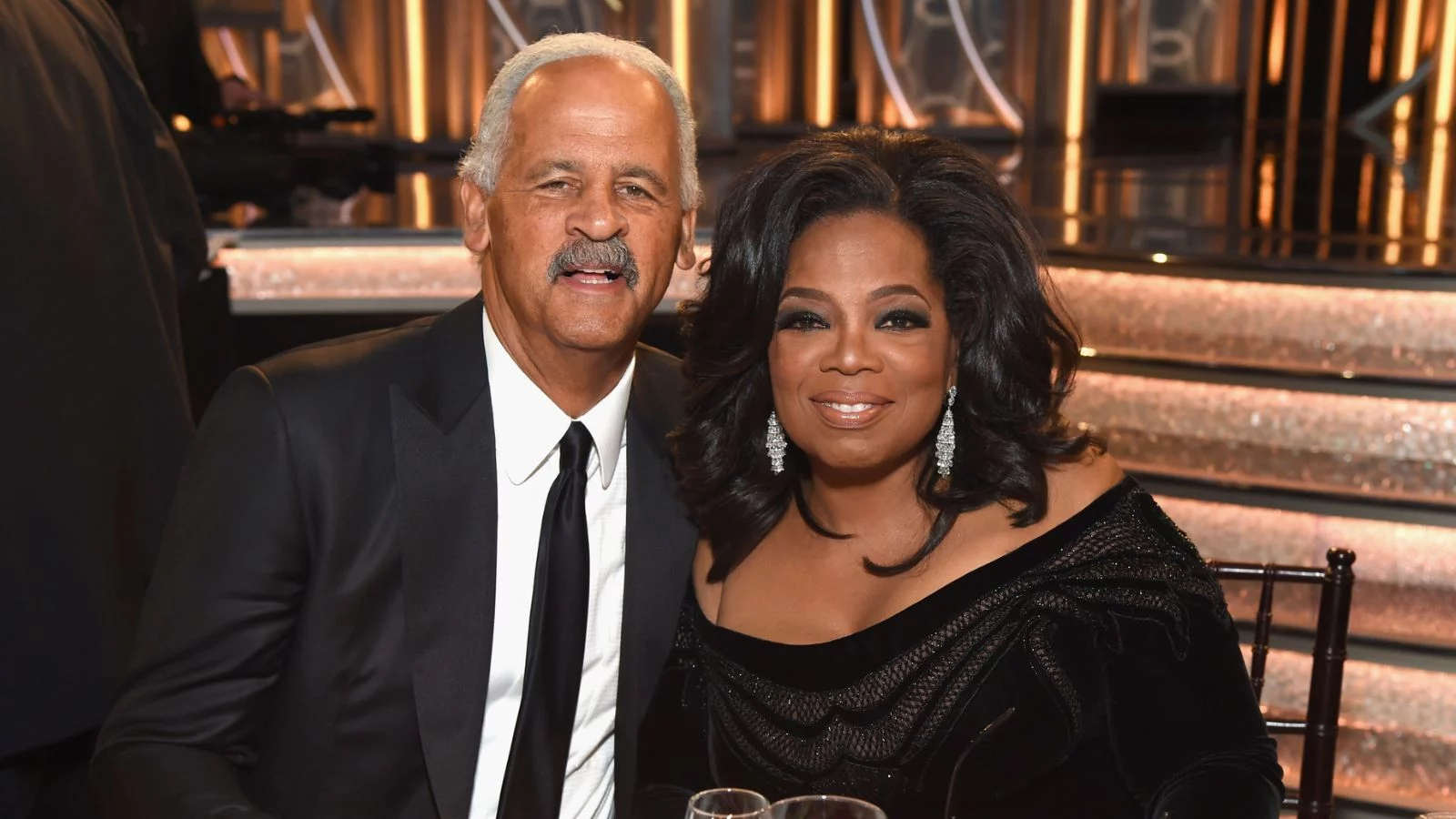 The story of the next couple on our list is a bit unique but is an outstanding black couple relationship story. It is about Oprah Winfrey and Stedman Graham, who never married, but have been in a serious relationship for around 36 years. Oprah Winfrey is famous for her show named "The Oprah Winfrey Show," which she has been hosting since 1986. 
The relationship between Oprah and Stedman is as old as the show and began a little time after the show started coming on-screen. While people always popped questions about their marriage and relationship, Oprah revealed that they had entered into a spiritual relationship. They also believe that this is what kept them together for so long. 
Angela Bassett and Courtney B. Vance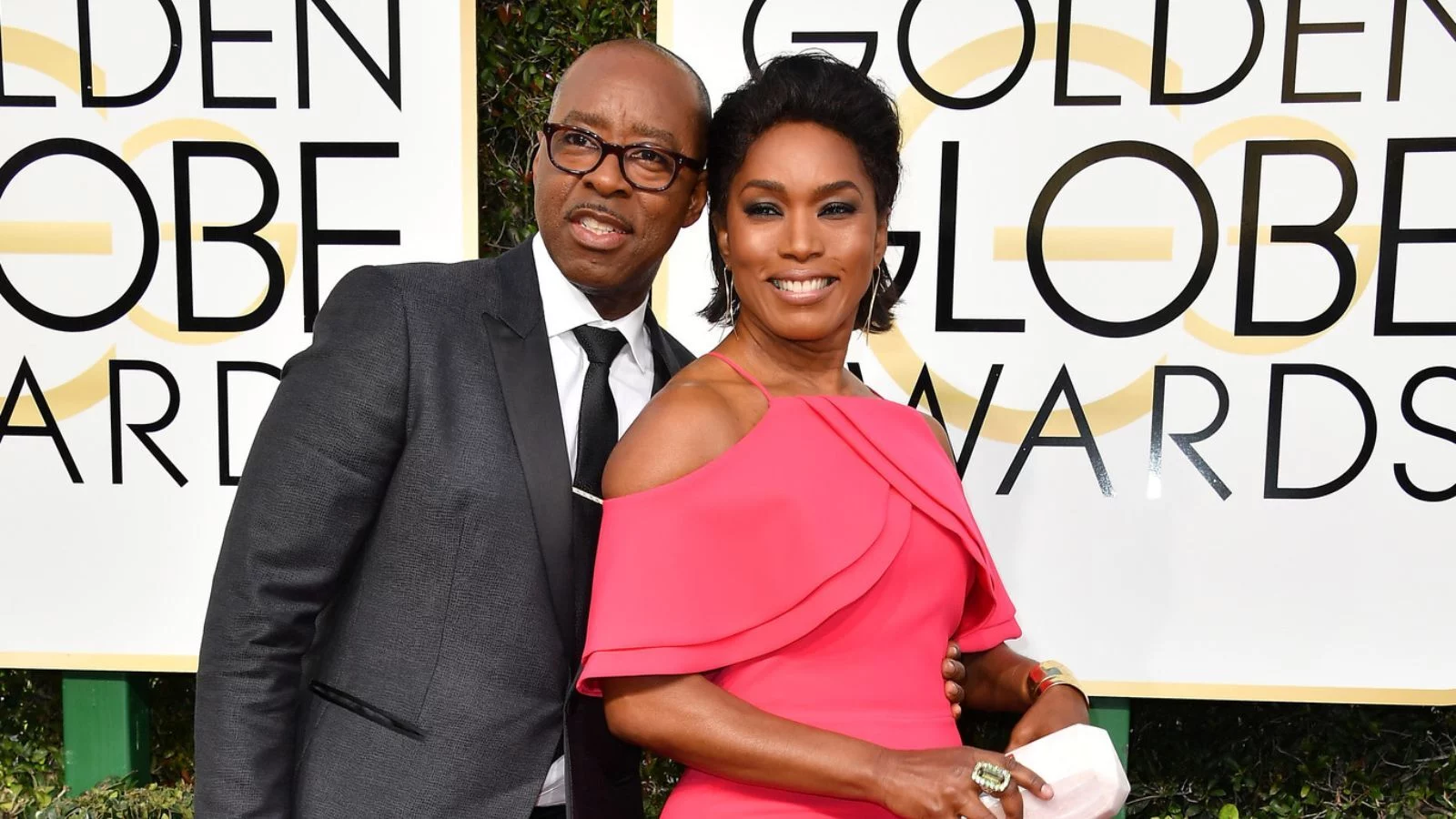 Both Angela and Courtney attended Yale School of Drama in the 1980s. However, they were just acquaintances then. But destiny brought them together again, and they ended up tying the knot in 1997. They also became parents in 2006 through surrogacy and welcomed twins. 
With a marriage of around 25 years, Angela and Courtney managed to balance their marriage, career, and children perfectly. Angela believes that she married the right person, and this is the reason why her marriage lasted for so long. They understood each other and supported each other throughout these years, setting a benchmark for relationships. 
Final Words
All the black couples and their relationships mentioned above set a great example for young couples, black or otherwise. Their individual personalities and combined aura help them make a mark wherever they go. So girls and boys, take some inspiration from these couples and set a benchmark with your relationship too!