Birthdays are a big deal, especially for small children. If it is your child's first or second birthday, you would surely want to be the most memorable. It may be a decent little function or an extravagant affair, based on your budget and preferences. However, it must have the essential elements which make a birthday special. 
While all birthdays have cake, decorations, and a lot of kids, what makes a birthday unique and memorable nowadays are the outfit of the child and the photographs that were clicked at the birthday. You think too much about creating a Church outfit for yourself or choosing an outfit for your date night. So why not your toddler's birthday party?
Let us now discuss the ways in which you can make your toddler's birthday special and memorable with the help of the best outfit and photoshoot ideas! 
Splendid Birthday Outfit Ideas
From cute to cool birthday outfits, we have curated for you a list of the best and the most trending outfit ideas for your child. This will help you create a memory that you can cherish for your remaining lives. 
Grown Up Clothes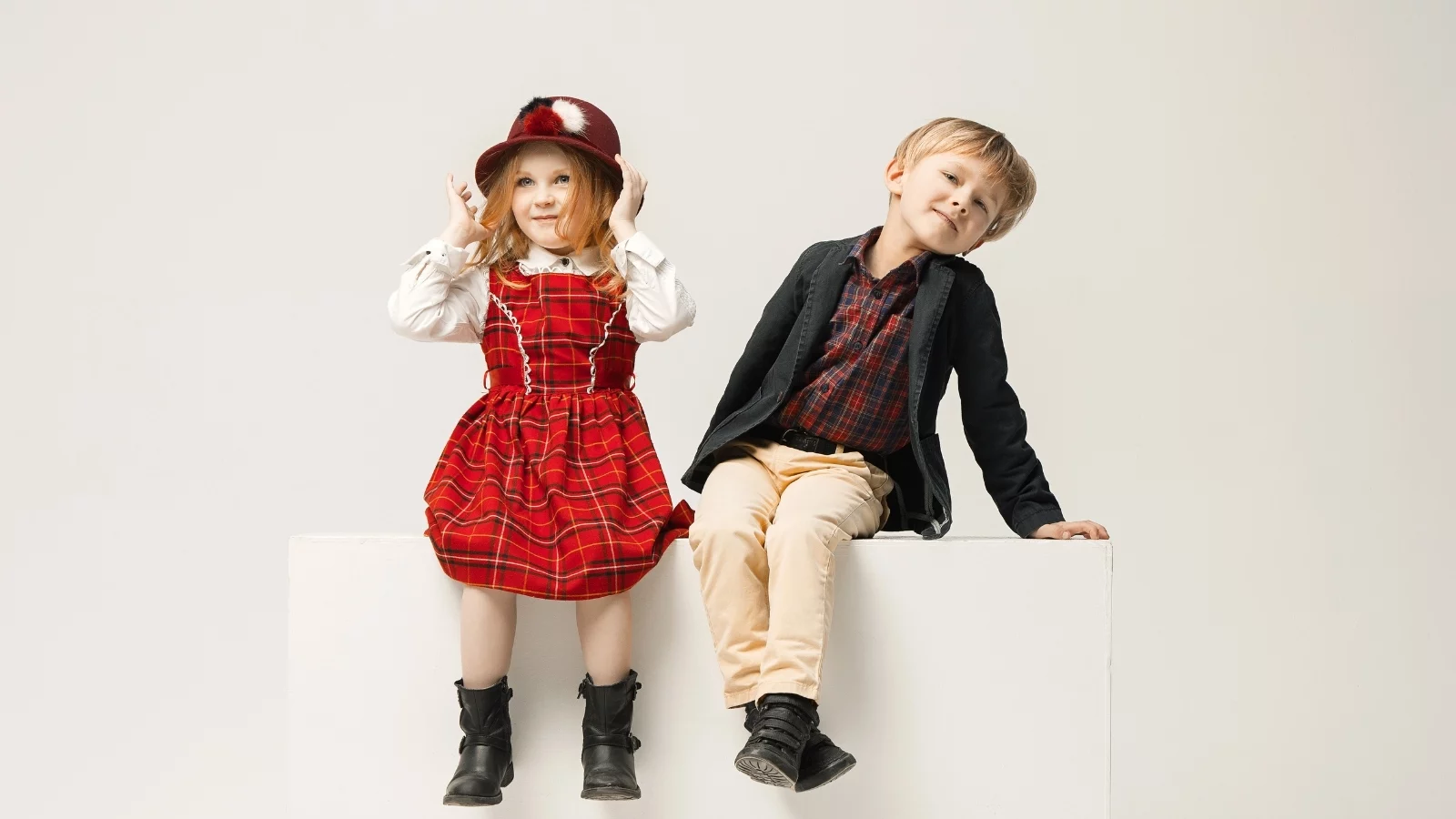 Imagine your grown-up running or crawling around wearing a suit and a tie! One of the most amazing and prevalent outfit ideas for your child's first birthday is a grown-up theme. Here, all the children and the parents come dressed up as grown-ups or office-going professionals.
While the men and the boys are dressed in formal suits or three-pieces, with ties and spectacles, the women and girls can wear skirts or pants with coats or formal tops. The fun of a party with this theme is just outstanding, as you will see people enjoying the party in outfits totally contrasting the occasion! 
Harry Potter Outfits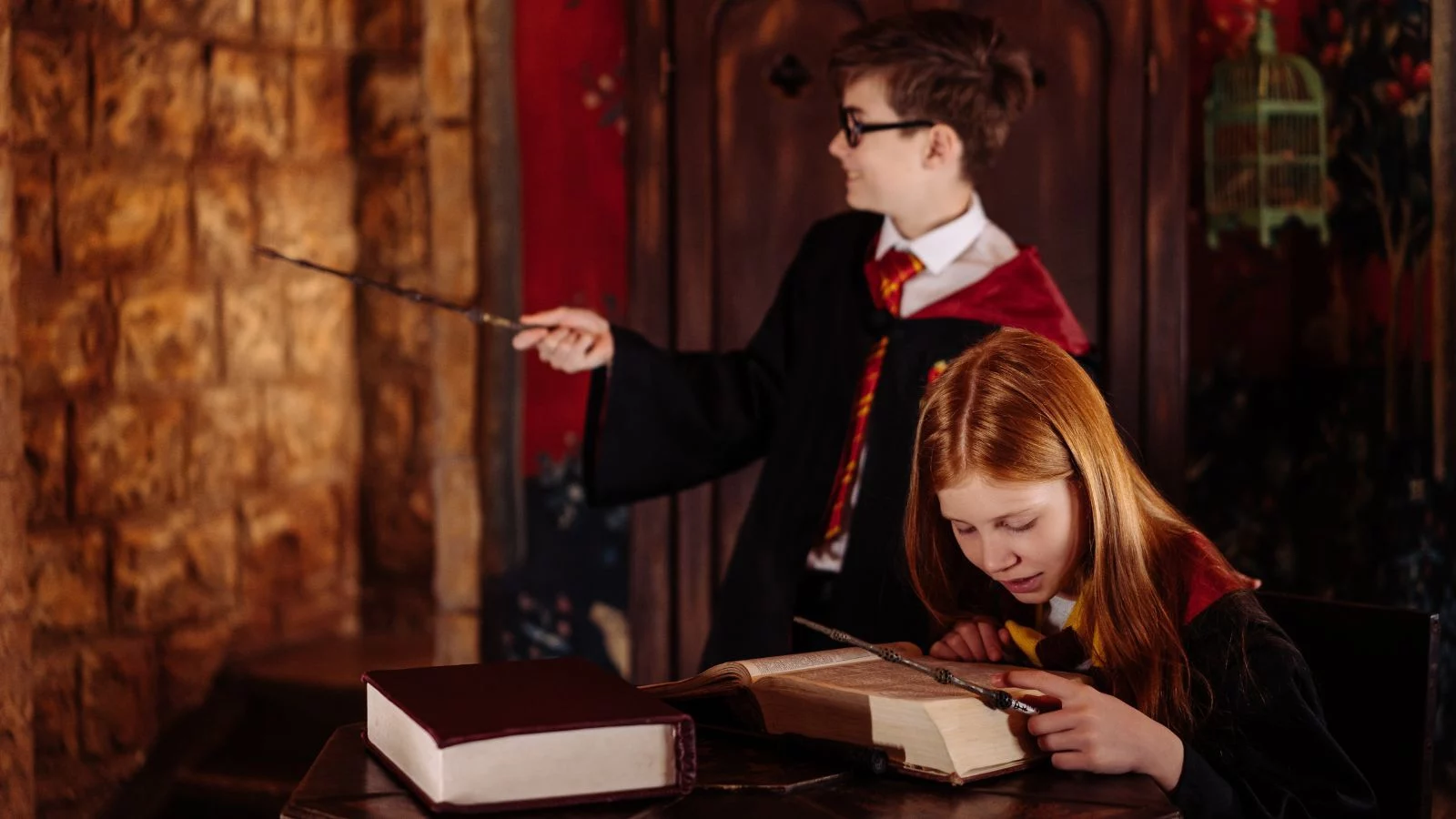 Harry Potter is one of the most loved films by children and parents. It is probably one of the first film series that every parent makes their child see. The craze of children for Harry Potter is out of the world, and thus Harry Potter Theme is a great option to celebrate the birthday of your child, no matter what age they are.
Your child can become Harry Potter, with spectacles, hair on his forehead, and a black cape, while you can become some other famous Harry Potter character, such as Hagrid, Snape, Bellatrix, or anything. The party can become more fun with the addition of characters. For e.g., an elder can become Albus Dumbledore, and a child can become Dobby! 
Jungle Theme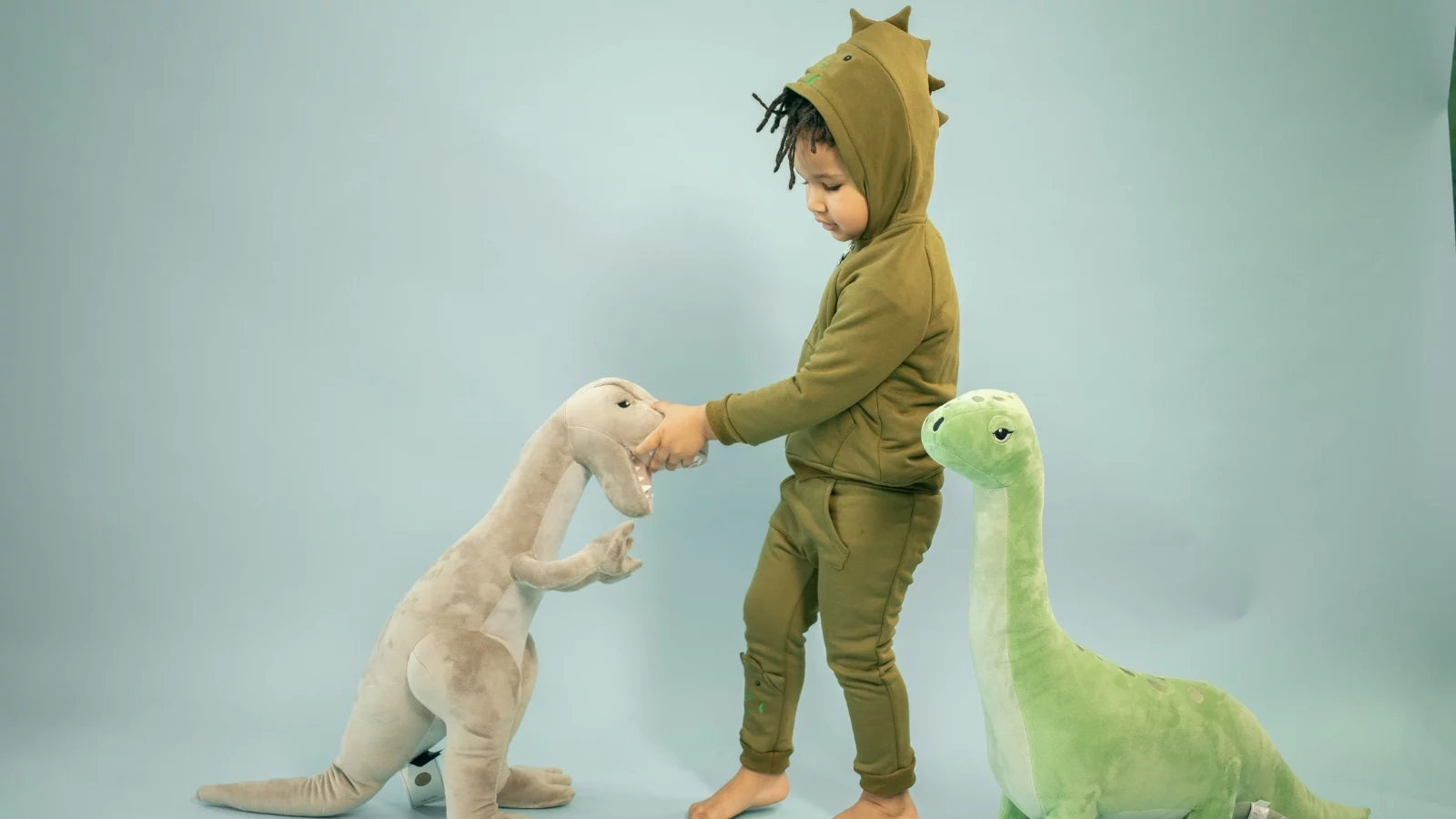 A jungle theme or animal theme must be utilized for all parents to celebrate their child's birthday at least once in life. For exclusivity, the child can become a cub, and the parents can become papa lion and mama lioness.
All others can become different animals, and you can create a jungle of your own for a memorable birthday. You can also create a "Simba" or "The Lion King" theme. There are also multiple other child jungle movies, such as "Mowgli," "Tarzan," etc., which parents can use for their child's birthday party. 
Princess Theme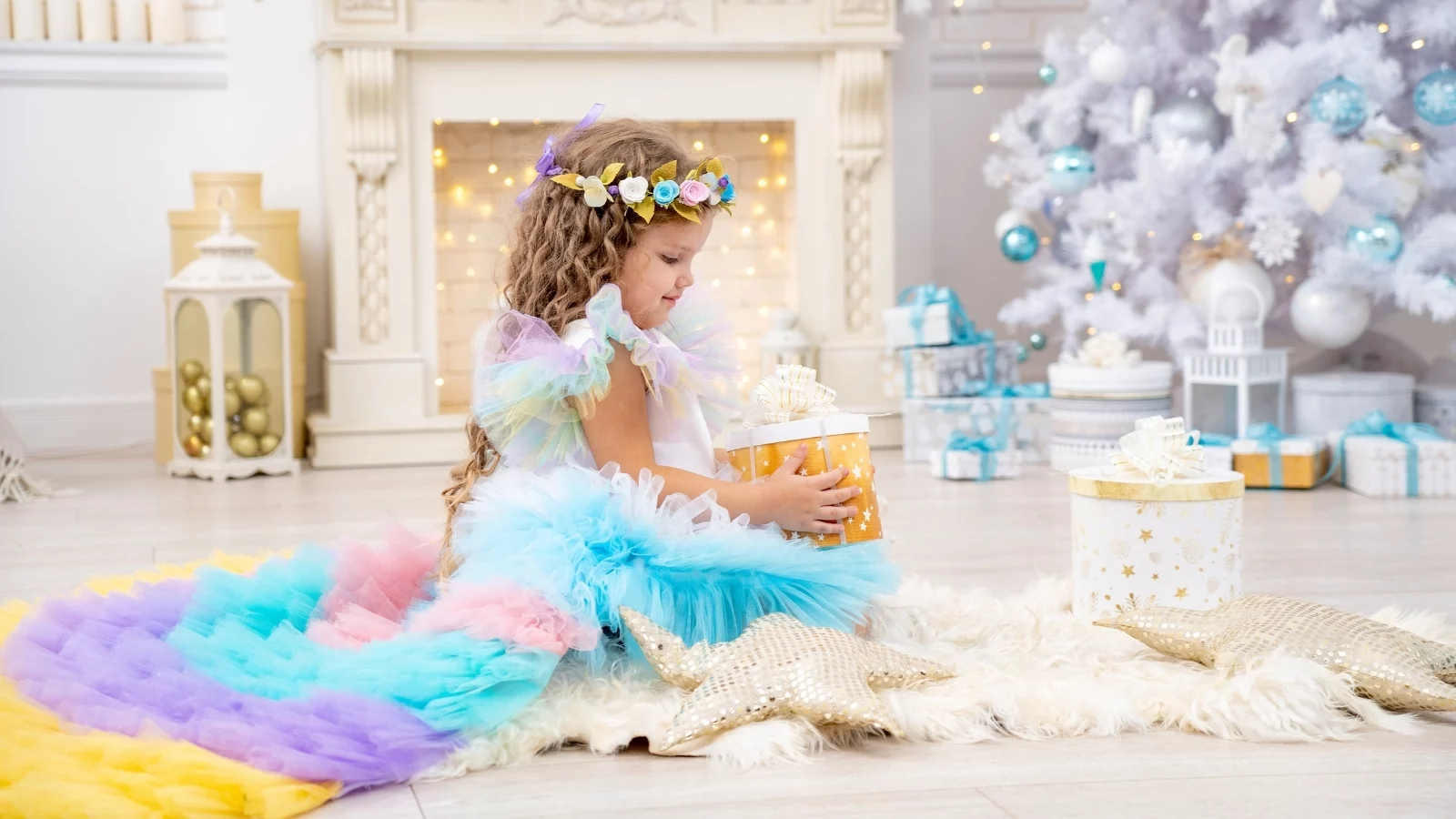 If you have a cute little baby girl, what better outfit idea than to dress her up as a princess? You can hold a princess-theme party for your girl's birthday, where all her friends can be dressed as different Disney princesses. The boys and the men can become princes.
You can also hold a ball where all princes and princesses dance together. If your child loves a particular princess, you can hold a theme party revolving around the movie or comic of that particular princess. All the guests can become characters in the movie, and so on. 
Avengers Theme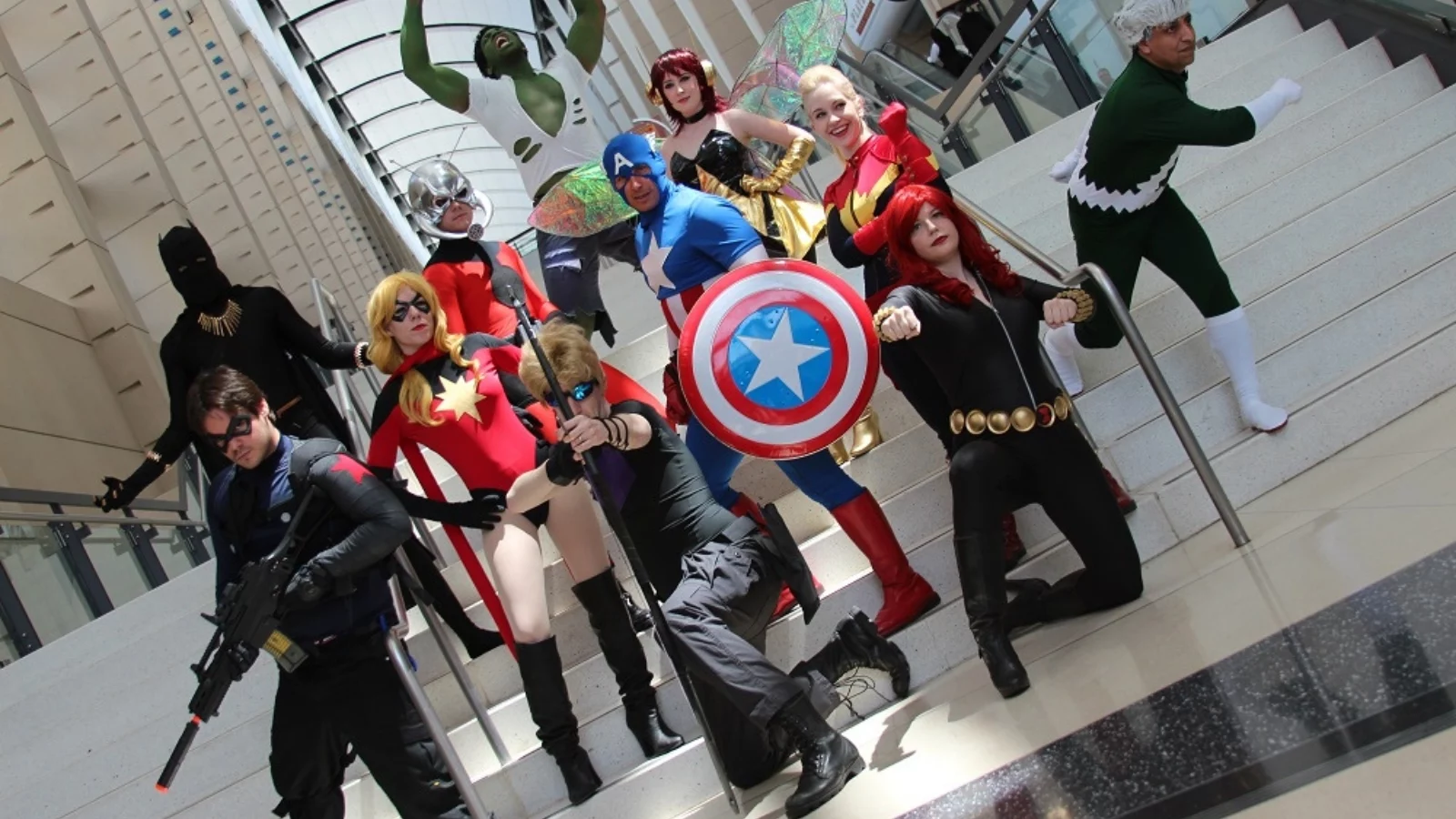 Avengers or Marvel Universe theme is a delight for lovers of cinema and hollywood. If you or your child loves watching Avengers movies, you can host a birthday party with people dressed as different Marvel film characters.
You will see your party filled with characters like Iron Man, Thor, Captain America, Miss Marvel, and Nick Fury with a badge on his left eye! The venue will look like an Avengers fighting arena, and the photos of the birthday celebrations will come out to be outstanding. You can even make your child Thor and make him cut his cake with his hammer (Mjolnir)! 
Traditional Wear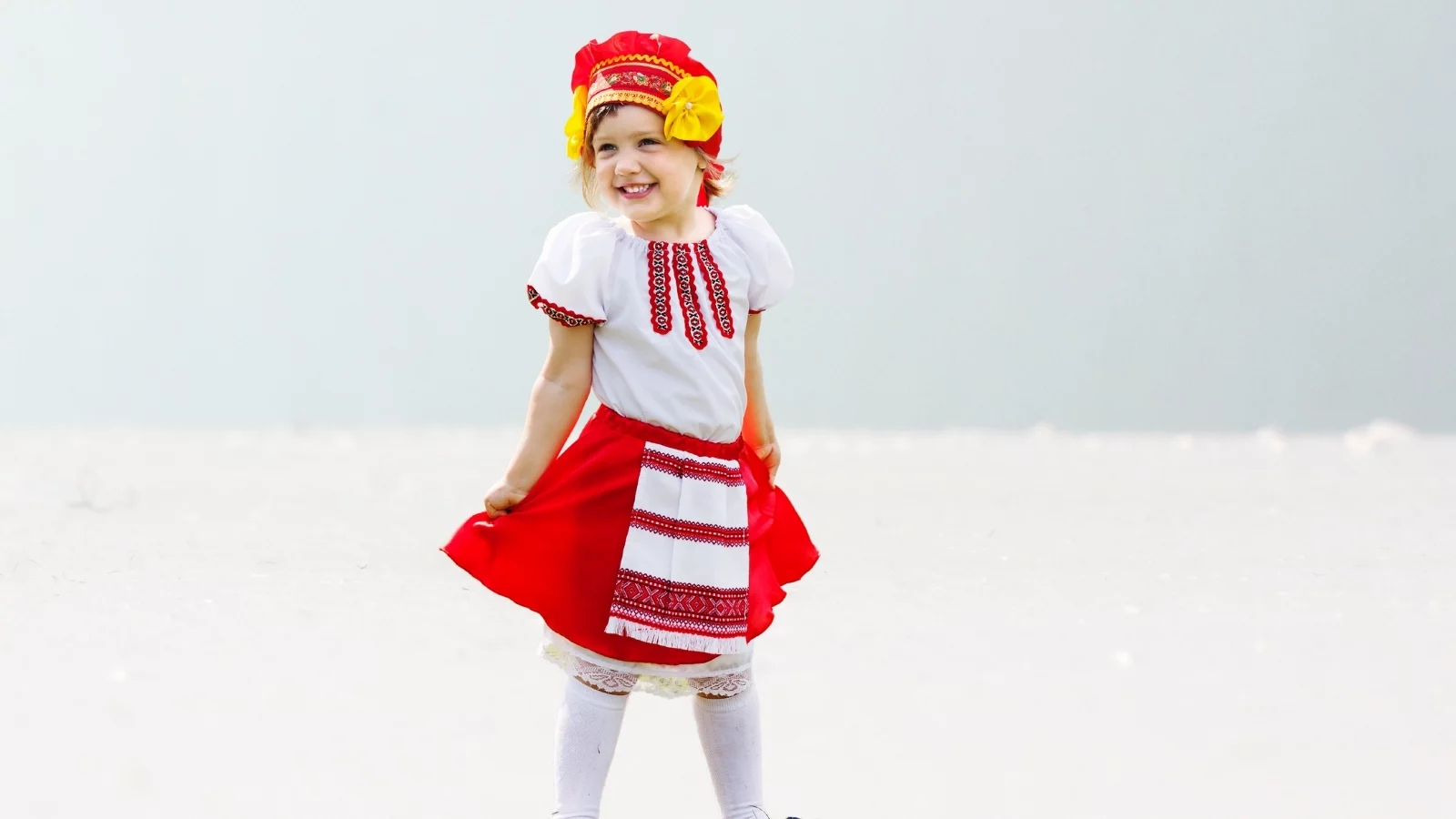 If you belong to a certain ethnicity or have traditional outfits going back to your roots or indigenous culture, what better way to celebrate your child's birthday than in his traditional and authentic outfit? You can encourage your guests to wear traditional outfits as well and create an unforgettable party for all of them. Your child will look super cute in his traditional attire and will end up giving you some amazing photos and memories of a lifetime. 
Holiday Season Theme Wear
If the birthday of your child falls in the holiday season or the months of November and December, you can celebrate it in collaboration with the holiday party. You can host a ravishing birthday party for your child with the themes of Christmas, New Year, Thanksgiving, etc. the birthday can have a snow theme, with your child dressed as the most favorable character of all children- Santa Claus!
Other children can become Santa's elves, Mother Mary, or maybe the Reindeer! With snow, candies, and cushy dresses, the birthday party will give an exquisite vibe to all the guests, making it a super-memorable occasion. 
Beach Party Outfits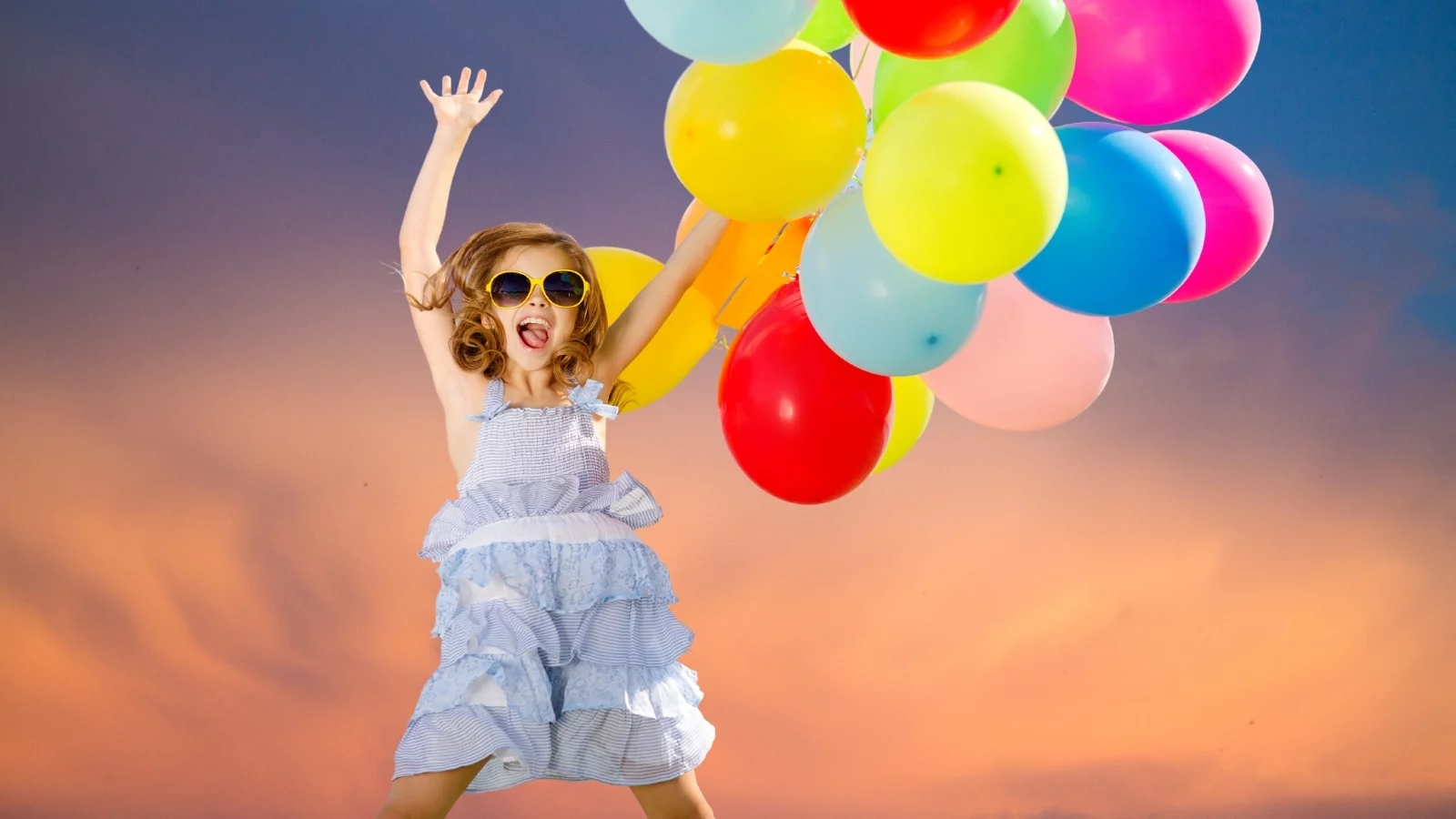 If you are holding an outdoor party, a beach, or a pool party, you can go forward with casual outfits for your child's birthday. Imagine your child in cool denim shorts with a Sandoz and a pair of goggles, and a hat. This super-cool look will make your child the talk of the town.
You yourself can dress in cool attire and ask all the guests to add glamour to the party with their creativity. You can add props to the venue, such as beach balls, umbrellas, swimming tubs, floating beds, etc., to make the party more fun. 
Birthday Photoshoot Ideas
To ensure that you capture the best memories and can revisit them anytime, it is important that you carry out an outstanding photoshoot for your child's birthday party. For this, along with the outfits, you need to focus on the props and the location of the photos. Mentioned below are some unique and trendy photoshoot ideas for your kid's birthday party. 
Behind The Scenes Shoot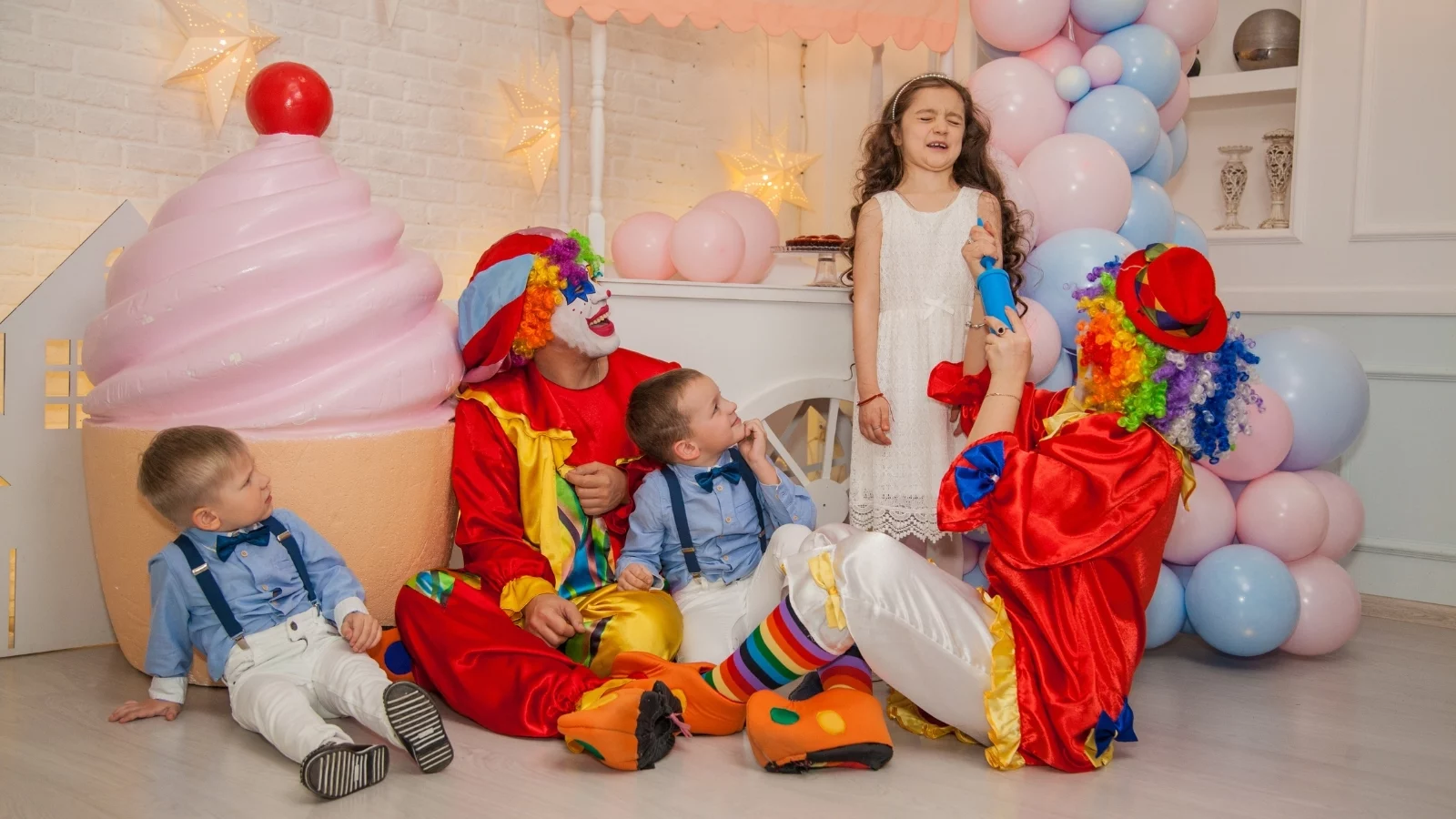 If you wish to make your child's birthday party images unique and more indulging, you can have a BTS shoot. It will capture the moments before and after the party. Imagine pictures of you decorating the venue while your toddler tries to be of as little help as possible!
You can get candid images clicked of your child and you as parents making all the preparations- and believe as I say it, candid images are the best! You can also have after-party images when the child is opening up gifts and then, at last, when the super-tired kid finally goes to sleep! 
Pictures with balloons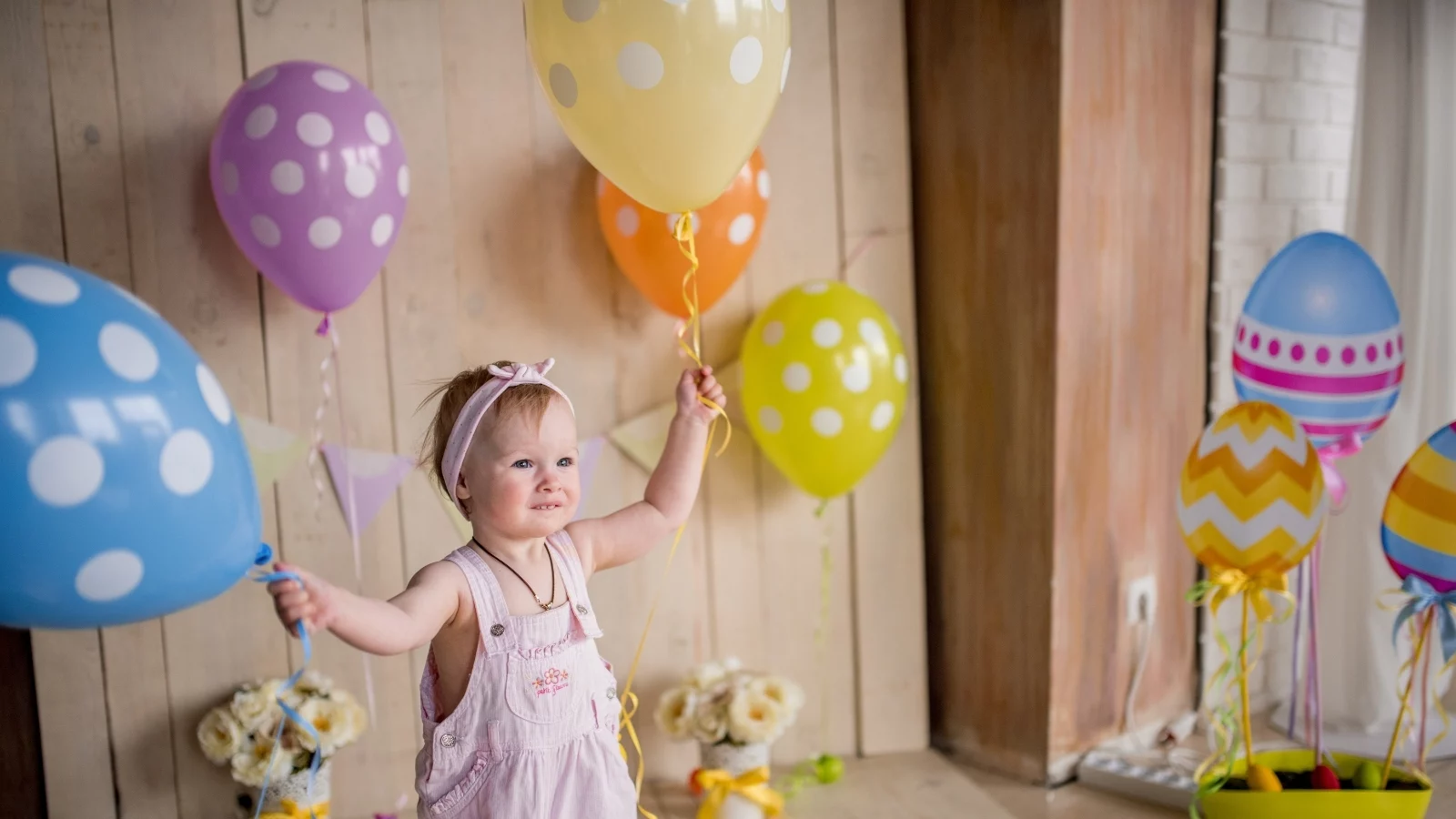 You can get colorful and funky images of your child with lots of balloons. You can decorate a room with balloons on the wall, hanging from the ceiling, or flooding on the floor. The best images can be clicked when your child is genuinely happy and busy playing with the balloons.
Their original smile and element of happiness and childishness will come out in the images, and you don't even need to ask your child to do a fake smile or look at the camera! 
Get a photo booth
A photo booth is a prevalent idea for any occasion, including a birthday party. You can have an exclusive photo booth based on the theme of your party. You can ask all the kids and the guests to come and get their pictures clicked in the photo booth to make the party memorable for you and your child and guests. 
Images with Masks and Accessories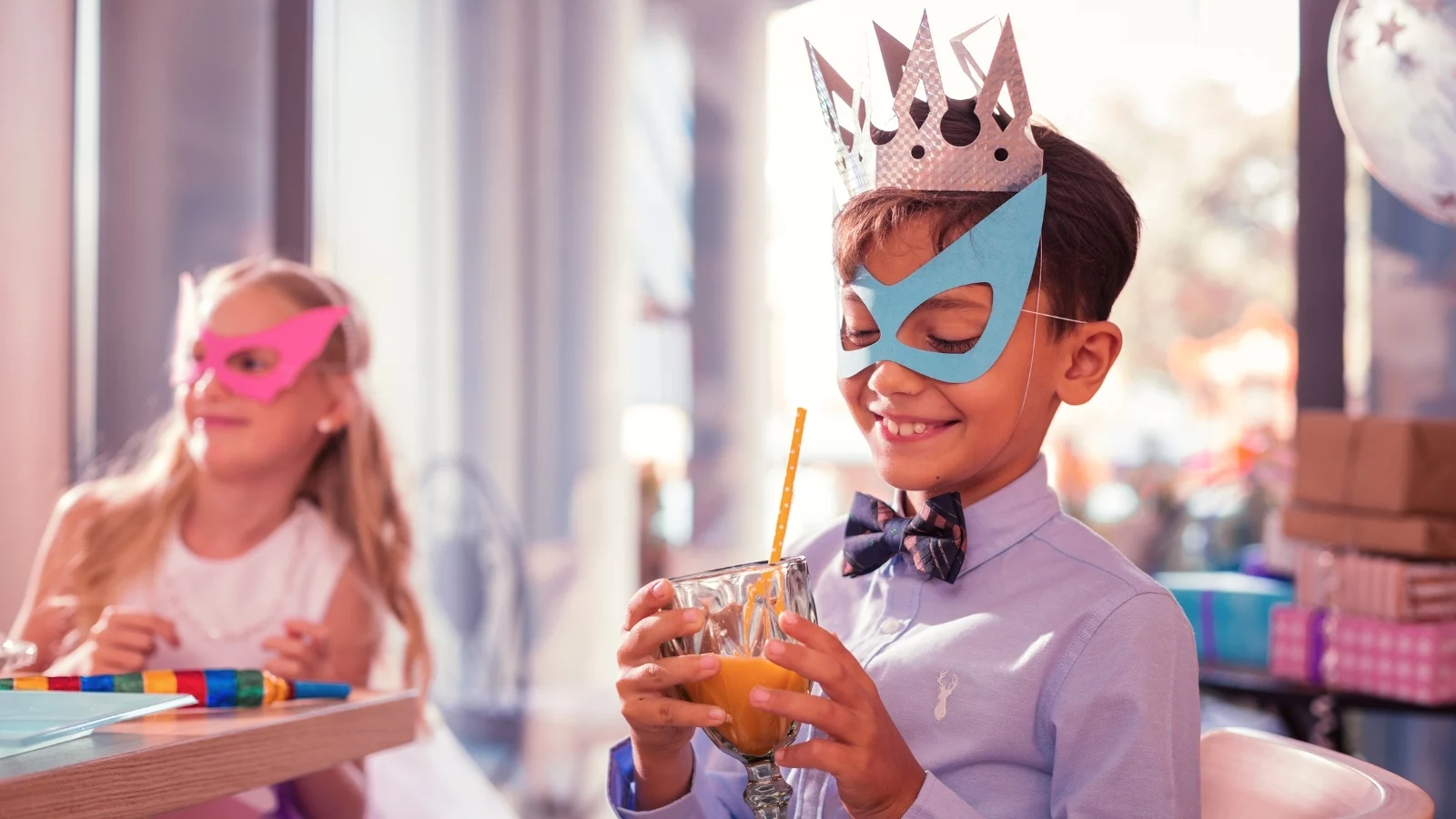 There are multiple accessories for kids present in the market, which you can use for creating outstanding images. You can use masks, hats, faux glasses and mustaches, and much more. If you are having a theme party, then your child will already have the necessary outfit and accessories with him, which you can use beautifully to do an amazing photoshoot. 
Photos with Props
You can make use of the props that you have brought and placed for your theme parties to create natural and aesthetic images of your child. For e.g., if you have a jungle theme, you can use the grass, trees, and butterflies on anything similar to add value to your photoshoot.
Similarly, if you have Harry Potter-styled outfits, you can use wands, magic globes, glasses, or any other accessories or props similar for the photoshoot. With props, you will get the most aesthetic and gorgeous images of your child with his natural expressions, which you will cherish for the rest of your lives. 
Portrait or focus shots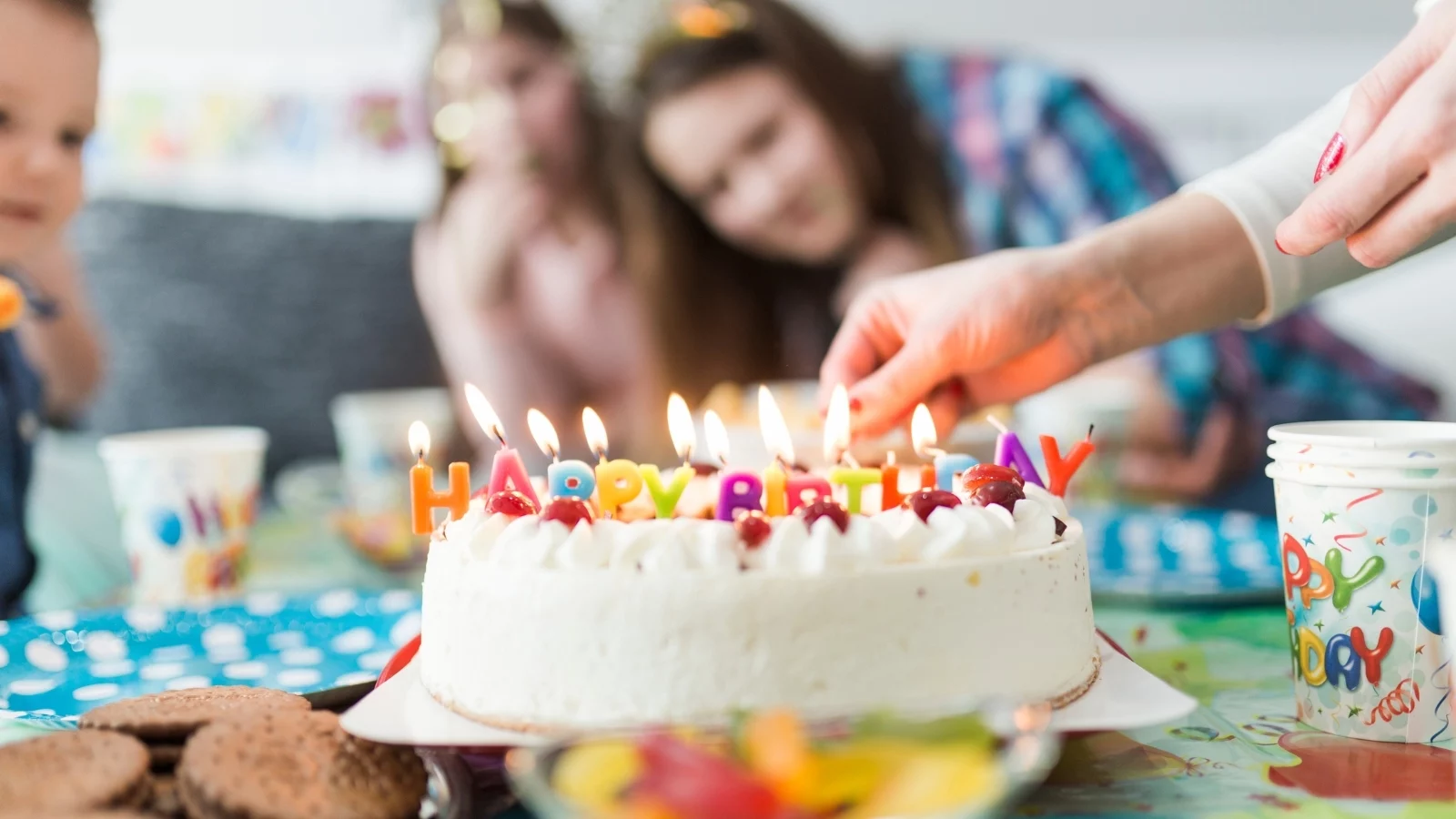 Portrait images with blurred backgrounds or focus shots are highly in trend today. You can create a complete album of your child's birthday party consisting only of beautiful focus shots. The cameraman can take focus images of the cake, the eating delicacies, each prop and decoration piece, and all the guests. He can also take a lot of candid photos of your child, who is obviously the center of attention. 
Candid Photos
If you want to capture the essence of the party at its best, you must get as many candid photos as possible. In this case, there can be two photographers- one who takes all the important pictures ad the other who takes the candid shots. All the children and the guests will be captured in the most genuine forms.
Also, you will get a lot of beautiful images of your child and you as well. Unlike fake smiles and bad poses, candid images will reflect the actual happiness that everyone feels at the birthday party. 
Outdoor Photoshoot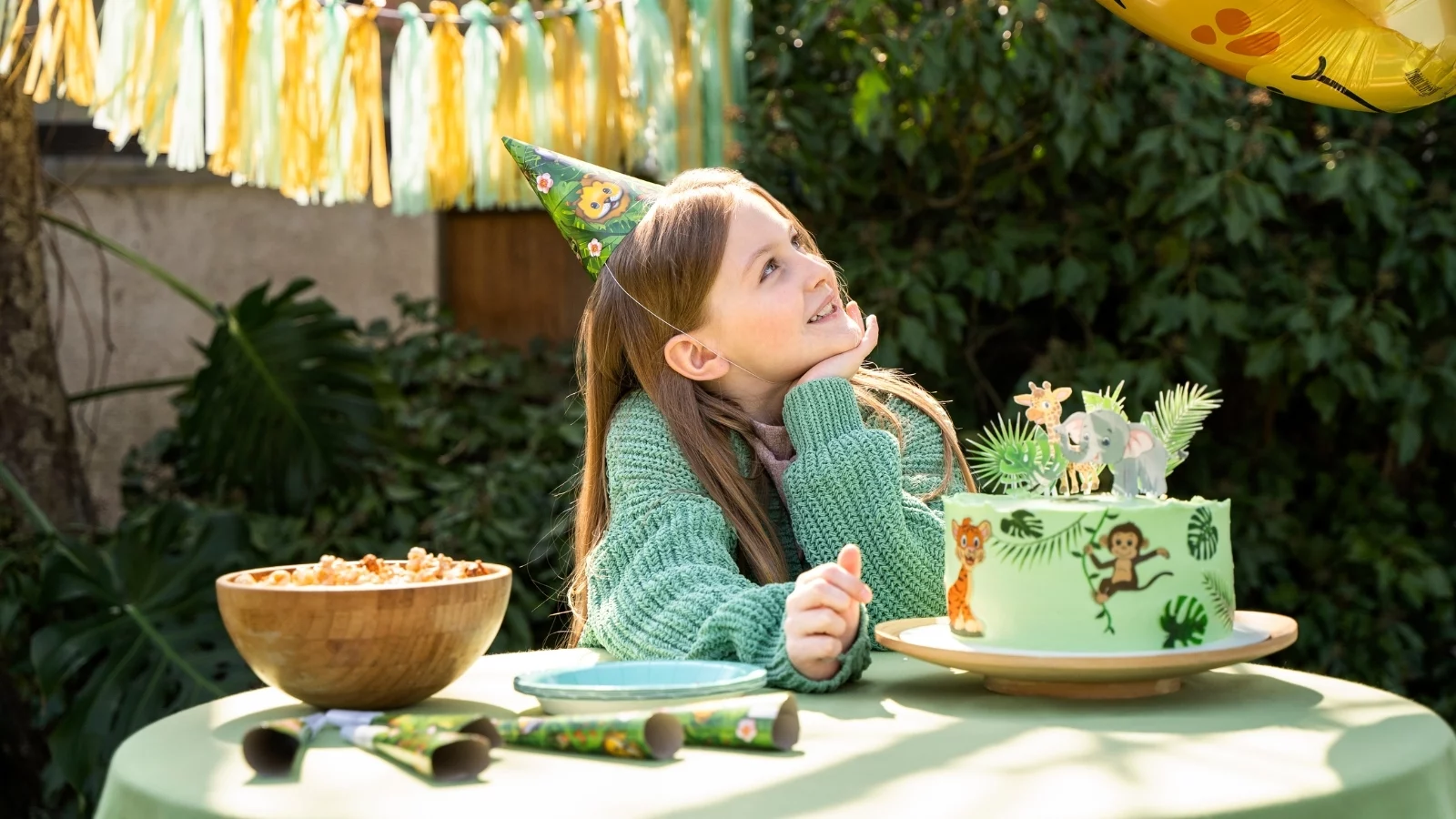 If your party is set in an outdoor backdrop, you will originally have an outdoor photoshoot. However, even if you have an indoor party, you can go out for a little photo shoot, especially if your party is during the day. The party can be brunch-styled or just a couple of children playing around in the park, and the beauty of images clicked in the daylight is magnificent. 
Final Words
We have thus covered the two most important factors for your kid's most special occasion without birthday outfits and photoshoot ideas. With the help of these ideas, you can set up an indulging experience for your child and their friends in the form of an amazing party. So go and organize the best birthday party ever for your child, and you can thank us later!