If not medically, you must be familiar with the Rosemary plant and its flavor in your delicious dishes. A little bit of tinge of Rosemary uplifts the overall taste of the meal.
Besides its culinary usage, the plant is well known for its medical properties too. So, next time don't take it as any random spice in your kitchen, as it is a source of numerous health benefits.
Rosemary plant (scientifically, Salvia Rosmarinus) is a small perennial shrub that can thrive in harsh weather conditions. The most common mistake we make is by believing that rosemary is native to Italy, as it's used prominently in Italian cooking. 
But to your surprise, it's a native plant from the Mediterranean region. Although everyone is aware of Rosemary's peculiar taste and gastronomical utilization, in words, it has a warm, bitter, resinous, woodsy, and piney tang.
Be it your Thanksgiving Turkey plate or Mediterranean salads, the addition of Rosemary is a must. Besides its several uses in the kitchen, this blog will cover the benefits and side effects of the herb. 
Nutritional Facts About Rosemary
Not only popular for its woody flavor but boasts vitamins and micronutrients. According to the USDA National Nutrient Database, a single sprig of rosemary has the following nutritional elements.
The leaves provide only 3.9 calories with zero cholesterol. If you don't know, it also has a very non-nutrient yet important component, dietary fiber. In a tiny twig, you can get 0.4 grams of it.

Secondly, the plant also has a plethora of B-complex groups of vitamins, which are Folic Acid, Pyridoxine, Riboflavin, etc.

Speaking of Vitamin A, consuming three-four leaves per day will give you a dose of it.

Not only these, but Rosemary is also rich in antioxidants, and it's no surprise how much antioxidants are important for the overall health of the body.

Calcium, Magnesium, iron, and potassium are additional nutrients of this potent green.

If you are able to consume fresh rosemary leaves, you will get a booster dose of iron. The best part is that the plant has no sugar component in it. 
Immense Health Benefits of Rosemary Plant
Antimicrobial and Antioxidant properties of the plant are not newly discovered as they have been used since ancient times. During those times, it had a reputation for strengthening memory. 
In fact, traditionally, there was a point where they were regarded and highly used in alternative medicine. However, extensive research on this shrub has unveiled more unbelievable benefits that you must know.
1. Release Mental Stress
Today's hectic schedules have rewarded us but sucked all the inner peace we humans enjoyed once. However, to cope with this prolonged stress, people have come up with different coping mechanisms to either deal with it or heal.
One of them is using rosemary essential oil. According to Japanese researchers, the aroma of essential oil has the ability to reduce the stress-causing hormone, Cortisol. 
Best known as a folk medicine, Rosemary Oil has potential and health healing benefits that are superior to taking oral stress-reducing medicines. Also, the oil breakdowns the acetylcholine component. ( A chemical known for thinking, memory, and concentration.) 
Finally, as the oil manages to improve brain functioning, the older generation and the ones suffering from Alzheimer's disease can benefit from its application.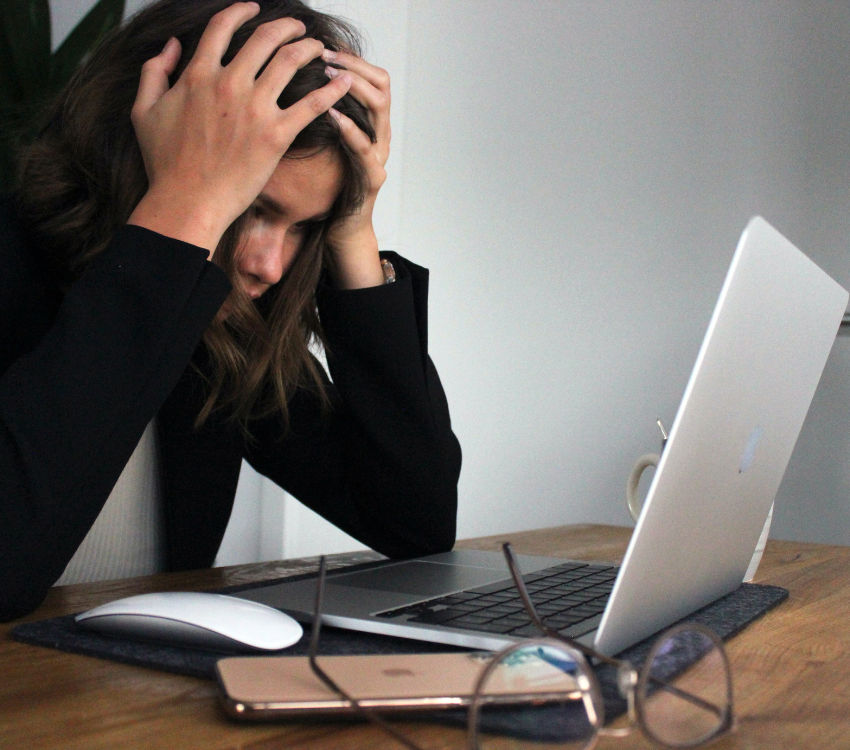 2. Stave Off Cancer
Cancer is not an acute disease that is easy to deal with. (Nobody wishes this ailment upon their worst enemies too.) Thanks to carnosol, carnosic acid, ursolic acid, and rosmarinic acid, which are components of the Rosemary Plant.
These anticancerous properties in this plant have been reported to subdue the onset or growth of tumors in various parts of the body. Especially colon, breast, stomach, liver, leukemia cells, and melanoma.
Also, if you noticed, Rosemary has antioxidant properties, which are quite effective in preventing the free radical damage known as one of the causes of cancer.
3. A Tonic for Hair Growth
Hair fall is the biggest and most concerning issue that everyone, from young to middle-aged people, deals with. The reasons behind hair loss are endless; however, a natural and effective solution is using Rosemary oil.
A common hair loss type found mainly in males is Androgenetic Alopecia which can be treated by the usage of Rosemary oil. If not related to baldness, otherwise also can very much be a part of our lifestyles.
What happens is that a byproduct of Testosterone in males attacks the hair follicles, which leads to baldness. If you are suffering from the same disease, apply the diluted oil to your scalp consistently for six months straight. (A perfect hair-growth remedy!)
Another noteworthy point is that you will not feel irritation and itch if you apply rosemary, as experienced in other hair-growth remedies. (Bonus is the AROMA!)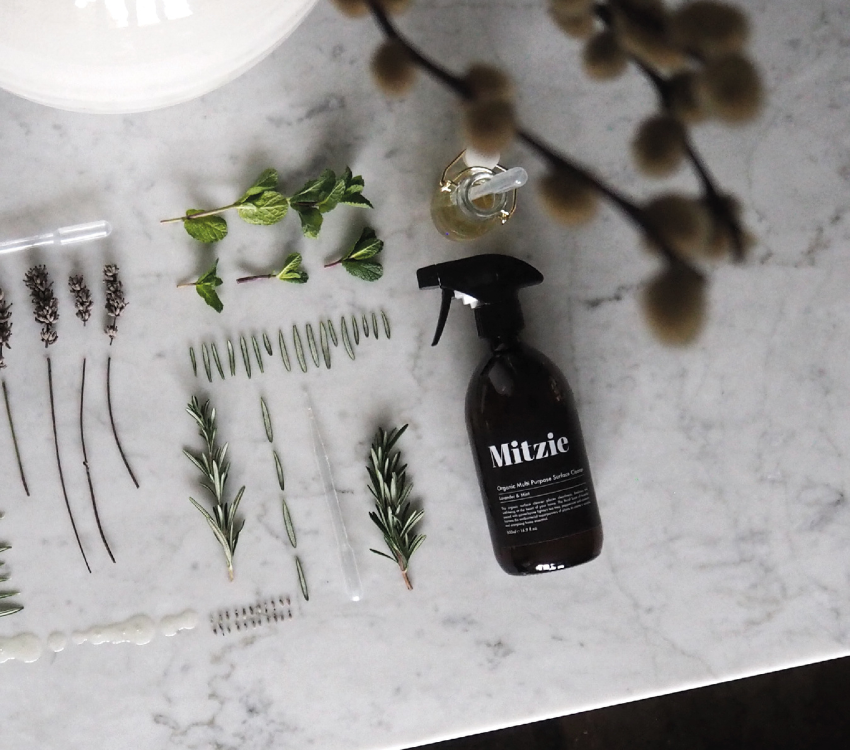 4. Arthritis
Rosemary oil extract is well-known for its inflammatory and pain-relieving properties. If it's massaged well on the affected area for a while, it will lift the pain by numbing the nerves. (Note: Always mix it with carrier oil)
Not only its topical usage is potent, but its stimulatory effect on beta brainwaves makes you more alert. (Feeling energized during a painful joint pain is a blessing, Isn't it?)
According to the University of Pennsylvania, Rosemary oil can lift muscle pain and improve blood circulation in the body.
5. Fighting Internal Infections
It's so natural for the body to fall ill because of various microorganisms like bacteria, yeast, and fungi, which can be cured either by oral medicines or by using alternative medicines. 
Some food-borne pathogens like Staphylococcus aureus, Bacillus subtilis, Listeria monocytogenes, Bacillus cereus, and more are capable of beating the infections.
Moreover, the carnosic and rosmarinic acids that are found in the Rosemary Plant have powerful antibacterial, antiviral, and antifungal properties. So, next time if you are dealing with spasms, headache, stomachache, and more, boil fresh leaves in water and drink it.
Additionally to these, Gingivitis (A Gum Disease), Hypotension (Low-blood pressure), Diabetic Kidney Damage, Increasing menstrual flow, liver and gallbladder problems, Indigestion, etc., are some of the other problems that can be treated with the Rosemary Plant.
Relationship between Rosemary & Mental Health
Since mental health is an inseparable part of humans and has unfortunately crestfallen; therefore, it's important to address their inversely proportional relationship especially. How? Continue reading.
Tackle Gastrointestinal Stress: Have you heard of people who feel stomach cramping, bloating, and constipation just before something crucial and big? It is just crucial to have self-awareness and know the ways to combat this.
If you experience a rush of anxiety along with these intangible feelings, mix a few virgin drops of Rosemary in the carrier oil to massage this magic concoction to your abdomen. (You will feel the difference!)
Rosemary is very closely associated with memory, and people have improved and stimulated their memory power. As for dementia is concerned, there is no fool-proof treatment available to cure it, but improvement is definitely possible. 

If you are not sure of its endless stimulation to ease out the symptoms of psychological issues, the opening of various spas and aroma therapies is proof of this.  

Today, Aroma therapists and special clinics dedicated to this practice have grown their business substantially. It is not solely working to mint money but is present to promote an alternative form of medicine and to disengage in only the medicinal form of treatments. 
Plus, nobody can't take away credit for the powerful smell that has the ability to replace the stimulation of hormones from Cortisol to Dopamine. Therefore, if you want to take control of your daily anxiety and mental stress, try using Rosemary essential oil or scented candles.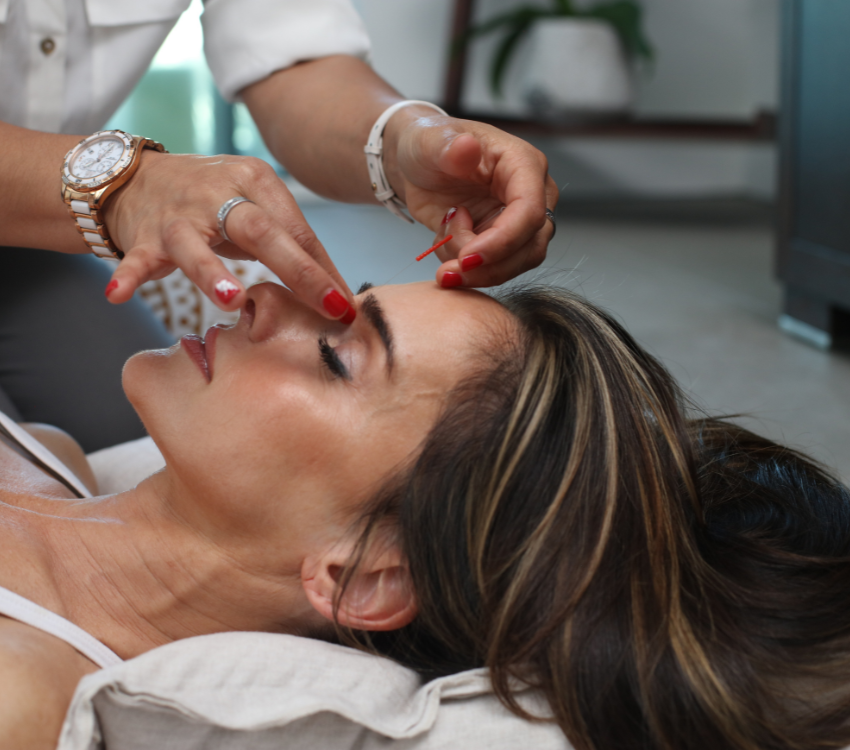 Necessary Precautions With Rosemary
"Every coin has two sides." Similarly, the usage of the Rosemary plant in your daily life is not that beneficial. Yes, after listing so many benefits, I would like to point out some important side effects that you should be aware of. 
Excess of everything is bad, and note that you will be able to reap the benefits of the plant only if you consume or use it in limited quantities. (It's not like having more is going to correct everything in one day!)
Even if you want to throw away conventional medicines and replace them with a therapeutic alternative or folk medicine, it won't happen overnight. So, patiently use them and calm down the current pains and inflammations on a daily basis.
Now, speaking about the precautions, they are – 
Excessive consumption of the herb will cause skin allergies like contact dermatitis.

If you are pregnant, then Rosemary is a complete

NO-NO

.

If you are on diabetic medications, don't the herb consumption, as it raises blood sugar levels.

Since Rosemary is a Diuretic, the herb will cause dehydration and can also drop electrolyte levels. 

Women who are lactating and nursing must not consume rosemary plants at any cost.

In case you suffer from high blood pressure, ulcers, or Crohn's disease.

Women who want to get pregnant should refrain from its consumption as the chances of miscarriage increase.
The Bottom Line
So, I have covered both the positives and negatives of the Rosemary plant, or should I say I have discussed all the parallels of the herb. So, the final word is that limited use of the plant is going to benefit you immensely.
However, if you go overboard with its use, you might end up in trouble. So, keep in mind all the precautions and then decide on the quantity.
If you get reactions even after the safe quantities, go see a doctor. Don't take any medicine randomly.