Celebrities seem to have perfect features and dazzling smiles. However, everyone has some insecurities, and celebrities are no exception. There is so much that goes behind making celebrities look the way they do. The first thing that we notice about anyone is their smile. 
So how do celebrities have a perfect shiny smile? It is the magic of veneers and dental implants that help celebrities achieve the look they desire. Moreover, it looks so natural that it's really hard to tell if they have gotten any dental cosmetic surgery done or not. So, in this article, we are going to name the top 15 celebrities with Veneers and Dental Implants.
1. Emma Watson
The Harry Potter star, Emma Watson, is an activist and an actress. She now has a perfect and bright smile, but that wasn't always the case. She used to have larger front teeth and unaligned teeth.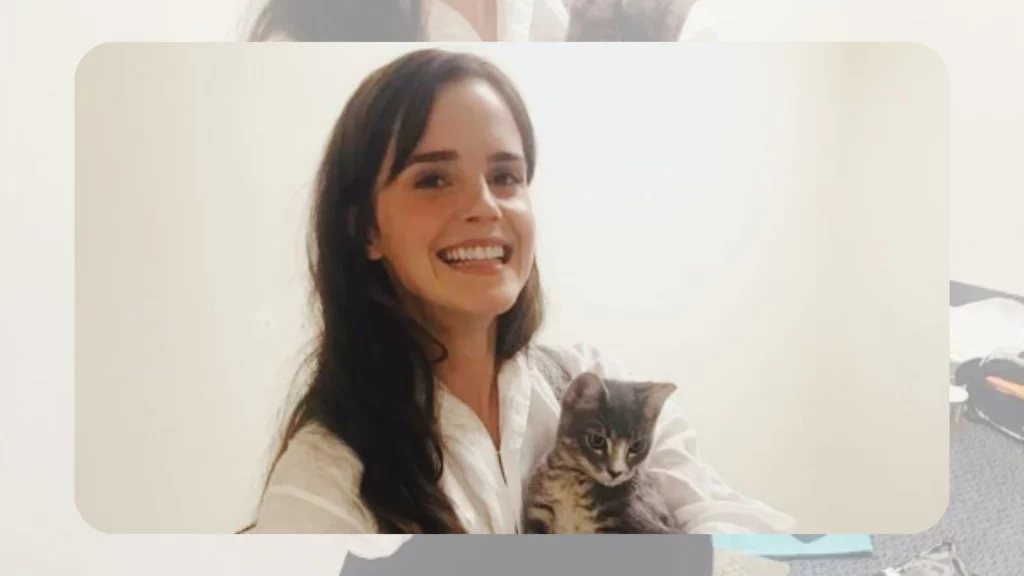 However, after getting veneers and cosmetic dental surgery done, Emma Watson has a picture-perfect smile now. The actress has over 69 million followers on Instagram and has a massive fan following.
Moreover, she is associated with many charity-related works, and Emma is a UN Women Goodwill Ambassador as well. Spreading awareness and smiles all over the world.
2. Miley Cyrus
As a kid, we have all watched Miley on Hannah Montana. She was a Disney's face, and the fun fact is that the entire time she was on Disney's show. Miley had braces on the stick to the back of her teeth, so it was not visible on screen.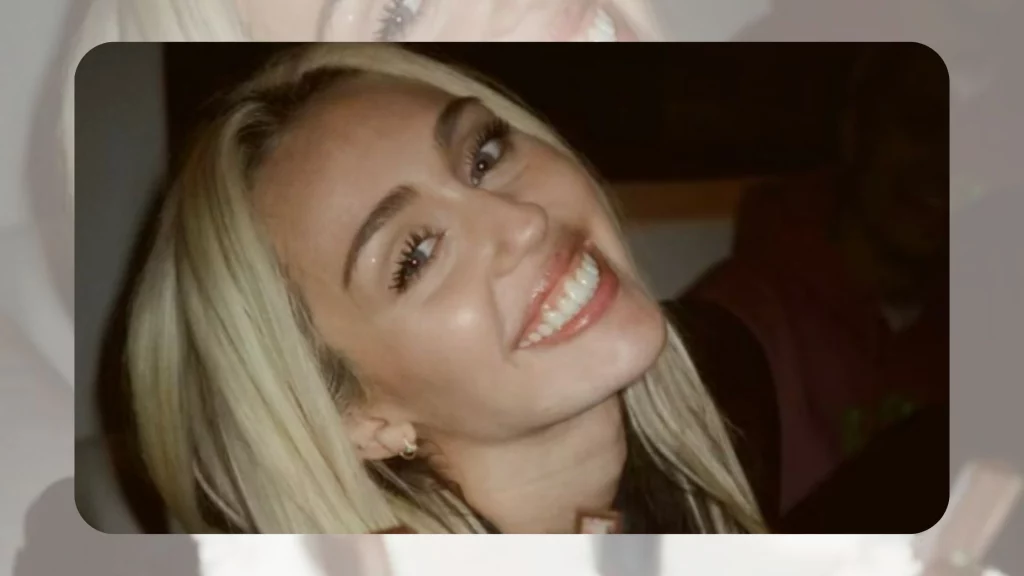 These types of braces are known as lingual or Incognito braces. Such braces are great for someone who doesn't want their braces showing up. Moreover, Miley also had to wear retainers as well to keep her teeth aligned.
However, after leaving the Disney channel, Miley got veneers that helped her achieve a radiant smile. Miley has over 195 million followers on Instagram, and her fandom is on the rise. Especially after her recent controversial song "Flowers," she has become the talk of the town.
3. Cardi B
Another popular signer in the list of celebrities with veneer is our very own pop queen Cardi B. she is one of the celebrities who talk very candidly about her dental cosmetic surgery and also the fact that she had a gap in her teeth. However, with the help of professional dental procedures, she got that fixed.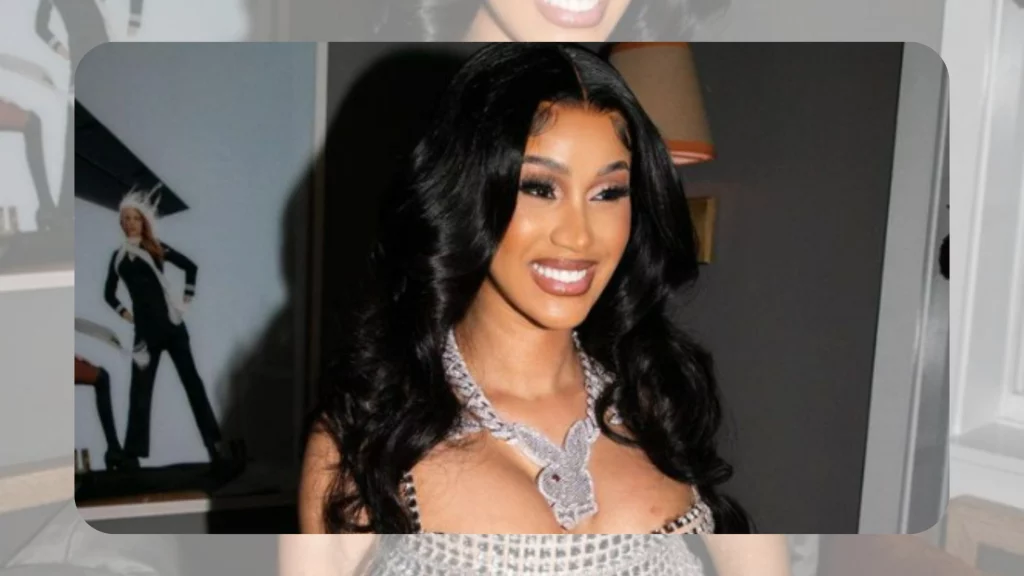 Moreover, she has also mentioned it publicly that she has also gotten her teeth whitened as well. Cardi B mentioned that she got her dental implants done by Dr. Catrise Austin and spent a lot of money on the whole process.
Dr. Catrise Austin is the first choice of many celebrities, and he owns his dental clinic in New York. However, Cardi B loves flaunting her radiant and picture-perfect smile now. The rapper is over 151 million followers on Instagram and is always creating a buzz with her unfiltered personality.
4. Meghan Markle
 The Duchess of Sussex, Meghan Markle, is known for her grace and royalness. However, before marrying Prince Harry, Meghan was an actress and was a well-known face in American movies. The actress was famous for movies like "A lot like love" and shows such as "Suites."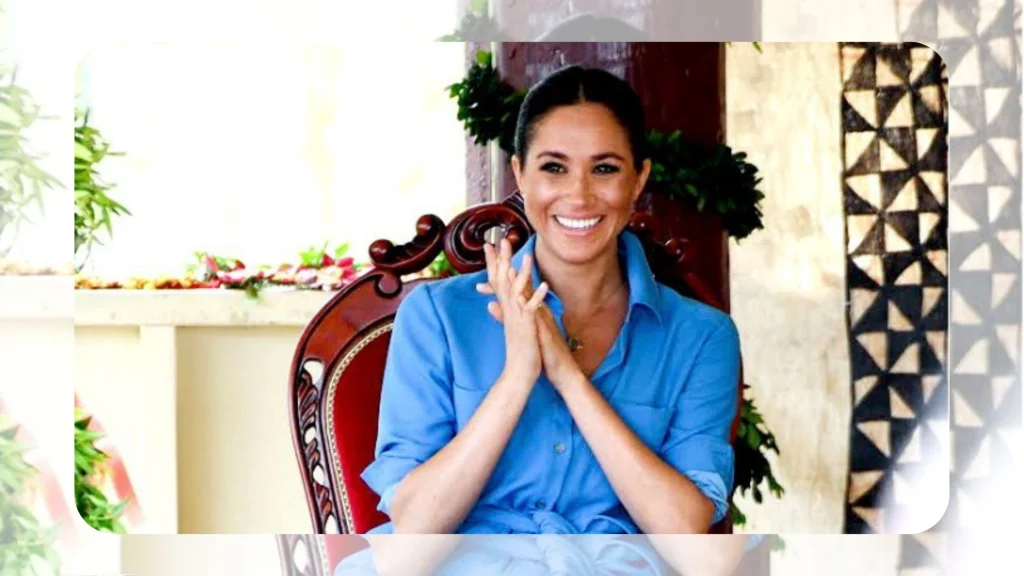 However, the actress has completely transformed her smile and gotten the gaps filled by orthodontic treatments and dental cosmetic surgeries. Meghan has got veneers and dental implants to get the dazzling smile that she has now.
5. Zac Efron
The High School Musical actor Zac Efron has also transformed her smile with the help of veneers. As a kid, Zac had Invisalign braces which are almost invisible braces that help maintain the alignment of the teeth.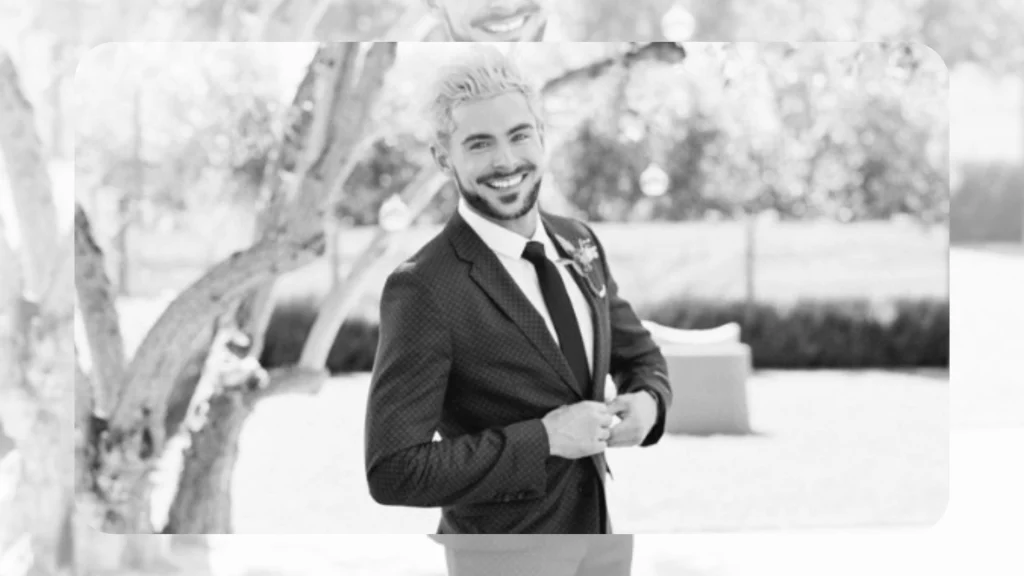 The actor has also closed the gap between his teeth by going through cosmetic dental procedures. Now Zac has perfectly aligned, straight, and whitened teeth, which he loves to flaunt.
Zac Efron has appeared in many movies and TV shows; one of his recent releases was Down to Earth with Zac Efron, which was released on Netflix.
6. Tom Cruise
One of the biggest names in hollywood, Tom Cruise, is also one of the celebrities with veneers. Over so many years of his career, Tom has gone through many dental surgeries that helped him achieve the desired smile.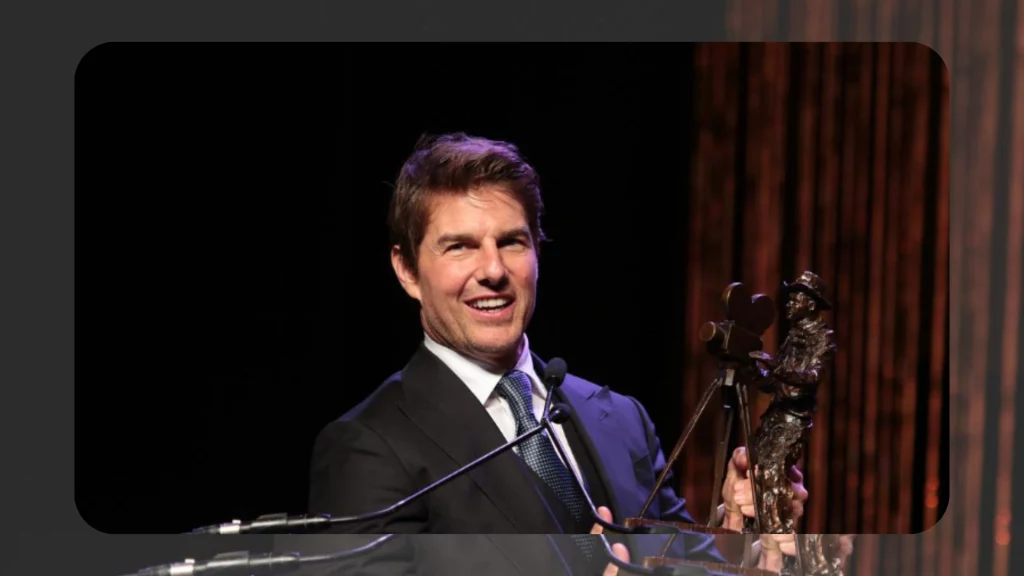 The actor started his orthodontics journey at the age of 40 and has gotten invisible or tooth-colored braces so that it is not visible to others. This procedure helped him to achieve aligned and straight teeth.
However, he has also got veneers done, and he has put a lot of time and effort into achieving the spotless smile that he has today. Tom Cruise is an example for those who think only teenagers and youngsters can get braces and dental implants.
7. George Clooney
The Tomorrowland star George Clooney is also on the list of celebrities who have gotten a glow-up after their dental cosmetic surgery. However, in his case, the dental procedure was not only for cosmetic purposes but also a need. As Clooney has a habit of grinding his teeth, thus, he was suffering from a long-term issue.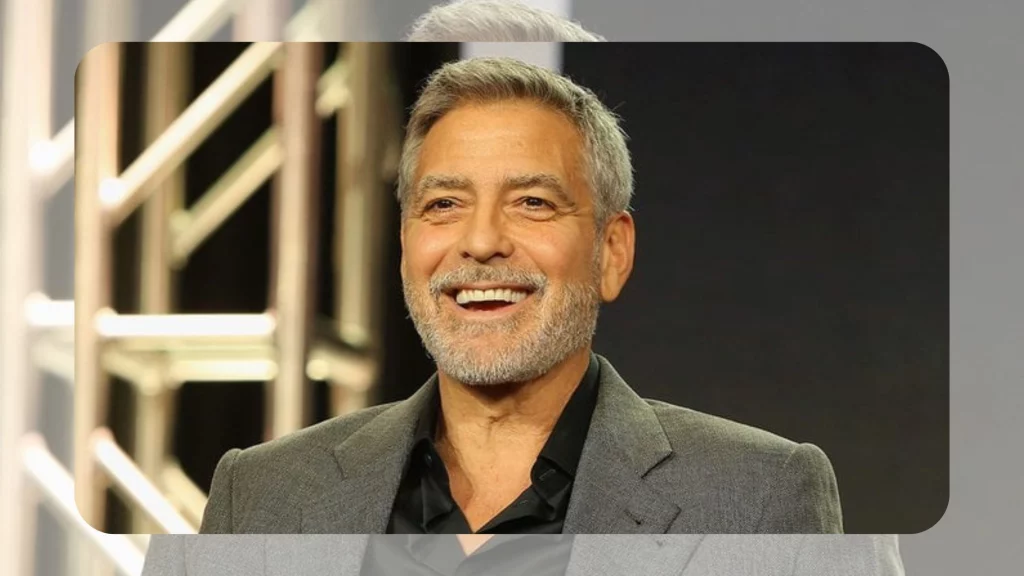 So, he has to replace many of his teeth and has been through many dental surgeries. However, the actor decided to opt for porcelain veneers at last to achieve the perfect smile that he has now.
8. Morgan Freeman
The American actor, director, and narrator Morgan Freeman didn't naturally have the shining smile that he now has. Earlier, Morgan used to have cracked, unaligned and dull teeth. However, considering his age, he didn't want to get braces done.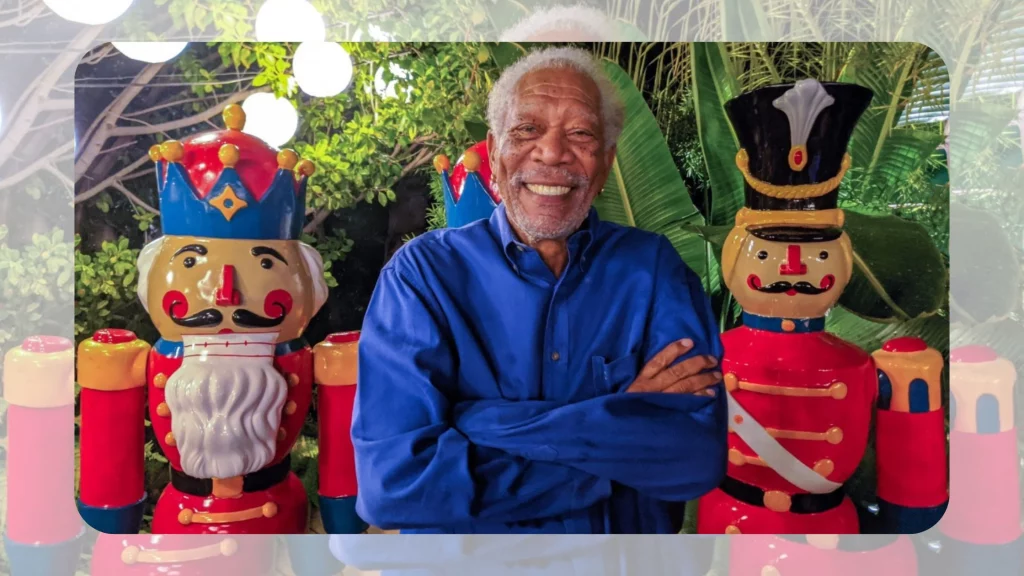 So, the director opted for veneers that help him achieve a brilliantly bright smile. Moreover, getting this procedure done was a necessity for him as his acting career can get affected because of this. Thus, getting Veeners done was a great decision for him.
9. Victoria Beckham
A popular television personality, singer, and fashion designer, Victoria Beckham has a perfectly aligned smile, but that wasn't always the case. The actress has gone through many dental procedures to achieve her desired smile.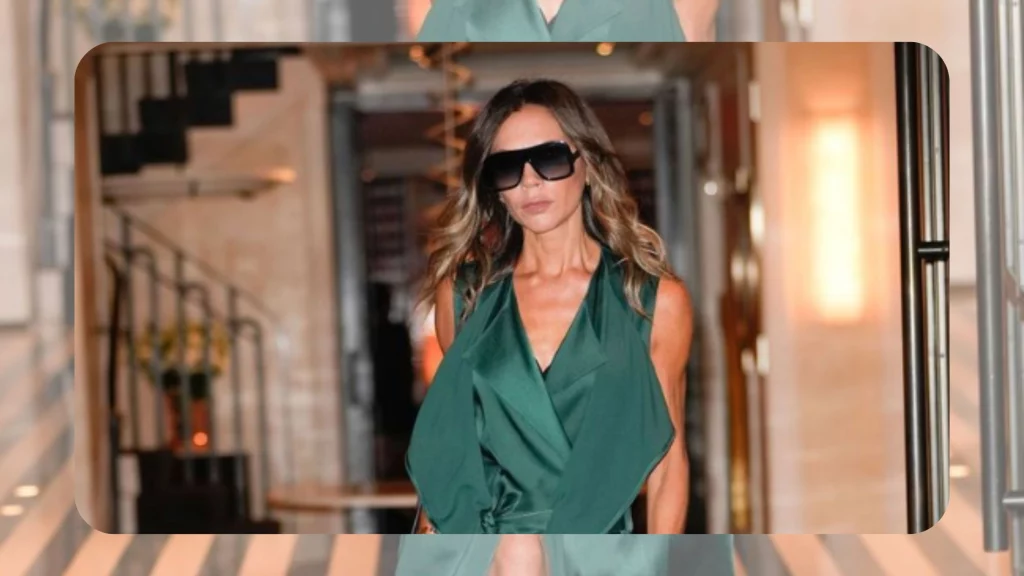 Although she smiles rarely and is known for keeping a straight face in public. However, once in a while, she does flaunt her perfectly shining teeth. The actress has got dental implants and veneers done so that she can achieve the aesthetic smile that she has now.
10. Chris Rock
Popular American comedian, actor, and filmmaker Chris Rock. The comedian came into the limelight because of the "Slapgate" incident. However, even after everything that happened on that stage, Chris Rock was still smiling to cover the embarrassment.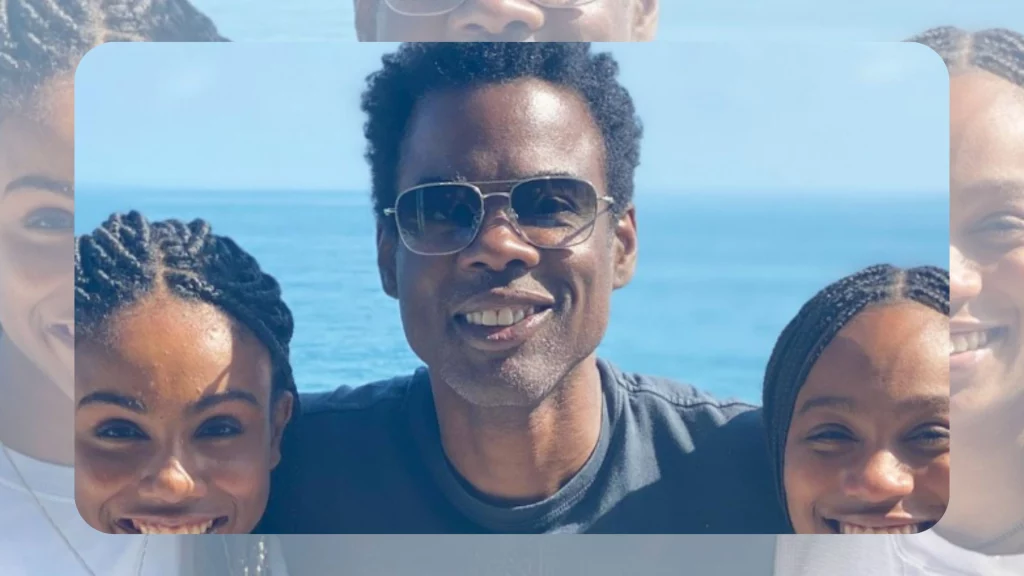 But Chris didn't always have a perfect smile, he had gaps and misaligned teeth. However, he got that covered with the help of dental procedures and capping. Initially, Chris got many dental implants, but then he decided to opt for veneers instead.
After getting the veneers done, his teeth were bright, and all the crookedness that was earlier in his teeth disappeared. Now the comedian can flaunt his picture-perfect smile while making the world smile.
11. Cristiano Ronaldo
Portuguese professional footballer and celebrity with the maximum number of followers on Instagram, Cristiano Ronaldo, is a legend. Ronaldo has become a synonym for success and fame. However, he has a very humble background and has worked his way upto this level where the world knows him.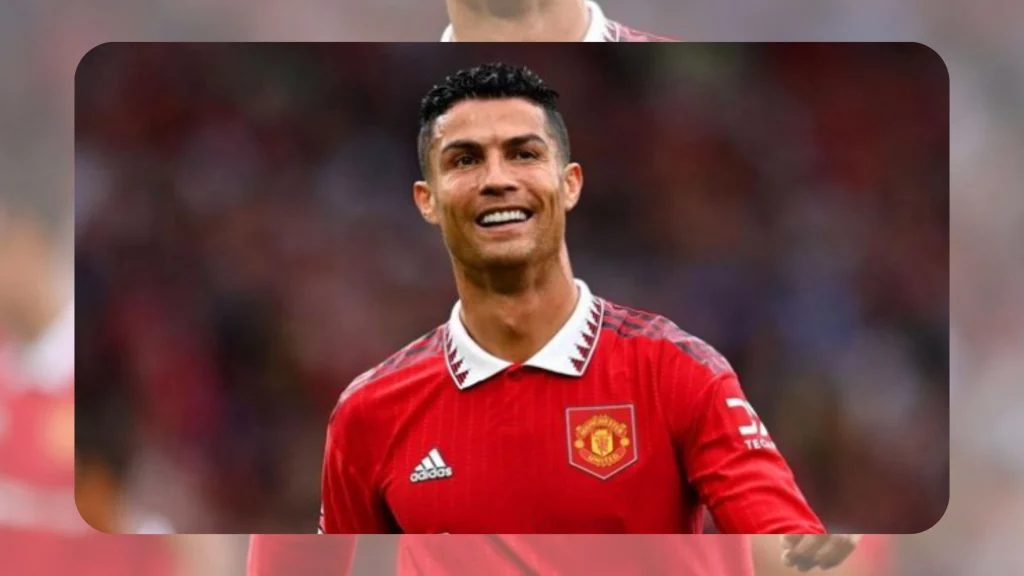 Ronaldo's life and his looks have both changed drastically over the years. During his initial years as a footballer, he used to wear ceramic braces, which were visible on the screen as well. This procedure helped him to get his teeth aligned, but later on, he opted for veneers.
12. Kate Beckinsale
Popular actress and model Kate Beckinsale is known for her natural beauty and grace. However, her natural teeth were not very aesthetically pleasing, and she was not satisfied with her smile initially.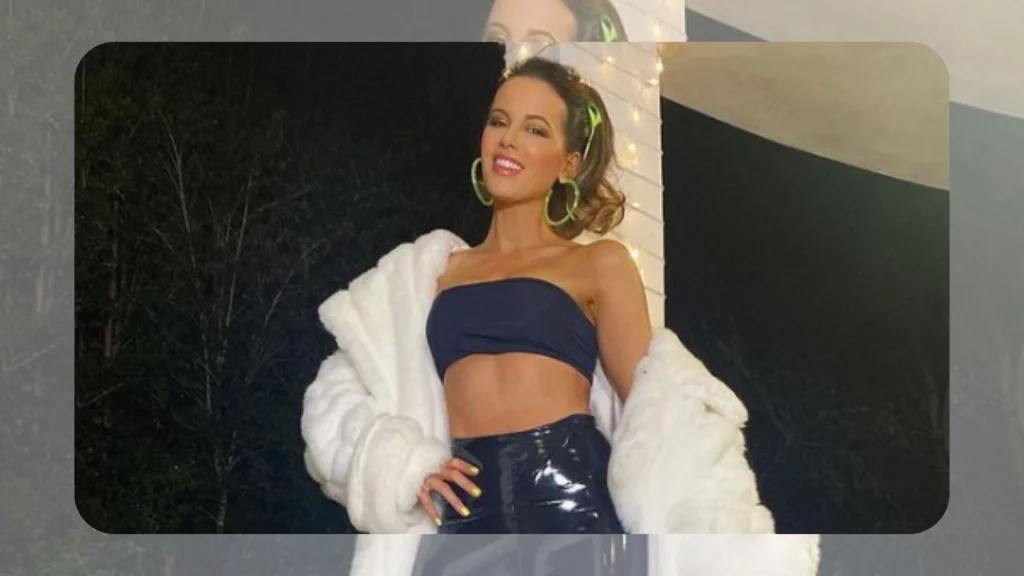 Thus, she decided to get cosmetic dental procedures done. Moreover, she has also mentioned in an interview that veneers have blended very beautifully with her overall personality. The actress is extremely happy and satisfied with the way she looks now.
13. Emma Roberts
Another celebrity with veneers on this list is Emma Roberts. She is well known for her appearance in thrillers and horror movies. Moreover, she has won many awards for her impeccable performance in movies and Shows.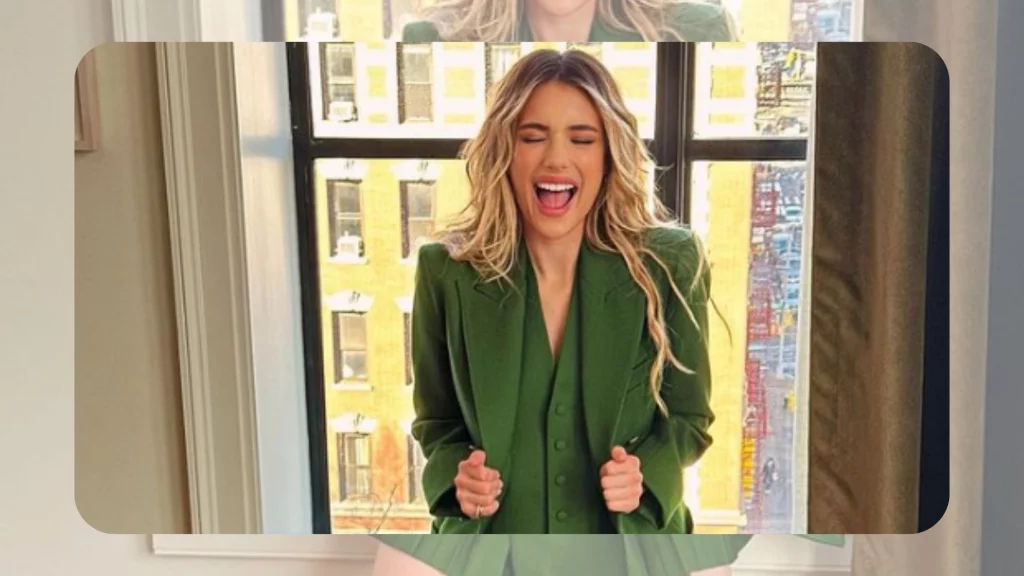 Emma started acting at a very young age, and it was quite visible at that time she didn't have the perfectly bright teeth that she has now. This is why everyone thinks that she has got veneers on.
14. Niall Horan
Famous for being a band member of one direction, Niall Horan is an Irish singer-songwriter. He was very young when the band was formed, so at times, he had misaligned teeth and also had gaps in his teeth.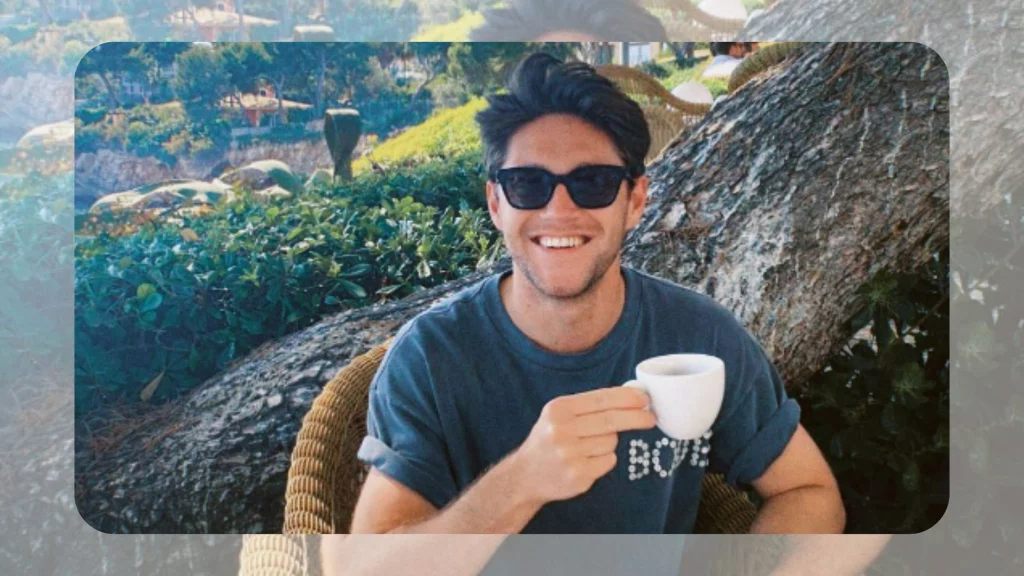 Now years later, Niall Horan has a smile to die for all because of veneers. Niall has a huge fan following and a mesmerizing personality.
15. Jordyn Woods
American socialite and model Jordyn Woods is famous for her role in the television series life of Kylie. At that time, she was known as a girl with a gaped tooth. She was confident even with the gap in her tooth.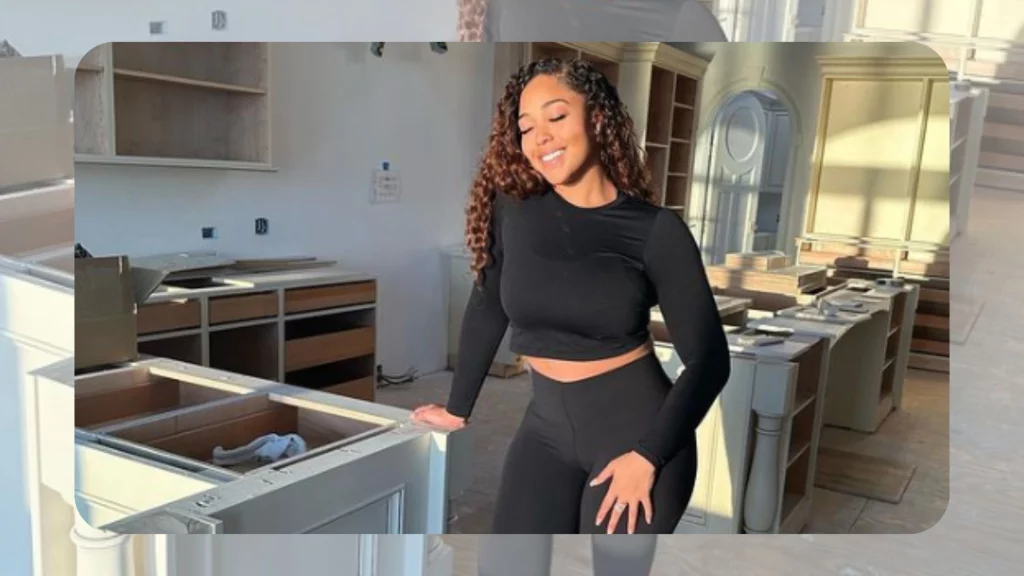 However, she later on, decided to transform her smile. Which is why she got veneers and covered the gap between her teeth.
Final Words
With that, we came to the end of our list of 15 celebrities with veneers. Lastly, I hope now you know the secret of the perfect smile of these celebrities. Just like us, they also have their own insecurities which is why celebrities get such procedures done or get their hair colored. So, we should also learn to accept and embrace the way we are!