When we talk about hair colors, we usually talk about blonde or brunette hair. Over time it has become boring, and people want something refreshing for their hair. However, a color that always trending and is the first choice of people this season is red hair color. Redhead is perfect to go for, as it has just the right amount of pop and a blend of warm tones.
Even in hollywood, many popular and bold characters have redheads. So, if you are also looking for some redhead actresses, look to take inspiration for your next salon session. I have created a list of redhead actresses that have some of the most stunning hair looks, winning millions of hearts.
Here is the list of the 15 most popular Redhead actresses that will give you major hair goals this season.
1. Gigi Hadid
With a following of more than 76 million on Instagram, Gigi Hadid is one of the most influential celebrities. She is an American supermodel and a television personality as well. Every look of hers creates a buzz and sets the trend.
Gigi is the face of many big brands like Valentino, Moschino, Versace, and Fendi. She is a fashion icon and loves to experiment with her looks. The supermodel knows how to carry any look and make a bold fashion statement. However, recently she posted a picture of her as an official redhead, and the internet went crazy.
Her sunkissed selfie in a redhead avatar had millions of likes, and people are drooling over this look of hers. So, if you also like Gigi's, look here for a picture you can take inspiration from.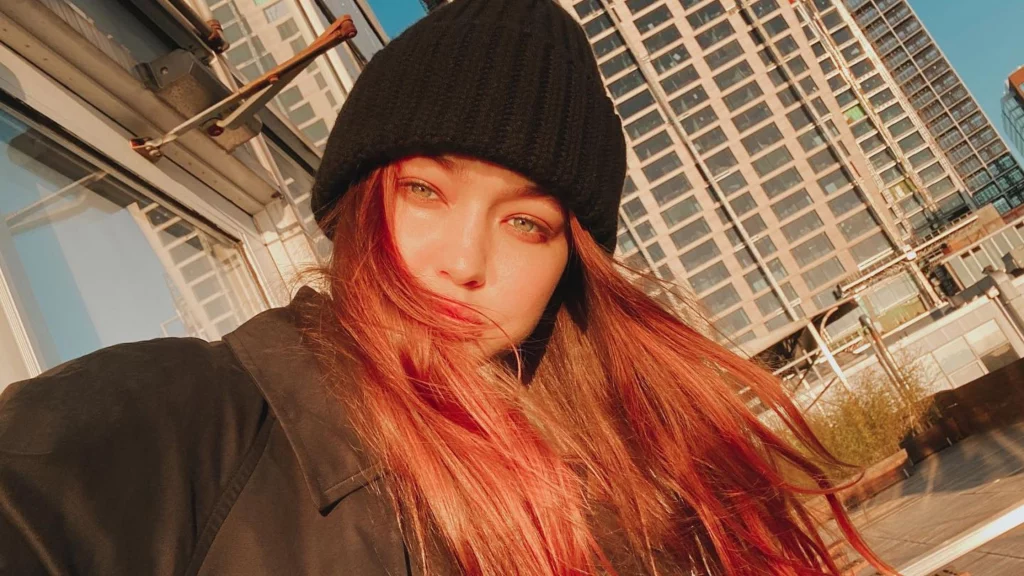 2. Madelaine Petsch
Who doesn't adore Cheryl blossom from Riverdale and her look in that cherry-red hair? Madelaine loves flaunting her fierce red hair and her obsession with the color red. Her red hair has become a part of her personality, and she is naturally a redhead.
Moreover, she also mentioned in an interview that she was bullied in high school for her red locks. And now the bullies must be dying to get hair just like hers. She is a popular name in the industry now, and she also is a YouTuber.
The actress has her own youtube channel, where she has more than 7 million subscribers. This says a lot about her massive fanbase, and she loves giving the audience a sneak peek into her life. However, if you also admire Cheryl blossom and want to get a look just like her, here's your inspiration.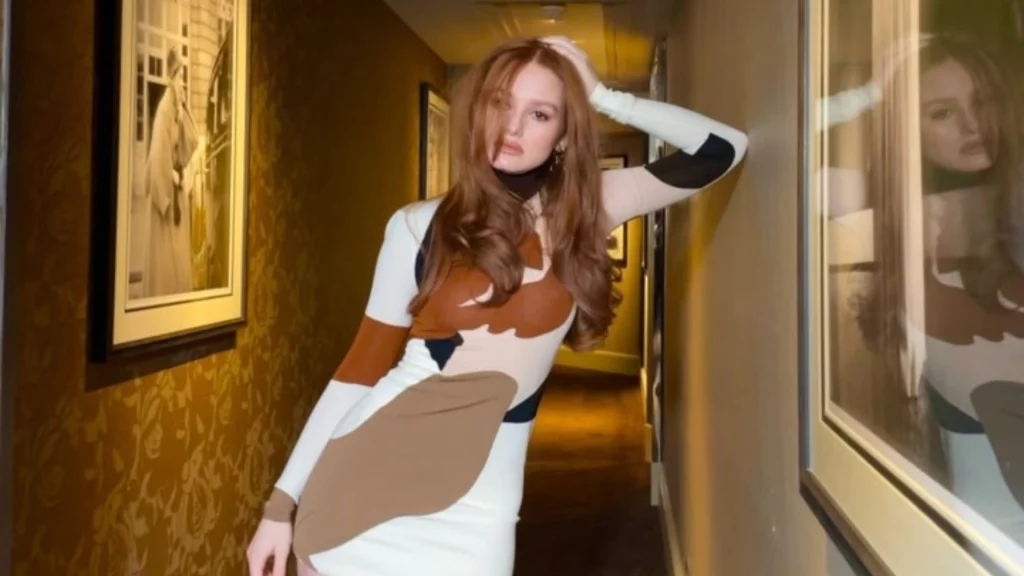 3. Christina Hendricks
This redhead actress is famous for her role in Mad Man. Christina was a part of many successful movies like The Neon Demon, Toy Story 4, and  Lost River. She has made a place for herself in this industry.
However, she didn't get successful overnight; before getting into movies, Hendricks was into modeling for a decade. She appeared in many advertisements and runways before getting a role in Mad Men.
Christina was also voted as the sexiest Woman Alive by Esquire magazine. However naturally, her hairs are blonde, but from a very young age, she started dying her hair red. Now she can't think of going back to any other color. So, if you also want to achieve a stunning redhead look just like her, here's your inspiration.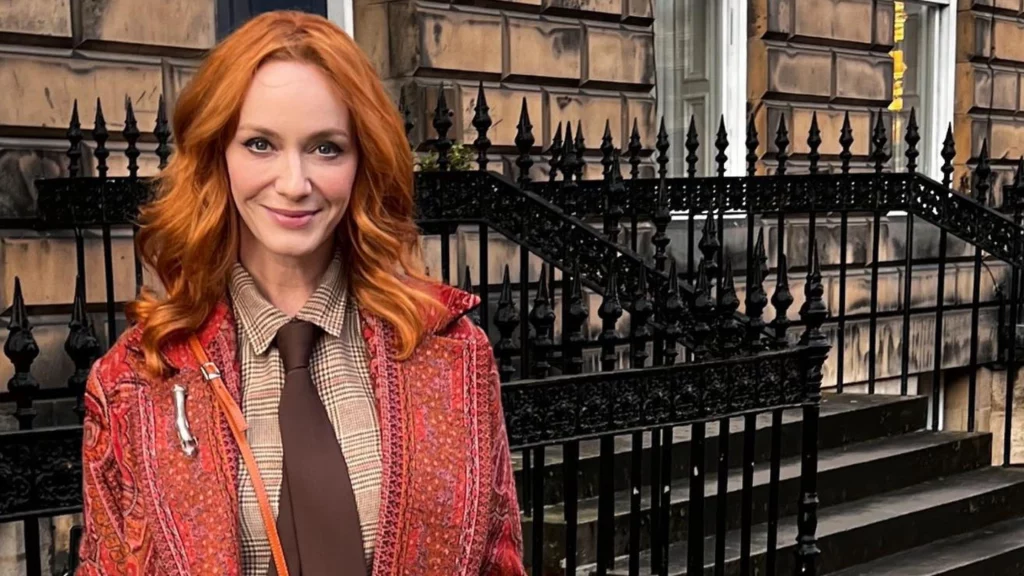 4. Julianne Moore
For the longest time, this redhead actress has been showing the world how to rock a Copper hair look. She has won many prestigious awards throughout her career, including British Academy Film Award, two Emmy Awards, Academy Awards, and Golden Globe Awards.
Julianne started her career by doing small roles in Television shows. However, due to her personality, she bagged many dramatic roles and achieved so much over the span of more than 40 years. Julianne has an interesting story behind her name, and her real name is Julie Anne Smith.
However, it is quite common in hollywood, and there are already two famous actresses with the names Julie Anne Smith and Julie Smith. Thus, the redhead actress decided to join her parent's name, and she named herself Julianne Moore.
The actress has been a part of many big projects like The Hunger Games franchise, Boogie Nights and Hannibal. On top of that, she is also an author and has written a novel named Freckleface Strawberry. So, if you are also a fan of Moore, here's your inspiration to get a redhead just like her.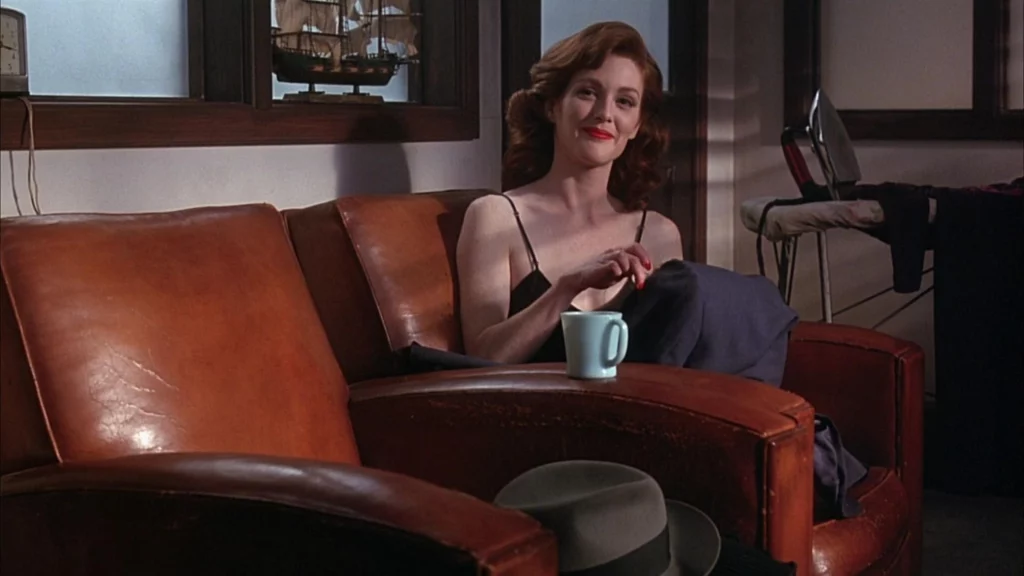 5. Amy Adams
The actress naturally has blonde hair, and she colored her hair red to play a character in the movie Junebug. She loved this look so much that she decided to permanently stick to the color red. Amy has been in this industry for the past 18 years and has an impressive career graph.
Initially, the actress got small roles in movies like Catch Me If You Can and Drop Dead Gorgeous. However, she didn't get much recognition for her appearance in these movies. But after the release of Junebug, the actress got much-deserved appreciation and recognition. I guess Red is her lucky color!
She also revealed that she had given auditions for movies like Superman Returns. Moreover, in an interview, she mentioned that she loved her red hair, and the moment she dyed her hair red, she felts its the perfect choice for her. The red color adds a quirky element to her personality.
This is why Amy decided to stick to being a redhead and is obsessed with her look. If you also loved Amy's look, here is your inspiration.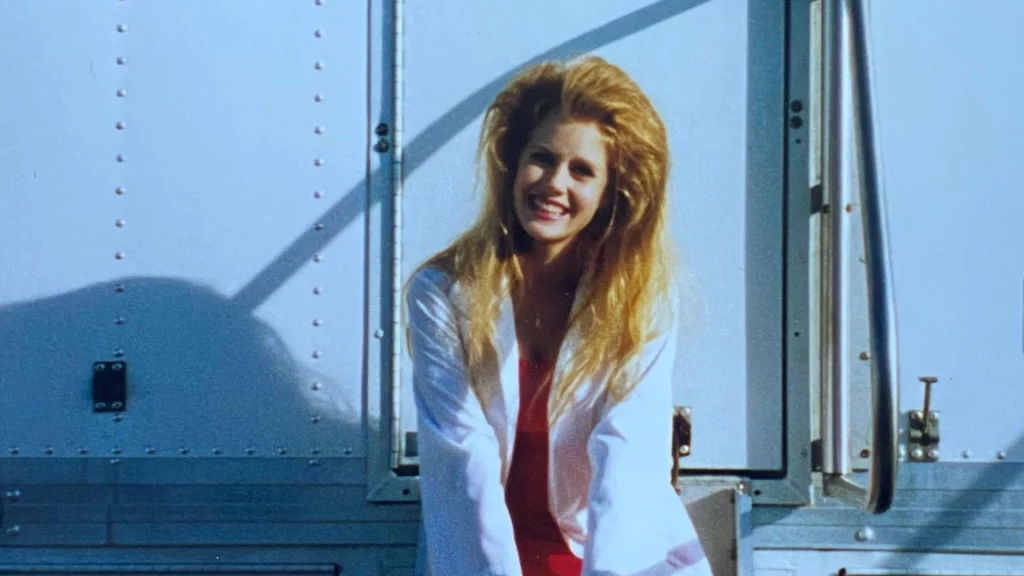 6. Julia Roberts
One of the most appreciated looks, Julia Roberts, was from the movie Pretty Woman. Where the actress was spotted as a reed head, and the audience went crazy. Although she has blonde hair, she was one of the reasons for making red hair color a trend.
Roberts has a net worth of a whopping $250 million, she is one of the highest-paid actresses of all time. Julia has been a part of successful films like Erin Brockovich Runaway Bride,  My Best Friend's Wedding, Notting Hill, and many more. The actress has had a great journey throughout her career.
Her recent release was on Netflix and named Ticket to Paradise. She is such a versatile actress and can carry any look with the utmost grace. So if you are also a fan of this timeless beauty and want to get hair like her character in Pretty woman, here's your inspiration.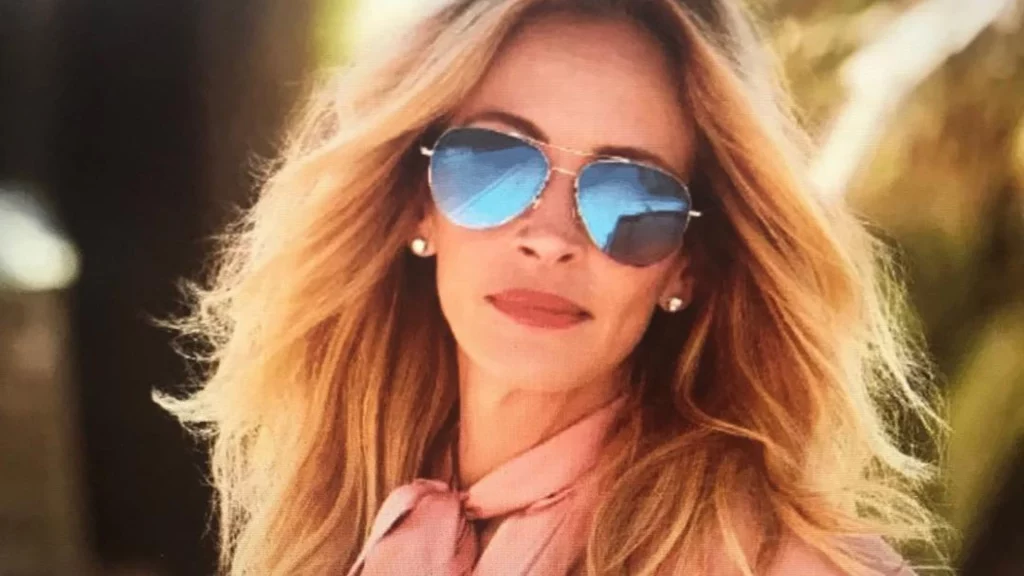 7. Isla Fisher
This redhead actress got famous after being featured in movies like Scooby Doo and Confessions Of A Shopaholic. Although Isla's journey to success wasn't easy, it took a lot of time to establish herself as a mainstream actress.
Before coming into movies, fisher was a part of famous soap opera in Australia named Home and Away. After doing this opera for almost three years, Isla started her struggle to make a name for herself in hollywood.
With time people noticed her, and she got her much-deserved recognition. She has bagged some amazing roles in movies like The Great Gatsby and Wedding Crashers. Moreover, the audience loved her comic timing, and if you also love her personality. Here's your inspiration to get achieve a redhead just like Isla Fisher.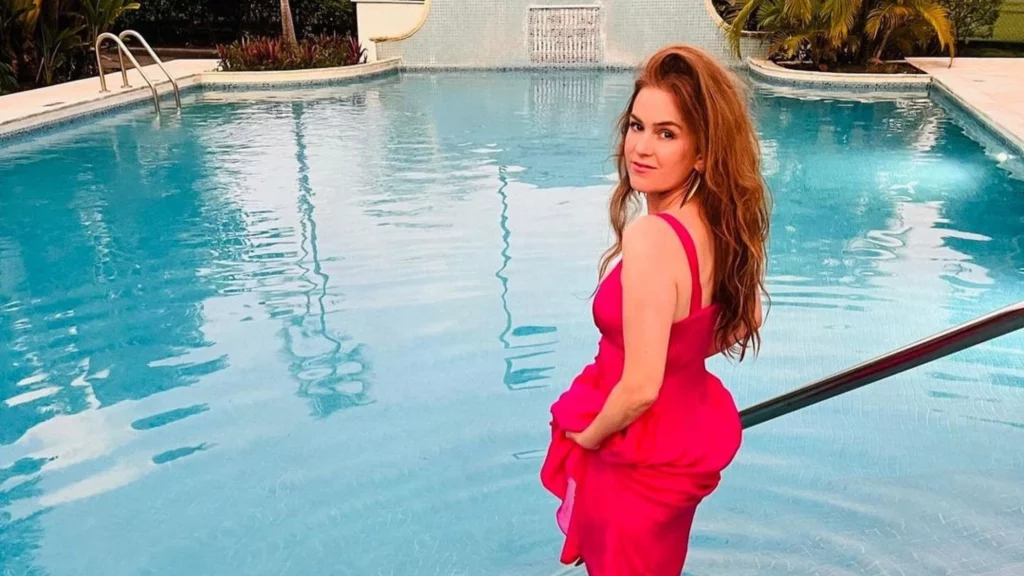 8. Bella Thorne
Another actress is naturally blonde, but her love for the color red made her stick to red locks. She has gone through a lot of ups and downs throughout her career. Bella was part of many movies like Shake It Up! In which she shares the screen space with Zendaya.
After featuring in many popular movies, she got back to doing television shows like Famous in Love. Moreover, she has also been the center of controversies, just like ScarlettKissesxo. As she was the first person on Only fans who make 1 million dollars just in the first 24 hours, and in a week, she crossed the mark of 2 million.
Other than this, her red hair beautifully complements her and goes well with every look of hers. So if you are also a fan of hers and want to achieve redhead just like Bella, here's your inspiration.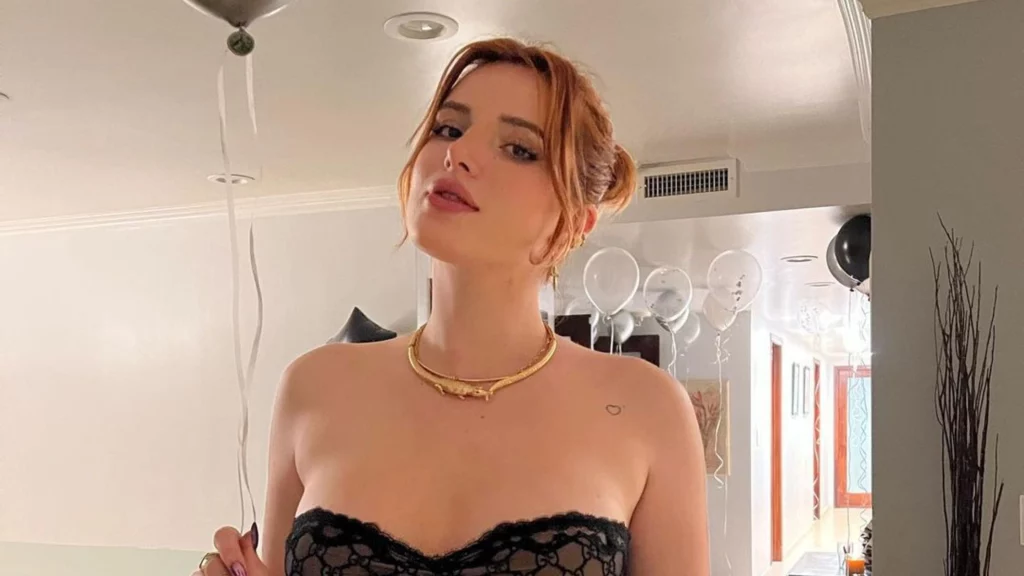 9. Emma Stone
The actress has experimented with her looks quite a lot, but the red hair look has been her signature look out of all. Emma was also featured in Time's 100 most influential people in the world. The actress is popular for her witty and sarcastic roles.
Some of her most popular works include The Amazing Spider-Man and its sequel,  the period drama The Help, and the romantic comedy Crazy, Stupid, Love. Thus, she has gained massive love and support from audiences over the years.
If you also loved the way this actress carries her redhead look and you wish to achieve the same. Here's your inspiration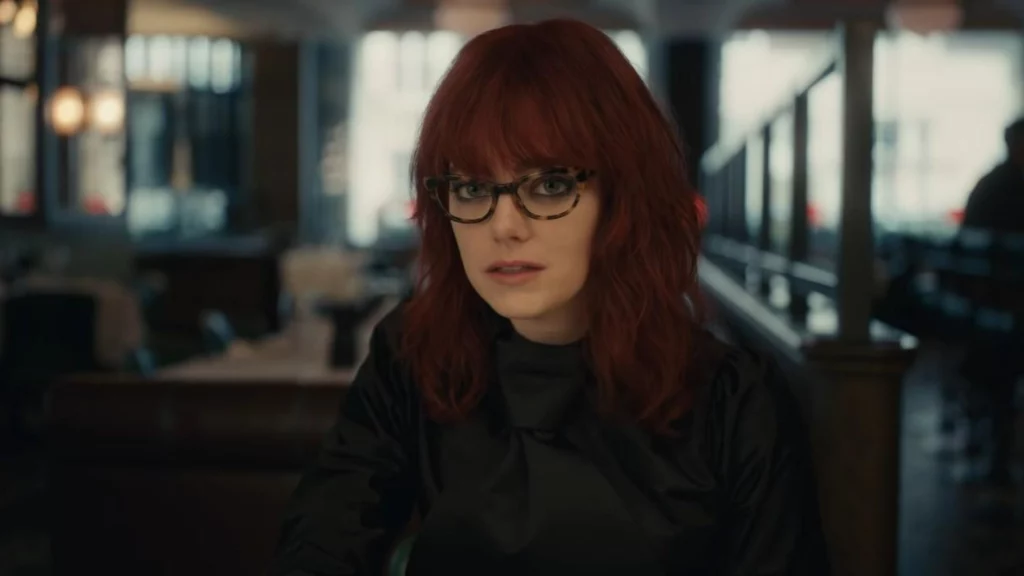 10. Debra Messing
Messing started her career by doing a television show, and she got noticed by the show Will And Grace. Her portrayal of Grace got her many awards and also a chance to act in bigger movies.
The actress is naturally a brunette, but she once experimented with the color red. Since then, she has stuck to this color and never looked back. Her red hair adds so much element to her characters.
However, she always wanted to be an actress, and she started taking part in plays and dramas in childhood. Moreover, she carries all of her looks with grace and charm. So if you also want to rock a redhead look just like Debra Messing, Here's your inspiration.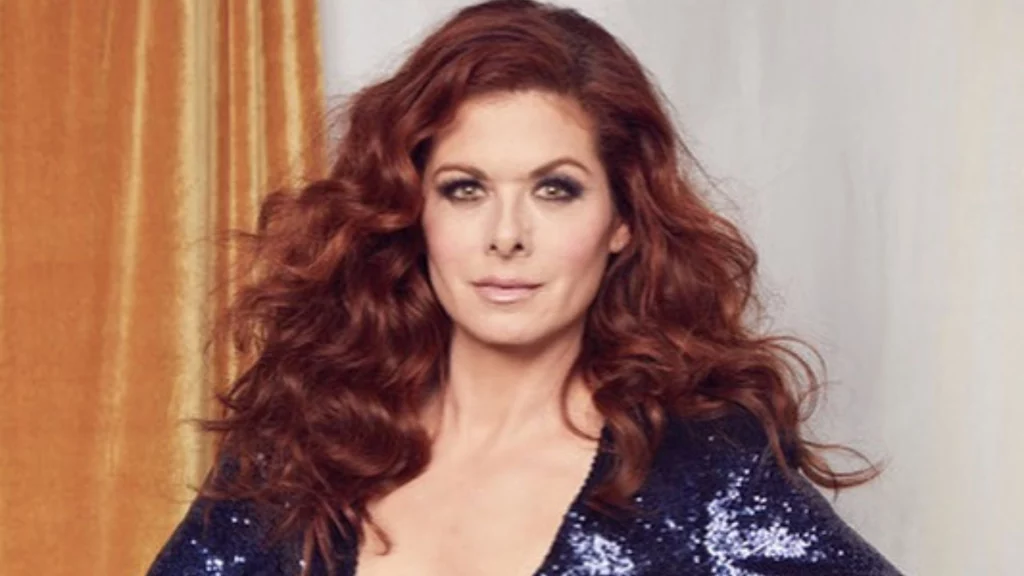 11. Alyson Hannigan
I will always see this redhead actress as Lily Aldrin because she was so impeccable in the show How I Met Your Mother. Her comic timing and acting were highly appreciated by the audiences and critics as well.
The actress started her career at the age of 4 by featuring in TV commercials and advertisements. However, at the age of 11, Alyson shifted to work in Hollywood. She knew what she wanted to do and began by doing small roles in television shows.
Soon she started getting recognition for her work, and the audience also loved her in every role. Some of her popular work is in movies like American Wedding, American Pie, and You Might Be the Killer.
However, her red hair color makes her characters look more vibrant, and if you also want to achieve a similar look. Here's your inspiration.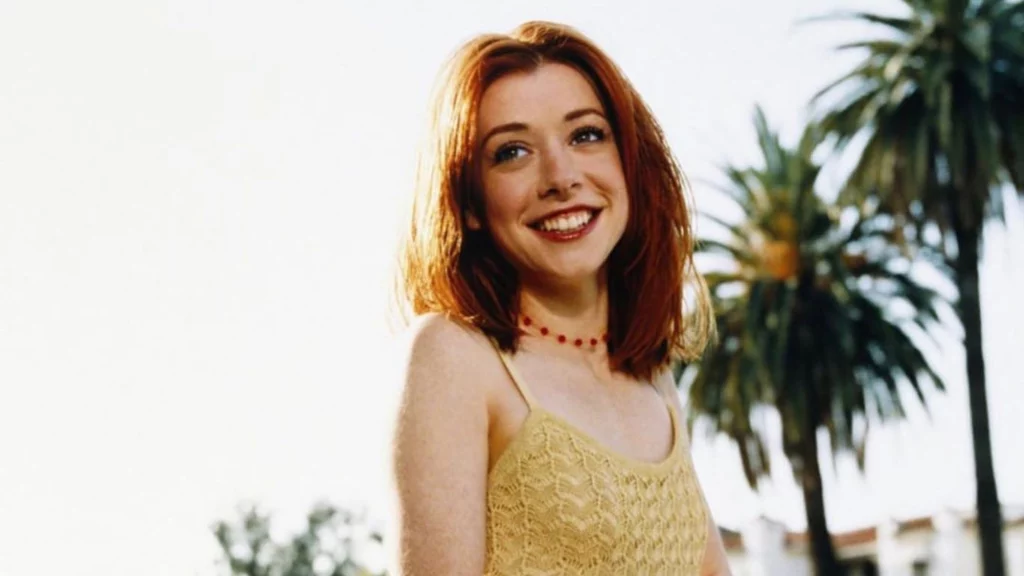 12. Bridget Regan
This redhead actress has naturally red hair and is blessed with gorgeous red curls. I remember her from her role in the rom-com show Jane the Virgin. Her character was the funniest and my favorite work of hers. However, she got the love of the masses by appearing in Legend Of The Seeker.
Although she has naturally red curls due to the demand of certain roles, she has to dye her hairs brown and also straighten them. However, she loves to embrace her naturally red hair. So if you also want to achieve a similar look to Bridget Regan, here's your inspiration.
13. Lucille Ball
Lucille ball, the definition of classic beauty, is one of the first women who flaunted red hair on screen for the first time. Moreover, she was the first poster child with red hair. Ironically she naturally has blonde hair, but most people dont know this fact about her.
Moreover, she has received many awards like American Comedy Awards, Emmy Awards, and many more prestigious awards. She was a legend and is still considered a fashion icon. So if you also want to achieve a similar look to Lucille Ball, here's your inspiration.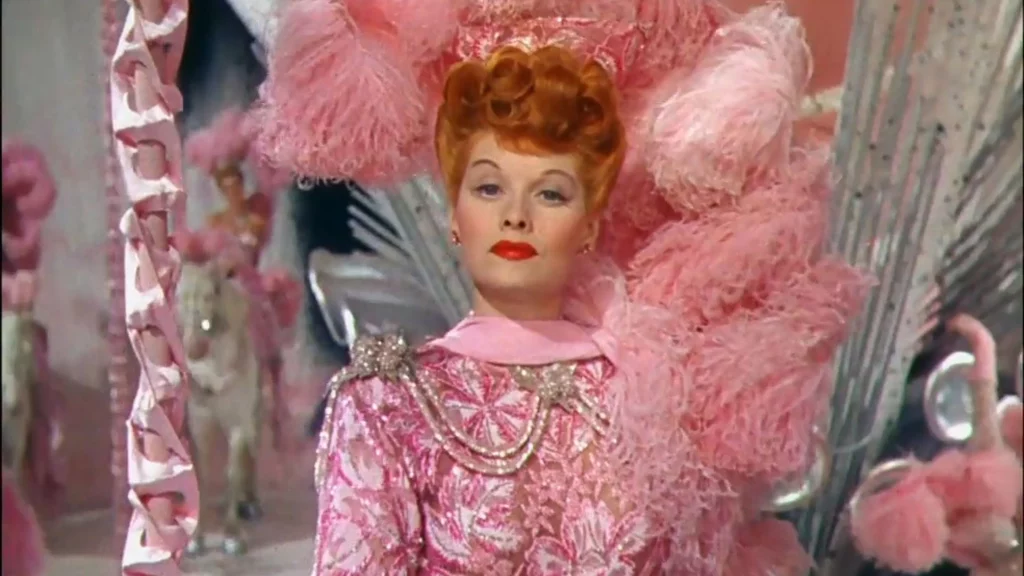 14. Lauren Ambrose
The actress is naturally a redhead and loves to embrace her natural hair color. She is popular for her roles in movies like Psycho Beach Party, Starting Out in the Evening, The Other Woman, and Wanderlust.
Lauren knows how to carry and flaunt her natural redhead. Lauren has won many awards for her incredible performances. If you are also an admirer of her and want to achieve a similar look to Lauren Ambrose, here's your inspiration.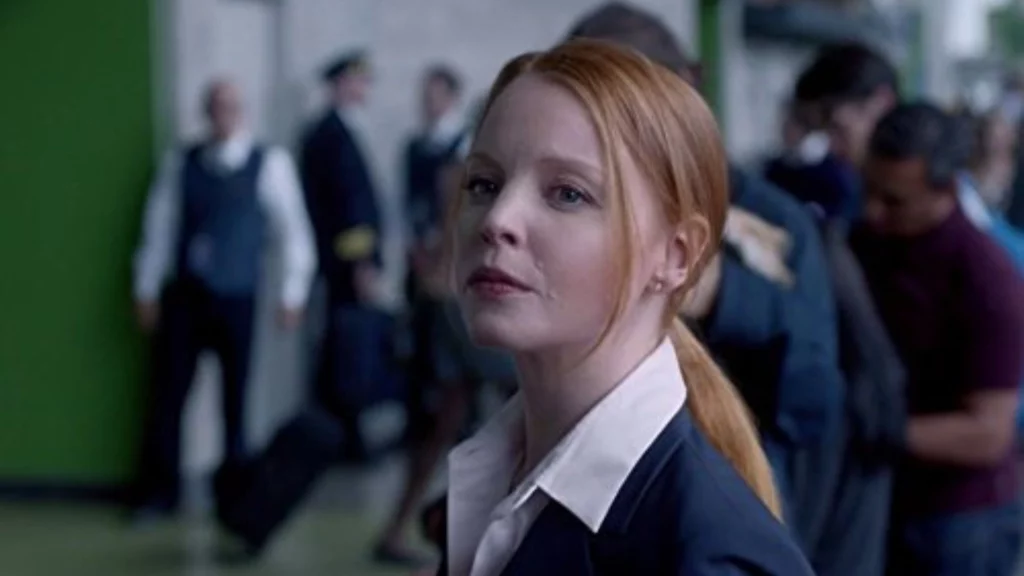 15. Renee Olstead
Renne is blessed with a natural redhead however, due to the demand of the role, she has changed her hair to blonde. Still, she loves her natural red-colored hair. Other than being a pretty face, she is also blessed with a magical voice.  Moreover, she has inspired many jazz singers.
So, if you are also mesmerized by Renee's personality and want to achieve a similar look, Here's your inspiration.