Do you know how to deal with the situation if you constantly dream about your ex? Or wonder if there is any spiritual meaning of dreaming about your ex.
We all go to sleep to give time to our bodies to recoup from problems and difficulties we face in our day. So, it is a necessity for a human being to have a sound sleep.
But it all goes in vain if you have a dream about your ex. A bad dream or dream about someone you want to forget every day not only makes your day a bad start but also overwhelms your heart with feelings, because of which you miss them more. 
In fact, sometimes, our mind plays with us and keeps sending signals that the ex-lover might be missing us. But here's a thing, it is not because of your ex that you had a dream about. It is you and the unresolved feelings that have led you to face such situations.
In this article, you will examine the reasons behind the spiritual meaning of dreaming about your ex and methods to get rid of such dreams.
Spiritual Meaning of Dreaming about Your Ex
Follow the below-mentioned pointers to know what exactly it can mean to dream about your Ex-lover. Let's find out!
Symbolizing a bigger problem
Having a dream of your ex is a sign of a bigger problem. There might be a possibility that you are not happy in any area of your life.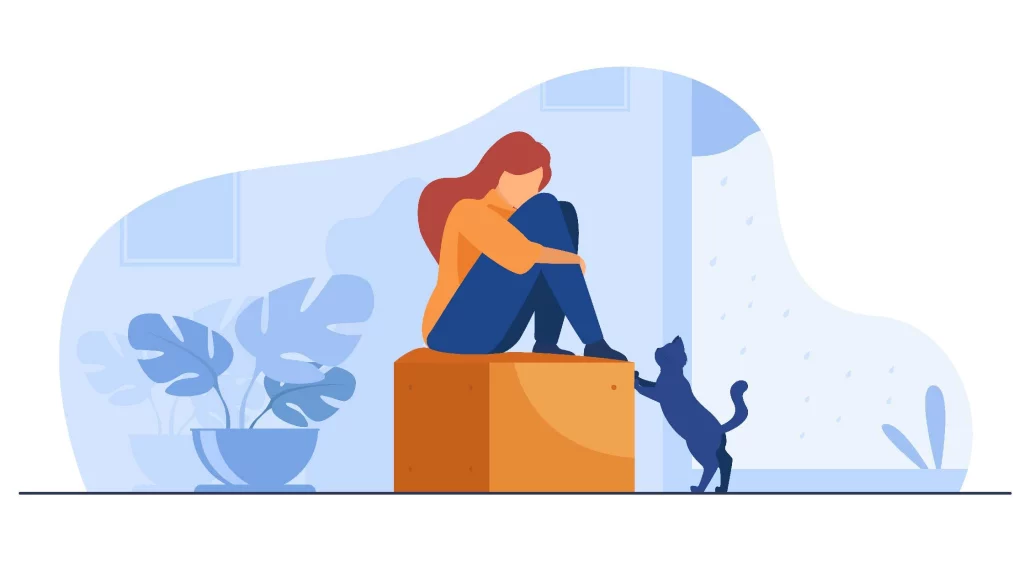 Be it professional or personal, something in your life might not be acceptable to you. You wish to make some additions to your daily life, and dreaming of your ex can mean that you are currently facing a bigger problem in your life. 
Be it confusion about choosing something or making a decision, your dream can indicate any of that. It is a bigger sign that you are fighting with something from inside that you get a punch from your past in a dream.
Maybe your ex is missing you
It is very common to hear that there is no such thing as your ex has been thinking about you, and so you have such dreams.
But who knows, there might be a possibility that he or she could be missing you. There are chances that there is some connection that led you to have a dream of your ex.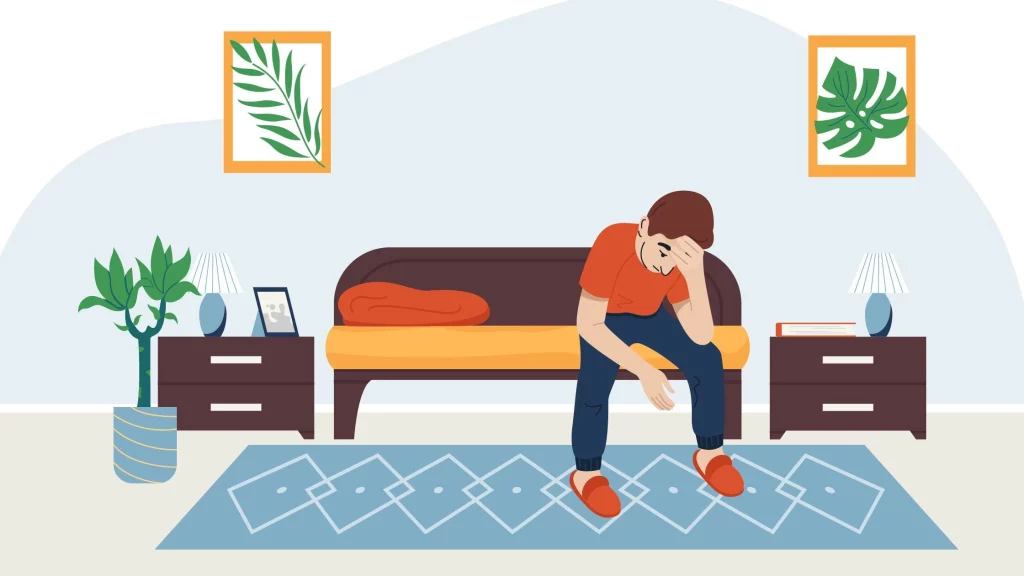 I will let you know the story of my friend who used to see his ex in his dreams most of the time, and one day when he woke up, a text from his ex popped up. So, I can say that there is a possibility that dreaming about your ex might be a signal from the other person.
Also, it is believed in some cultures that your ex sends you psychic signals or has some telepathic connection. However, the reliability of this belief is not accepted by science.
Thinking about your Ex-whole day
If you kept thinking about your ex-lover the whole day and created a bubble of your own world, then there is no chance that he would not appear in your dreams daily.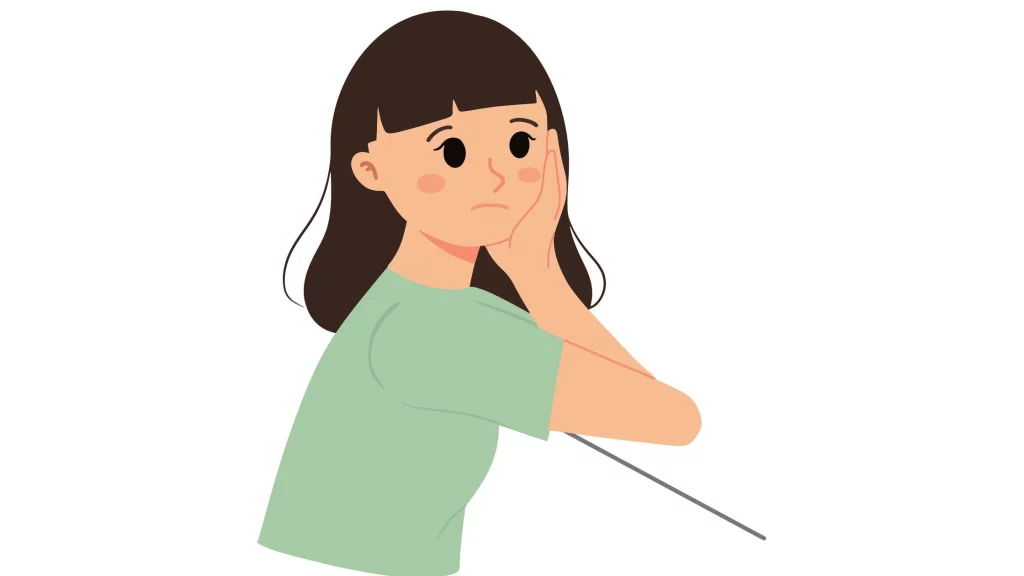 It is very normal to have a dream about someone if you are constantly thinking about them. Dreams are usually the output of what we do or receive throughout our day. We reflect on our thoughts, and constant thinking about past lover automatically lead to having a dream about an ex.
So, there are chances that dreaming about your ex is the result of constantly thinking about a particular person.
Unresolved Issues with your Ex
Sometimes relationships end on a bad note, and the issues that need to be addressed remain unresolved. Those unresolved issues are enough reason to see your ex-partner in your dreams.
If you feel that you have unresolved issues with your ex that are mandatory to address, then talk about it and move on, as it will keep haunting you with dreaming about your ex-lover.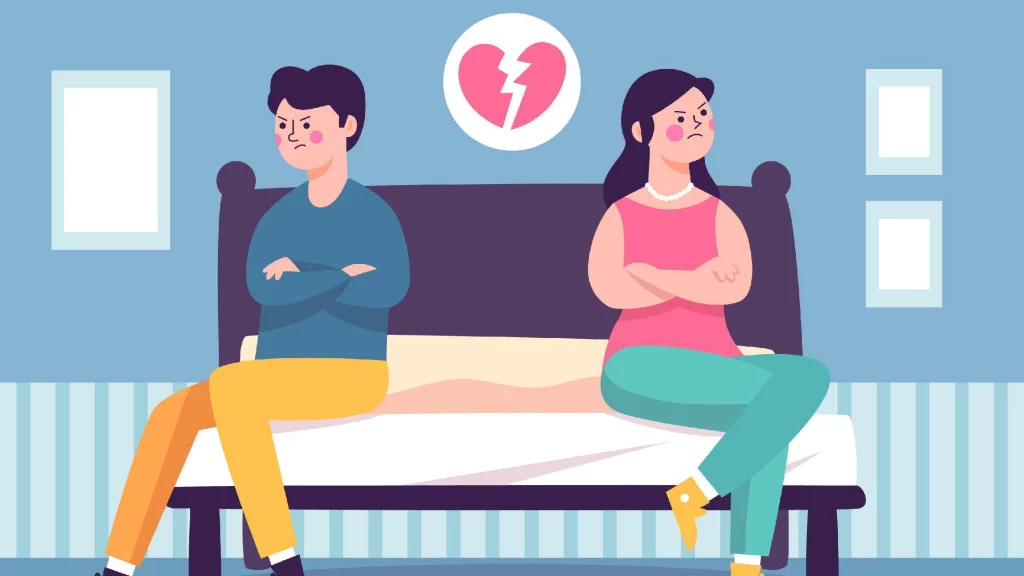 Moreover, unresolved matters of a relationship make you insecure, and whenever you face the same kind of situation again, it will lead your way to dreams of your ex.
So, it is important to get rid of that burden from your soul and address the issues to get past haunting dreams from the past.
You are feeling guilty about something
Another meaning of seeing your ex in your dream is that you might be feeling guilty about anything that is associated with your past. If not past, there might be some ongoing issues that you are holding on to. 
If you are constantly having the same dream about your ex, there is also a possibility of having guilt or resentment related to any certain event from your past.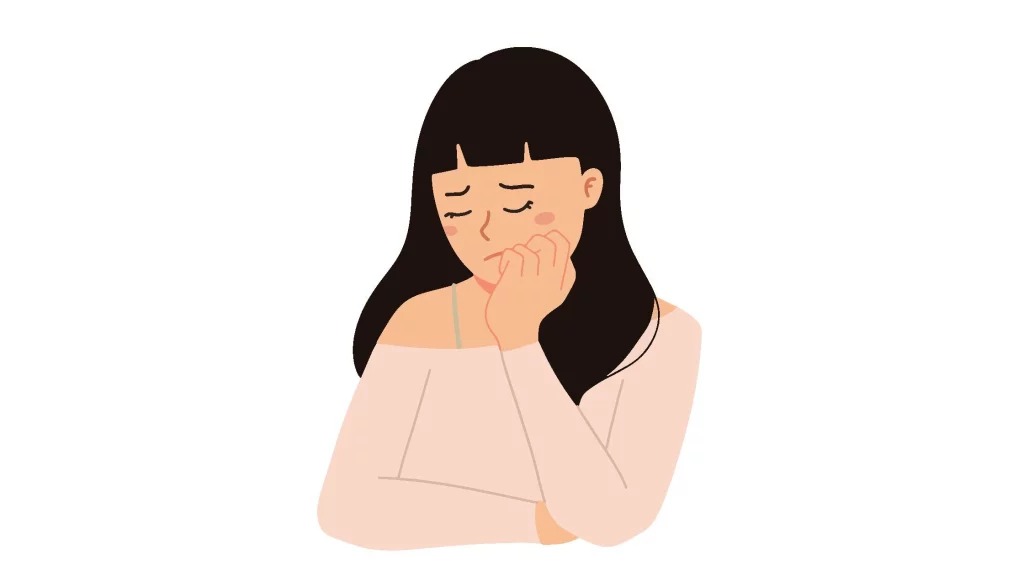 Sometimes, we commit something in our relationship that avoids sharing with our partners. This pain keeps hovering over the mind and indicates different types of dreams.
So, it is better to say goodbye to such guilts if you wish to escape the past. In this case, the best solution is to accept the fact and move on.
You are actually missing your ex
The next reason I believe in having dreams of your ex is that you are actually missing them. Sometimes, we deal with situations in our daily life that we remember our good old times with our ex.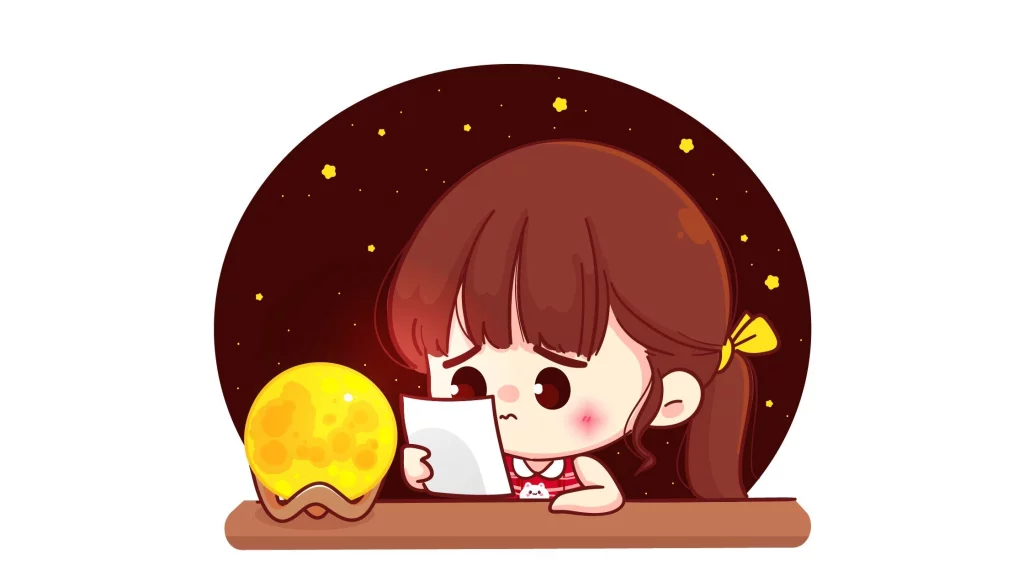 If you dream of your ex out of the blue, then remember if you have missed him at any minute of the day. You will get to know that it all happened because you are missing your ex-lover.
Memories are hard to forget, and it is not easy to move on instantly when you deeply love someone. So, if you are having difficulty forgetting about your ex, it is clear that you are missing him or her badly.
In fact, it is one of the reasons for seeing your ex in dreams.
Afraid of letting go
In some scenarios, you are too afraid of the idea of letting go of your past, which is why you keep dreaming about your previous partner constantly.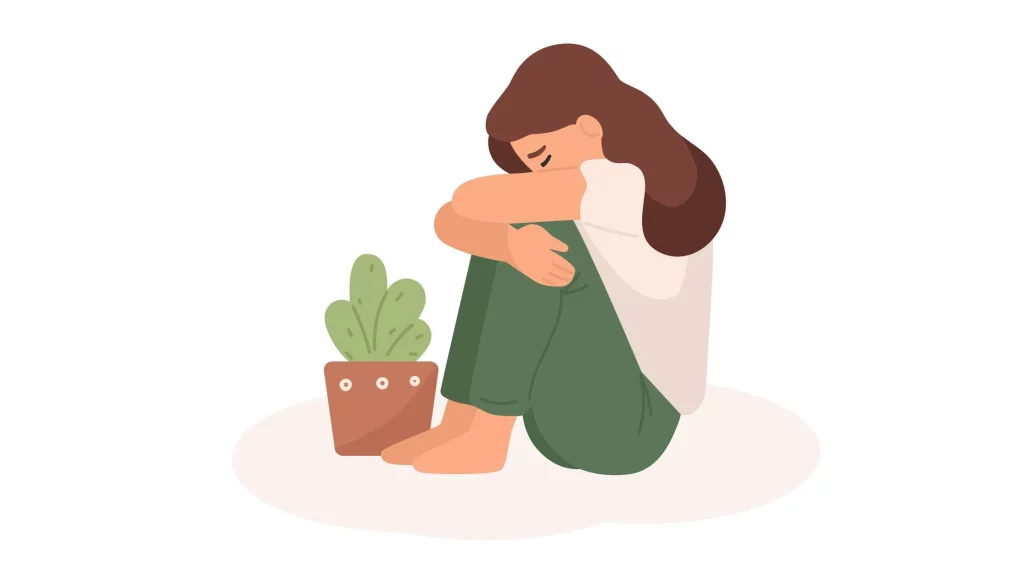 You wanted to get hold of the emotions and the feelings to get back to the better things. This fear of losing your worth in the process is also why you keep dreaming about your previous relationship.
In fact, many people are afraid of breaking up with their partner, and they avoid letting go of the possibility of not having a relationship with their lover.
Seeing your ex-partner in your dream can signal to your brain that you need to get over your past.
Holding on to past things is one of the unhealthy things to do. So, it is also important to let go of the bitter experiences of your relationship and get closure for yourself to get rid of the pain that came with dreaming about your ex-lover.
You are comparing your current partner with your ex
There are fair chances that you might be comparing your current partner with your ex. If you are in a relationship and constantly dream about your ex-partner, there is a full possibility of comparison with your new partner.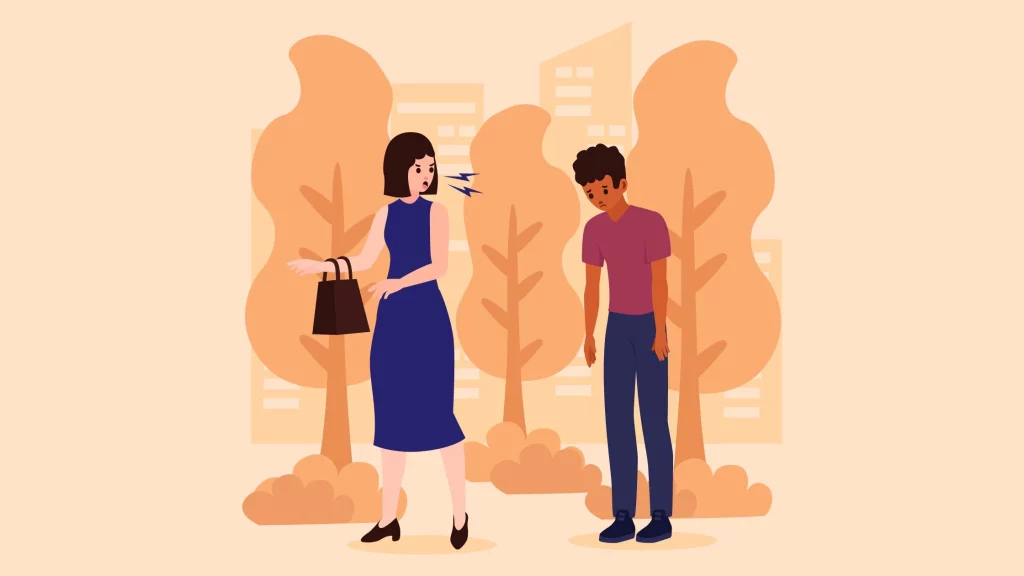 From the way, your new partner looks to the fun things he or she likes to do. If you are comparing any of them with your previous partner, then do not get surprised if you have dreams full of feelings for your ex.
It is important to understand that comparing your current partner with your ex is completely wrong. If you feel that comparison is mandatory for you, then you will get haunted by the feeling of your ex in the form of dreams.
Methods To Deal With Such Dreams
If you are constantly thinking about your ex-partner, it is important to understand the signs you are getting while having dreams.
If you are having dreams of your ex missing you, that means you are missing the presence of your previous partner in your daily life.
Sometimes, some issues remained unresolved, and you kept asking about the reasons for betrayal or any other unresolved questions. 
If you face all these scenarios in your dream, it is advisable to address such issues on a deeper level with your inner self and get rid of the emotions you hold for your ex.
Addressing your issues to find happiness is the best way to get freedom from unresolved emotions.
Concluding Thoughts
Whether you are having a dream of ex, flying, or seeing dead people in dreams, every dream has its meaning. These dreams are related to what we deal with in our daily lives and sometimes indicate upcoming events.
Overall, we can say that dreams are a part of our daily lives, and what we see is nothing more than our routine experiences. 
If you are haunted by your ex's dreams over and over again, all you need to do is recognize where it goes wrong, accept and move on. After all, we all deserve better than being in the memories of an ex-lover.