My Hero Academia, or MHA, is a famous Japanese superhero manga series. It is written and illustrated by the very talented Kohei Horikoshi and has received worldwide fame and appreciation over the years. The series began in 2016 and released its sixth season recently in 2022. 
However, just like all other famous manga series, MHA is also dominated by male superheroes and characters. However, there are many MHA girl characters that add value to the series altogether. Today we will celebrate the female heroes of MHA by talking about the top 15 strongest girl characters in My Hero Academia. 
The Most Powerful MHA Girl Characters
Whether it is Kyoka, Ochako, or Eri, the girls in MHA stand out with their interesting personality traits and colorful designs. Some fans like these characters so much that they watch the series only to enjoy the female characters. Let us now read about the best MHA girl characters ever! 
Ochako Uraraka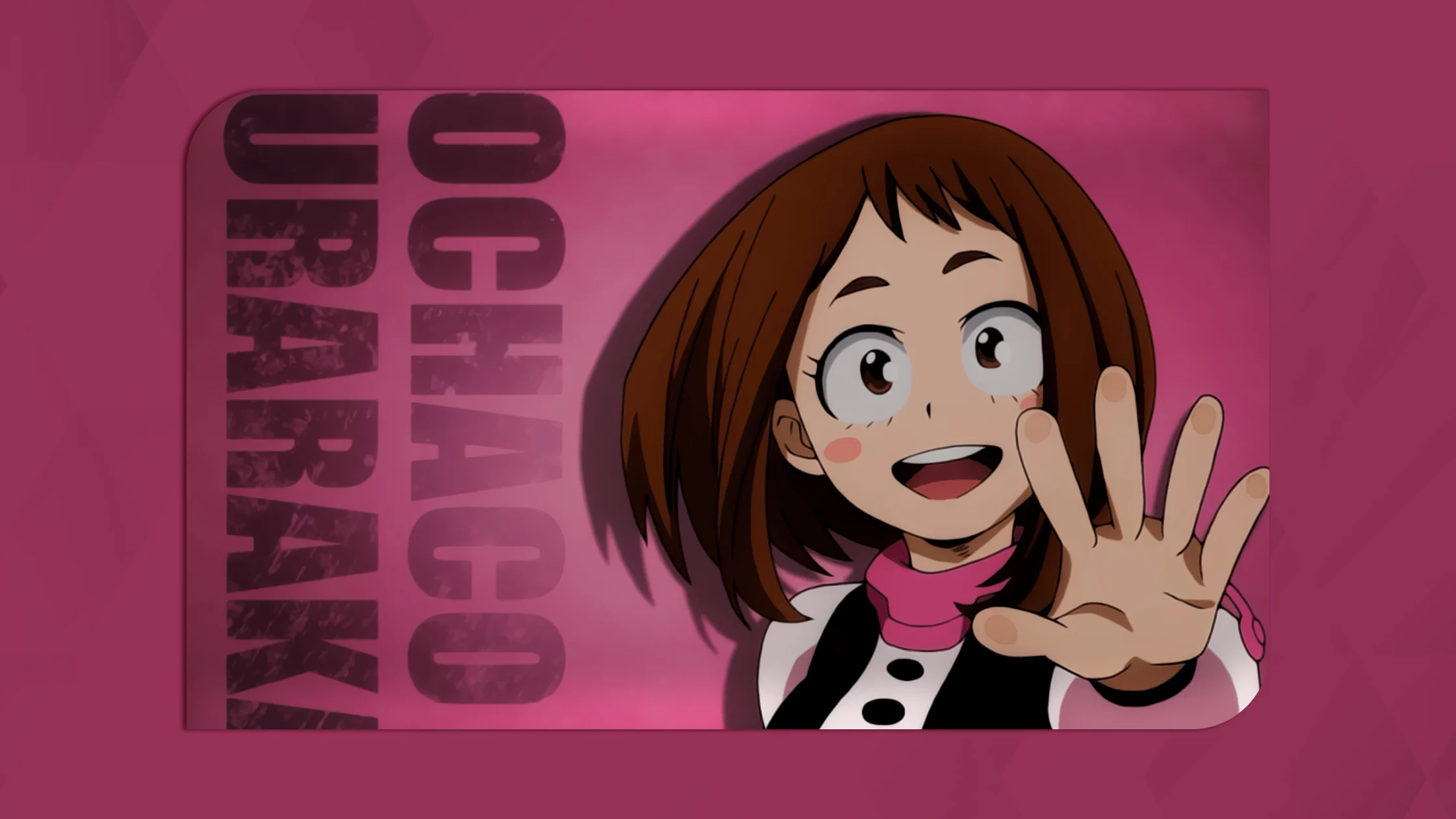 Famous for her cheerful personality, Ochaka Uraraka is a dedicated student who wants to attain financial security. Her relationship with Midoriya brings the element of cuteness to My Hero Academia. With her Zero Gravity Quirk, she can make a target immobile and can fight it offensively and defensively. 
Momo Yaoyorozu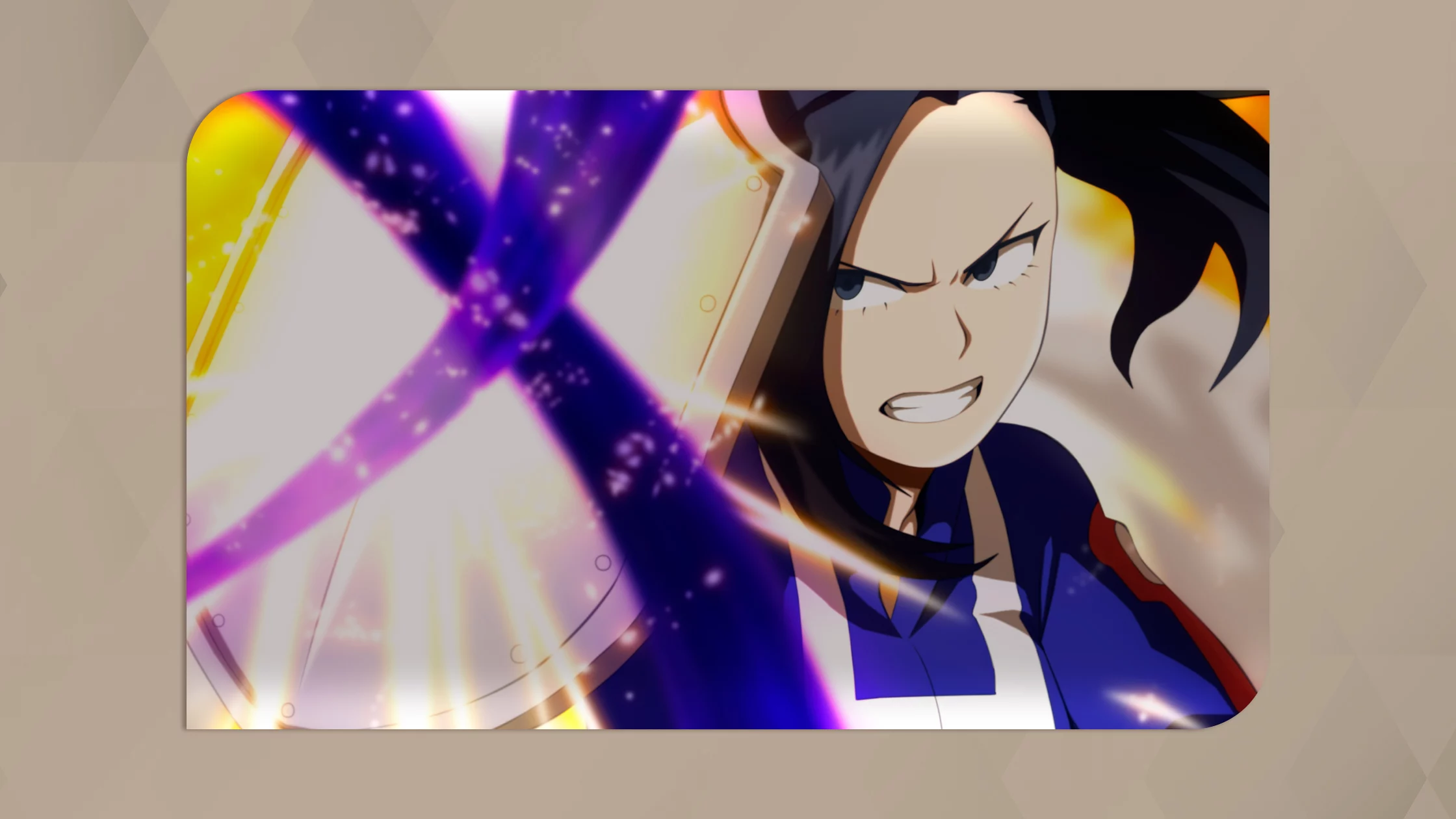 With her genius-level intellect and her spontaneous problem-solving skills, Momo can form strategic plans almost instantaneously. She has the power to create any object whose molecular structure she knows. She is a recommended student of the school and is admired by her teachers and fellow students. 
Himiko Toga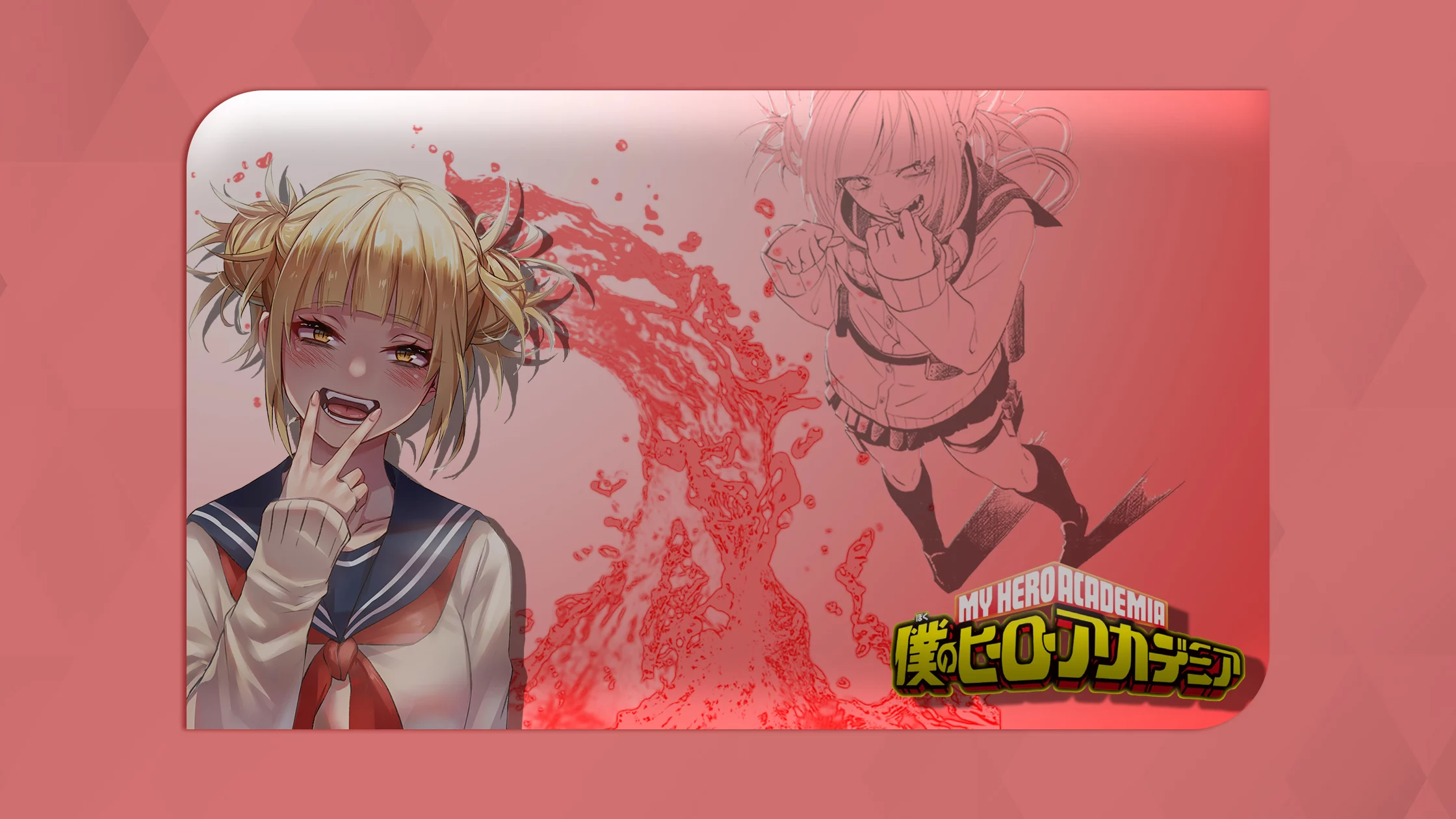 Himiko Toga is a villain of My Hero Academia. She is the evilest and one of the most powerful MHA girl characters. Earlier, she was a member of the League of Villians, but now, she is the leader of the Vanguard Action Intelligence Regiment: Carmine. Himiko can replicate other people's looks, as well as the powers of other heroes, which makes her super-powerful. 
Nana Shimura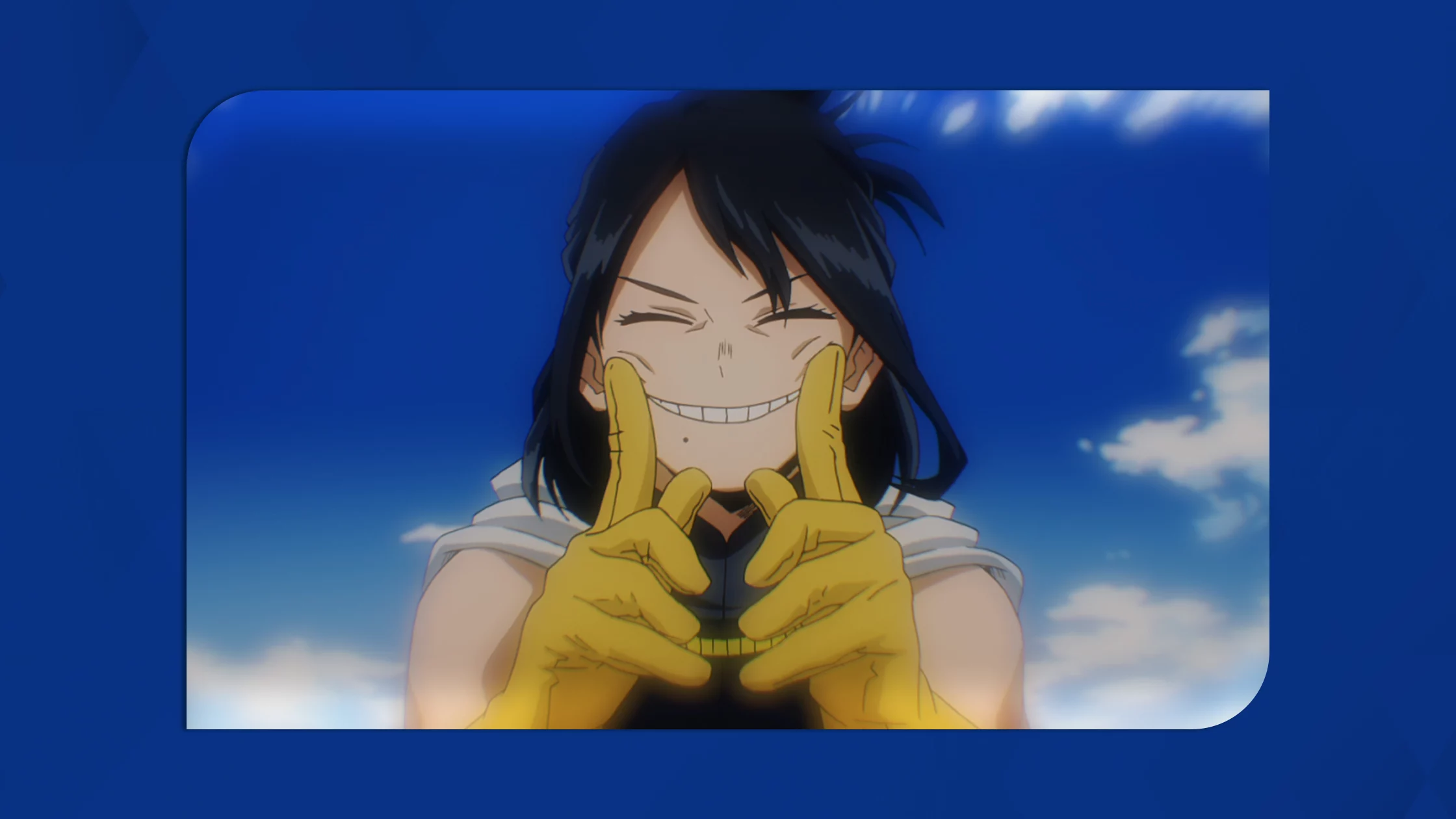 Nana Shimura is undoubtedly a very powerful superhero in My Hero Academia. She often helps the powerful main leads, such as All Might and Gran Torino, in their endeavors. Nana can hover in mid-air, and she has a strong sense of justice. She was also a member of the "One For All" Quirk, which gave her superhuman abilities. 
Nejire Hado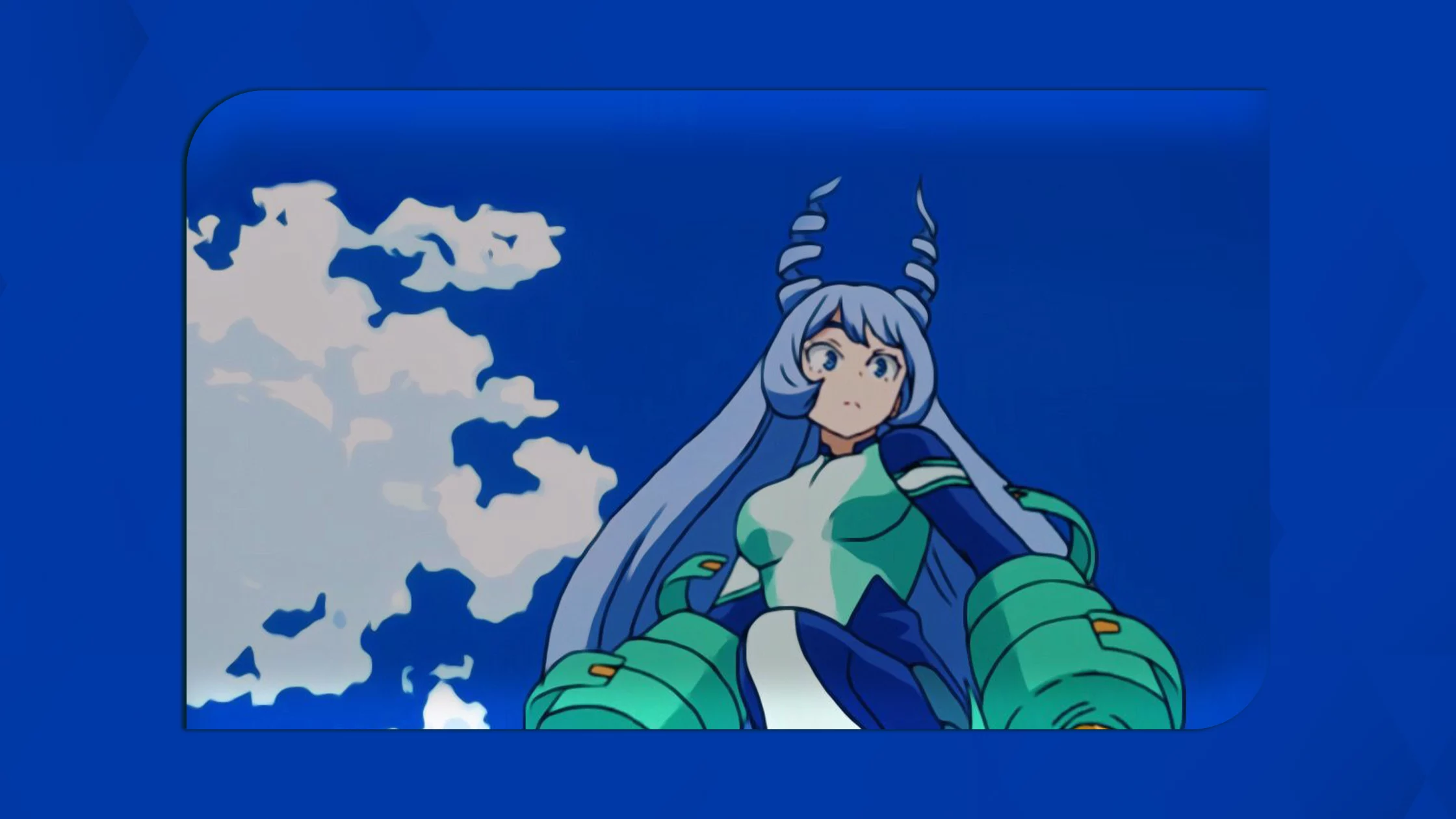 Nejire Hado forms the Big 3, along with Mirio and Tamaki. She is amongst the most powerful MHA girl characters ever and a very vigorous student. She can use her energy surges to boost her mobility, and thus, she can run and do tasks quicker than all others. By releasing energy from her hand and feet, she creates spirals that help her to fly and tear the enemies apart. Her capabilities are stronger than most of the Pro Heroes. 
Uwabami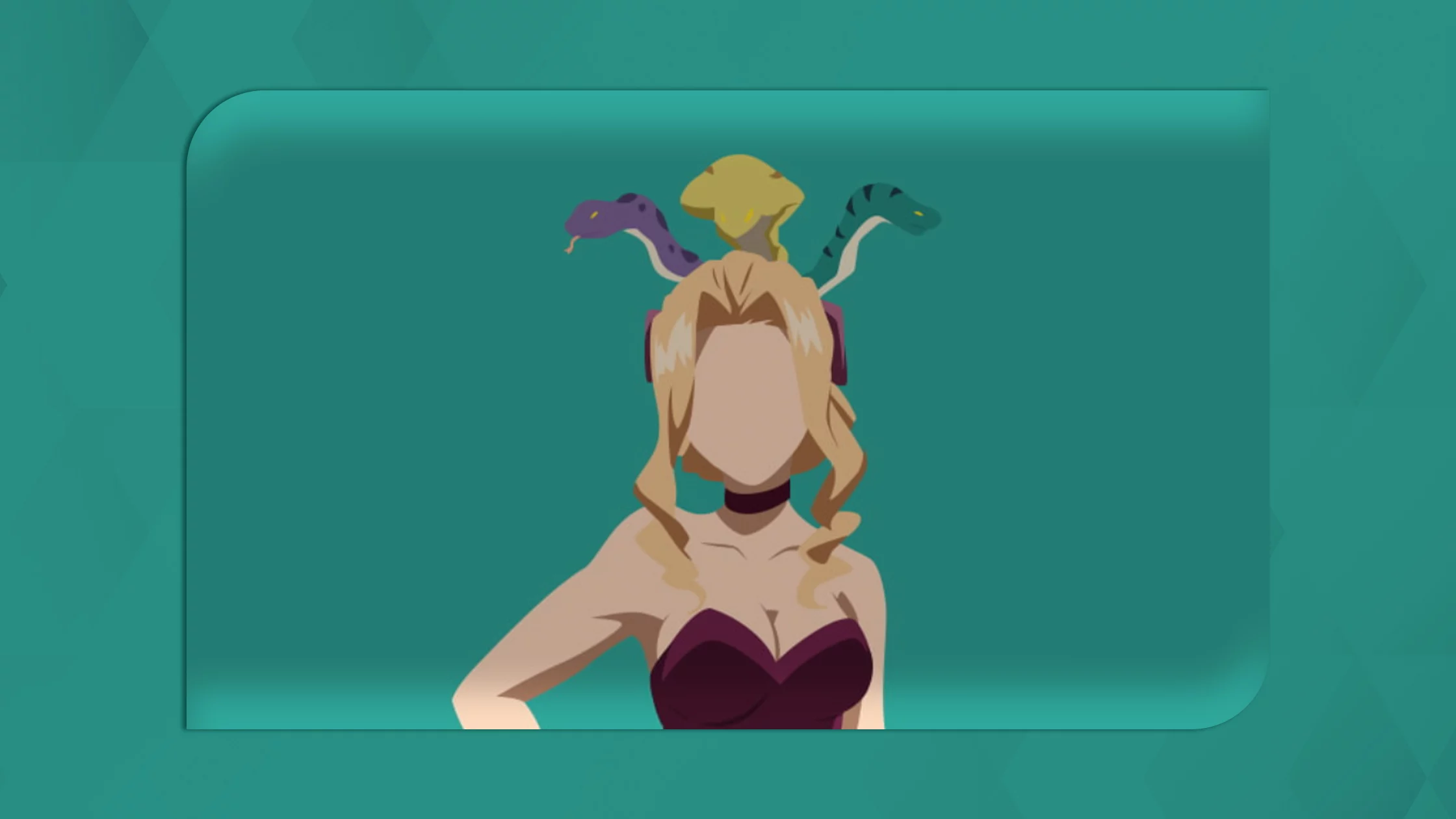 Uwabami is a celebrity hero and a TV personality apart from being a powerful Pro Hero. She is very beautiful and charming and is an inspiration to all the students of the academy, especially girls. Her power allows her to sprout three live snakes from her head, which come with acute senses. She often comes out to rescue people and helps locals and civilians in times of need. 
Kyoka Jirou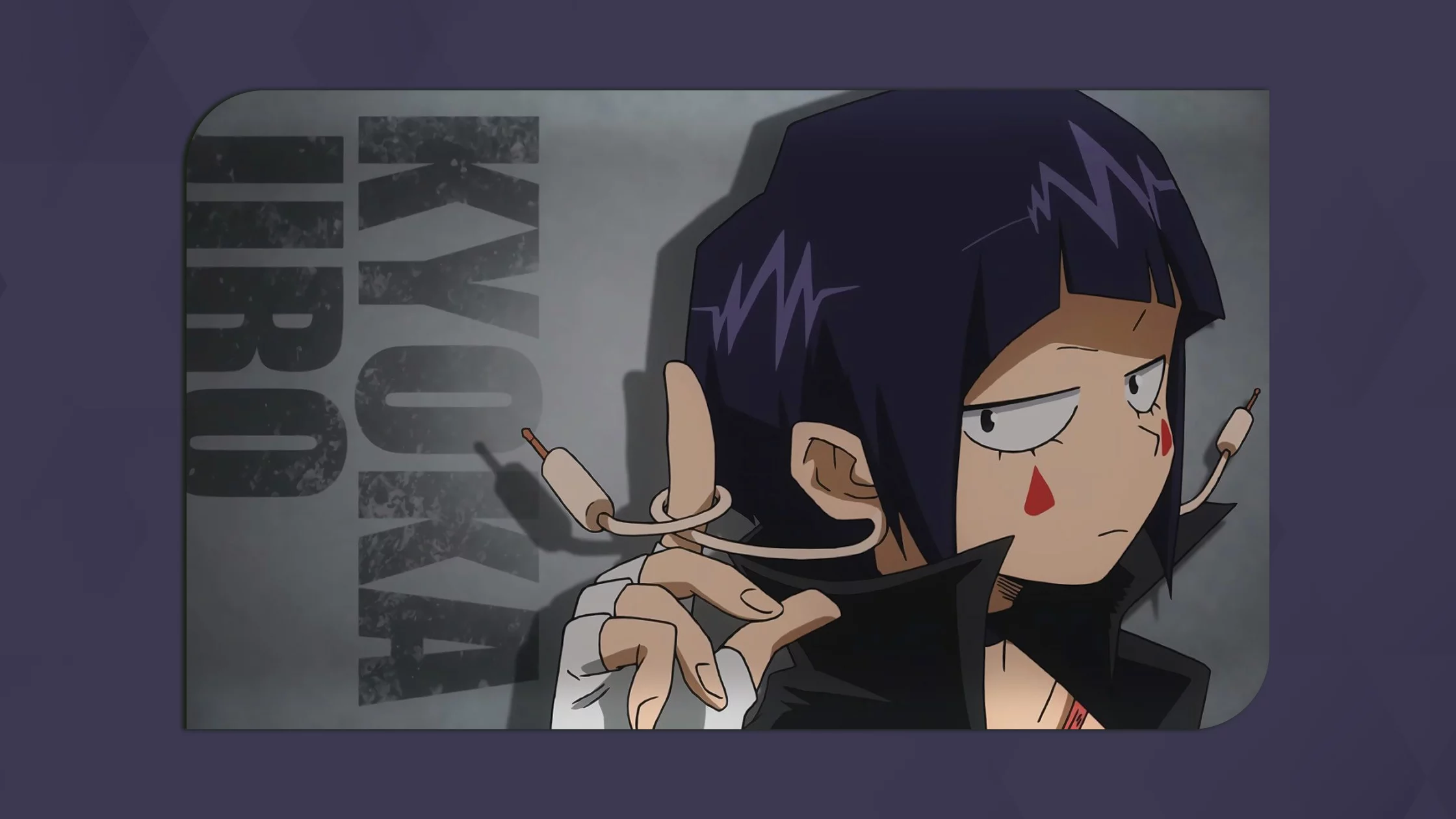 Kyoka Jirou is amongst the most loved girl character of MHA. She is a punk rock chic, and her character design in the manga is just amazing. Jirou always has a pair of headphones hanging from her ears, and when she plugs them into her ears, she can channel her heartbeat to generate vibrations which can form a violent attack on the enemies. Also, she can stretch her earlobes to a great extent. 
Tsuyu Asui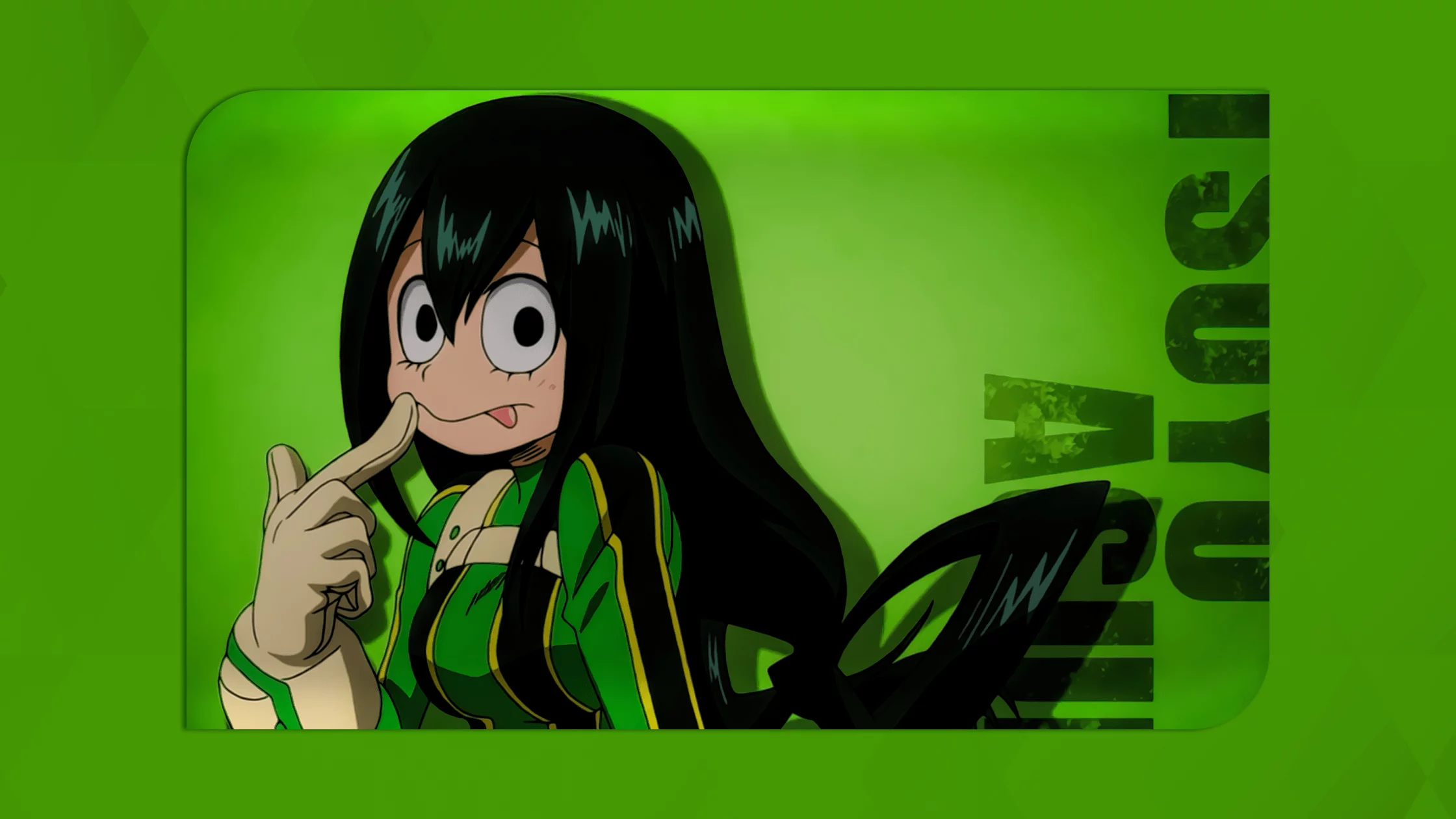 Tsuyu comes with the powers and abilities of a frog. Her face looks similar to a frog but in a cuter way. She can swim at an incredible speed and capture targets with her tongue. She is a versatile heroine and one of the most admired MHA girl characters ever. 
Rumi Usagiyama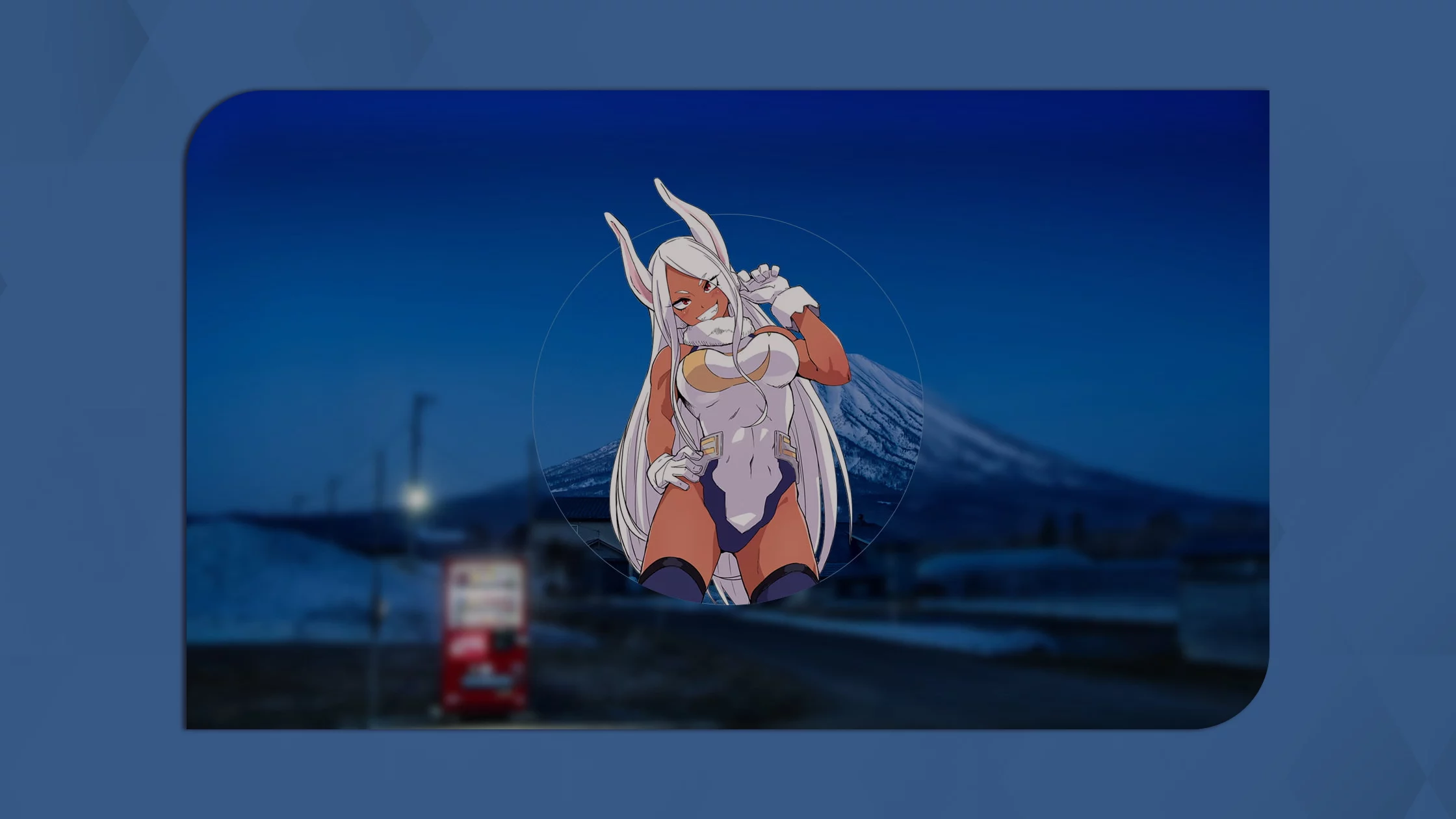 Rumi is bestowed with powerful hearing capabilities, and she is also good at multitasking. She can locate and overpower enemies, tolerate pain, and fight for a long time, even after being injured. She is also called Rabbit Hero and is the no. 5 Pro Hero. Compared to many other Pro Heroes, she is more powerful and capable. 
Ryuko Tatsuma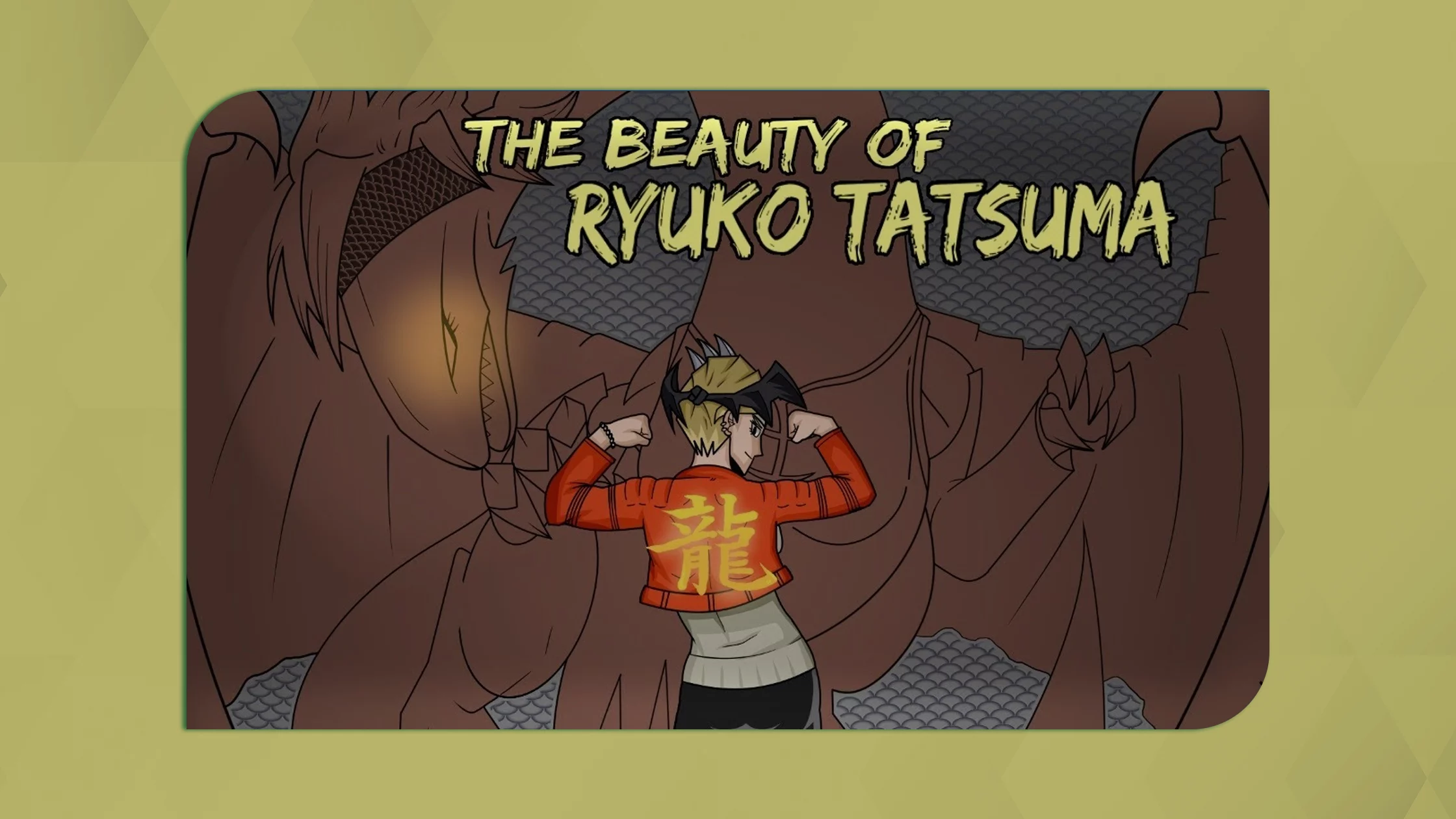 Also known as Dragoon Hero, Ryuku is currently the no.10 Pro Hero in the series. Earlier, she was in the 9th spot. She has the power of a vigorous punch, and she even defeated Rikia Katsukame with her punch. With her Dragon Quirk, she can even become a terrifying Dragon and fly and even tear apart buildings. 
Mina Ashido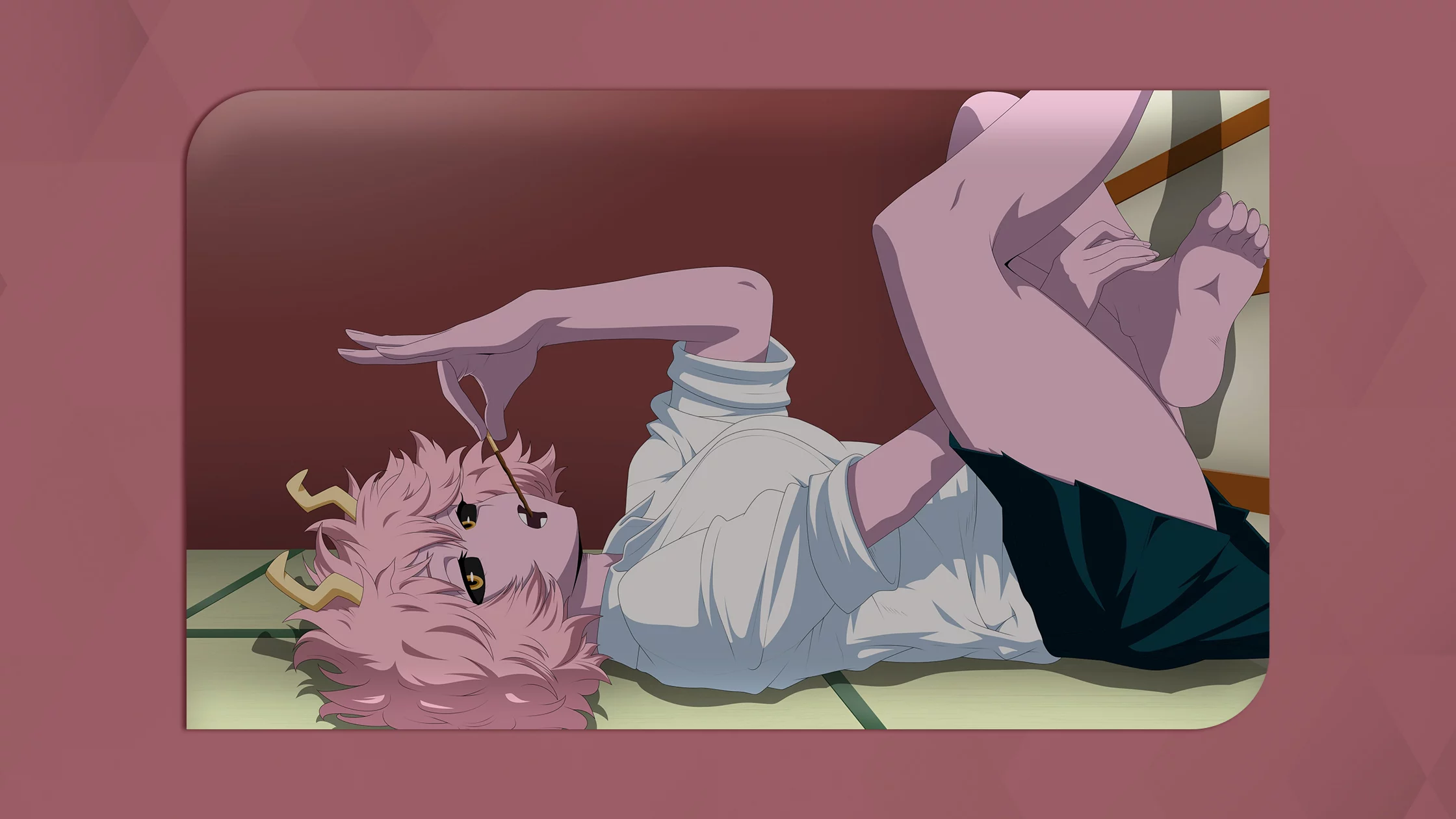 Mina Ashido looks like an alien queen and has acidic powers. She has a destructive Quirk with which she can destroy her enemies within seconds. Despite of being one of the most powerful MHA girl characters, she is very friendly with her fellow students and heroes and is supportive of the ship. 
Eri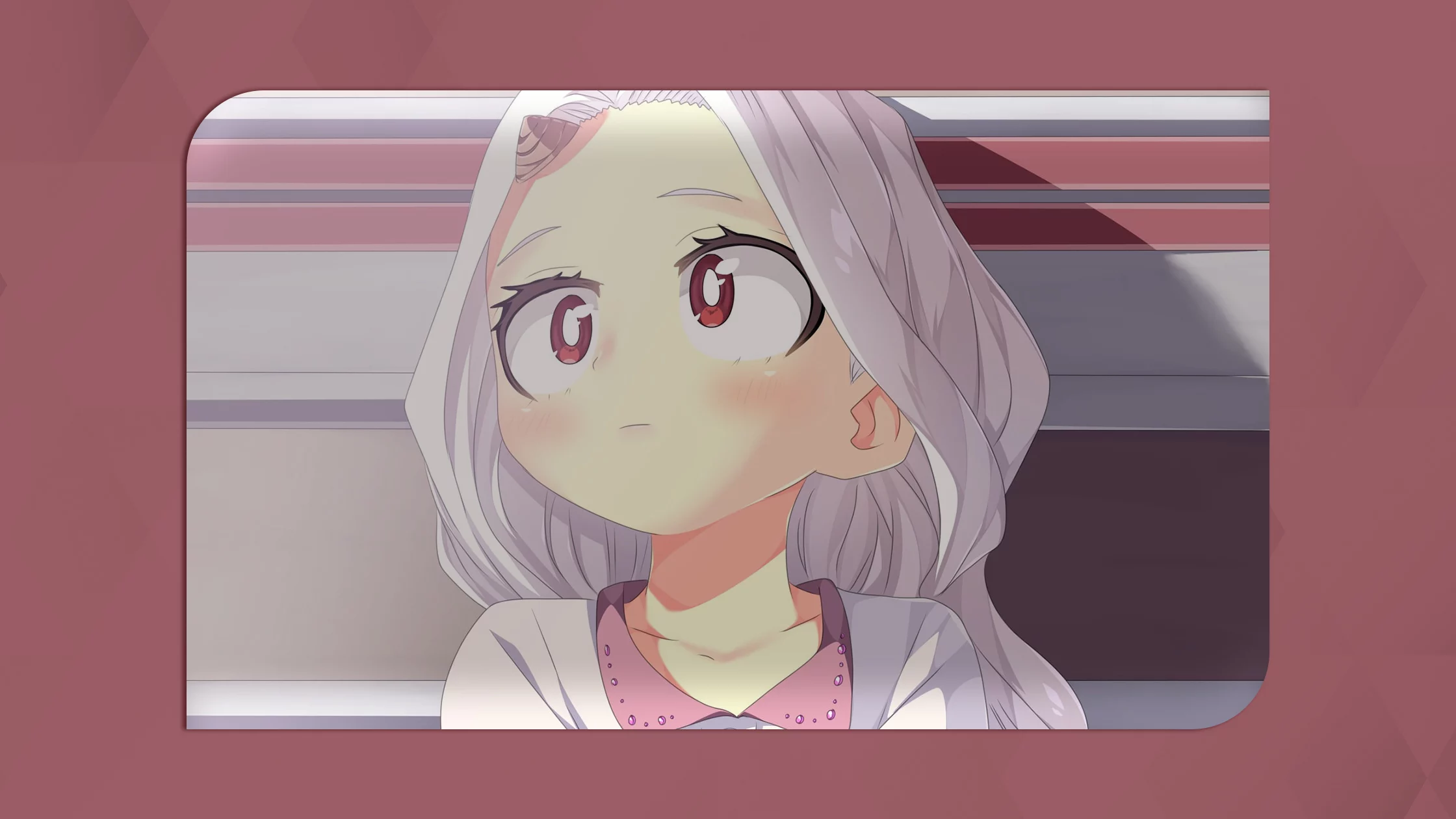 Eri is one of the smallest girl superheroes in MHA and is the granddaughter or the boss of Shie Hassaikai. Her power includes making her target physically younger, helping someone's body go back to the previous state, healing injuries, undoing bodily modifications, etc. 
Emi Fukukado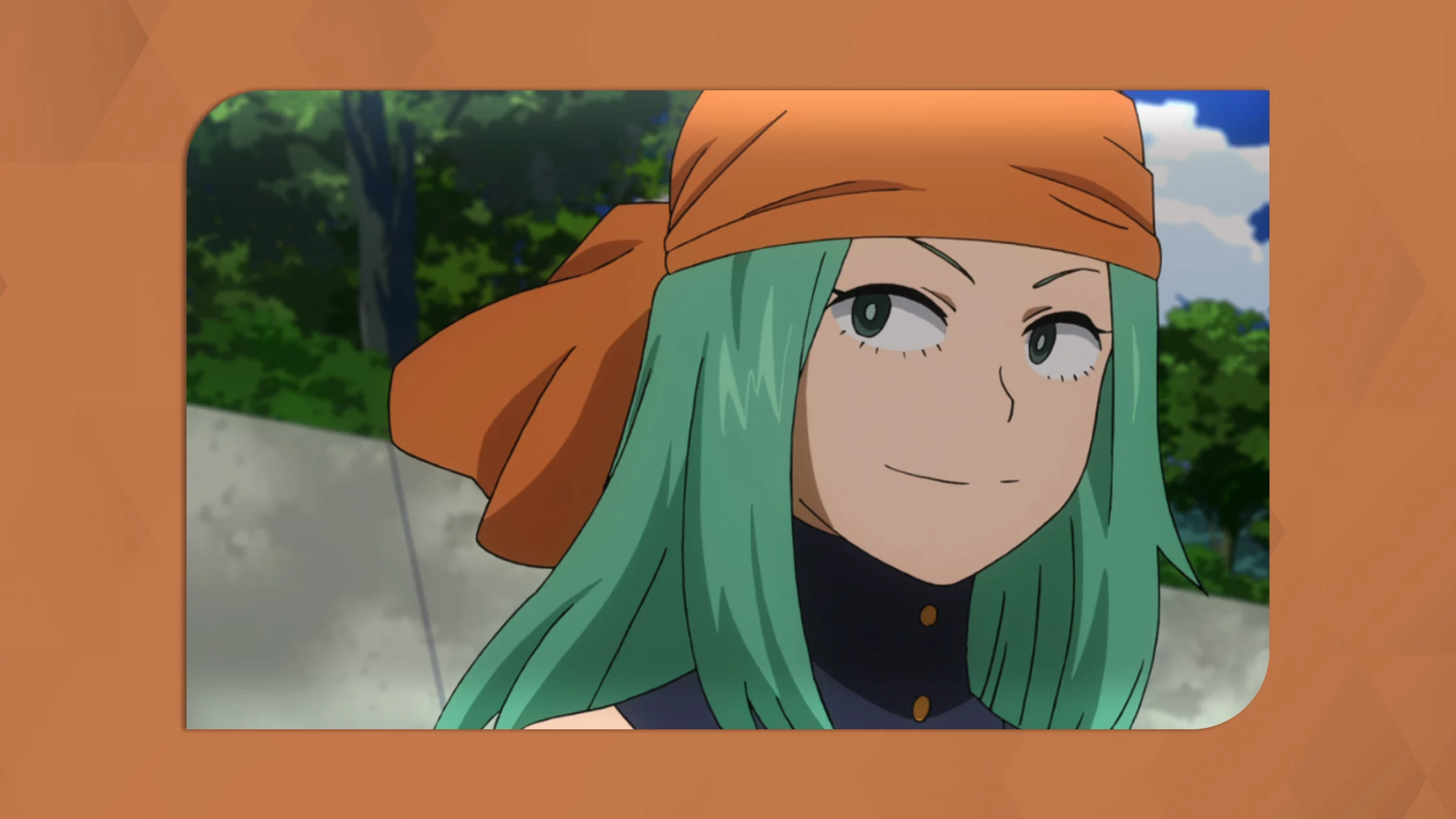 Emi is the strongest Pro Hero. she is a teacher and teaches Class 2 at the Ketsubutsu Academy High School. Apart from that, she is a powerful MHA girl character who can hinder her enemies and stop them in the wackiest fashion. She can finish her enemies with her uncontrollable laughter. Also, she teaches so that she can pass on her knowledge to the younger generation. 
Yu Takeyama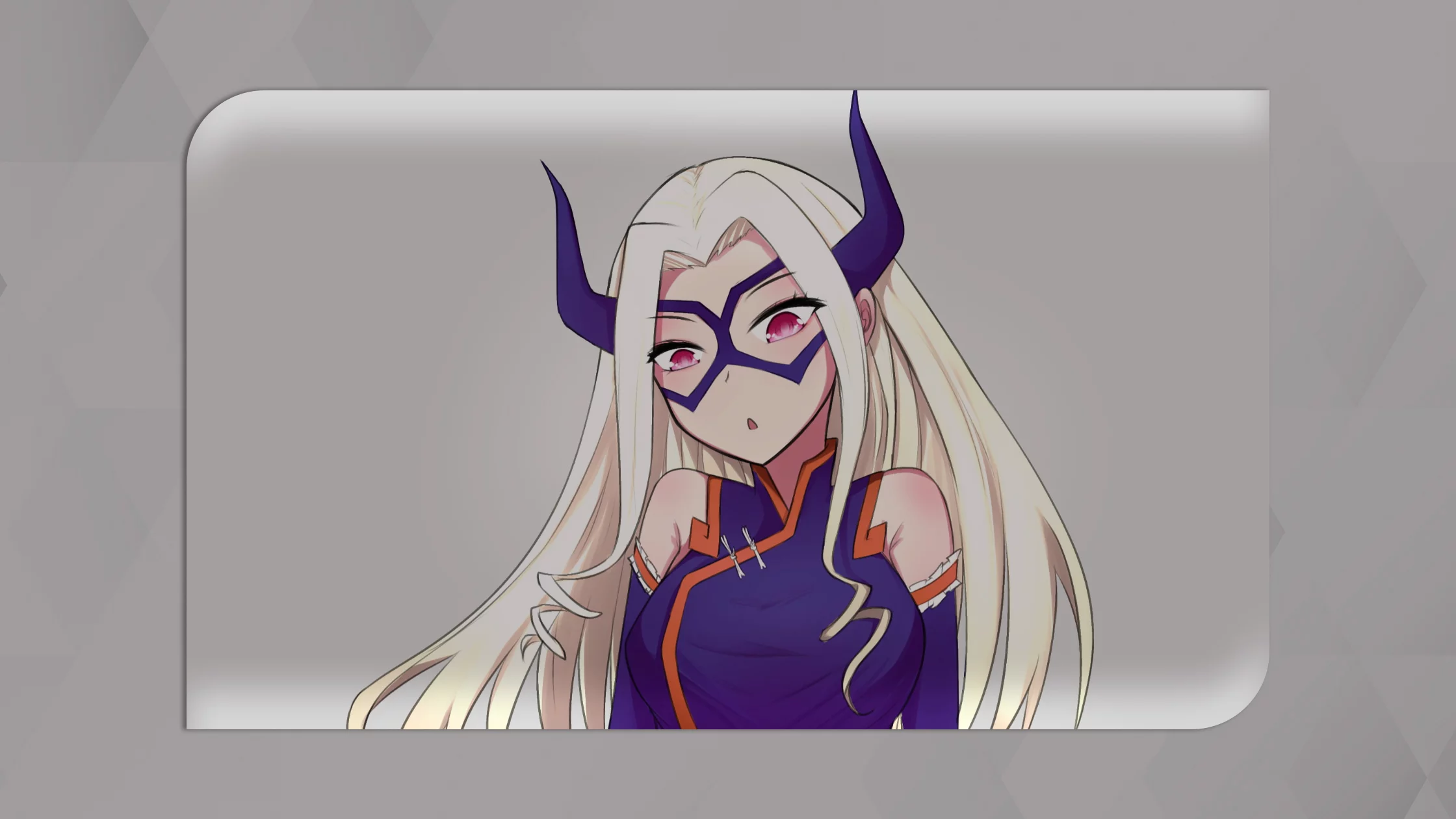 In the MHA anime series, Yu Takeyama is the no. 23 Pro Hero. She is a member of The Lurkers and is one of the most powerful MHA girl characters. She uses sensual arts to get what she wants and is a hero that gets the context faster than all others. Also, she can grow very tall and devastate her enemies with her flying kick. 
Itsuka Kendo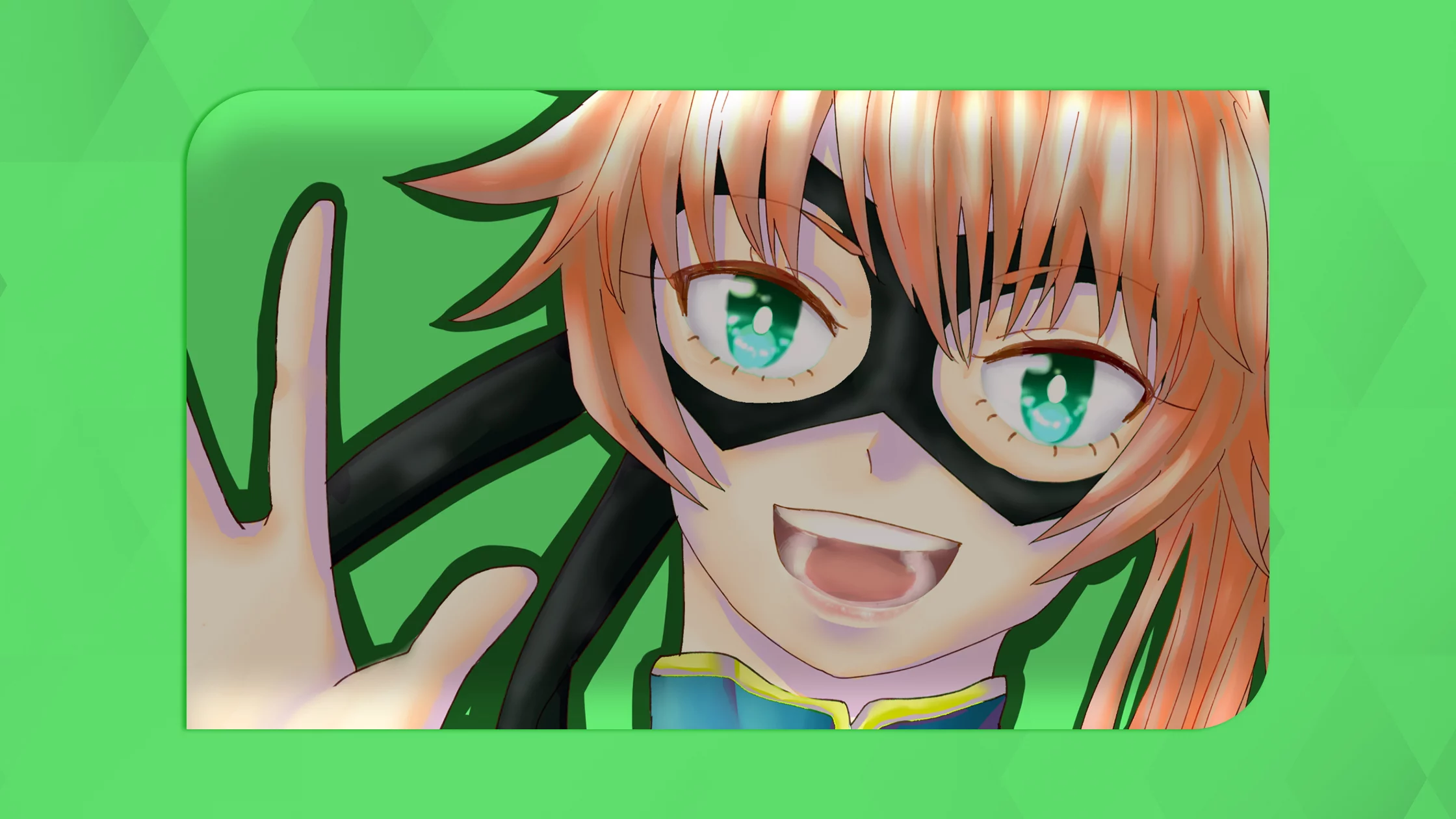 Itsuka Kendo can expand the size of her hands to an unimaginable level. This helps her in fights, and with this, she can defend or attack her enemy. Itsuka is one of the most loved members of class 1-B and is often seen managing her classmate Monoma, who is difficult to handle. 
Final Words
So these are the most loved, adored, and appreciated MHA girl characters of all time. They are liked for their illustrations, their powers, and their abilities. Also, the touch of emotion that each of these girl character has automatically makes them more attractive and adorable. 
Which one of them is your favorite girl character in the My Hero Academia? Let us know in the comments below!