Are you an ardent fan of Snapchat as a platform to share and post filtered videos and photos? Then you have met all the functions and actions of Snapchat. But recently, a question popped up in your mind that you have been figuring out to try out in the application. 
Is that query how to remove multiple friends on Snapchat at once? Don't worry anymore, and continue reading about the same and know if it is even possible or not. 
After reading all about this action, you can try it out and find an alternative way to do so by removing multiple friends on Snapchat at the same time. Without further ado, let's get straight to the answer. 
Can you Remove Multiple Friends At Once on Snapchat?
The simple answer in a word is "NO." Any user on the platform cannot do this action without deleting their account. Be it 2, 20, or 30 friends; you cannot remove them from your personal account in bulk. 
However, if you are ready to make an effort, then you can remove all your friends single-handedly. The steps to remove each one of them individually are discussed below, so continue reading to know those steps too. 
If you are not single picking each one, then the only option is to delete, which will also mean that you will lose your username along with all the saved data in the form of Snapchat videos and photos. 
So, don't compromise with your account; rather, choose to work a bit to remove the unwanted people and still save your account and the enjoyment that comes along with the application.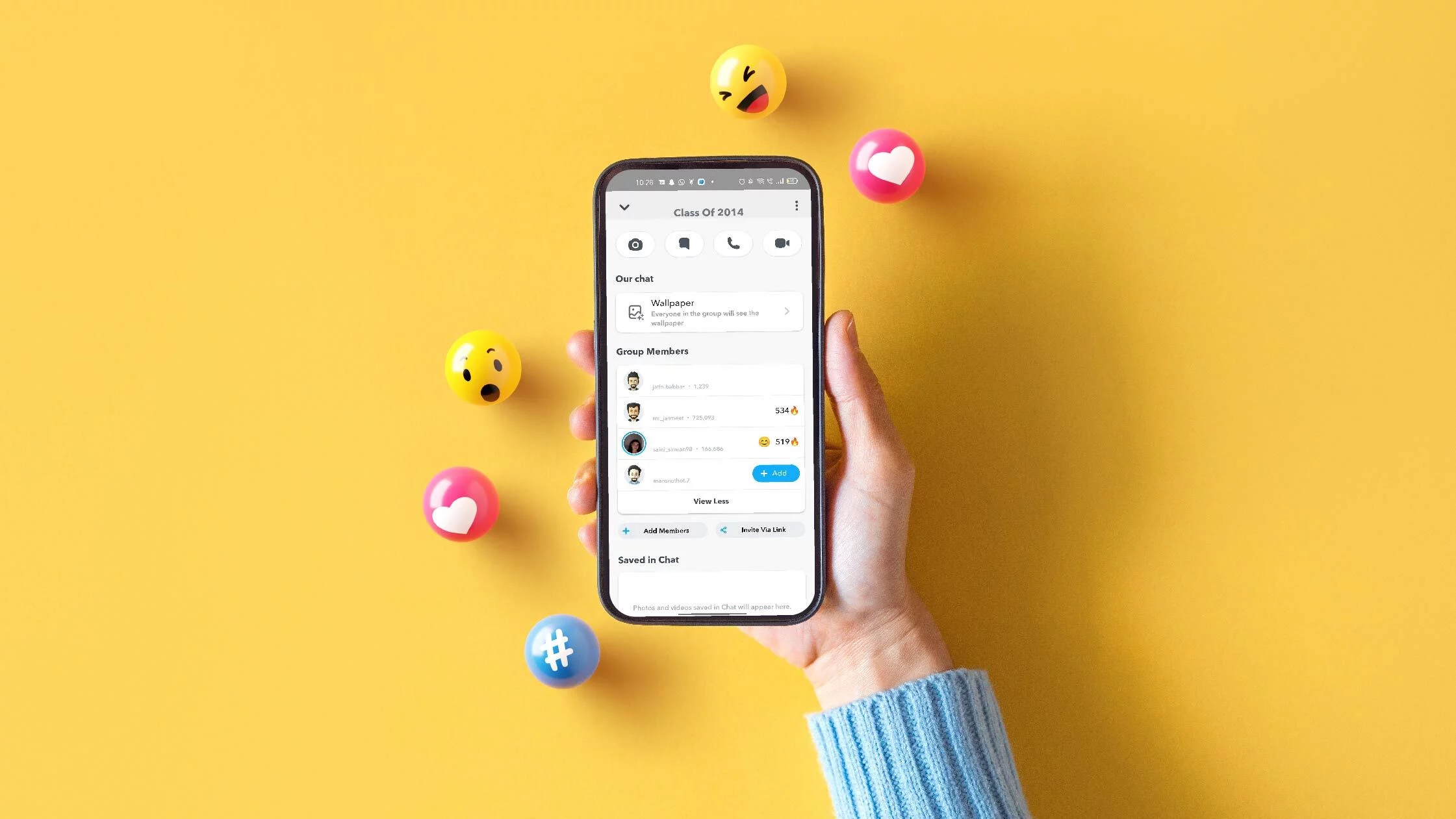 Steps To Remove Friends on Snapchat Individually
So what if you cannot remove multiple friends on Snapchat? The application offers you to unfriend them one by one. 
In the first place, just scroll through the entire list of friends and pick the ones you want to remove from your friend list. 

As soon as you open the app, you can either swipe right or directly click on the bitmoji referring to you. 

The list of friends and chat box will open, from where you can manage your friendship with the chosen ones. 

Tap and hold either person's name or go to the three-dot menu, from where you will get a menu with a lot of options. 

From the menu box, select the option of "managing friendship" and remove a friend.

Following these steps, the application will ask for confirmation, where you can again select "remove," and finally, the friend will be removed from your list.
Besides, if you are worried about your friends knowing about you removing them, don't worry, as the application does not notify them that you have removed them from your friend list. Only if they try sending you snaps or scroll through the entire list will they know about the same. 
The Final Words
If you are tired of some friends and wish to remove all of them on Snapchat at once, this comprehensive guide will help you do that. So, refer to the guide and, in simple steps, remove the ones you don't wish to connect with anymore. 
Furthermore, it is as easy as leaving a Snapchat group!