If you have watched the famous drama TV series Riverdale, you might have heard the word "Serial Killer Genes." If these words spark curiosity in your mind, this article is for you. Today we will read in detail about the Killer Genes/Murder Genes and every other relevant information.
The Psychological and Scientific Angle
The students and practitioners of behavior psychology have always been intrigued by the subject of the causes and manner of diseases or conditions that lead to violent activities in an individual. A lot of studies have been conducted in this regard, which connect the social landscape and the genetics of an individual to violence, aggression, impulsivity, etc. 
Also, it was found that violent reactions are caused by a blend of biological factors such as genes. However, environmental factors such as childhood malnourishment or substance abuse are also contributory. 
In 1984, Mednick et al. conducted a study that portrayed the correlation between adoptees and biological parents for property crimes. However, violent crimes were not a part of the results. Some other genes and what they indicate are mentioned below- 
SCL6A4– It is a gene involved in serotine pathways, which is affected by substance abuse and causes impulsivity in a human. Serotine is a transmitter that regulates mood. Substance abuse gives way to impulsive crimes, including homicide, arson, murder, etc. 
MAOA genes– It is a quite famous gene, also known as the "warrior gene." It is a complex gene that has the enzyme monoamine oxidase. This is the gene that Betty Cooper in "Riverdale" is known to have, which makes her part serial killer (according to the show). Science says that while the MAOA gene in itself is not harmful. However, a defect in the MAOA can cause a low dopamine turnover rate, which causes more aggressive behavior. 
Most studies indicate that the genes of a person are not the only thing that causes violent behavior or forces them to become serial killer. It might be a series of events, a childhood trauma, or some other mental diseases too.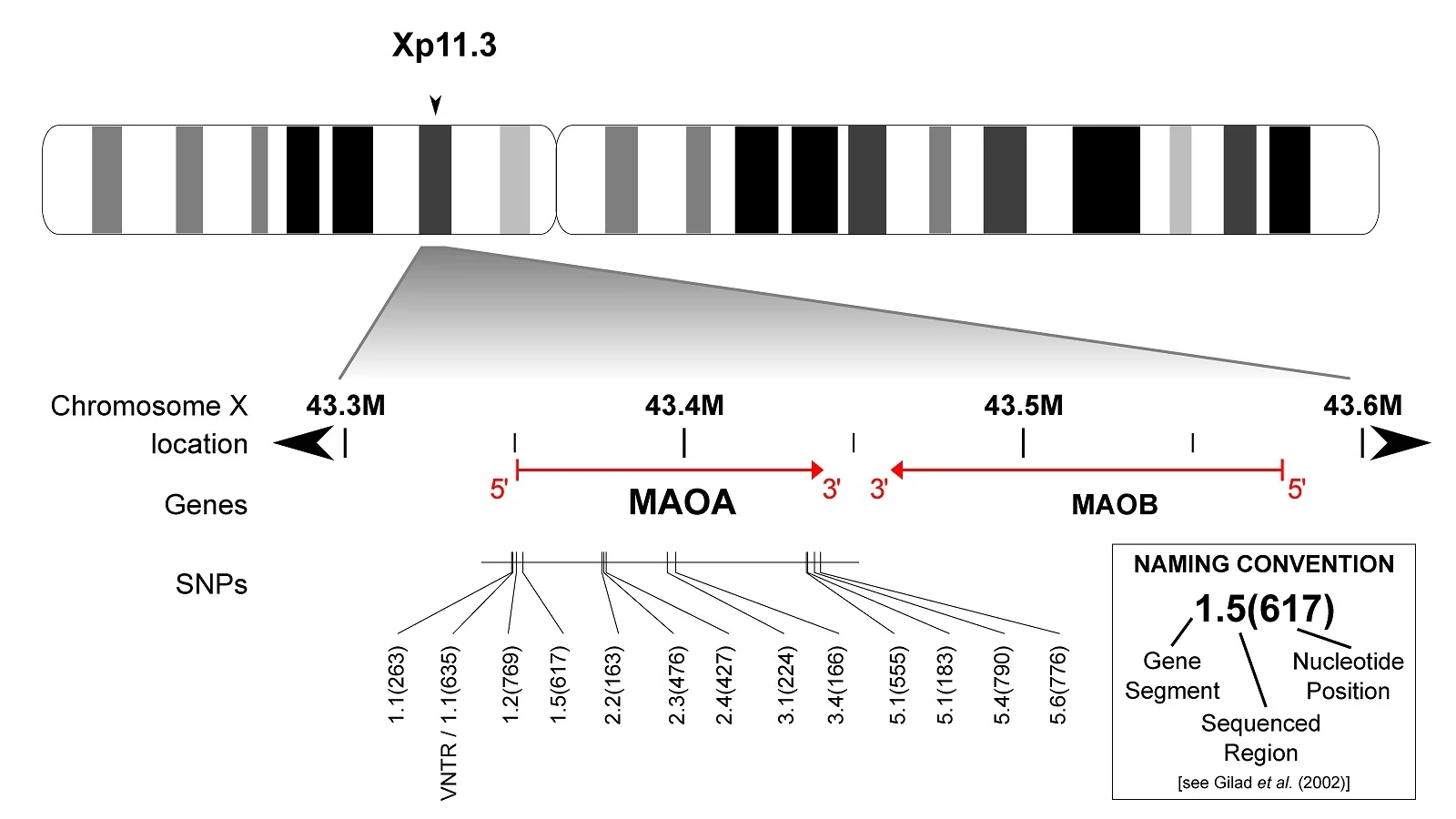 The MAOA Genes
References and mentions in TV series such as Riverdale and other sources have made people call MAOA the serial killer genes. However, what they do not understand is that these genes are actually connected with the body's happiness! 
MAOA has enzymes that break down chemical compounds of dopamine and serotonin– which are the happy hormones of our body. Consequently, they facilitate happiness in the body. So how do happy hormone-facilitating genes suddenly become serial killer genes or murder genes?
Science says that there are mental problems that are associated with the low expression of the gene MAOA-L. A disorder can cause higher levels of this gene in the body, which gives rise to aggressive behavior. 
Its Impact on People
There have been no scientific studies that prove that the MAOA-L gene has an impact on people. However, there is enough proof today that severe aggression is directly related to the MAOA gene. In the TV series Riverdale, a scene highlighted that Betty Cooper has a serial killer gene MAOA, which forces her to do violence. But we believe that the script and the concept was purely fictional, and had no scientific backing. 
Also, studies have made it clear that a blend of the MAOA gene and impulsiveness brings out the worst in a person. There have been a few instances in the past where serial killers have been given lesser sentences for heinous crimes just because they possessed this gene. This indicates that even the authorities worldwide acknowledge the effect of this gene on an individual, their mentality, and their violent behavior and actions.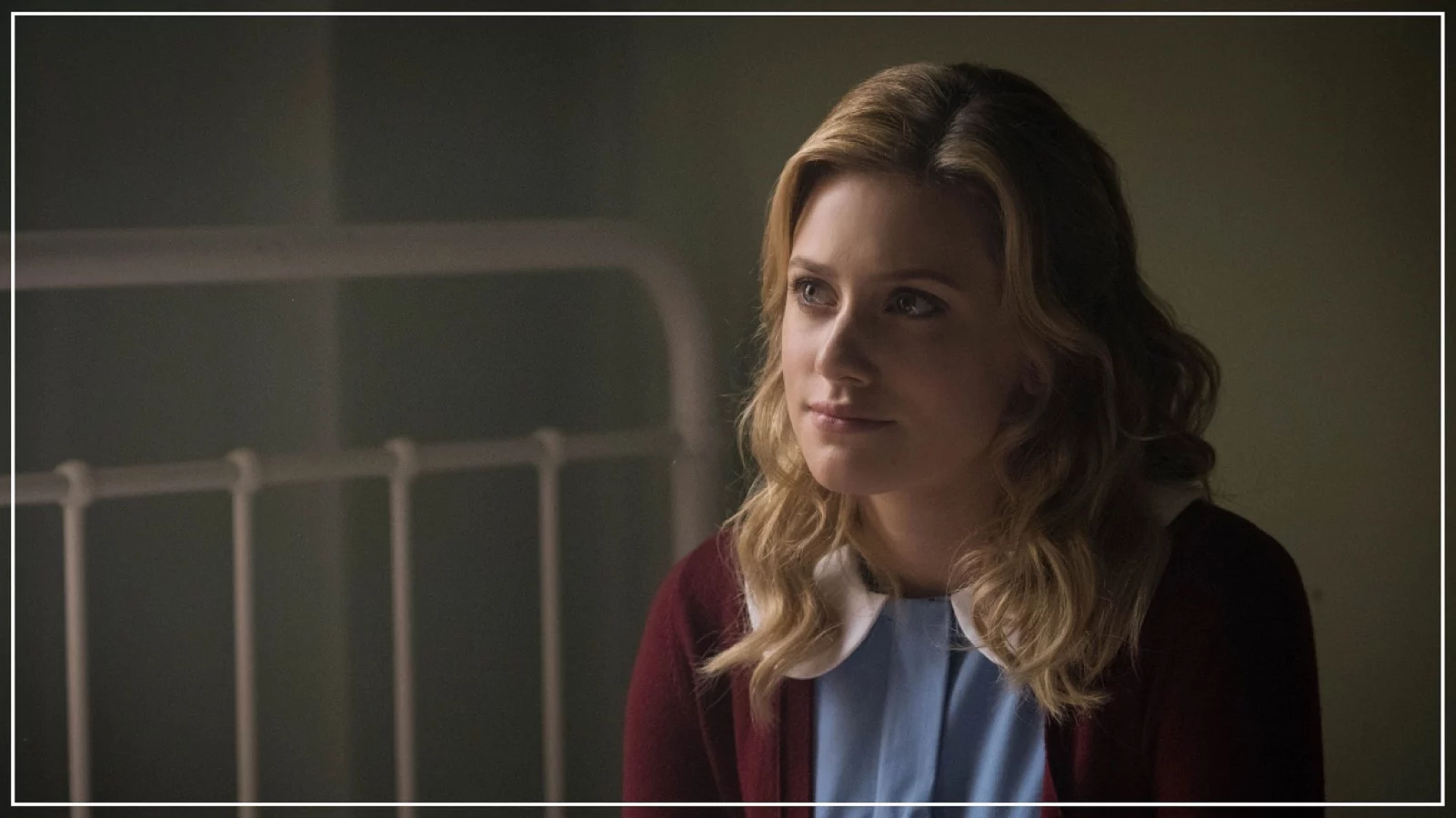 Early Warning Signs of Serial Killers
If you are wondering whether you or someone you know has a killer gene or not, we have mentioned below a few early warning signs which might mean that the respective person has a serial killer behavior or murder genes. 
1. Antisocial Behaviour
Most people who have some problem in their brain, such as MAOA-L disorder, tend to stay alone. This can also be the result of some childhood trauma or upbringing issues. So if you come across a person who was once outgoing and now has become antisocial and secluded suddenly, it might be an issue. This was the case of Jeffrey Dahmer, who was a socially lively boy until they moved to a new locality in Ohio. There, he was sexually molested, after which he drifted his attention towards killing people rather than creating friendships. 
2. Torturing Animals
People with serial killer genes often start by taking out their aggression on animals, such as pets or stray animals. 70% of violent offenders have instances of animal abuse in their lives. Albert DeSalvo was known to capture dogs, trap them in boxes and then shoot arrows at them for fun.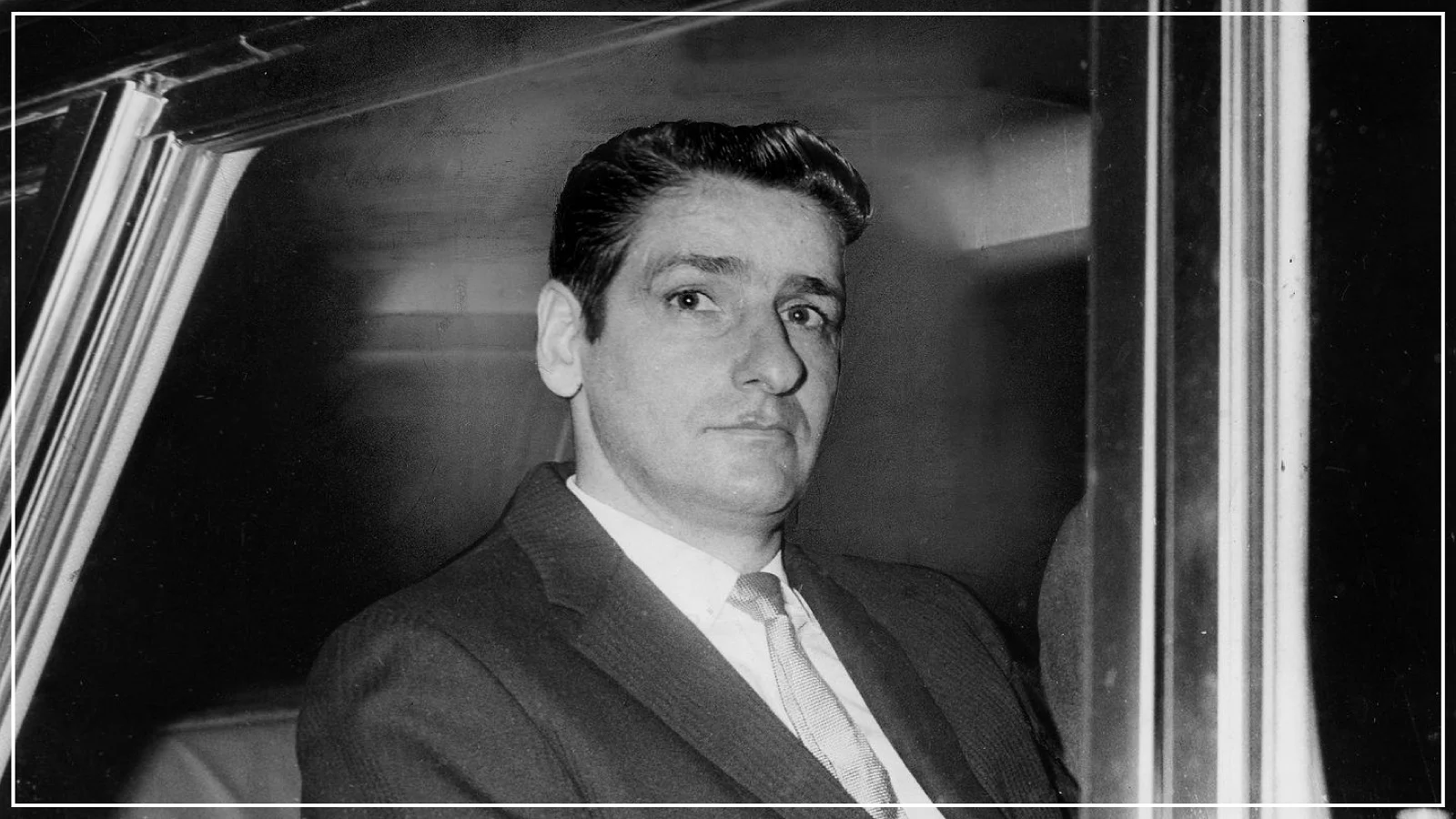 3. Childhood Abuse
Becoming a serial killer is not only a matter of killer genes. It often attributes to the childhood experiences of a person. Sometimes, people who go through a rough patch in their childhood turn out to be violent and aggressive and often go on a killing spree. They hate people, distrust others and take out their anger on random people, often easy targets. William Bonin killed around 21 boys and men as a result of his rage over his childhood incident, where he was raped in a group home. 
4. Substance Abuse
While substance abuse may or may not cause MAOA-L or killer gene disorder, it might cause a person to become a serial killer. Many serial killers have been prone to substance abuse. Jeffrey Dahmer was an army officer whom the Army discharged due to his drinking issues. However, he later started using alcohol to lure his victims to the place where he used to kill them. In this regard, various healthcare organizations in the US have also conducted multiple studies on patients' life and history. 
5. Can't stay in a job for a long time
Serial killers are often unable to stay in a single job for a long time. This might be because they are then unable to take time out for their hunches. They often stay unemployed or take up jobs that give them enough freedom and time to hunt victims and hide their bodies.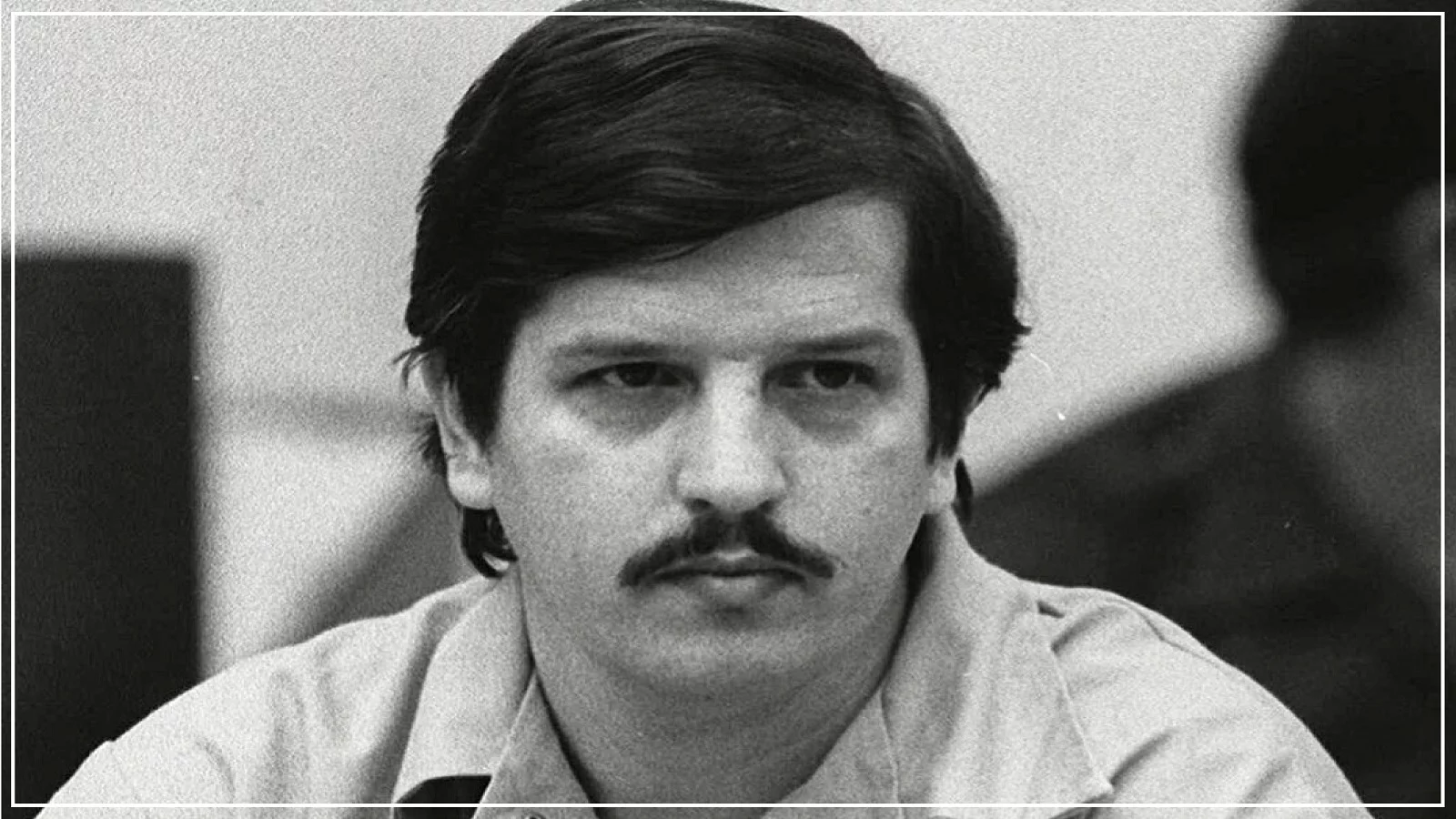 Final Thoughts
The killer genes or the murder genes that have been mentioned in TV series and movies are somewhat fictional. However, there is enough proof to support the stance that genetics have an effect on enhancing violent behavior in a person. 
We all know that genes make up the overall personality of an individual. Similarly, some genes play a major role in determining the nature of the individual. Accordingly, a person can either be too calm or too violent. 
Therefore, there is a possibility that there is a gene that can be called a killer gene or a murder gene. However, there is still a lot of research pending to give more clarity on the same.