"Every human is an effigy of mistakes." Making mistakes, learning from them, and growing is part of life. Also, the hard part is that transitioning from one to another is not so easy. However, after the souls change, apologizing for their mistakes comes naturally to them. But what happens when you get a reply, "Apology Not Accepted!" (Ouuucchhhh!)
But let me tell you that saying sorry after realizing it is quite an appreciative value that, sooner or later, will help you only. Now, if you recently were involved in a quarrel and your next move is to straighten things up. Presenting the perfect "sorry" will do half of your job.
However, if you are scared that the three golden words you are going to hear are "Apology not accepted" rather than "It is okay," continue reading the entire blog to get an idea of what to do next.
The First Try
Just after a heated argument or blunder, when you ask for forgiveness, that falls under the first try. Understand that reactions vary as time passes by. Also, it depends on the number of times you expressed regret. But what you need to be careful of are – 
1. Don't Lose your Cool
When it comes to apologizing, people take time to accept, and reactions can be altogether very different. So, you should expect the unexpected. Maybe, your sincerely saying sorry makes the other's heart melt, but the tables can turn in the opposite direction too.
By any chance, your sorry is rejected; you can't get angry or lose your calm. I understand how it feels when you have been blatantly shirked away, but you need to understand that you are at the receiving end of the relationship. (No, choice!)
But if you are adamant about getting your apology acceptance, show remorse on your face rather than disappointment, anger, or tension. Having said that, I can't emphasize enough that don't start begging ot pleading for it.
Finally, before making the big move, try calming yourself down. After all, only a calm, humble and genuine apology will get you the three golden words.
2. Take the Criticism in Stride
Whenever you put your guard down and accept your mistake, you should accept a lot of blaming, yelling, or criticism coming your way. What you should do is never get defensive.
I know that it gets too much to continue receiving backlash from the other person, but don't respond rudely.
However, if you are unable to hold your anger, avoid making things worse and politely walk off. After all, you would not want to add insult to injury.
3. Consider Alternatives
In some situations, only a sorry doesn't cover up the entire blowout. Maybe try gifting the person something as a token of your regret. Or you can also directly approach the person and ask how to fix things.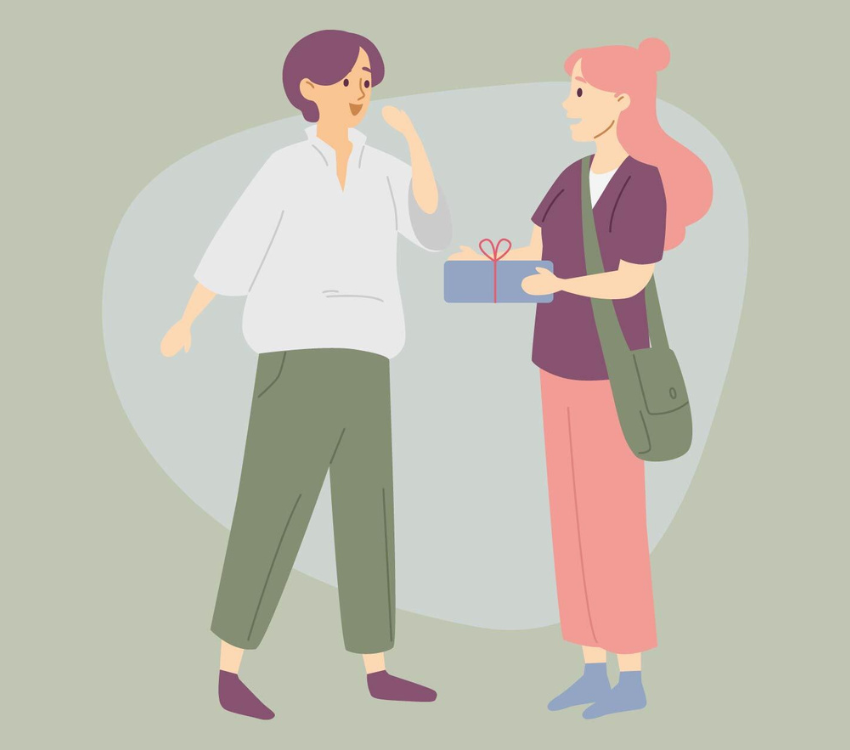 Moreover, if you want to show the other person that you consider yourself equally accountable for the disagreement, do something sweet, along with offering an apology. For example, take something sweet or a bouquet of flowers while you advance your sincere sorry. (Honestly, it does make a difference!)
4. Be Empathetic
Before planning to apologize and convert "Apology not accepted" to "It is alright," you need to put yourself in his/her shoes. If you have a better understanding of how the other party felt in the whole messed-up situation, accepting a no will be understandable.
Also, the plus point is that this way, you will put the effort equivalent to the hurt caused to the person. After observing and feeling the other's hurt, reflecting on them is very important. Therefore, don't take anything personally and give the person some space to respond affirmatively. (After all, that's what we want! Isn't it!)
5. Give Space
Why do you expect the other to not only accept your sorry but also do that at your convenience? (TBH, That's not right!) Just a friendly suggestion; if you want the person to reciprocate the way you want her/him to do, the best is to extend a genuine apology and give the person a break. 
Flooding him/her with your "SORRY" may irritate the individual and cement an opinion that will not be in your favor. So, simply you also take a break and give the person some time to process your heartfelt apology.
The Second Try
Well, I hope your sorry is accepted on the first try only, and you don't need to learn what to do on the second try. However, if you are here, I have some suggestions for this stage too. (Don't worry!)
1. Deep Introspection
If there is a need for you to ask for their acceptance for the second time, maybe you are getting it all wrong. What is the best solution? Go back to the past and summarize what you did. It is quite possible that you have assumed something different, and the real problem is still under the blanket.
Once both the opposing parties, including you, are on the same page, clearing the air will be much easier. In fact, the tendency for you to hear "apology not accepted" will reduce.
2. Clarify by Asking for Clarification
It is very common that the issue is something else, and we understand it completely differently. To resolve this, the best way is to ask the opposing party about the hurt directly. Not only will you be able to sort out the conflict very soon you will also save a lot of effort too. 
For instance, you might think your friend is angry at you for not calling her when they are unwell. But the real problem might be that you forgot their birthday. So, don't hesitate to ask for clarification if you want to save yourself from all the drama. Why not extend an apology for the right reason?
3. Avoid Interruptions
Until now, all of you have been putting in all the effort, but after apologizing and sharing what you feel, it's time to listen to the other carefully. (Mind it; listen, not hear.)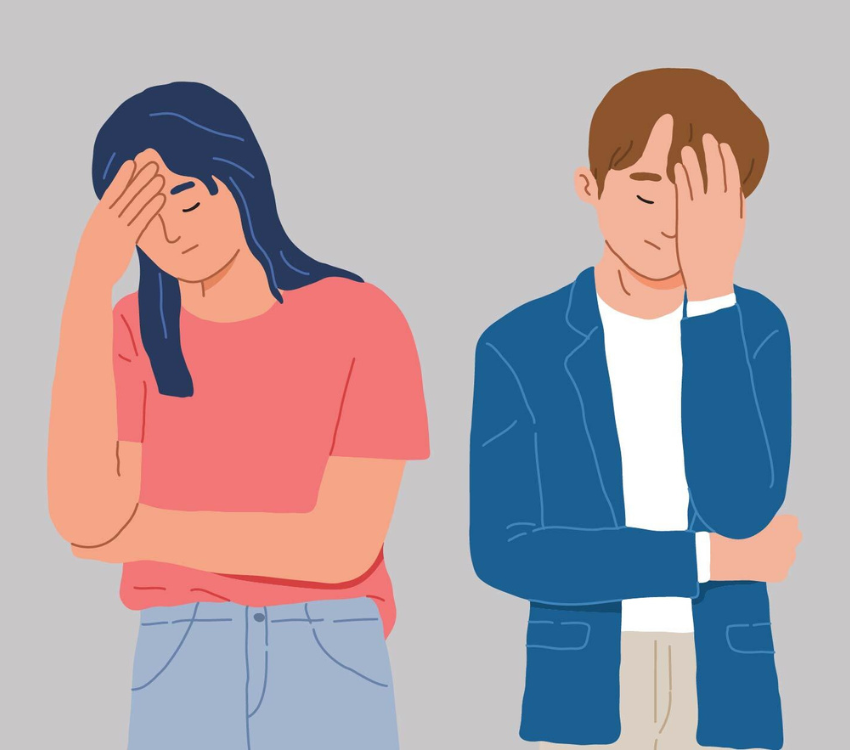 Also, don't make a blunder by constantly bugging them while they are still speaking.
And as soon as they finish up, make an apology by validating their emotions. Like, you could use statements like "I know I was wrong. It was my mistake, and I won't repeat it again. I am really sorry for that, and so forth. In fact, interruption is a big deal-breaker in relationships. 
4. Speak Up Your Side of the Story
If your intent is not only to get your apology accepted but also to get back from where you started, ideally, you must share your side of the story too. Note that it will be pointless to bring up what has already been cleared, so be careful in sharing what you felt to avoid stirring up something new. 
After explaining your perspective without blaming and exchanging harsh words, you will feel your bond with the person a bit strong. (As you handled the situation maturely!) 
What's Next?
The second time will definitely be your luck, and now moving forward from this point, you will have to make a note of some things to not put your bond with the other person in jeopardy.
1. Make a Point to Never Repeat
Sorry loses its value when the same mistakes are repeated again. So if your apology is genuine, so try to avoid doing the same thing again in the future. Also, approach the other individual yourself to chalk out the several ways to avoid such situations entirely.
2. Don't Cross the Rubicon
By any chance, you are unable to keep aside the differences; the best you can do is not make a mess of others and yourself. By belittling, bad-mouthing, and being a gossip-monger, you are, in a literal sense, pushing the association to a dead end.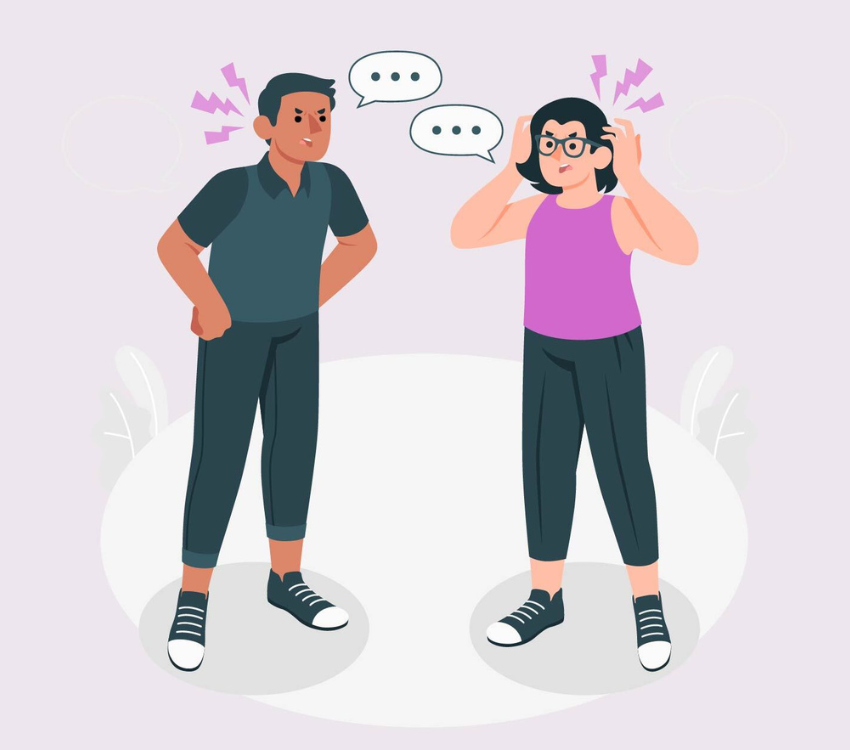 Even if, after talking and so much discussion, your apology is not accepted, simply walk off without stirring any trouble. (Try to end everything amicably!) 
3. Make a Headway
There will be some situations where the other will never accept your apology no matter what you do, so making a smooth exit without harming each other is a great resort. What is in your power is to extend a heartfelt sorry if the other person was hurt because of you.
Therefore, there is no point in trying again and again. Having said that, I understand that you wanted some different outcomes, but at times holding on to something does more damage than letting go. 
Let's Recap
Most of the time, people commit mistakes but never realize them ending up never apologizing. However, if that is not the case with you, you are certainly better. Since saying sorry is no big deal, without thinking of the consequences (apology not being accepted), say the three golden words. 
Not only would you feel light, but you can reduce the hurt caused to others because of you.