Luna Blaise is a popular American actress and singer who came to the limelight because of her appearance as Olive Stone in the famous Netflix series Manifest. 
She portrayed the character of the twin sister of Cal Stone and the daughter of Grace and Ben Stone. While Cal Stone was still ten years old at the return of the plane after five years, his sister Olive Stone turned 15 years old.
This article will discuss the on-screen and off-screen age difference between Blaise in the Manifest series and how old Luna Blaise is in reality. 
Also, we will discuss how she reached a path to success at such a young age.
How old is Luna Blaise?
Luna was born on October 1, 2001, in Los Angeles, California, United States, to the famous director Paul Boyd and Mexican -American actress Angelyna Martinez-Boyd.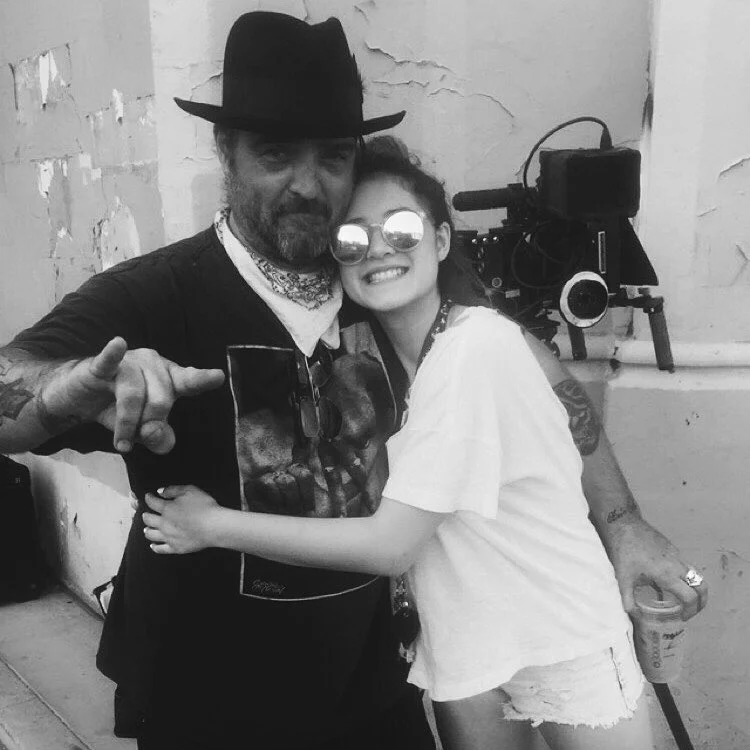 The full name of Luna Blaise is Luna Blaise Boyd, and she is also called Lu Lu by near and dear ones.
Currently, she is 21 years old and began her career in the industry by modeling and endorsing brands from the age of six.
Age of Luna Blaise in the Manifest series
Blaise entered the show in 2018. In the Series Manifest, Blaise's age was shown as 15 years when she appeared in the series' first season. However, her actual age at the time of the first season of Manifest was 17 years.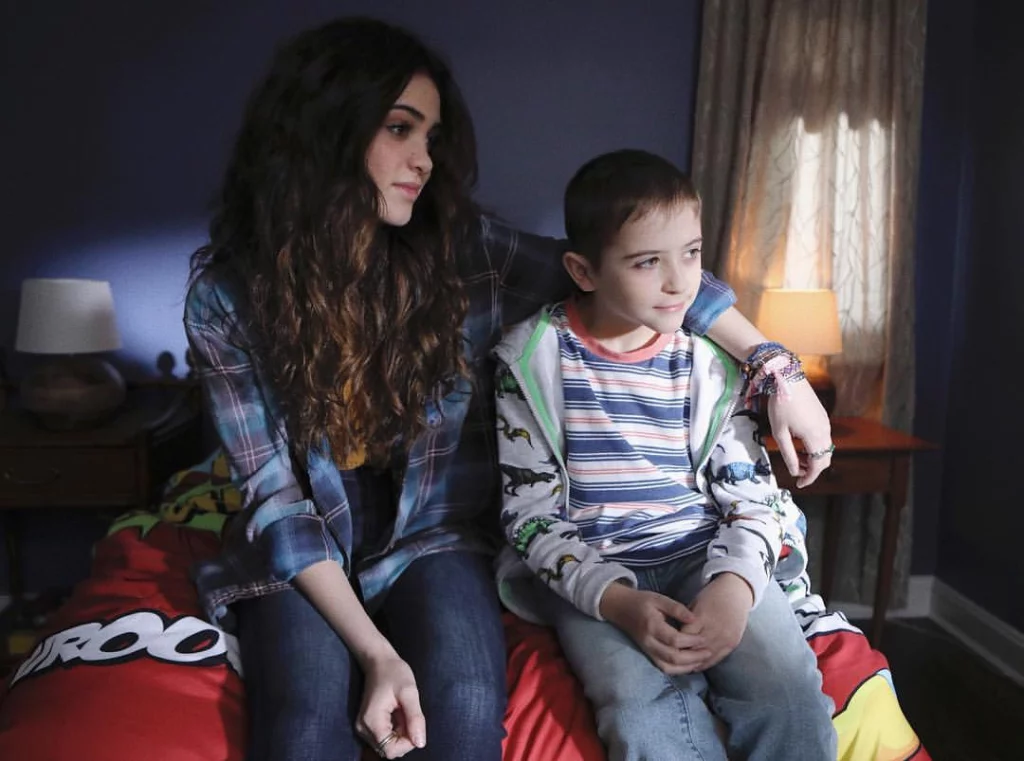 The entire Season 1, Luna, aka Olive Stone, was 15 years old and pursuing her high school education. 
In the second season, Olive Stone aged one year more and turned 16 years old, while in reality, she turned 19 years old. The second season premiered in 2020.
The third season of Manifest was launched in 2021. In season 3, the story continued with Zeke and Michaela's honeymoon in Costa Rica, and Olive Stone's age was around 17 years on screen.
On the other hand, the real age of Luna Blaise in 2021 was 20 years.
The fourth season premiered on Netflix recently, and the story has moved two years further, leading her to be 19 years old on screen. But her actual age in 2022 is 21 years old.
The below-mentioned table shows her comparison of the On Screen and Off Screen age difference while shooting the Manifest series.
| | | |
| --- | --- | --- |
| Year | Off-Screen Age | Real Age |
| 2018 | 15 years old | 17 years old |
| 2020 | 16 years old | 19 years old |
| 2021 | 17 years old | 20 years old |
| 2022 | 19 years old | 21 years old |
How does she rise to prominence at her current age?
Luna Blaise begins her career at a very young age. Born into a family of stars, she receives full support from her parents in her career choices. 
She appeared in her cameo in the film Vicious Circle in 2008 when she was just seven years old. In 2013, she appeared in the role of Young Nina in the film Memoria. At that time, Blaise was 12 years old. 
When she was 13 years old, she got a chance to perform the recurring role of Nicole in the series Fresh Off the Boat. This television show was the first major break for Luna Blaise in 2014. 
In fact, this series also paved the way to recognition at the Young Artists Awards in 2016. She won her first award when she was 15 years old. She also appeared in the music video of the song Sweatshirt by Jacob Sartorius in the same year.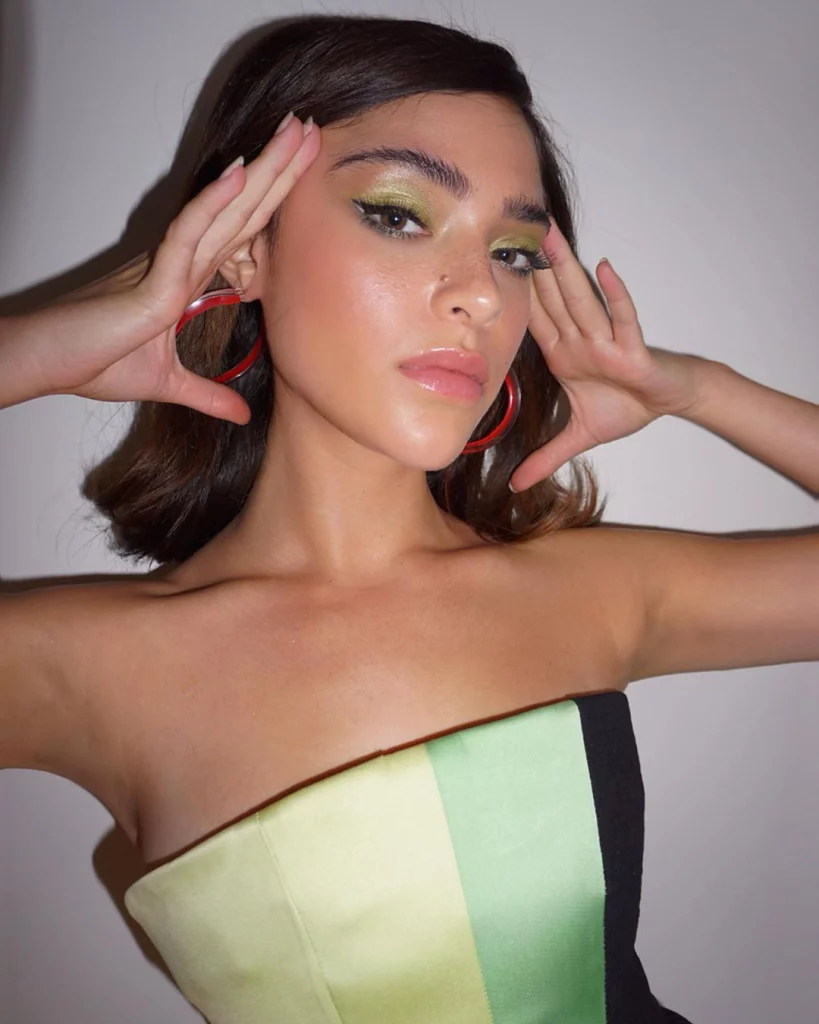 Blaise also worked as a singer and released her first song in 2017 when she was 16. Her first single was titled 'Over You.' When she turned 17 years old, she released her second song, titled Secrets, in 2018.
The same year, Luna, fortunately, got cast in the popular NBC/ Netflix series Manifest at the age of 17. Recently, she announced that she would not be focusing on music now.
Blaise is 21 years old and has decided on her career path to acting full-time. The viewers can witness her exceptional work from her appearance in the series Manifest.
Other Achievements of Young Luna Blaise
Besides acting and singing, Luna is an active member of human rights equality. Her main area of work is the LGBTQ+ community. She has also joined hands with GLAAD, full form as The Gay and Lesbian Alliance Against Defamation, at this young age. 
She has learned Russian ballet for ten years and is a trained dancer. Luna has been a very ambitious actress since she was a young kid.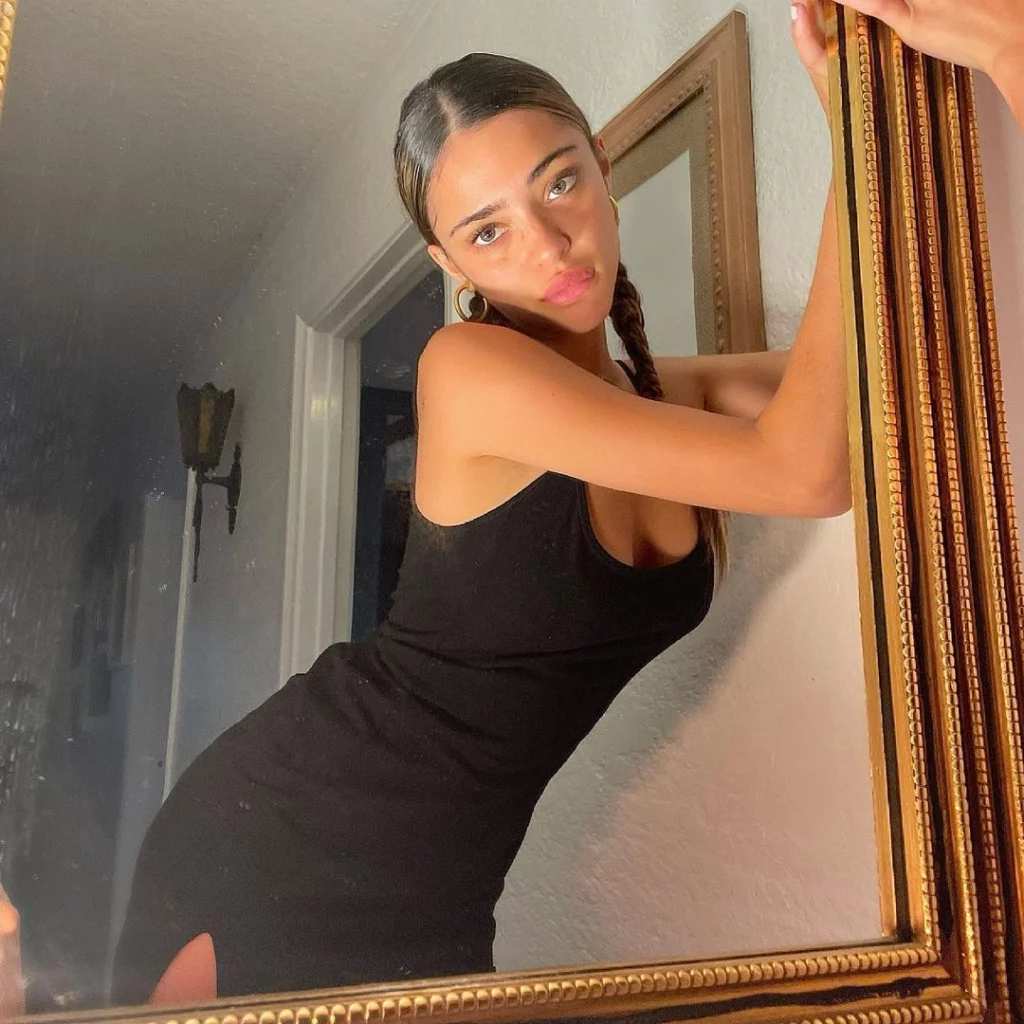 Final Thoughts
At The beginning of her career, when she was six, Luna was determined toward her goals. She mainly got recognition because of her appearance in the series Manifest.
Coming from a family background of actors and directors, Blaise has set her goals straight and aims to become a director and producer. 
Luna is one of those people who started her career early and is clear about their career path. This amazing actress has shown the viewers her on-screen and off-screen performances and is motivated to work tirelessly toward the goals.