Karely Ruiz is a Mexican digital creator who passionately posts modeling content on her social media accounts. In this post, I will share about with you about her and her achievements.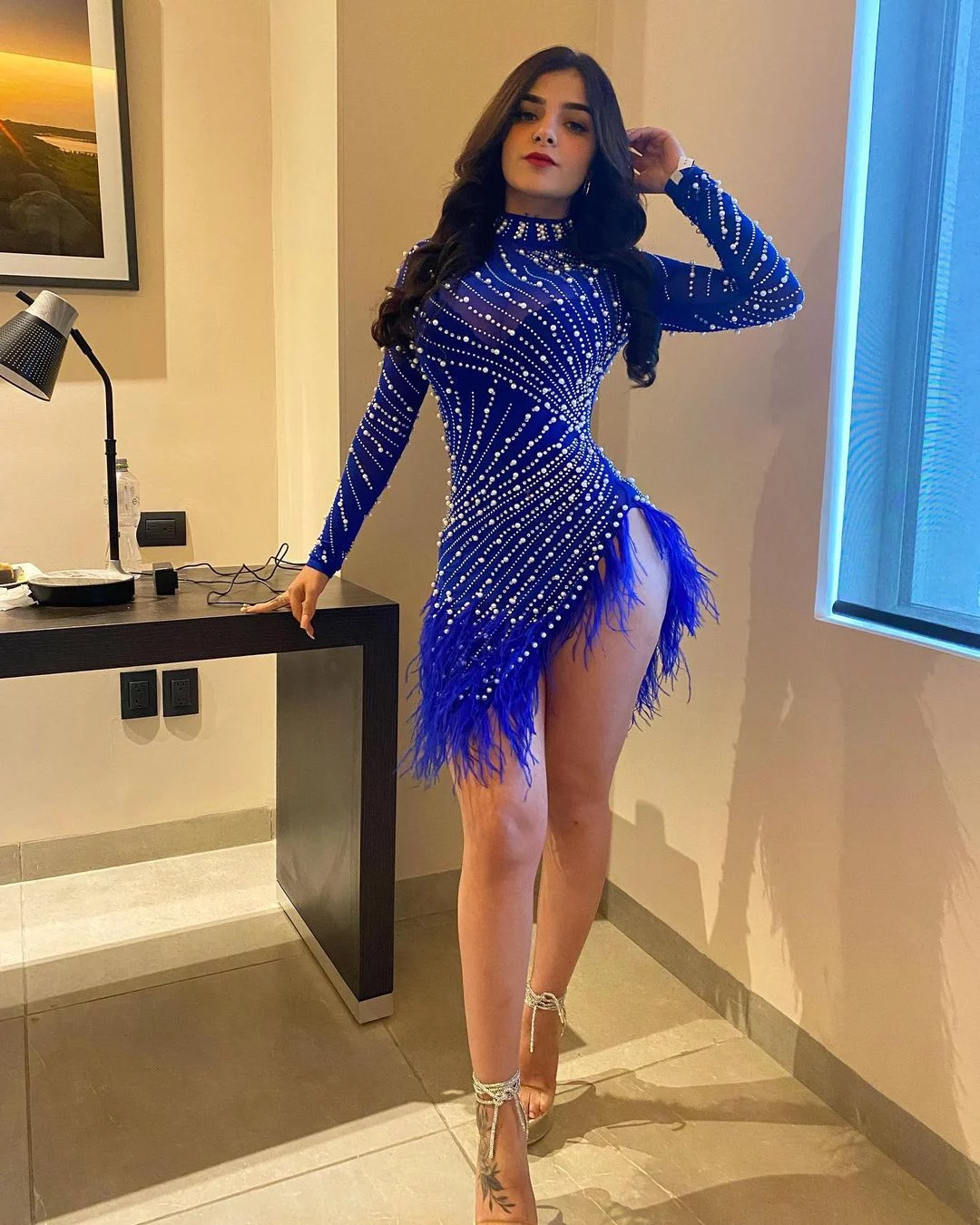 Who is Karely Ruiz?
Born on 28 October 2000, Karely Ruiz is a popular OnlyFans model who hails from Monterrey, Mexico. She has gained notoriety for sharing lingerie photos with her millions of followers on social media.
However, what makes her special is her passion for helping others. At just 22 years old (as of 2022), the digital creator has achieved many milestones.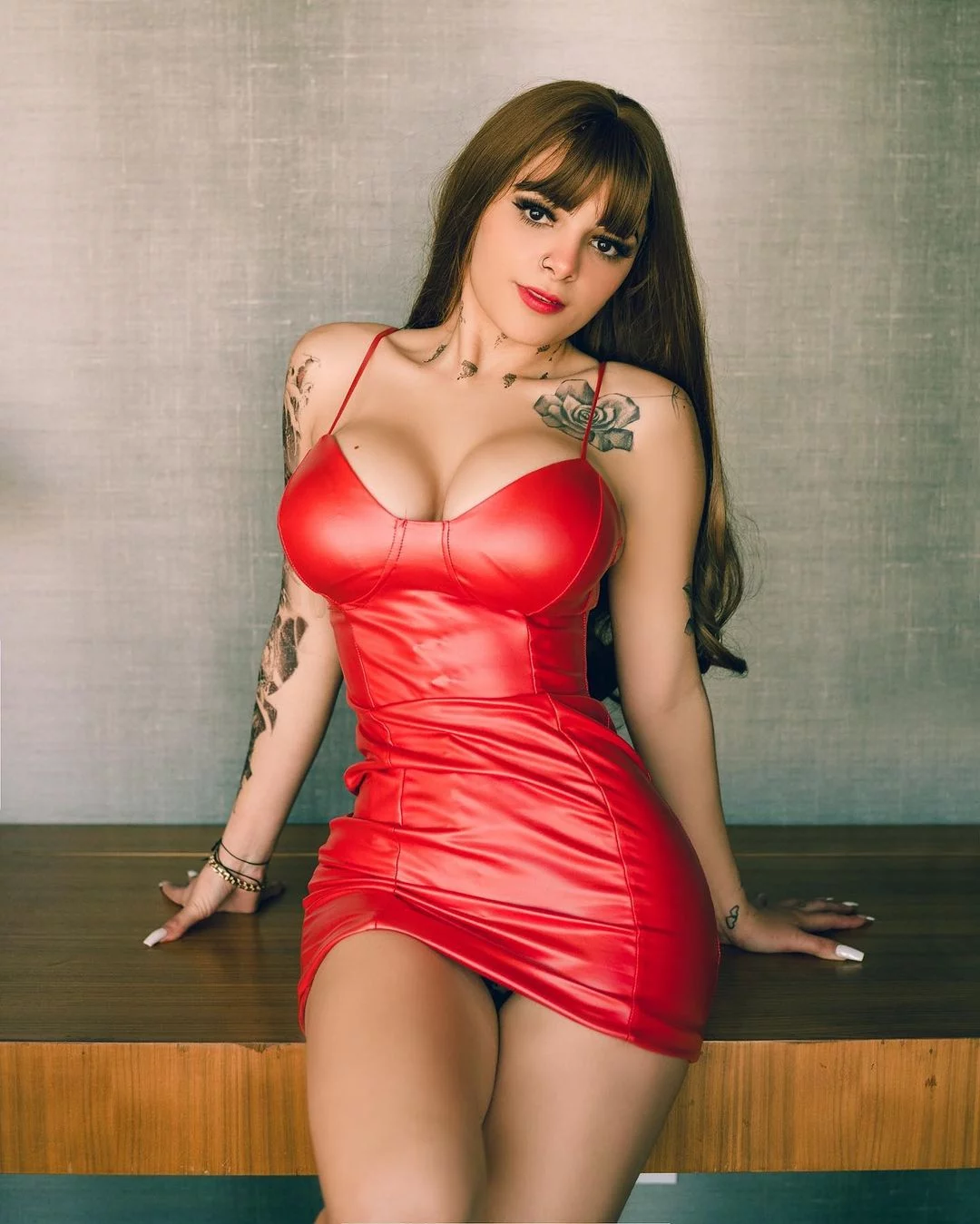 It takes a great deal to accomplish such feats for anyone. And she has done it effortlessly due to her complete devotion to her modeling work.
There is a lot in common between Ruiz and Real Sky Bri as they both love to experiment with their looks & styles to entice their followers.
Epitome of Outer and Inner Beauty 
Unlike other internet models, Karely Ruiz doesn't just focus on her professional life. But she also believes in giving back to her community. She is absolutely gorgeous and it is evident from her physical appearance.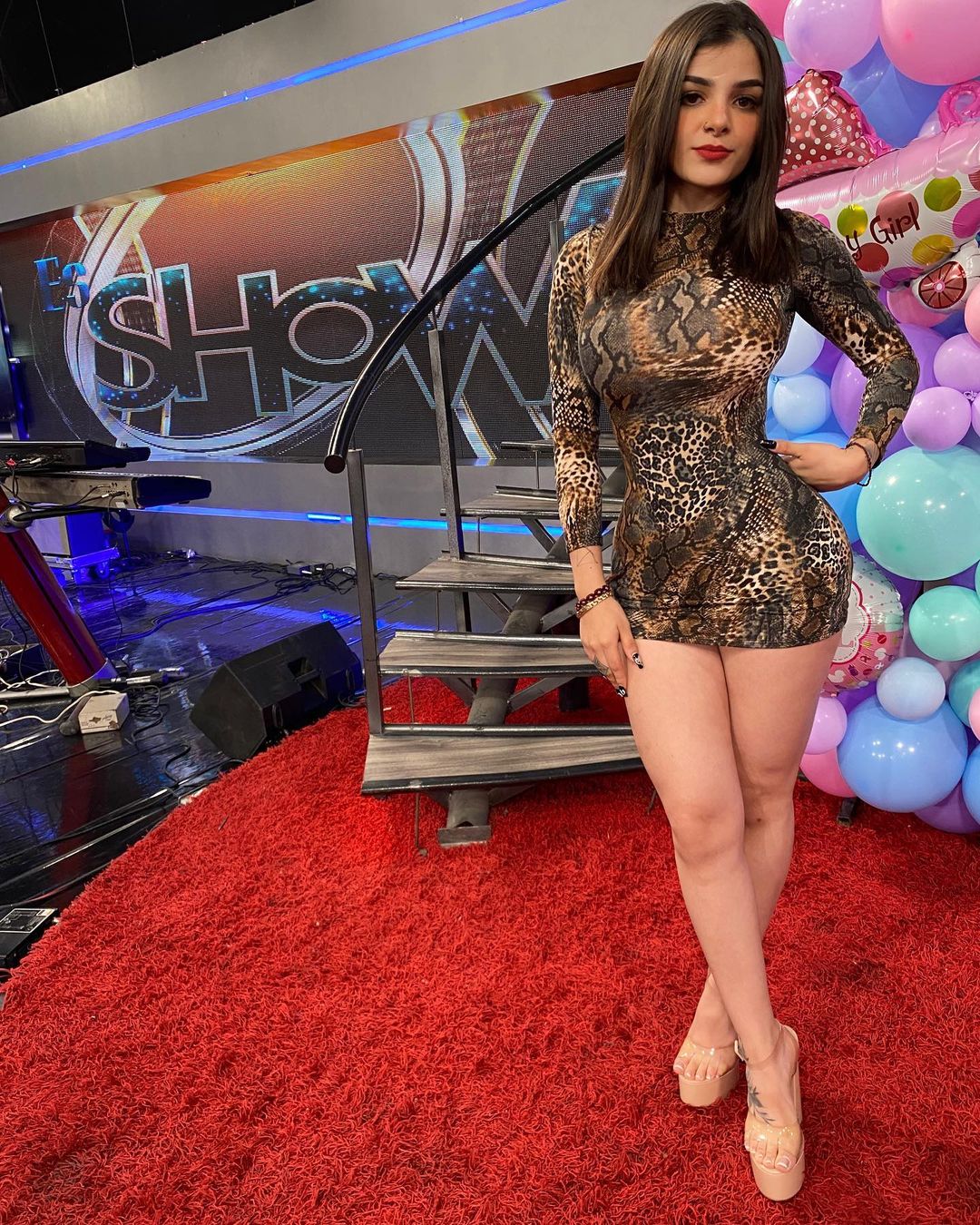 Ruiz got enlightened about her passion early in her life. That's why she started posting photos on social media during her school days. As soon as she entered the digital world, she saw a consistent boom in her popularity.
But now, she has got over millions of followers on her social media handles. Her fame has made her earned many identities to her name.
Karely Ruiz isn't just excelling in her professional life but she also helps people who approach her for help. Also, the gorgeous model has made news for helping people affected due to natural factors.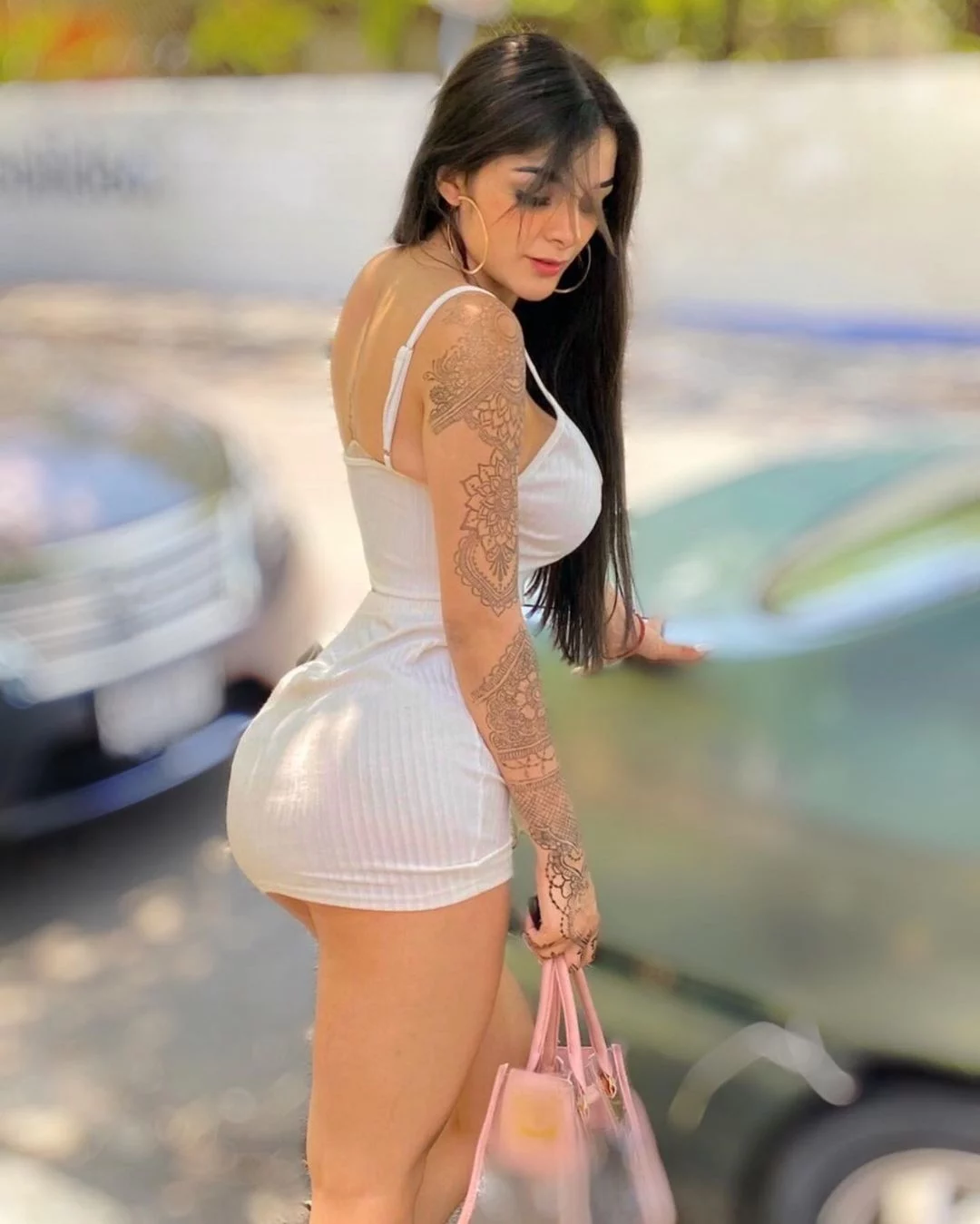 Now, let's discuss some of the aspects of her humanitarian work. Surely, it will help you learn about her kindness and helping nature in detail.
Loves to Help People Passionately 
The sexy Mexican OnlyFans model has gained traction for her good deeds. Early in 2022, Karely Ruiz opted to help a mother (who is one of her followers) in securing chemotherapy sessions for her son.
What happened was she posted about offering a liposuction procedure to her one fan to mark her 3 million Instagram followers. It was then a woman informed her via the comment section that she didn't crave the procedure.
Instead, she asked the OnlyFans model for financial assistance to help his son get proper cancer treatment. Ruiz paid attention to her plea and she offered her the money for Sebastián Herrera's treatment for Ewing's sarcoma.
After meeting Herrera and his mother, she didn't just pay for his cancer treatment but also gave him two video gaming consoles as a gift.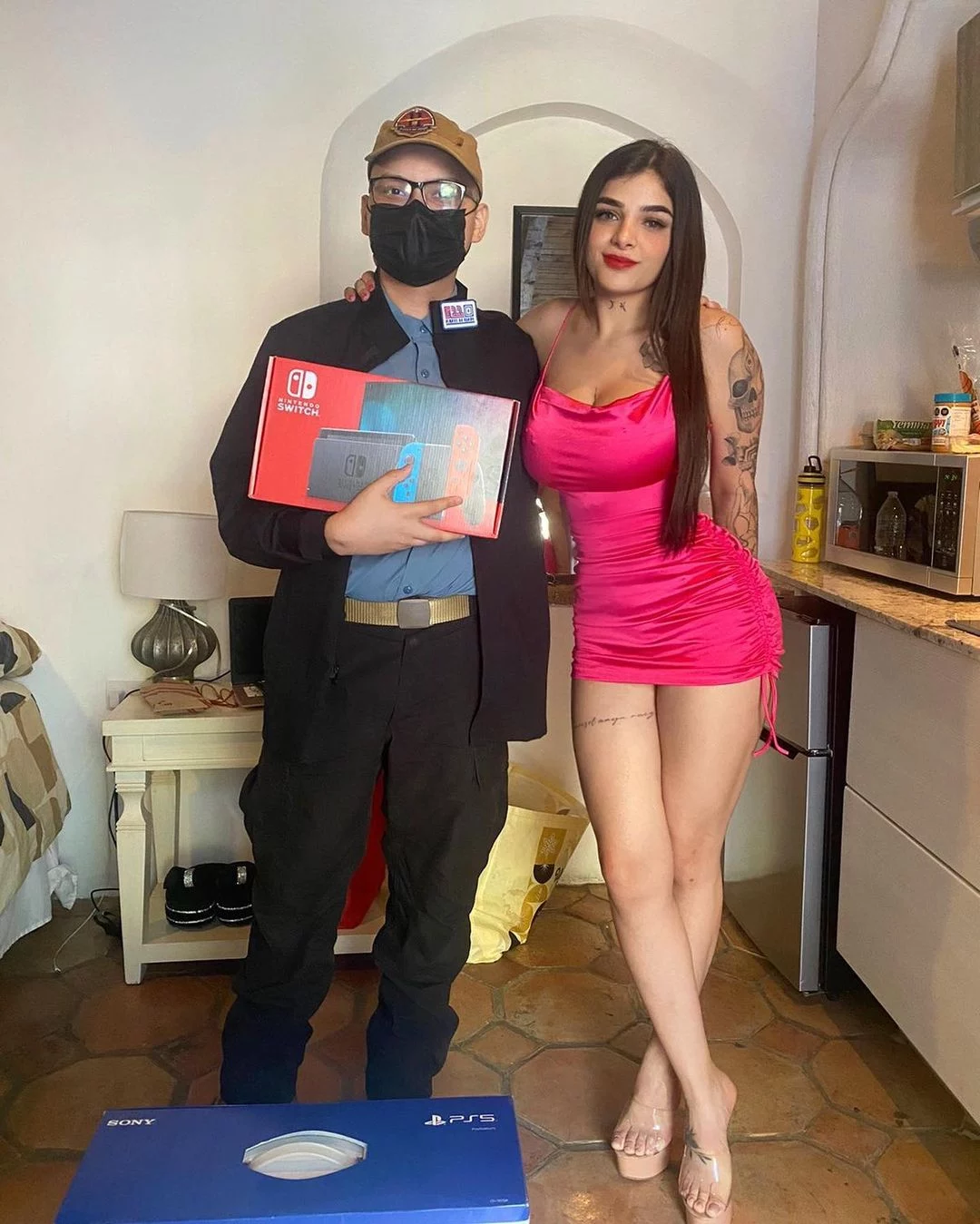 Another incident when she came forward to contribute to a humanitarian cause is when the New Lion people were struggling for drinking water. Due to the falling level of rain in the town since 2015, the locals were facing this situation.
Karely Ruiz along with other influential Mexican figures came forward to distribute 500 cans of 10-liter drinking water. The politician Manuel Guerra Cavazos offered his thanks for the kind act of the digital creator.
Now, you are well aware of the philanthropic acts of the OnlyFans star, let's discuss her journey in her professional life.
Digital Creator Eyeing Consistent Growth 
If we talk about Karely Ruiz's study life, she didn't manage to complete it. During her appearance on the YouTube channel La Saga, she revealed the reason for it.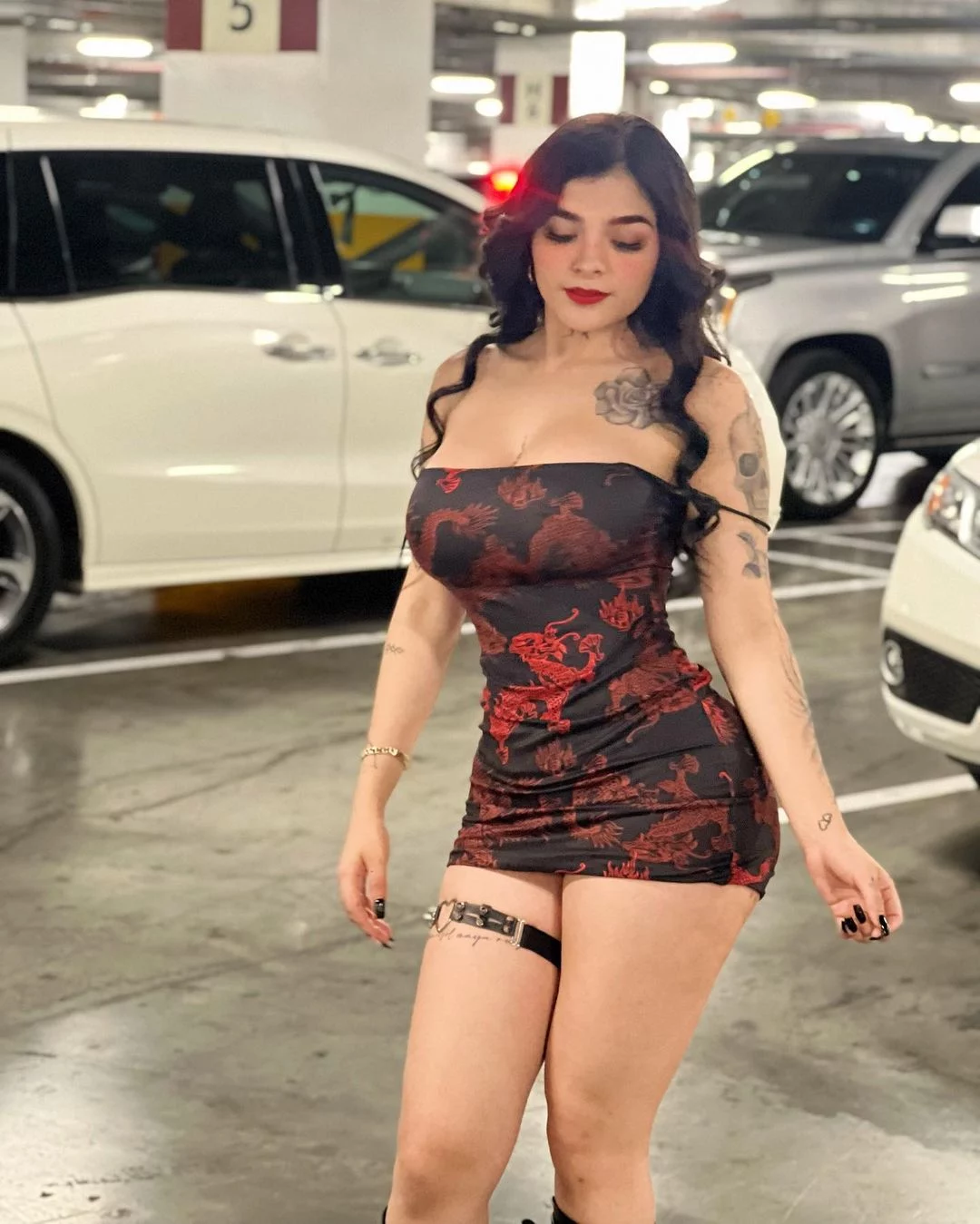 The digital creator said she had completed three semesters of Nursing education when she dived into the TV world. Her first reality show was "Half and Half".
Also, she said she wanted to learn about Nutrition but things didn't go her way and she pursued the path of social media. Initially, Ruiz didn't have a good experience when she was gaining popularity on Instagram.
As per her confession, her ex-lover leaked her intimate pictures online and she got victimized. However, this incident didn't end her passion to create digital content and she went on steadily on her path.
Karely Ruiz got a suggestion from one of his friends to join the OnlyFans platform. And she agreed to this and entered this new world with high hopes.
From the very start, she got a good response for her photos and videos. It didn't just boost her confidence but also helped her earn a good amount of money in her pocket.
Ever since Karely is doing exceptionally well as an OnlyFans model and it has helped her dominate this digital platform like a pro. Today, Ruiz is counted among the top 5 wealthiest OnlyFans stars in Mexico.
Now, after two years of joining it, she earns an estimated amount of $36,000 per month. Also, she actively progresses on other social media platforms such as Instagram, TikTok & Twitter.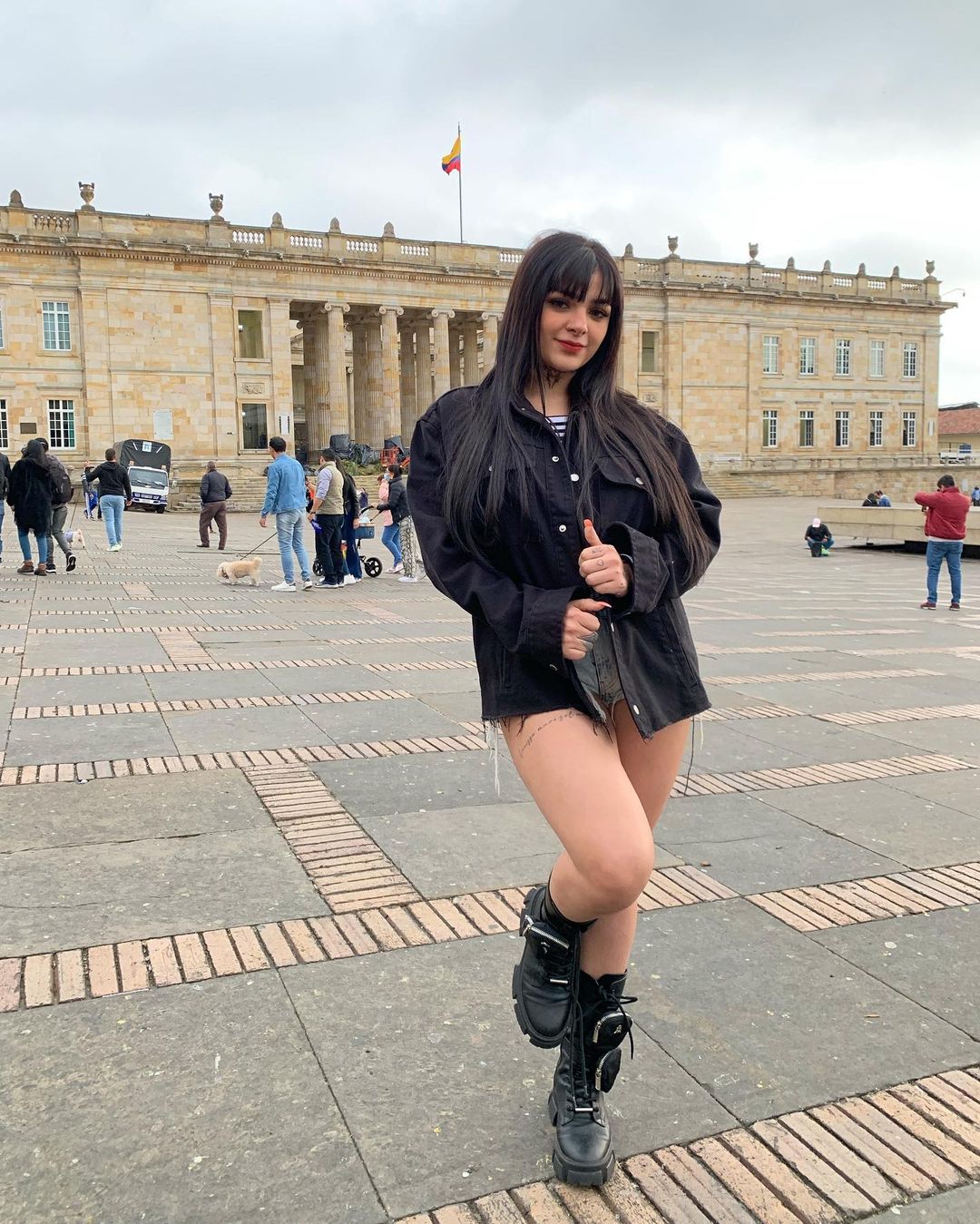 Her Presence on Social Media 
Speaking of her social media profiles, Karely Ruiz has got over 7 Million followers on Instagram. She has got a TikTok following of over 3 Million and she enjoys a boom in her popularity on her OnlyFans account.