Skylar Bri, popularly as Real Sky Bri, is a digital creator known for her exceptional modeling content. She has amassed a great number of followers on her online accounts.
So, without further delay, let's discuss details about the internet model, her achievements, and other facts about her life.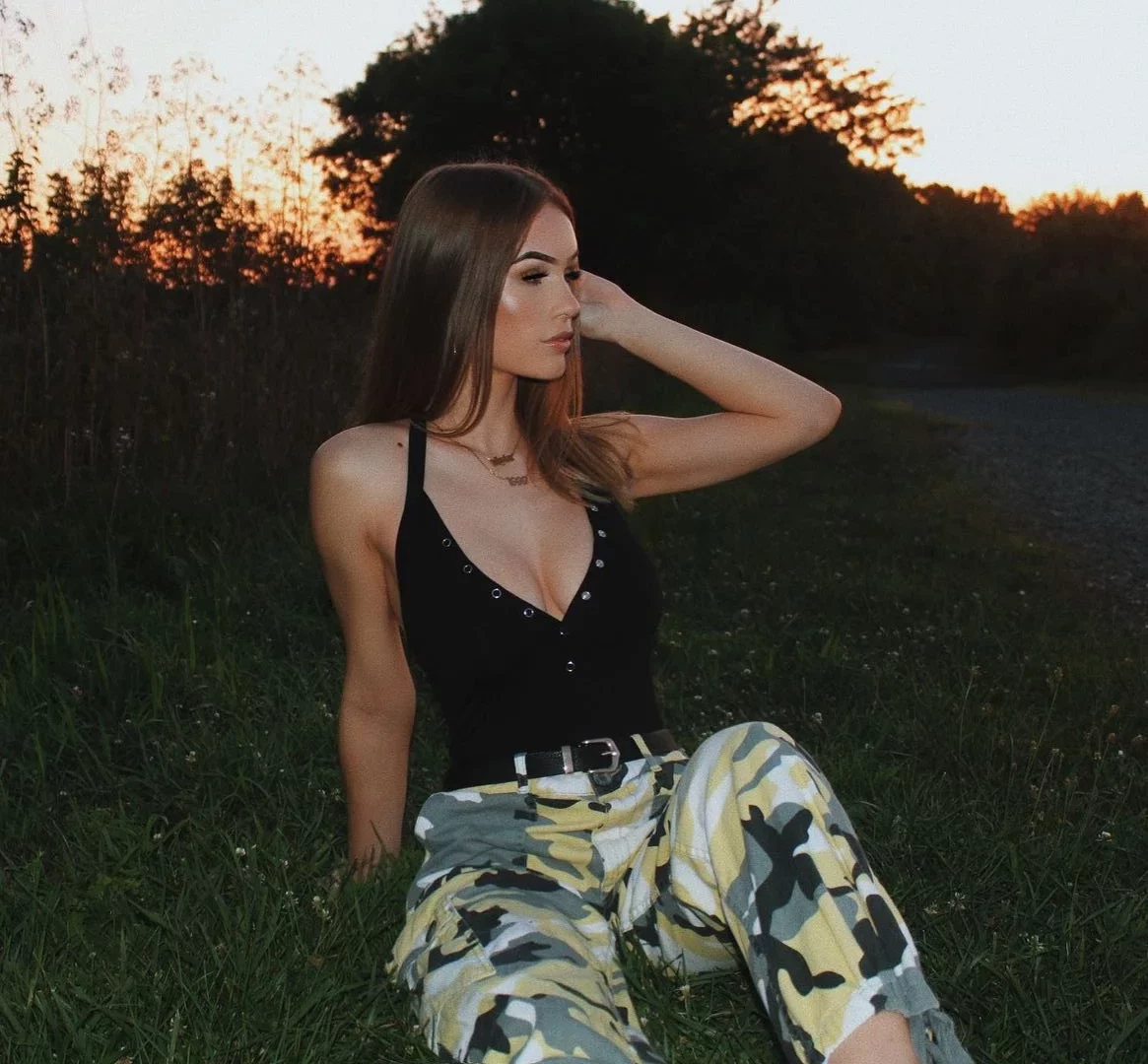 Who is Real Sky Bri?
Real Sky Bri is a social media model who has become an internet sensation in no time. She wears many hats and is popular for experimenting with her modeling ideas.
It is her risk-taking attitude that allows her to create fresh and unique looks. As a result, she has gained recognition on Instagram, OnlyFans, and TikTok. Just like Trippie Bri, the young model eyes on achieving new milestones in her career.
During her early years, she would live in Lancaster, Pennsylvania, US. After that, she settled in Ocean City, Maryland before finally shifting to Los Angeles, California, US.
Internet Model with Rising Popularity 
Born on 21 February 1999, Real Sky Bri developed a strong passion for modeling during her growing years. And it pushed the diva to listen to her heart and dive into this world early on in her life.
At a young age, she started focusing on becoming independent which kept her focused on her goals. It is her ability to make use of every available opportunity that keeps her growing consistently in her professional life.
Bri started utilizing social media platforms like OnlyFans and TikTok, to post her stunning photos and videos. Her hard work paid off well as her content went viral on different digital platforms in no time.
The 23-year-old (as of 2022) gorgeous model expresses herself confidently to showcase her unique styles. You will always notice something new in her online content. It's because Real Sky Bri isn't afraid to experiment with her styles and looks.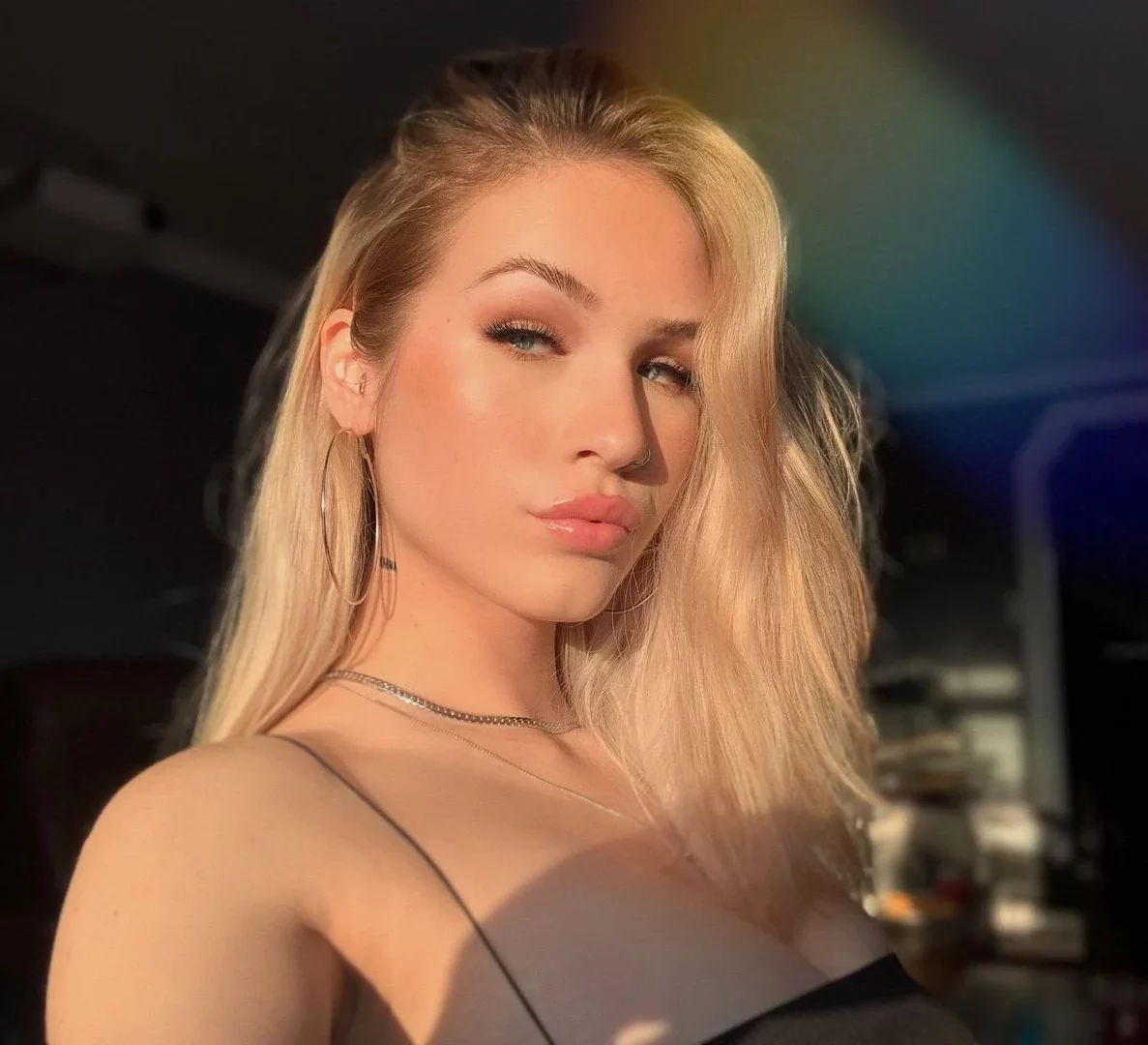 Her Start into the Modeling World
Initially, Bri got employed at Target Retail Company in February 2018. But her job wasn't appealing to her and it didn't take her long to resign from her job. It was in 2020 when she made up her mind to pursue modeling wholeheartedly.
She began by posting her sensual photos on social media platforms like TikTok, Facebook, and Instagram. After she gained some experience and confidence, she created her own profile on OnlyFans.
Since then, there is no stopping for the beauty who has gained a large following on her social media platforms. Speaking of the number of followers she enjoys, the number stands at 980K followers on her Instagram account (as of November 21, 2022).
And her following on TikTok, Twitch, OnlyFans, and Discord, also lies in a good range. On her OnlyFans profile, Sky has got over 700K likes (as of November 21, 2022).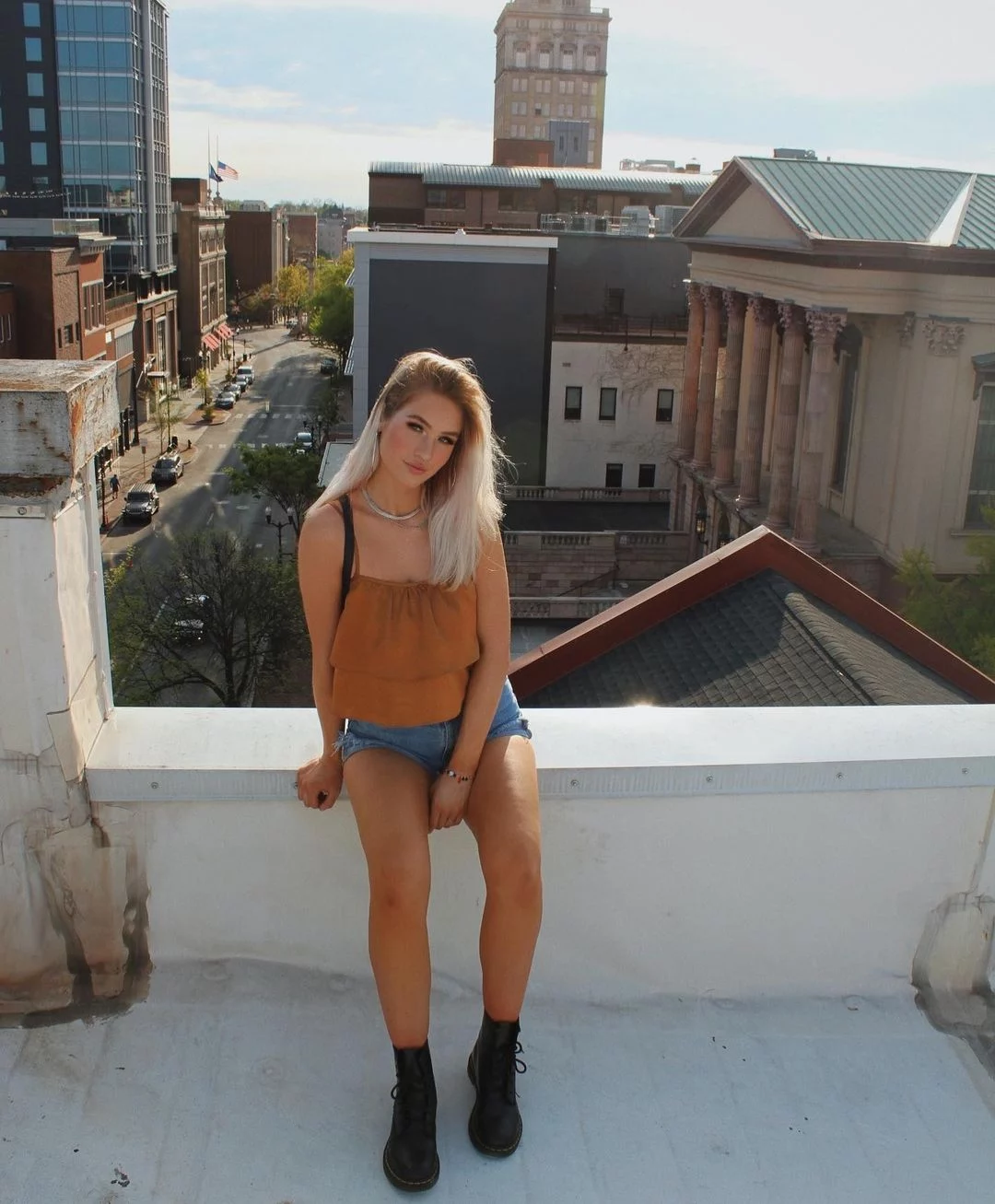 Her success as a social media model has earned her many good opportunities. And she appeared in many shows including the Plug Talk show organized by the rapper Adam and his partner Lena.
The OnlyFans model & social media star hasn't gained notoriety just because of her modeling work. In fact, she has gained highlights due to a couple of reasons. Let's discuss this subject in detail!
Remains in the News Due to Many Reasons
Real Sky Bri is an attractive model with a good scope in the fashion modeling world. She made headlines after she entered a romantic relationship with the YouTuber turned boxer, Jake Paul.
His rumoured boyfriend, Jake broke up with his ex-girlfriend, Julia Rose. And when he posted several images with his new girlfriend and also got tattoos on her name.
After seeing their public display of their relationship, Jose commented on their posts. The situation became intense as both Jake and Rose started beefing after Bri became his rumoured love partner.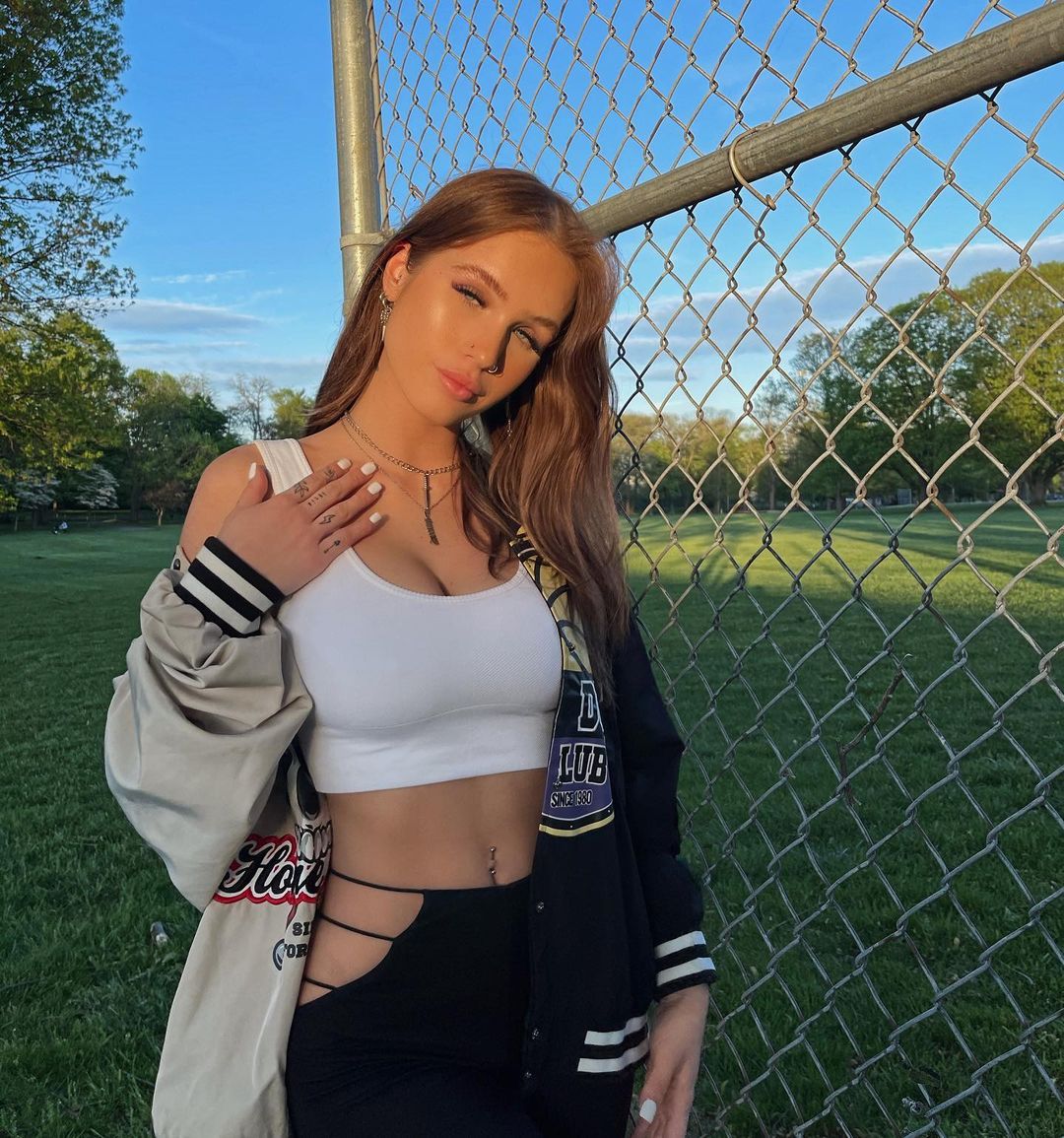 Real Sky Bri also remained in the news for inking a permanent tattoo of the name of the reputed Twitch streamer, Adin Ross, on her arm.
After Adin realized it, he couldn't believe and he reacted in a surprised manner. Many times, the Twitch streamer has invited the OnlyFans model along with many other models, on his stream.
And they are on good terms with each other. However, this act of Bri was the next level and it left Adin speechless. Later on, he offered an explanation that they aren't in a love relationship. And he said it is just an act of affection from the OnlyFans model.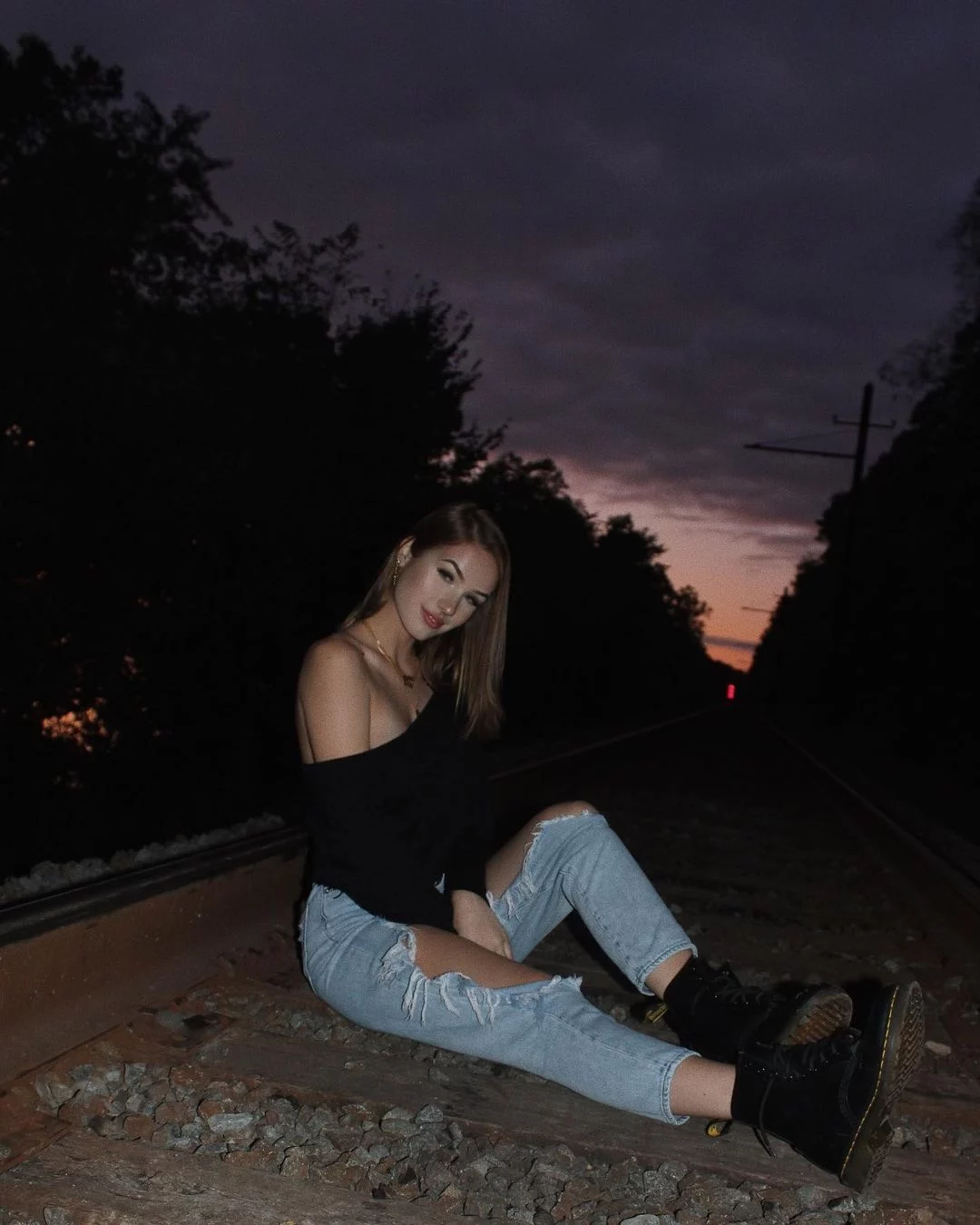 Her Social Media Notoriety 
Given the variety of content she posts online, Real Sky Bri enjoys a good following on her social profiles. And it is consistently increasing due to her regular engagement with her target audience.
You can visit her online profiles by clicking below to see how popular she is on them. Here are these: