Lucky Daye is an American singer and songwriter hailing from New Orleans. He recently came to light when he received the Grammy Award for Best Progressive R&B Album in 2022. If you are a follower of R&B songs, you might have heard about him. But do you know what the age of Lucky Daye is?
Today, we will read in detail about the life, career, and age of Lucky Daye- a famous American pop star who is ruling the music industry with his hit songs. 
What is the Age of Lucky Daye?
Lucky Daye was born in the USA on September 25, 1985. While it might be hard for some people to believe, Lucky Daye's age is around 37 years old! He looks young as ravishing as ever, but he has been in the music industry for a long time now.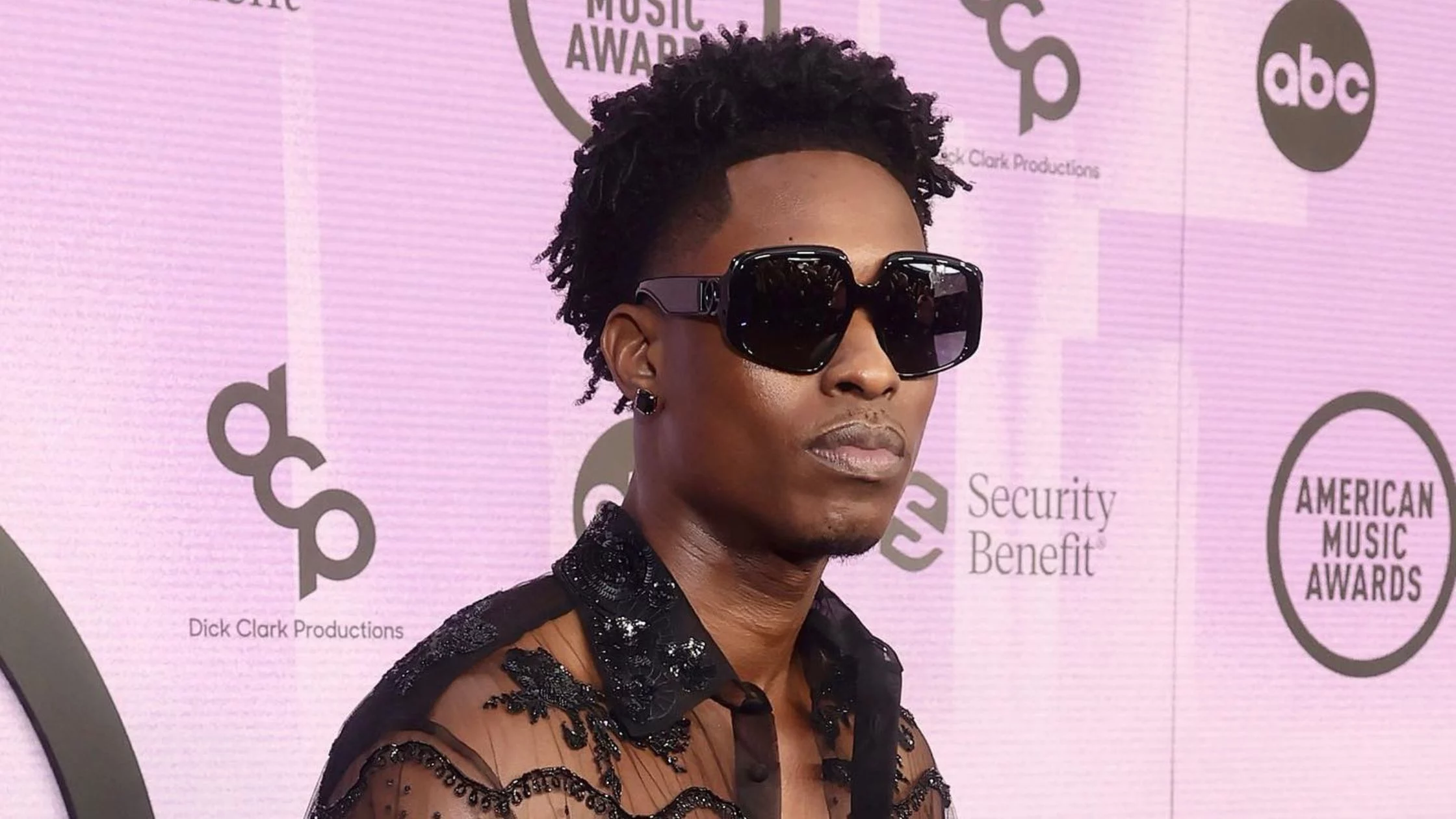 He has been active as a musician since 2005. Lucky Daye started professional singing at the age of 20. He initially worked with some big names in the music industry and later came up with his own work. However, it took him around 17 years to reach great heights of success. 
Today, at the age of 37, Lucky Daye's success is marked by his Grammy nominations and Awards. Some of his associates work as Hey DJ and D'Mile. However, his base genre is soul and R&B genre. He is also associated with big labels such as RCA and Keep Cool. 
The Musical Career of Daye
At the age of 19, Lucky Daye participated in American Idol's season 4. He even reached among the top 20 participants but was later eliminated from the show. After that, he started working as a background vocalist and a songwriter. He worked with famous names such as Keith Sweat, Keke Palmer, Mary J. Blige, etc.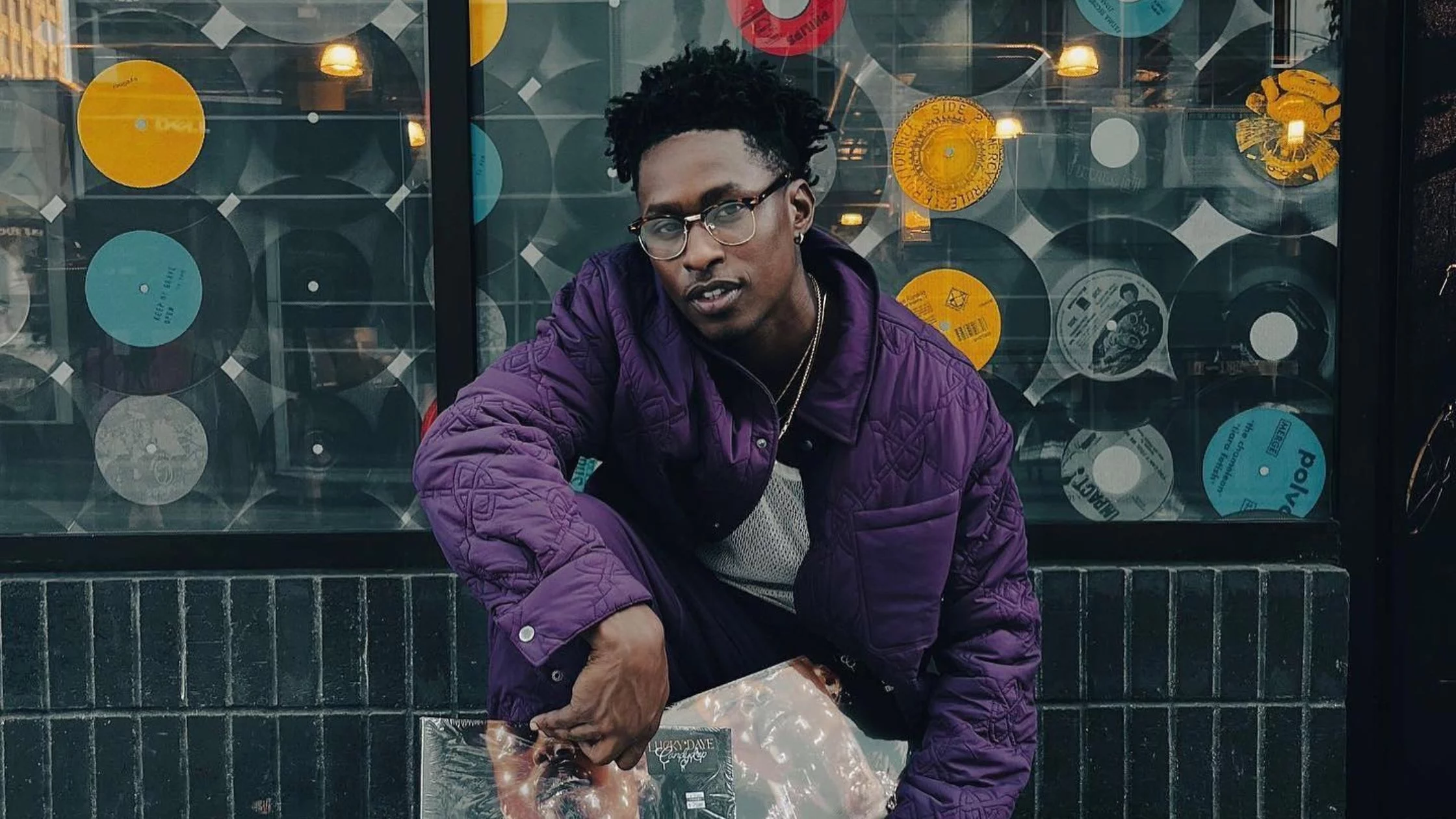 In 2017, Date even worked with Ariana Grande on "More," which brought him into the limelight. However, he reached significant heights in October 2018, when he signed with Keep Cool Records and RCA Records and released his first single, "Roll Some Mo." After that, he went on to release his first EP called "I," which was a part of a series of songs. As a result, he created his debut album called "Painted."
Some other famous songs which he released later include- 
Karma in 2019
Table for Two in 2021
Mercy Mercy Me in 2021
Candydrip (album) in 2022
After the release of his first album, Painted, he received four nominations at the 62nd Grammy Awards. His second album won the 2022 Grammy Award for Best Progressive R&B Album. Candydrip was also listed on the Billboard 200 album chart.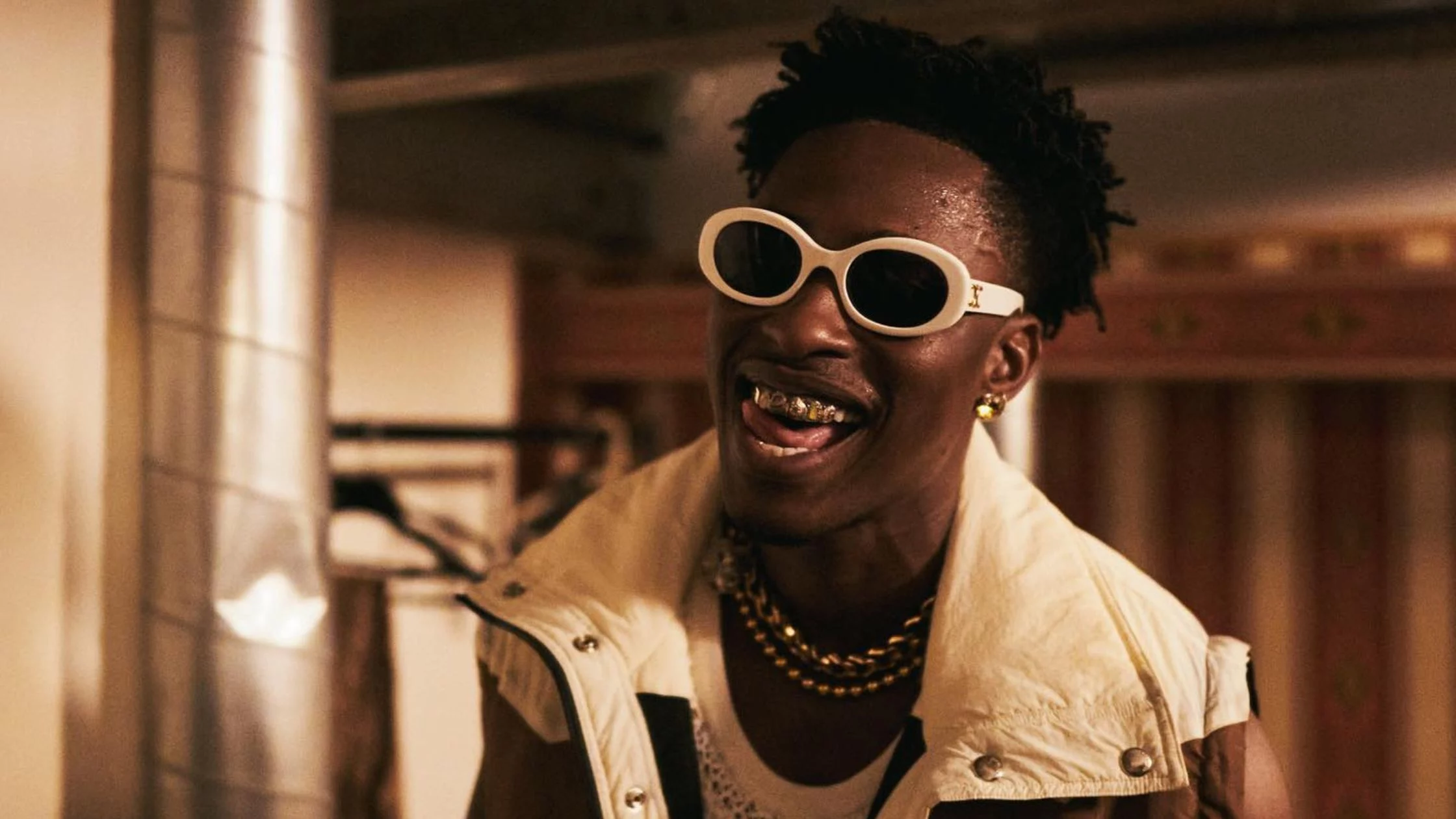 Other facts About Him
Lucky Daye was born and raised in a family that was devoted to the church. His church forbade listening to secular music. However, he discovered a fondness for singing when he used to listen to childhood poems and rhymes. Thus, he taught himself children's books' melodies and then started creating songs of his own. 
When he grew up, he immersed himself in R&B songs of artists such as Rick James, Stevie Wonder, Prince, etc. To pursue a career in music, he relocated to Atlanta. He got married to Ashley Lasseter and welcomed a girlchild named Kaydence in 2009.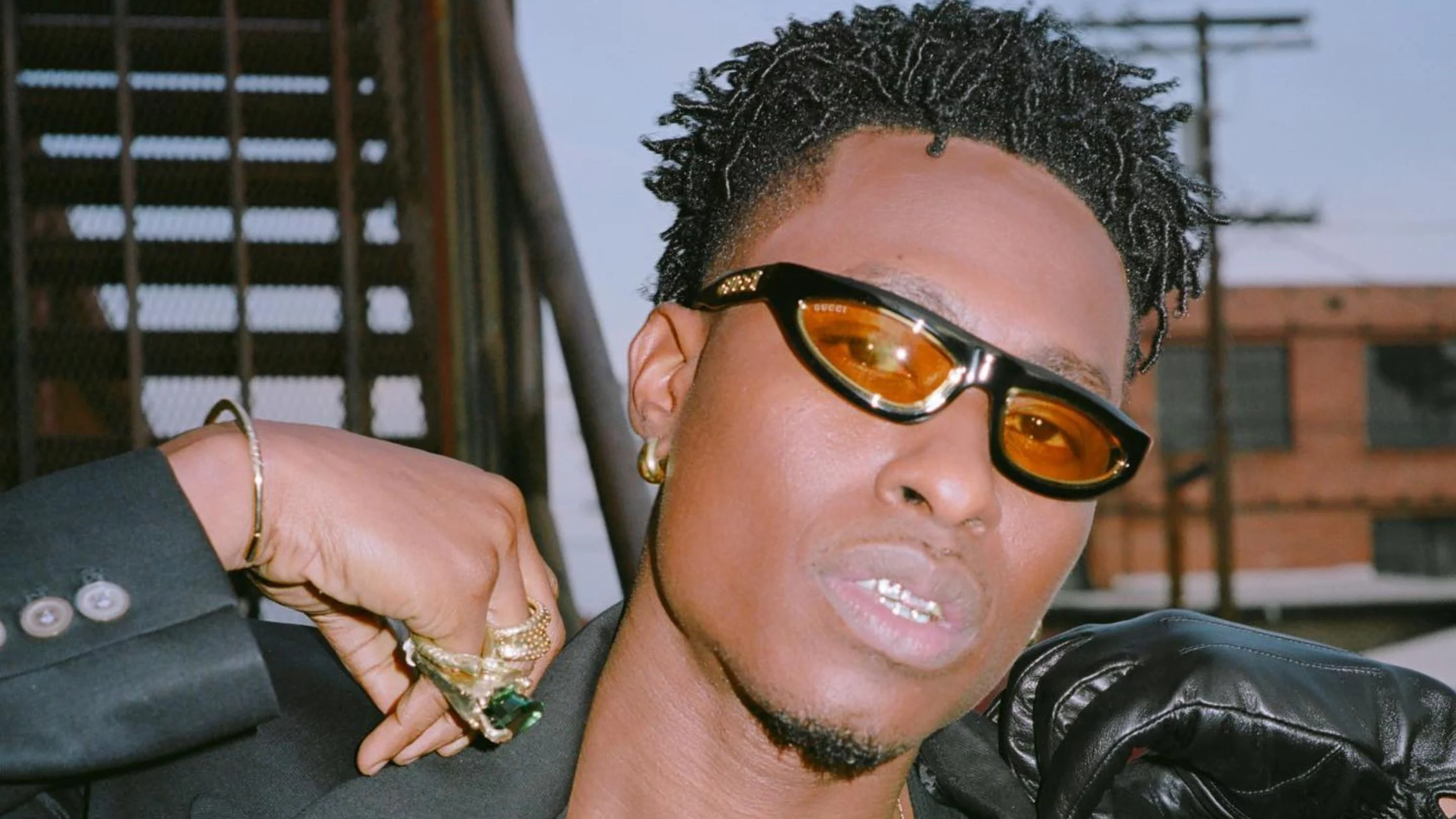 Final Words
The life of Lucky Daye has been full of struggle and success, just like Abigail Spenser Hu. At age 37, Lucky Daye is making a mark in the music industry in the US and around the world. While it took a little long for him to reach this position, we believe his success will soar and reach new heights.