A one-piece dress is one of the most versatile pieces one can have in their wardrobe. It is perfect for all kinds of occasions, from formal soirees to casual get-togethers. 
With its elegant and timeless appeal, it can easily be dressed down or up depending on the event. If you're looking for a dress to wear for a party or for daily wear, there are many options to choose from. 
With so many styles and cuts available, you can find one to suit any occasion or body type. Here are several types of one-piece dresses that can make great additions to your wardrobe.
Let's have a look!
Maxi Dresses
These are long dresses that come in many different styles and fabrics. They can be casual or formal, depending on the fabric and embellishment. Maxi dresses are great for summer days when you want something comfortable but still want to look good.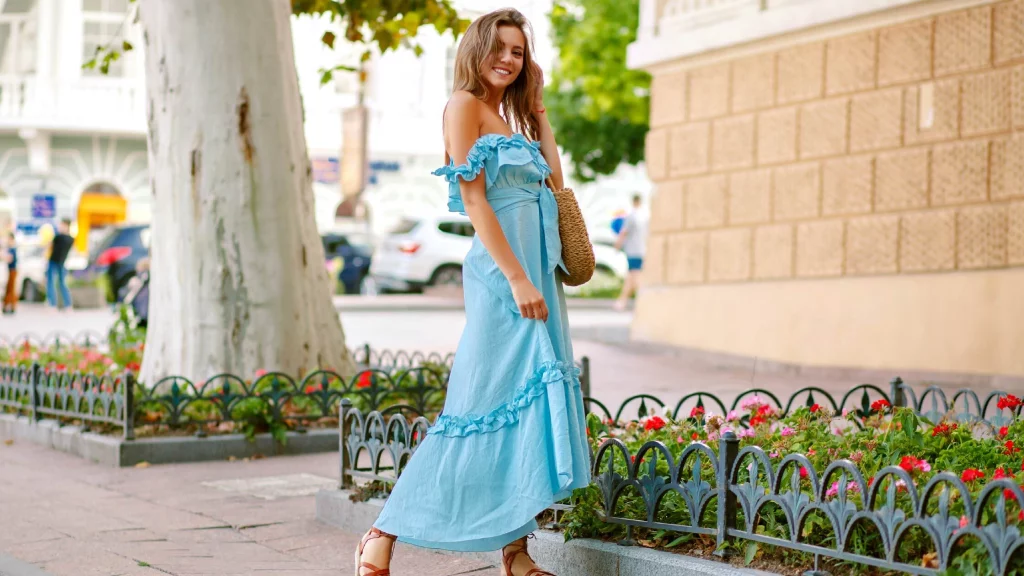 Moreover, Maxi dresses are a perfect choice for any occasion. These dresses provide an easy and timeless look with a comfortable fit, making them perfect for everyday wear. These long and flowing garments are also great for formal events such as marriages or galas. With so many styles to choose from, you will surely find the best maxi dress for you.
Sheath Dresses
These one-piece dresses are fitted from the bodice down to the hem and are usually made of one fabric. They look great for formal occasions when paired with a dressy jacket or shawl.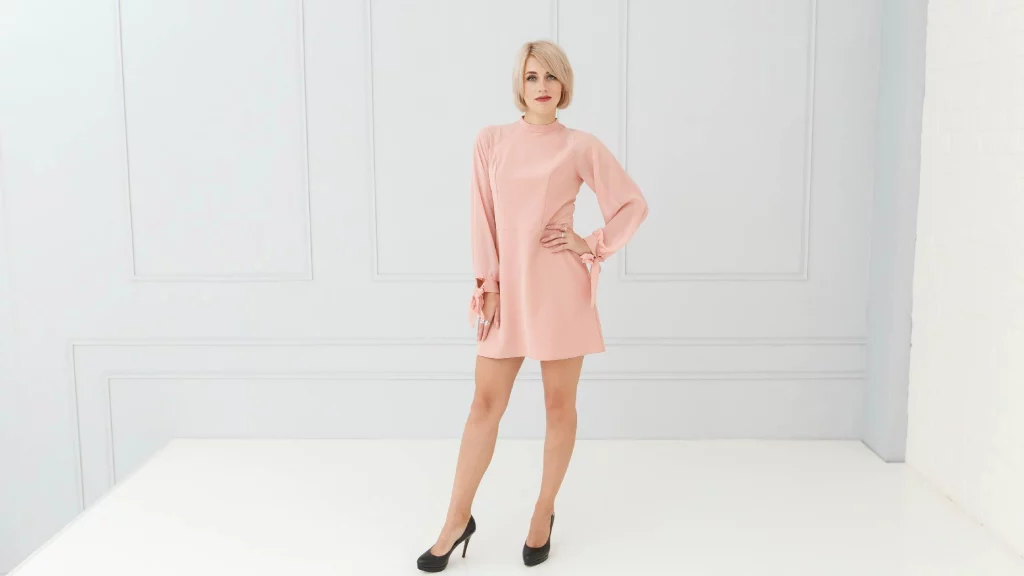 Sheath dresses are a classic piece for every woman's wardrobe. One-piece sheath dresses provide a sleek silhouette that is perfect for the office or any special occasion. 
A well-cut sheath dress will flatter your figure and make you look professional yet stylish at the same time. Sheath dresses come in a variety of fabrics and colors, so you can discover the ideal style for any season. 
Whether you choose a classic look or something fresh and modern, sheath dresses make an effortless statement that will never go out of fashion. Try one today!
Wrap Dresses
These one-piece dresses feature a sash that wraps around the waist, giving them an adjustable fit and making them one of the more popular one-piece styles. They are usually made of one fabric and look great for any occasion.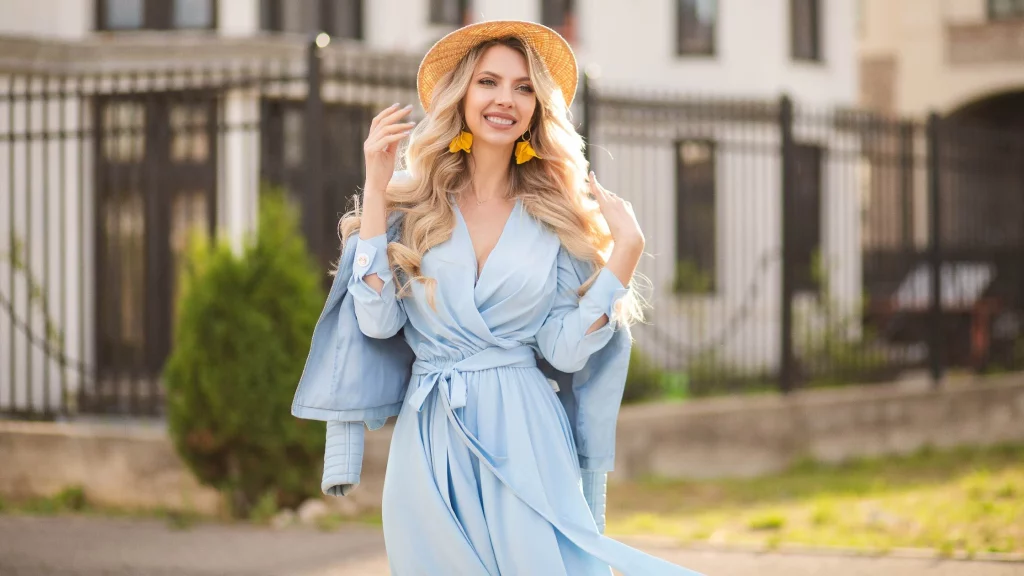 Wrap dresses are the perfect combination of style and comfort. One-Piece wrap dresses hug your curves in all the right places for a fabulously flattering look.
With their adjustable ties, they offer an effortless fit that can be tailored to suit any size or shape. The convenient design makes them ideal for day-to-night transitions, allowing you to switch up your look with ease. 
Whether you're dressing for work or play, wrap dresses are the perfect style solution that will keep you looking chic and feeling comfortable all day long.
Shirt Dresses
These dresses look like a shirt but have more of an A-line shape and length. They can be easily dressed up or down, making them a terrific addition to your wardrobe.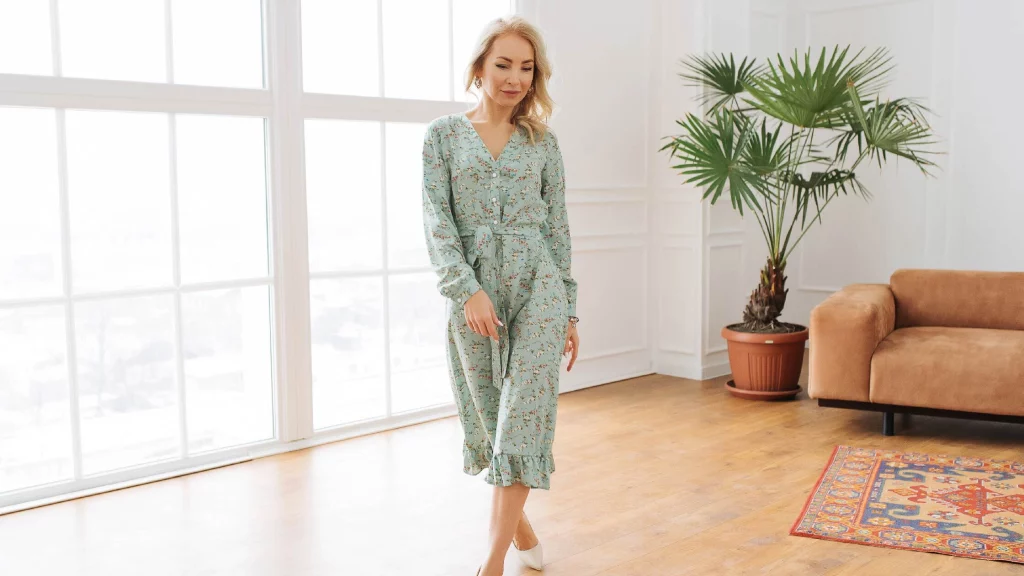 Shirt dresses are a classic fashion staple in one-piece dresses. They have reached a long way in recent years, and they make the perfect statement piece for any wardrobe. 
These dresses look great paired with sneakers or dressed up with pumps. They can be worn to work, on a night out, to the beach, or even to a formal event. 
They come in all colors, styles, and fabrics, and they are the perfect addition to any wardrobe. With so many options, this is sure to be the perfect dress for you. 
Bodycon Dress
Bodycon dresses are one-piece garments that hug the body, highlighting curves and giving a sleek and sexy look. Whether it's for a night out or an office party, these figure-hugging numbers will have you looking your best.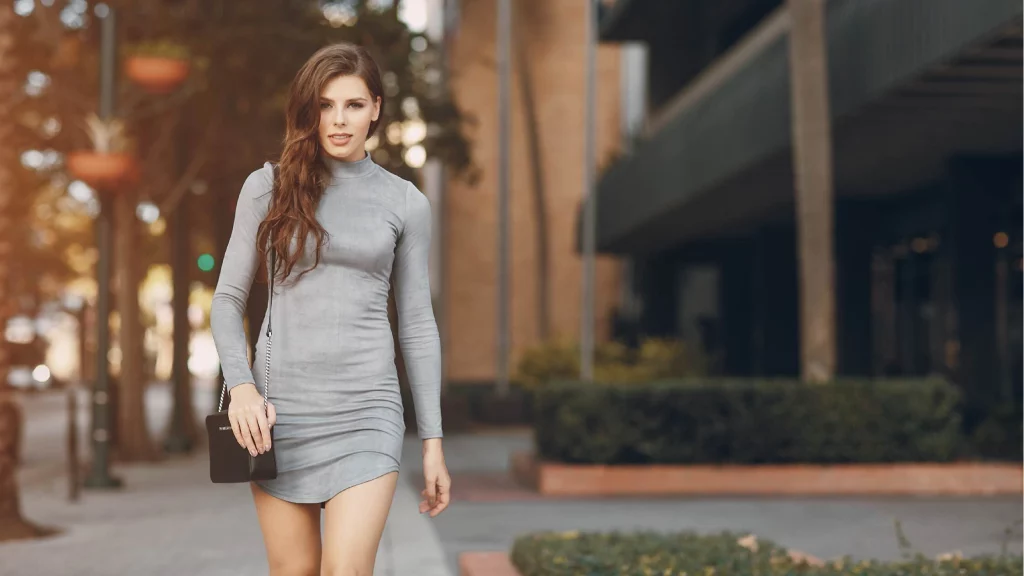 One of the advantages of wearing bodycon dresses is that they offer plenty of styling options. For a more formal look, add a blazer for a polished finish. For an edgier vibe, team it with statement shoes and chunky jewelry.
They can be worn up or down to match the occasion, making them incredibly versatile. So add at least one bodycon dress in your wardrobe as you never know when you'll going to need it.
High-Slit Dresses
High-slit dresses are the perfect way to show off your legs and make a fashion statement. One of the famous styles in the one-piece dress, it pairs with many accessories and gives you a stunning look.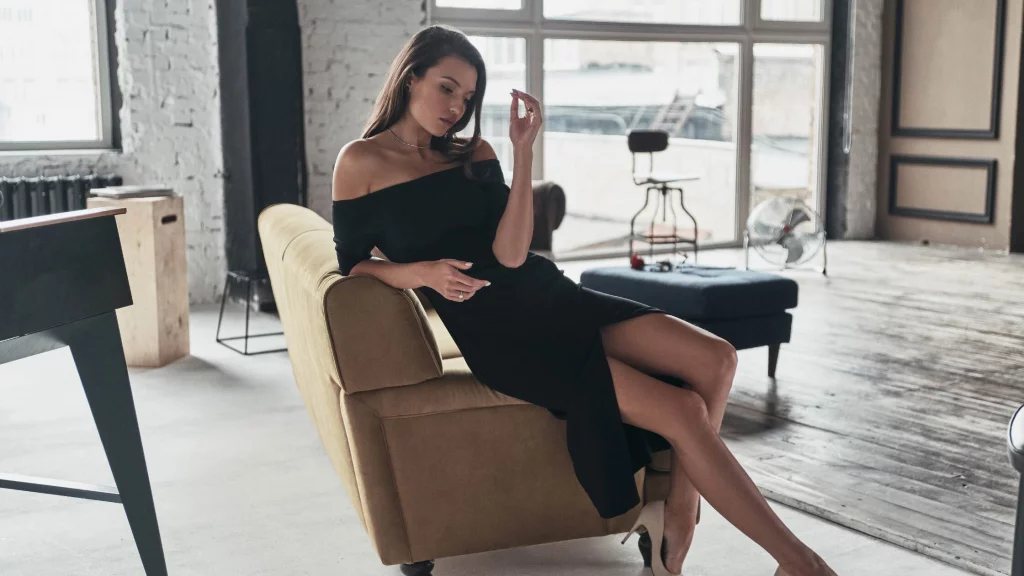 The high slit adds an extra element of drama and allure that makes this style stand out from the rest. Whether you're finding a dress for a formal event or just wish to spice up your wardrobe, the high-slit option is a great choice. 
The added peek of skin gives you a hot yet classy look that will be sure to turn heads. Opting for this dress with an interesting print or texture can make the look even more bold and eye-catching. So, grab a high-slit dress today and show off your legs in style.
Mini-Dress
A one-piece mini-dress is an excellent choice for any type of semi-formal event. With its simple yet stylish silhouette and delicate fabric, it will make you feel both confident and beautiful.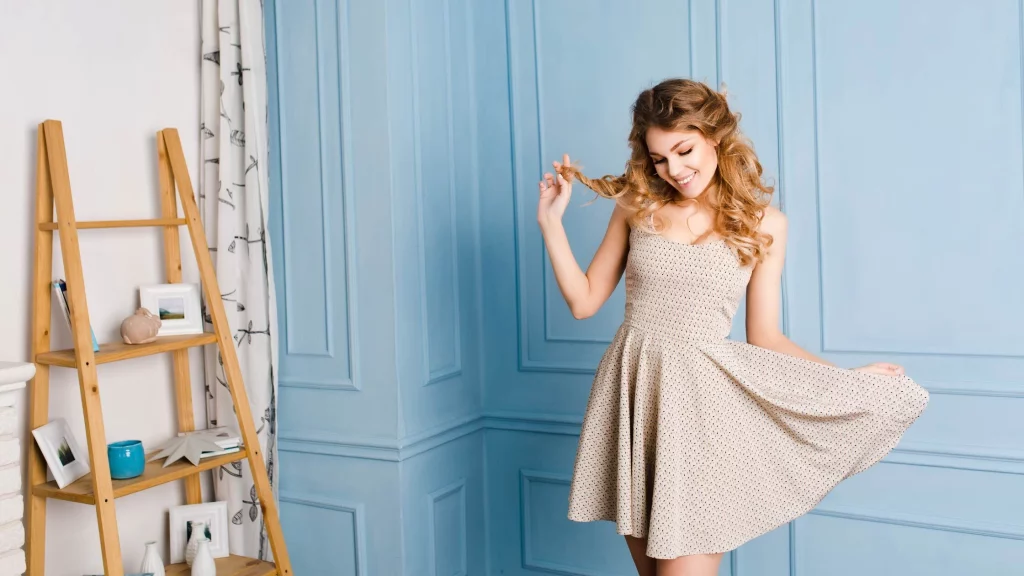 It can be easily paired with accessories such as statement jewelry or sparkly heels for a more glamorous look. The One-Piece Dress is the perfect addition to your wardrobe. Whether you're looking to stand out in a mini-dress or prefer something more classic and timeless, this versatile piece will be sure to delight you. 
Its flowing fabric and silhouette make it comfortable enough for everyday wear as well as special occasions. 
A-line Silhouette and Long Sleeves Dress
For a more sophisticated one-piece dress, try one with an A-line silhouette and long sleeves. This timeless style looks great with heels or flats and can be dressed up with some glitzy jewels. It also pairs nicely with a structured coat for extra warmth and coverage on cooler evenings.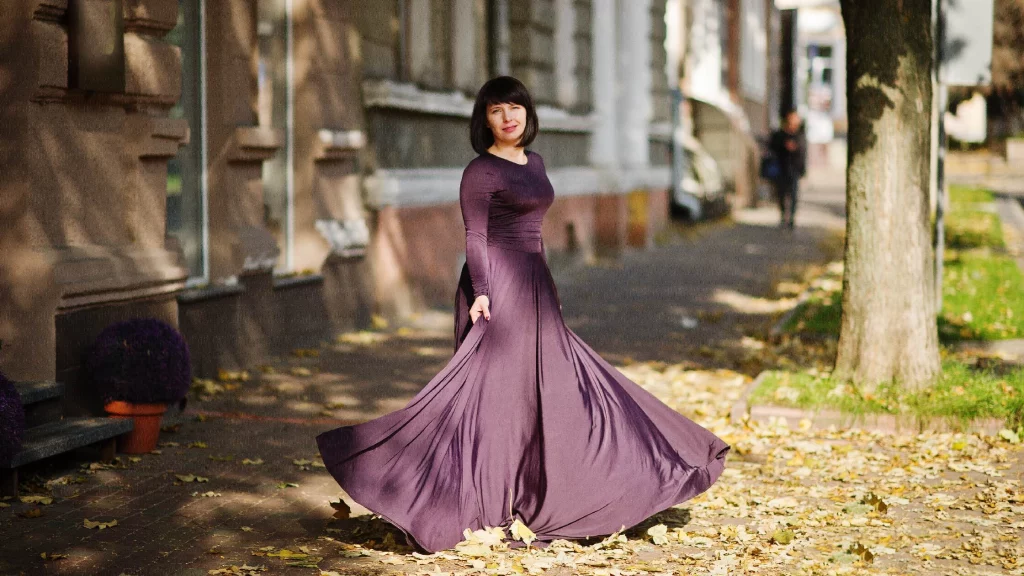 With its easy care instructions and variety of colors, this dress is sure to become your go-to. Add a fun accessory or two, and you'll be ready for anything the day throws your way. Go ahead and make an impression in this must-have dress. I can bet that you won't regret it adding it to your wardrobe as well as to your lifestyle.
Floral Print Short Dress
There is something special about wearing a dress with a floral print. One of its greatest qualities is how versatile it can be. You can wear the dress with heels as well as with shoes as both will give an amazing look according to the occasion.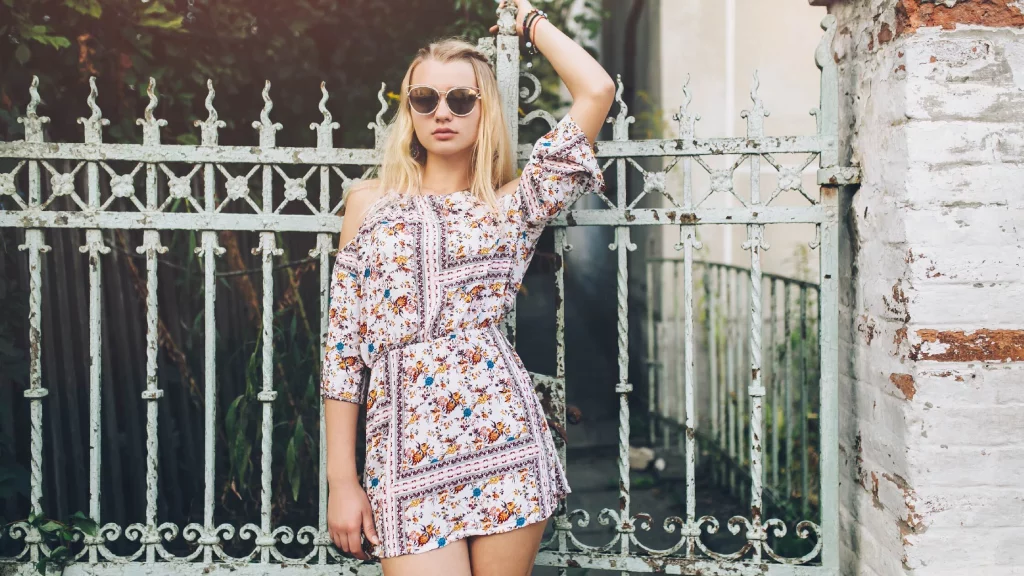 Welcome the floral print short dress to your wardrobe. Whether you're looking for something fun and feminine or something more mature and sophisticated, a one-piece dress with a floral print is a great choice. 
From classic styles to modern designs, these dresses will have you feeling confident, stylish, and beautiful. With their timeless allure, these pieces are sure to remain a wardrobe staple for years to come. 
Whether you're attending a special event, out on the town, or just want something comfortable and easy to wear, these dresses are perfect for any occasion. With their bright colors and delicate floral patterns, these dresses will make you look and feel your best. 
So go ahead and show off your unique style and make a statement in one of these stunning floral print short dresses. You'll never regret the decision to treat yourself to such a beautiful piece.
Jumpsuits
If you wish to wear a bit more daring, try one of the one-piece jumpsuits currently trending. These one-pieces come in many different styles and cuts, from wide-legged trousers to flowy palazzos and everything in between.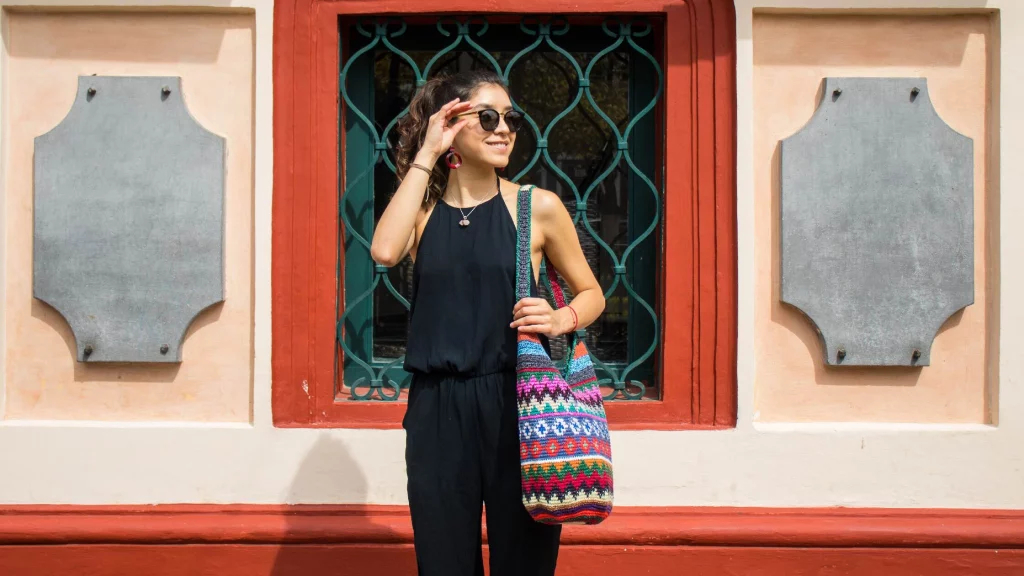 For an edgier look, pair it with some statement boots or sneakers and a leather jacket. These one-piece outfits are one of the most versatile one-pieces you can find. They come in all types of styles, from casual to dressy, and look great for any occasion.
The Bottom Line
No matter which one-piece dress you choose, you'll be sure to make a statement at your next party. With their timeless appeal and infinite styling options, these dresses are the perfect addition to any wardrobe. 
So get prepared to have some delight and look your best in one of these fabulous dress pieces. Hopefully, this article has provided you with helpful information about one-piece dresses and their versatility for parties. 
With so many options to choose from, find one that adds to your style and occasion. You can also check several types of Skirts that can be a wonderful add-on to your wardrobe.
So go ahead and start shopping. These dresses are definitely the way to go for any event.