If you follow and believe in your horoscope, you know that people born under the Scorpio sign are known for their intense and mysterious personalities.
Moreover, you may have observed that it's easy to become friends with them, but keeping the friendship on good terms is going to take a lot of effort.
The Scorpios are a mysterious creature that doesn't wear their heart on their sleeves. People belonging to this zodiac sign are so hard to read, and that's why they are often misunderstood by others.
If you are also struggling to figure out and read a Scorpio's mind, here are a few interesting facts about Scorpios that will make you understand them better.
1. It's Difficult to Impress a Scorpio
You must have observed that you always have to try to keep your best foot forward; you want to present your best self in front of them. But when it comes to Scorpios, there is no point in trying, as you will never be good enough for them.
Moreover, you will never be able to do something that is going to impress them, and you will always fall short of something or the other. So always keep in mind that it is not you; it's them.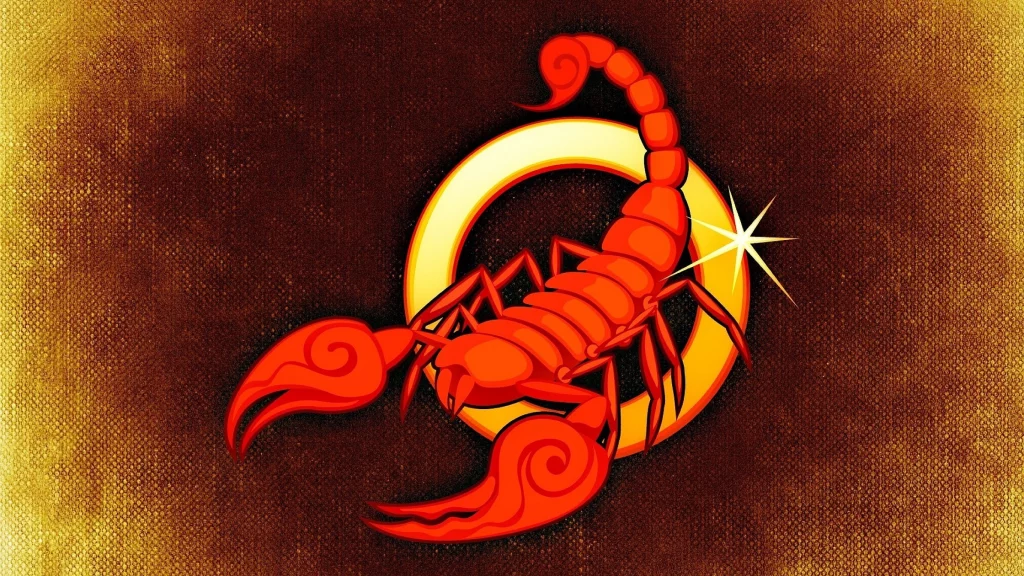 However, it's not that they are not appreciative of you or your talent, but their high self-value always gets in the way. They will always see themself and their own accomplishments as superior to yours.
Though they might not be impressed by you, they'll still be loyal and love you regardless of anything.
2. They Don't like Talking about their Insecurities
Scorpios like to handle their own issues and see asking for help as a failure. However, this doesn't mean they always tackle things alone.
In times of need, Scorpio does turn to their friends but does not ask for help; instead, they talk to others to distract themselves from the real issue.
They will hang out with their closest friends to get the distraction and the energy that they need to get through these challenging times. if you want to know them understand these facts about Scorpios.
3. They are Not as Mysterious as people Think they are
This might come as a shocker to you, but Scorpios are not that mysterious. They are just reserved and take their own time to build trust.
Moreover, they don't keep things from everyone; they are just selective about who they share things with.
However, they don't keep secrets from others to add up to their already mysterious personality; they just don't think it is not logical to tell everyone what's going on with them.
This makes me come to my next point.
4. Scorpios have Serious Trust Issues
Trust doesn't come easy to them. They only start trusting people after a while and gradually build their trust rather than going all out.
These people are highly intuitive and suspicious and can find it hard to believe that people have the right intentions. Sometimes they need to chill and just relax. Not everyone is out there to get them.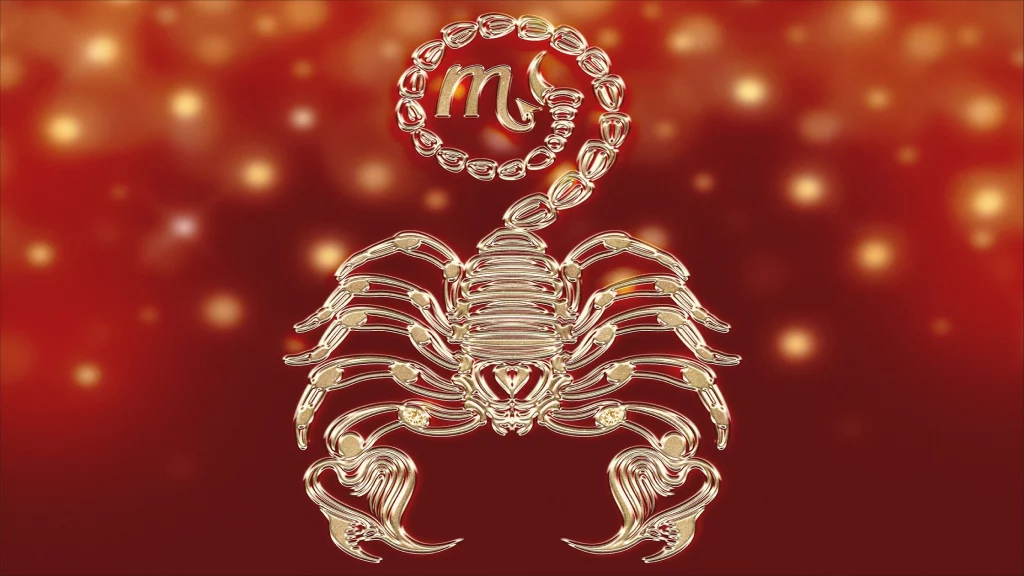 These trust issues come from the fear of being hurt, and they want to be extra cautious of who they trust. Thus, to avoid getting hurt in the future.
5. They'll Win every Argument
When dealing with someone who has such high self-worth, it is hard to win an argument. Remember, these people consider themselves born genius. 
Moreover, if you ever get into a verbal dispute with them, they will show themself as an expert, and you'll be left shocked at how they know everything about it.
They always want the power dynamic to be on their side. However, there is no chance of you winning an argument with a Scorpio as they have such a high regard for themself. Which is why people hate Scorpios.
Furthermore, if you still find yourself ever indulging in an argument with Scorpio, it is better to agree to disagree than to prove your point to them.
6. This Sign is Highly Emotional,
Especially Scorpio women are overly emotional, and if you are friends with them, be prepared for some waterworks! These people get easily upset and take things to their hearts.
They get teary eyes in just a few seconds. It's recommended to keep a tissue handy while dealing with this sign. However, they are overly dramatic, and when something happens that contradicts their perspective, they need some time to get over it.
7. They are Adventurous at Heart
It might not seem, though, but Scorpios can be adventurous. Moreover, it all depends on when they find something that is worthy of getting their attention.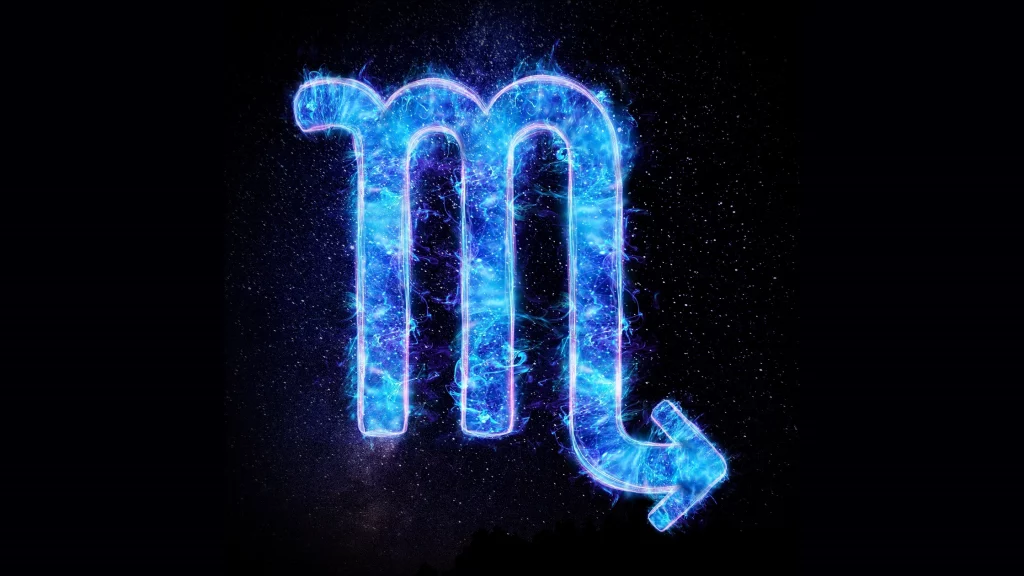 However, most people think of adventure as traveling and exploring new places. Whereas for a Scorpio adventure might be in starting a new bussiness line or investing in a risky stock. For the adventure means much more than just traveling.
Scorpios actually do only those things that they really enjoy.
8. They Sense danger from a Distance
Scorpios have a strong sixth sense, and they are very good at detecting tensions. They also use theirstrong intuition to read other person's minds.
These special skills also ensure that you can't hide anything from a Scorpio, particularly negative things. Scorpios know exactly what are the intentions of the other person and when someone is acting strange, these people can read their minds.
9. They Hate Small Talk
Scorpios hate formalities and are superficial; they are passionate people. They either give it their all or nothing at all. This sign doesn't believe in fake relationships, and they can't deal with small talk.
They want a deeper connection and don't like talking just for the sake of it. Thus, they only want a genuine bond.
10. Scorpios are Independent
Their fearless nature has an impact on them, and they can survive with or even without you. However, if you choose to be with them, then they will be glad to have you and will be loyal to you till the end.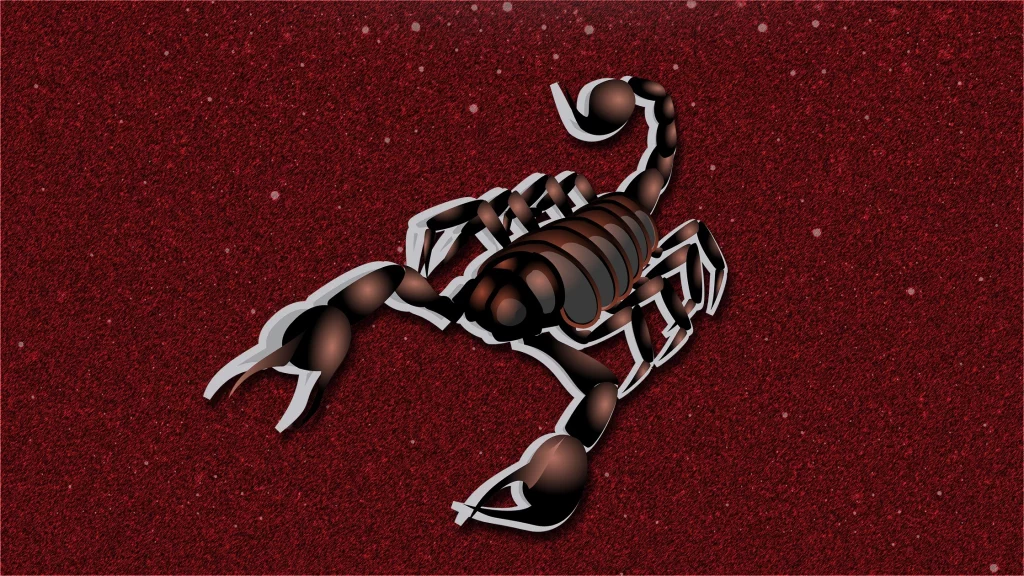 Moreover, if you choose to walk away, don't expect them to come after you don't expect them to chase you. They can manage just fine without you.
Therefore, they see every experience as a learning and will always see a chance to make themself better.
11. They are Obsessive Lovers
When a Scorpio falls in love, they fall hard for someone special. Moreover, their whole world begins to revolve around their partner only.
Everything else just evaporates when they are attracted to someone. They give it their all in a relationship and also expect their partner to do the same for them as well. Although, it can be a little overwhelming for some signs to deal with such intense emotion.
12. They are Extremely Honest
They have an honest and truthful outlook. Moreover, they don't like to butter people just to be liked by them, so when a Scorpio gives a compliment to you, you know it's genuine.
As they are outspoken, they will always give you their honest opinion and advice. Moreover, they will tell you to your face whatever they think. However, this personality trait makes people think that they are cruel while they are just being truthful.
However, in the long run, you will see that they were right, and honesty is engrained in them. So, be faithful to them or leave them alone.
The Bottom Line
 People born under this sign have a powerful and mysterious outlook. Which makes it hard for others to understand them, as they are so unique from the rest of the signs.
I hope after reading these interesting facts about Scorpios, you understand them better and you now know what is behind this complex and mysterious outlook.