The planetary motion at the time you were born can influence your life in more ways than you can imagine. However, based on the birth date, there are 12 zodiac signs which define your personality and characteristic traits.
Whether you are a firm believer in astrology or not, all the signs are made equally. Some songs have a bad reputation, and topping that list is Scorpio. 
Scorpians are those who are born between October 22 to September 23. This is one of the most controversial and misunderstood zodiac signs. If I told you I am a Scorpio, you would give me a stare, I know.
But what is that which makes this water sign so hated out of all the 12 zodiac signs? Why do Scorpios have such a bad reputation? Today we will discuss the top 5 reasons that make this water sign so hated.
However one might feel bad for them being misunderstood, but we know scorpions love being the center of attraction. If you are a Scorpio, you know what I am talking about.
Although every sun sign has flaws, what's the reason for this hate? If you are a Scorpio or know someone who belongs to this zodiac sign, have a look at these reasons and see how many reasons you can relate to.
1. They are too intimidating
As depicted by the zodiac symbol, scorpions are intense and seem unapproachable. They just have this thing about their personality that makes them seem rude and often hard to start a conversation with.
Let's put it this way, they are not the first person in the room you would want to have a conversation with. They are too full of themselves, which can really intimidate the other person.
No matter how long you have known a Scorpio, they can make you feel intimidated once you step on their boundaries. Scorpions are unpredictable, you don't know how they are going to react next.
They might explode on you, knowing that you told them a harmless lie, or they might not say anything when you tell them you broke their phone. Their unpredictable reaction will make you feel intimidated.
This is why people don't feel comfortable approaching them. To be honest, you should think twice before talking to this water sign.
2. They are Obsessive
Scorpions are territorial and highly obsessive; it is extremely hard for them not to be. Once they become obsessed with something, they completely immerse themselves.
This is one of the reasons why people suffer from being in a relationship with Scorpio. Just the thought of their partner being with someone else can give them nightmares.
However, this makes the other person feel suffocated and frustrated. Scorpios don't give the required space in a relationship. Once they are into something, they forget the rest of the world.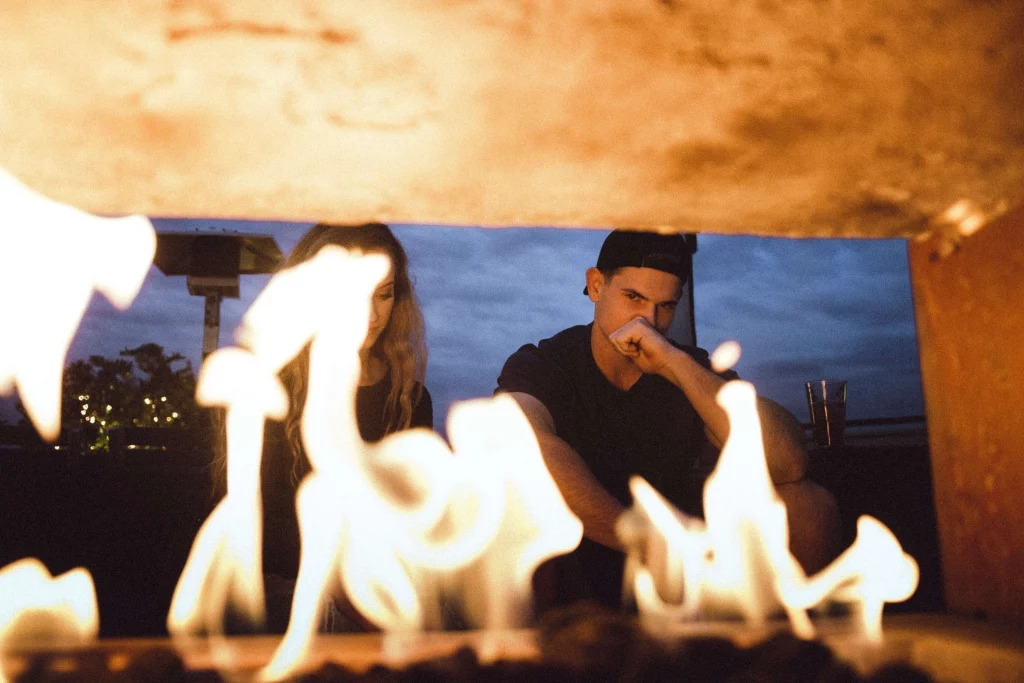 Once you get a scorpion to love you, be prepared to deal with all the attention coming your way. As their whole world will revolve around you.
However, for some signs, this can be too overwhelming to deal with.
Being a scorpion myself, I would never want to date a Scorpio. Moreover, even the slightest hint of disloyalty can break the deal for them. So be cautious while dating a Scorpio.
3. Scorpios hold Grudges
Scorpios have a tendency to hold grudges as they trust very few people. However, if you have ever hurt a scorpion, may god bless you. Because they ain't letting you go away with it easily.
Scorpios don't believe in forgiving and forgetting. They are vengeful and like to see the other person suffer. They carry an eye for an eye attitude. This is one of the biggest reasons that people don't like Scorpios, as no one would want to have a friend who believes in taking revenge if ever they get hurt.
This can be scary, and most people have such experiences with their scorpion Exs. They believe that if someone has made any mistake, they should own up to their action.
4. They are Manipulative
The phrase "My way or the highway" defines a true Scorpio. With strong intuition, they also have a tendency to control others. 
No one can prove a point to Scorpios as they are too full of themselves. They will use all the tricks and tactics to get what they want.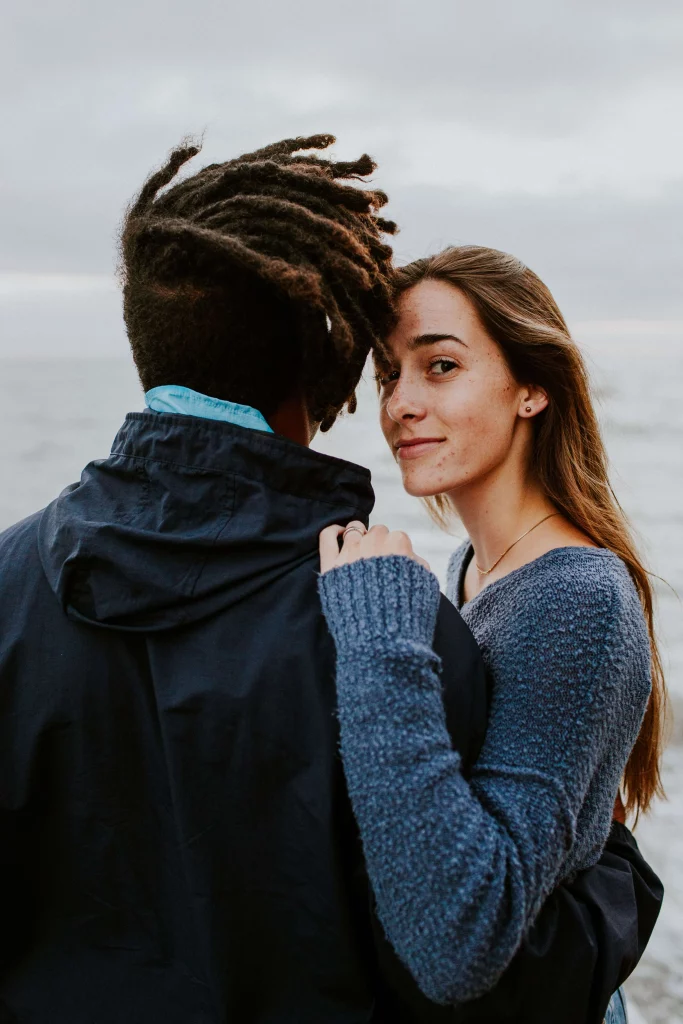 This is why they are highly ambitious and will try to manipulate their way out of situations. However, they enjoy being in a powerful position and telling others what to do. You can not get your way out, as scorpians are so good at convincing (controlling).
This is something that scorpians are born with its not intentional. However, who doesn't enjoy being in a power position?
5. Scorpios are Secretive and Mysterious
We all have that one friend who has a private account and doesn't let people in easily into their world. Even after years of being friends with them, you'll never know what's actually going on with them.
They are built like that they don't let their guard off and are scared to be vulnerable. You'll never know who they truly are, and this really pisses people off.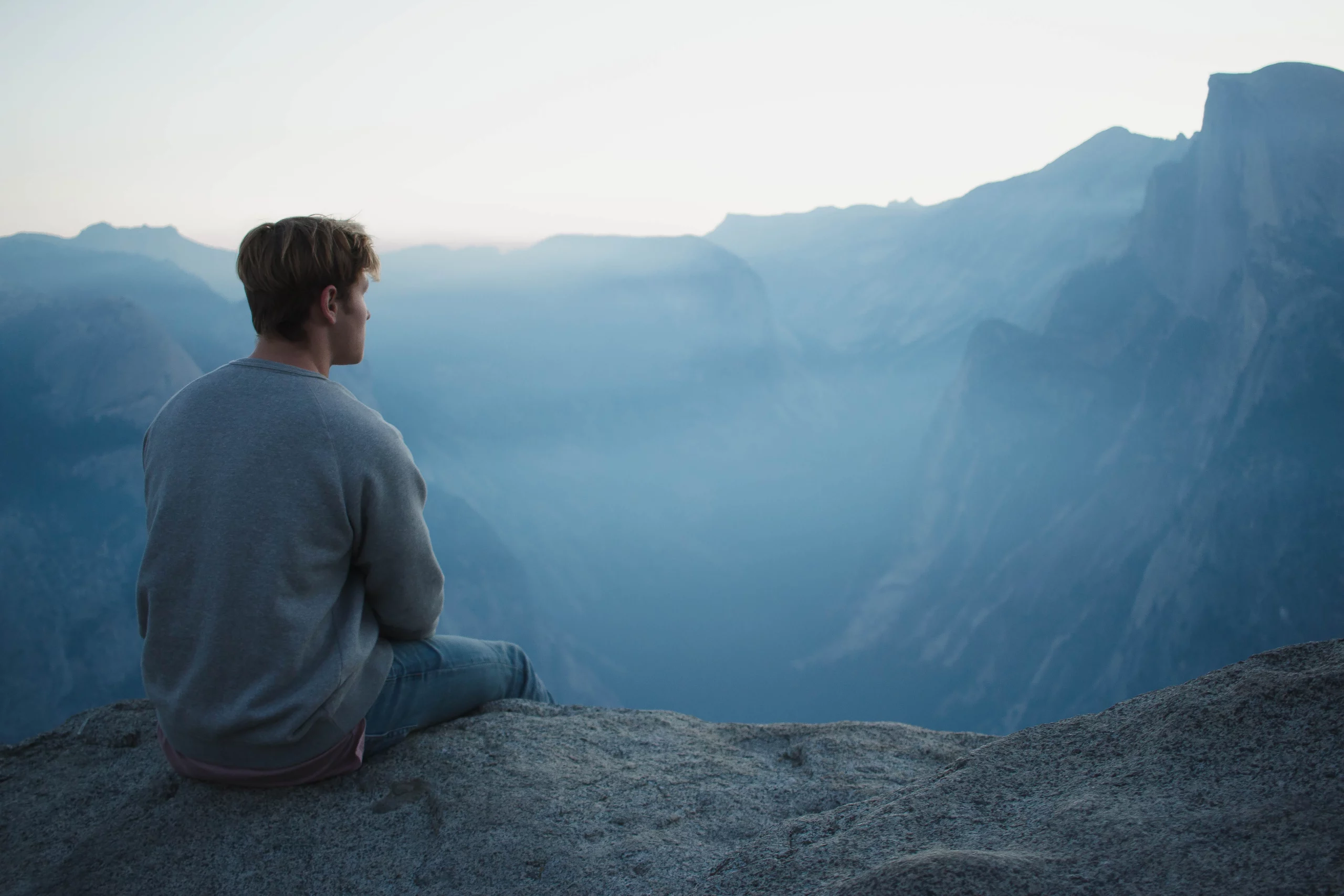 This water sign trusts very few people, and if you are one of them, consider yourself lucky. As very few people know the true side of a scorpion.
You'll never know what is going on in their minds. Moreover, This is a major reason why people hate Scorpions.
---
The Bottom Line
If you are a scorpion, I know you can't help it because all these qualities come naturally to you. Me being a Scorpio myself, I didn't like the facts that are usually used to explain my personality.
I felt offended, and I find it hard to relate to a lot of those characteristics that have been used by us. However, with time I have accepted my sign, and you should too.
Moreover, every sun sign has its own faults it is just that Scorpios are much more opinionated and have such a strong impact.
You can either hate or love scorpions, but it is impossible to ignore this water sign.
However, the zodiac sign just gives an idea of a general personality and characteristics trait of a person. Not all scorpions are the same.