We are all linked to specific numbers such as date and time of birth and your angel numbers. This tells a lot about your personality and also indicates what is coming your way. This is not just superstition, but numerology is a scientific study of numbers based on logic.
The word "Numerology" is derived from the Latin word "Numerus," which means numbers. Moreover, numerologists believe that numbers have a special meaning. They can be used to predict future events and tell us a lot about your personality.
However, in the past few years, numerology has become really popular because it helps people understand themself better. Moreover, the number 10 has great significance in numerology, and if you wanna know what the number 10 tells about you and your destiny. So keep on reading!
Numerology 10 Life Path Number 
Your life path number can be determined by your date of birth, and there are many online life path number calculators that can help you know your Life path number.  Most of the life path numbers are single digits, but if you have a double-digit life path number such as 10, 11, or 12, it can influence your entire numerological chart.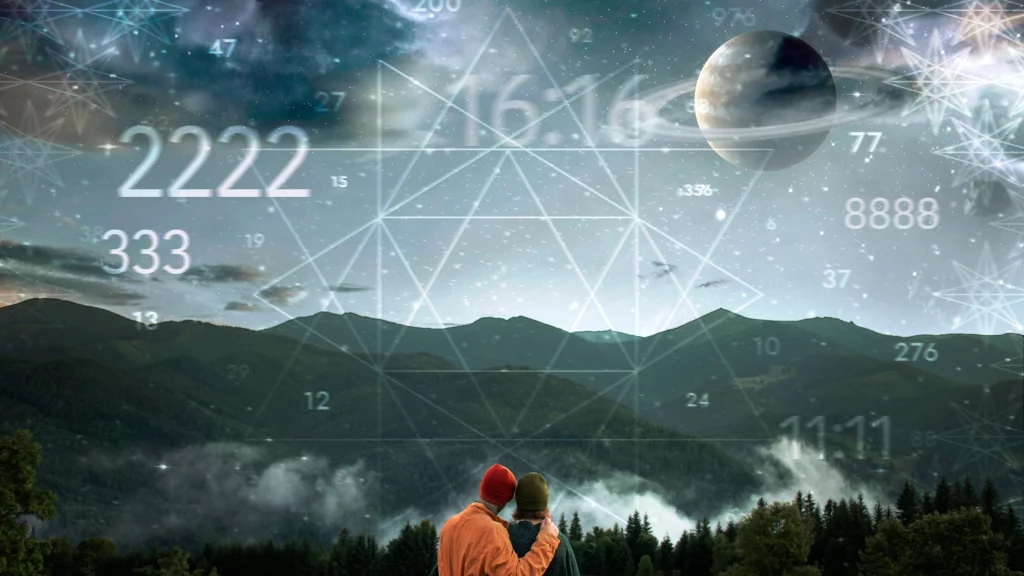 These double digits life path numbers add so much vibration to your life and destiny. People with life path number 10 are highly driven individual with a strong sense of purpose who resonates at a different frequency than other single-digit life path numbers.
And if you have the number 10 as your life path number, you have all of the characteristics of a natural leader and are one of the most powerful digit numbers on the numerology chart. Moreover, new individuals are drawn to your positivity and strong communication abilities.
You are also extremely intellectual and creative, allowing you to think beyond the box both at work and in your personal life. According to numerology, 10 signifies independence and self-determination.
Numerology 10 Personality Type
The key features in the personality of people with life path number 10 are:
Leadership

Independence

Determination

Passionate

Creative
These are the major key personality traits of people with the number 10. These individuals enjoy their own company and dont like to rely on anyone. Moreover, they are highly passionate and creative in their life. The number 10 is self-sufficient and can thrive on its own.
Strengths of people with life path number 10
There are many famous and successful people with the number 10. Such as Barak Obama, Marie Curie, Oprah Winfrey, and Bill gates. So, If you are number 10, these are your strengths:
You are extremely intellectual and passionate.

You will achieve success in life sooner or later.

Decision-making is your strength, and you know what's best for you.

You will create your own path in life, and no one can influence you easily.

You are a born leader, and this will help you achieve success in every field of your life.
The people you attract will also be highly confident and will complement your personality.

You are comfortable in your own company.

You are more likely to do humanitarian work as you are very empathetic.

Optimism is your major strength.

You aren't afraid to take up new challenges and try new things in life.
Weakness of people with life path number 10
Now that we know about your strength, it's also important to know your weaknesses as well. So, here are some weaknesses that you need to work on:
You are very practical, and sometimes you lack emotional availability.

You are materialistic and have weak spirituality.

Being over-ambitious can be your biggest weakness.

You cannot take no for an answer and slack sportsmanship.

People think you are rude as you need your own space.

Being a leader, you can also be a little egoistic at times.

You need to stop being so hard on yourself and think about taking a break.
Ideal Career for Life Path number 10
Most people with Life Path Number 10 want to work for themselves. You like the independence, challenge, and experience that comes with working for yourself. However, you can also look after others and are typically excellent leaders.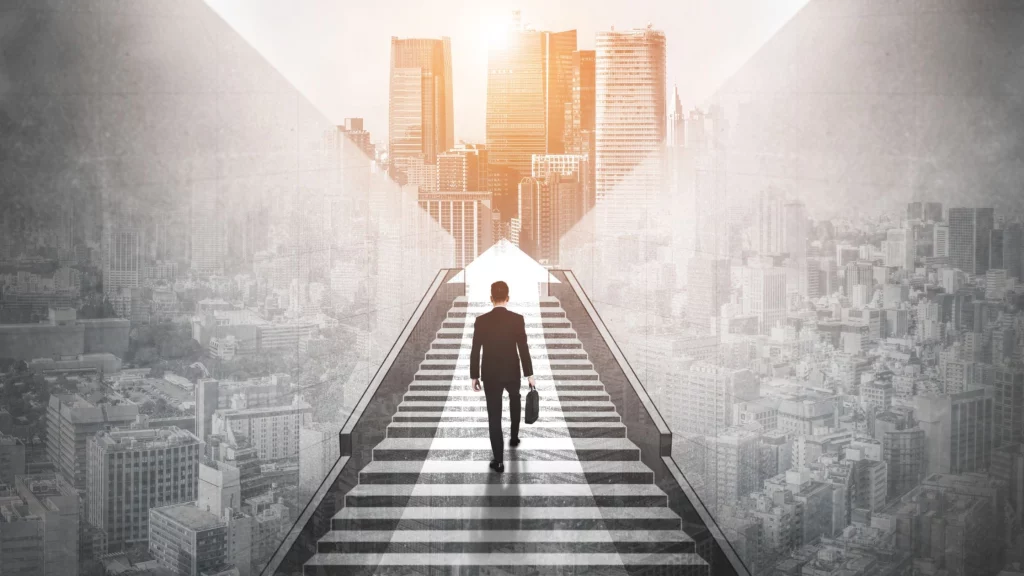 People with life path number 10 appreciate having to make significant decisions and the challenges that come with these certain career and professional paths. They have various leadership abilities and are not afraid of putting hard effort into their job. So it's no surprise that many of them achieve great success in their jobs and lives.
Moreover, you have a great desire for creative control over your job, which is why you are most likely to be self-employed or run your own business. However, some of the ideal careers for life path number 10 can be
engineers

pilots,

geographers

architects

Entrepreneur

CEO

Author

Humanitarian

Law Enforcement Officers
These are a few professions in which you are most likely to achieve success, as your personality will help you grow in these fields.
Number 10 Numerology for Relationship and Dating
When it comes to numerology compatibility, Life Path Numbers 10 are the least compatible with 8, 9, and 10 as they are clashing personalities. However, Life Path numbers 5 and 7 are the ones that you will attract the most.
Moreover, people with life path number 10 have difficulty finding love. If you are also the one with the numerology 10, then you will find love later in life. Moreover, you know what you want and are extremely picky about your partner. On top of that, you need your own space, even in a relationship. Which is why you find it hard to find love.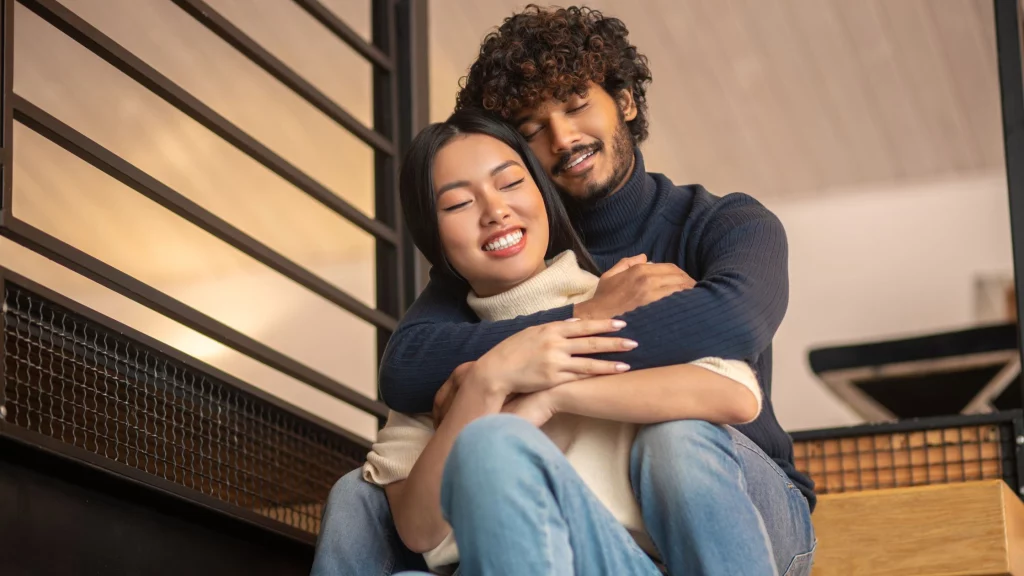 Your plus point is that you have a great sense of humor and are highly passionate about your relationship. All these qualities make you a great partner and will eventually help you settle down in life. You will be able to maintain a great balance between your personal and professional life.
The saying "Opposite attracts" is for you as you will attract a partner will opposite traits which will balance out your personality. Although you will find love a little late in your life, but it will definitely be worth the wait.
Number 10 for Friends and Family
You have a very charming and charismatic personality which is why you make friends quite easily, and people love to be around you. Moreover, your amazing sense of humor makes people enjoy your company. You have excellent communication skills and know how to be a good listener at times.
So, wherever you go, you will gel up quite easily and won't have any issues making new friends. Moreover, people will value your friendship. However, you prefer surrounding yourself with like-minded people.
You are considered the life of the party, and wherever you go, you are the center of attraction. Your friends will come to you for advice and will look up to you in life. Moreover, you might have a huge friend circle, but very few friendships will last for a lifetime.
The Meaning of numerology 10 in Tarot Reading
If you see the numerology number 10 in your tarot card reading, this signifies new beginnings and significant growth. This is a really good sign if you see this in your tarot card reading. Moreover, there are many growth opportunities coming your way all you need to do is just be ready for this gift of the universe.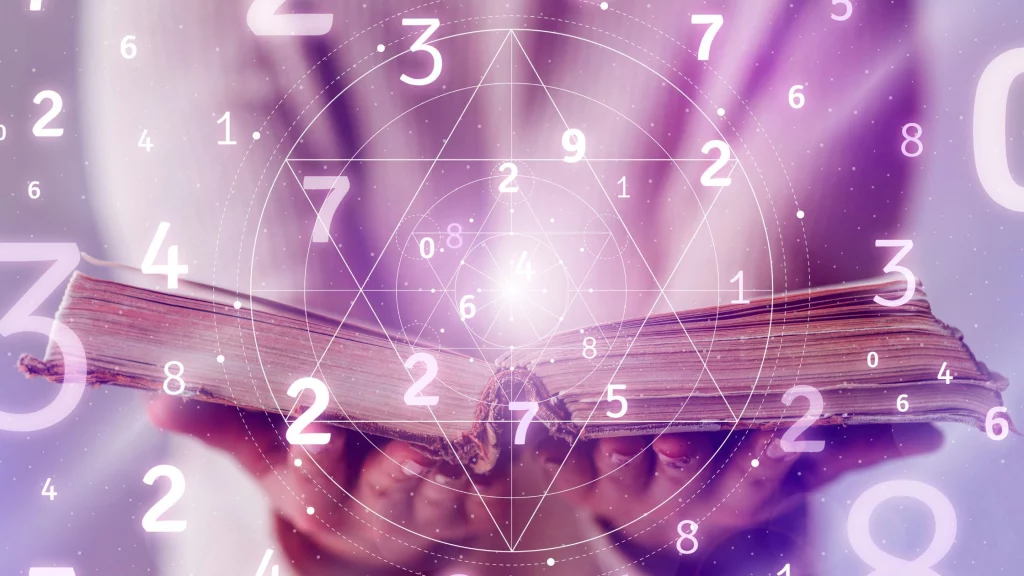 If your career demands you to take risks, go ahead, and you will be successful in every field. This is a sign to stay focused, and you will get anything you want. This is your time to shine, and you will accomplish your desire. It's also a reminder for you to have gratitude and stay grounded. This is also a time for you to work on your weaknesses.
How to know if you have the number 10 in your Numerology Chart?
It's easy to determine whether you have the numerology number 10 in your numerology chart or not. Here are the ways by which you can check your numerology chart:
Check if you were born in the 10th month, that is, in October.

See if the sum of the digits in your birthday equals 10.

If you are born on the date, 1st, 10th, 19th, or 28th of any month.

If the sum of your birth month and date is equal to 10, such as the 1st of September ( 1+9= 10).
So, if you have any of these in your numerology chart, you have all the above-mentioned personality traits.
Advice for Life path number 10
According to the numerological chart, you are very intuitive, and you should always listen to your inner voice. This will help you in all aspects of life. Moreover, you should learn to accept who you are instead of chasing the idea of perfection.
Lastly, I hope this article will help you to understand yourself better. Work on your weaknesses and also be prepared because good things are coming your way!