Nettawalks is the name of the Instagram handle of the popular actress Netta Walker, who portrayed the role of Keisha McCalla on 'All-American: Homecoming.' 
Entering the show as a guest, Netta made her way to the popular spin-off series of the show. She is a very talented actress and social media personality.
In this article, you will learn about the real face behind Nettawalks on Instagram. Let's begin to learn more about her biography and other aspects of her life.
Her Biography
Netta was born on August 23, 1996, in Florida, United States. Her exact birthplace is Jacksonville. 
Currently, the age of Netta Walker is 26 years old and is living the best time of her life. She mostly likes to update her professional and personal life on her Instagram account.
Her interest in acting pushed her to pursue her education in the same field, so she moved to Chicago to pursue her career in acting.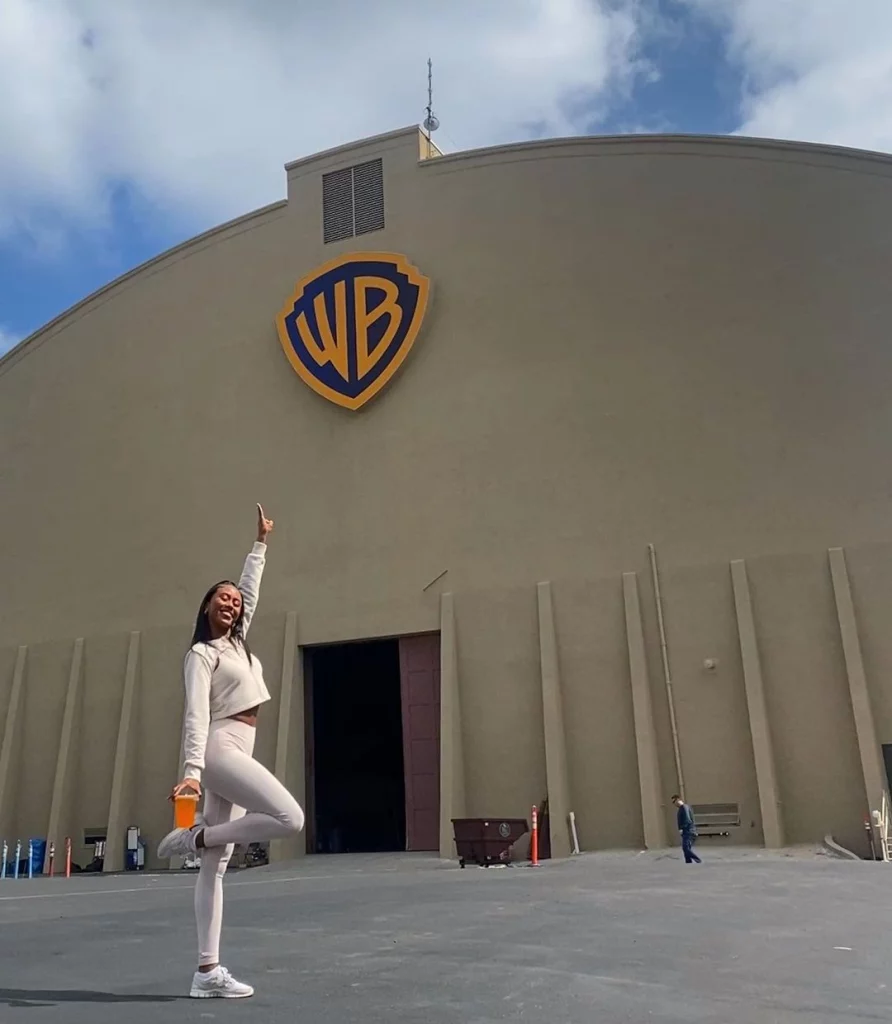 Netta decided to pursue her education in theater at Roosevelt University. This place provided her with a better theater experience and polished her to be capable enough to work on the big screens in the entertainment industry.
She is on her path to attaining greatness in the near future. But first, let us have a quick glance at some of the important life aspects of nettawalks.
| | |
| --- | --- |
| Name | Netta Walker |
| Well Known as  | Nettawalks |
| Date of Birth | August 23, 1996 |
| Birthplace | Jacksonville, Florida, United States |
| Age | 26 years old (as of 2022) |
| Gender | Female |
| Sun Sign | Leo |
| Relationship Status | In a relationship |
| Partner Name | Jack Lancaster |
| Siblings | NA |
| Parents | NA |
| Nationality | American |
| Ethnicity | African-American |
| Religion | Christianity |
| Native Language | English |
| Height | 5 feet 7 inches or 1.70 m |
| Hair Color | Black |
| Eye Color | Dark Brown |
| Instagram | @nettawalks |
| Facebook | NA |
| Twitter | @NettaWalker |
| Youtube | NA |
| LinkedIn | NA |
| Profession | Actress |
| Net Worth | Estimated in millions |
Her Early Life
Netta Walker was raised by her parents with her siblings in her home town Jacksonville. After a while, when she developed her skills in acting, she chose to follow the path of acting and pursued her education in the same field.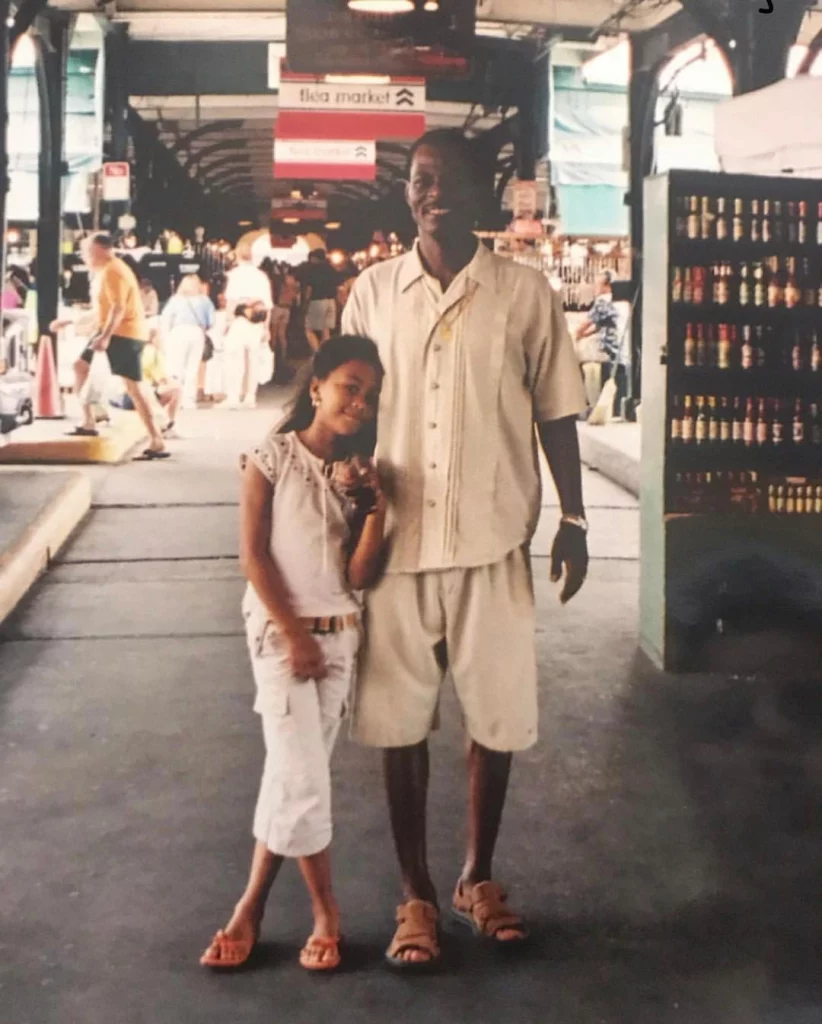 Netta created a base to initiate her acting career through her learning in the theater. She indulged in theater work deeply and has done several remarkable plays such as Hamlet, Great Expectations, and Grapes of Wrath. 
Her Career
Netta began her career in 2019 with her role as Claire in the film Come As You Are. The very next year, she received an opportunity to perform the character Shelby in the TV series Chicago Fire.
In Chicago Fire, she only appeared in one episode. Furthermore, she appeared in the television series The Big Leap, in which she portrayed the character Keisia for a single episode in 2021.
From 2021 to 2022, Netta Walker made appearances in two episodes of one of the most popular shows in America, All American. She appeared in the role of Keisha McCalla in the two episodes of the first part of the show.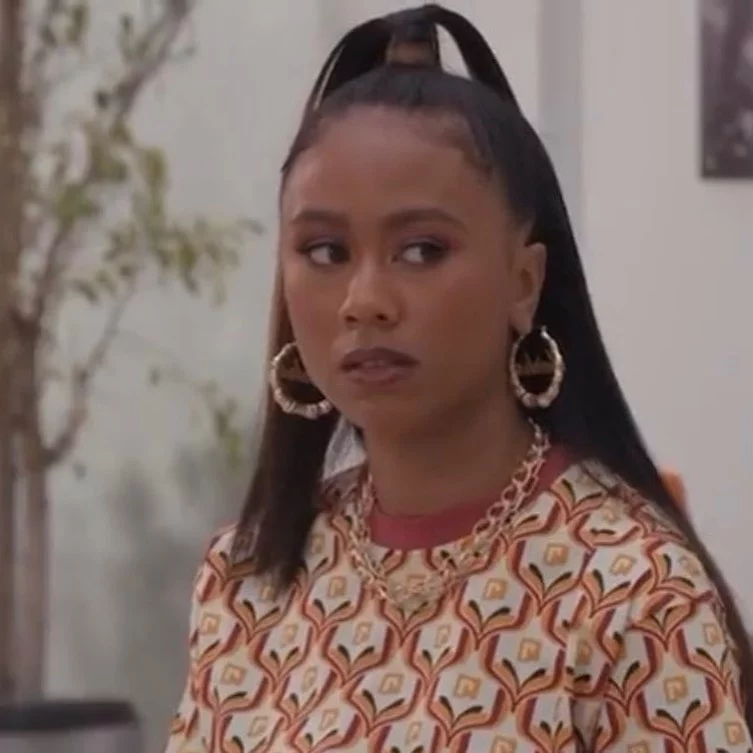 In 2022, she got a huge break and appeared in the Homecoming series of All American. Her role as Keisha is a well-renowned character now.
In fact, this series will boost her career, and she can also be seen in lead roles in the coming days.
Netta has also bagged several recognitions. She is best known for her work in theater and has also won Jeff Award for her best work in Yen. Viewers like her appearance in All American: Homecoming very much.
Nettawalks Net Worth
All-American Homecoming star has recently initiated her career. The exact information regarding her earnings is unavailable. 
Also, no data available can shed light on the assets she acquired. As of now, we can only speculate that her net worth might be around $1 million.
Her Personal Life
Netta Walker is very open about her personal life on her social media platforms. From her Instagram, we came to know that she is dating a guy named Jack Lancaster, who is also a strong advocate for Black Lives Matter.
There are no details available that can tell how these two love birds met. However, they both keep posting their pictures with each other.
Coming to her family life, Netta grew up in Florida with her parents. Her father comes from the Black community, and her mother comes from an Asian background. For Netta, family is an important part of her life.
If we talk about her personal choices, she is mostly seen spending time having good food with her boyfriend, Jack. She seems fond of good food and enjoys spending quality time with her near and dear ones.
Her Social Media Presence
The social media presence of Netta Walker is incredibly amazing. She actively posts about her personal and professional life on her social media platforms.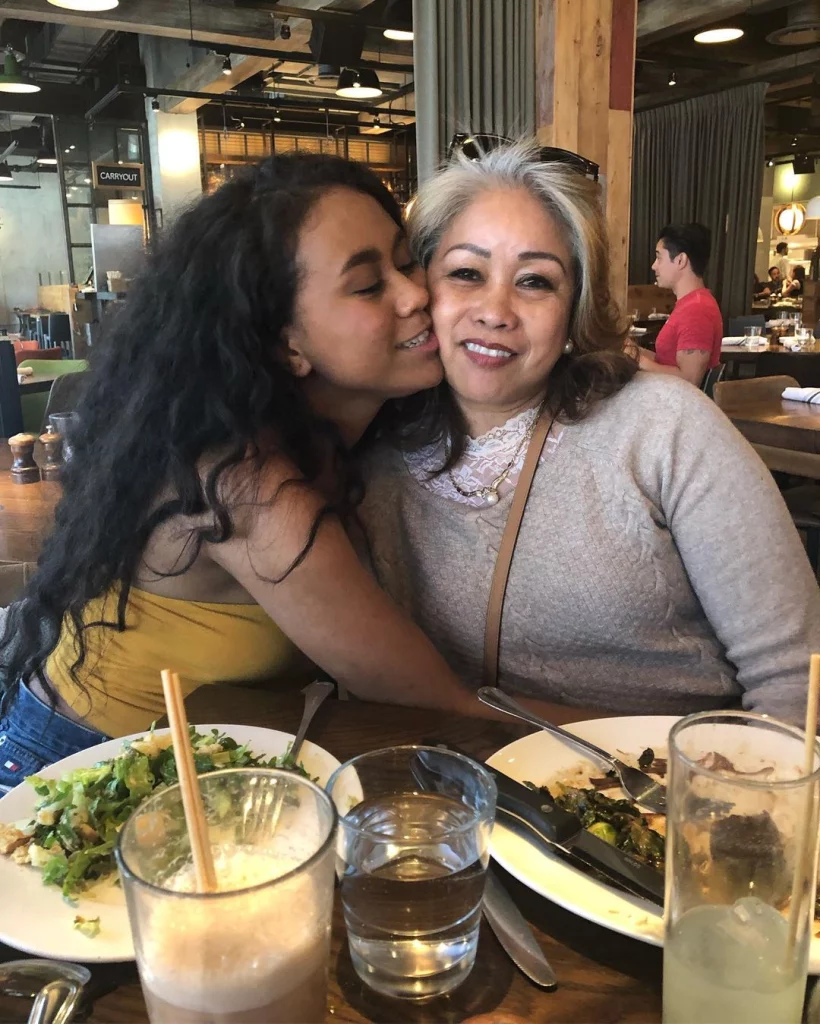 Her Instagram account @nettawalks is attracting viewers. Currently, she has 50.5K followers on her account.
She is also active on Twitter. Her Twitter account @NettaWalker does not have many followers.
After the transfer of ownership of Twitter, it seems like she has stopped using Twitter. Her last Tweet was on October 30, 2022, stating that Twitter is under new ownership, so she decided to quit the platform.
Since that, she has not updated anything on Twitter. So, now she is only available on her Instagram handle.
Final Thoughts
Netta Walker's presence on 'All American: Homecoming' has boosted her career. She remained determined to reach where she is today. 
There are many people in the industry who began their careers at an early age and paved their way to success. Netta is a gem who believes that her character Keisha in the show has similarities to her real life.
That is all for now about this amazing actress and social media personality. Stay in touch to update your knowledge constantly about Nettawalks or other personalities from the entertainment industry.