The famous Netflix show "Stranger Things" showed Maya Hawke doing small jobs such as being a waitress at the ice cream parlor or caretaking at a CD store. However, in real life, she has earned a lot of fame and money from her work. The net worth of Maya Hawke is a lot, and it surged high after her performance in Stranger Things Seasons 3 and 4. 
It is also to be noted that Maya does not come from any regular family in the US. She is the daughter of two famous celebrities- Uma Thurman and Ethan Hawke. Maya is the best gift which came out as a result of the amazing love story of the two famous actors. 
So if you too are curious about the life and net worth of Maya Hawke, you must read this article. Today, we will discuss in detail Maya's career, her parents, and her net worth. 
Who is Maya Hawkey?
Maya was born on July 8, 1998. Currently, she is around 24 years old. She was born in New York City in the United States of America and is an American citizen. Maya has a brother who was born in 2002. She is also a half-sister to two girls who were born to her father and his second wife.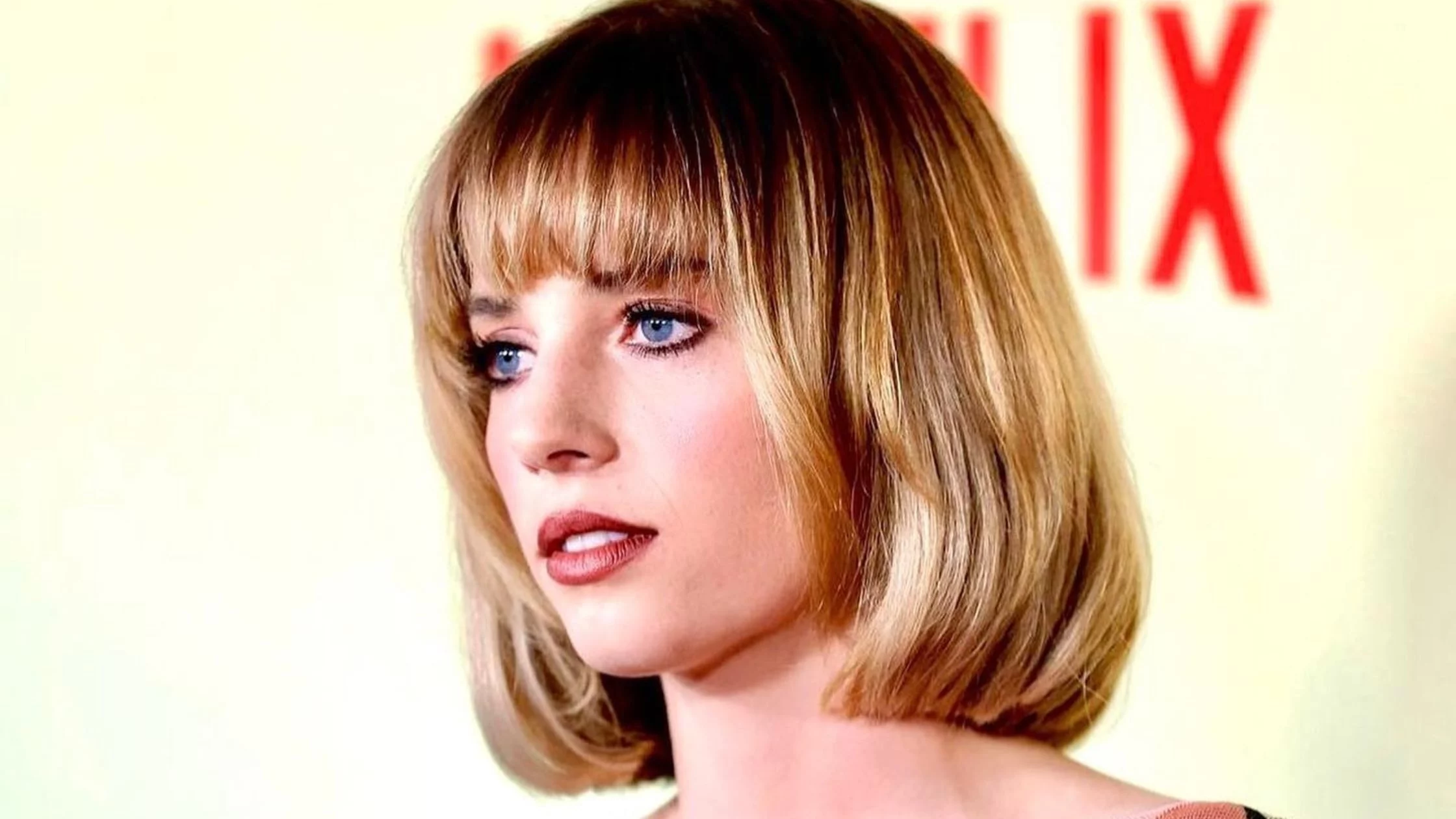 Maya was in college when she was inspired by the celebrity life of her parents. Consequently, she tried her luck in modeling, and with time, she became good at it. She undoubtedly had the beauty and the confidence required to be a great model. 
However, it was later discovered that she also has the acting skills to become a hollywood superstar. Maybe, it was the genes of her parents, who were both great actors themselves! Maya is a Cancerian and follows Christianity. She has beautiful blonde hair and an enchanting smile. Her eyes are beautiful blue colored, and her voice is just mesmerizing.
Maya Hawke's Net Worth
Through her unparalleled beauty and amazing acting talent, Maya has managed to acquire a lot of wealth. As of today, the net worth of Maya Hawke is around 3 million dollars. She works as an actor, model, and singer. But currently, her biggest source of income is her work on the big screen, especially in the web series Stranger Things with Joe Keery and others.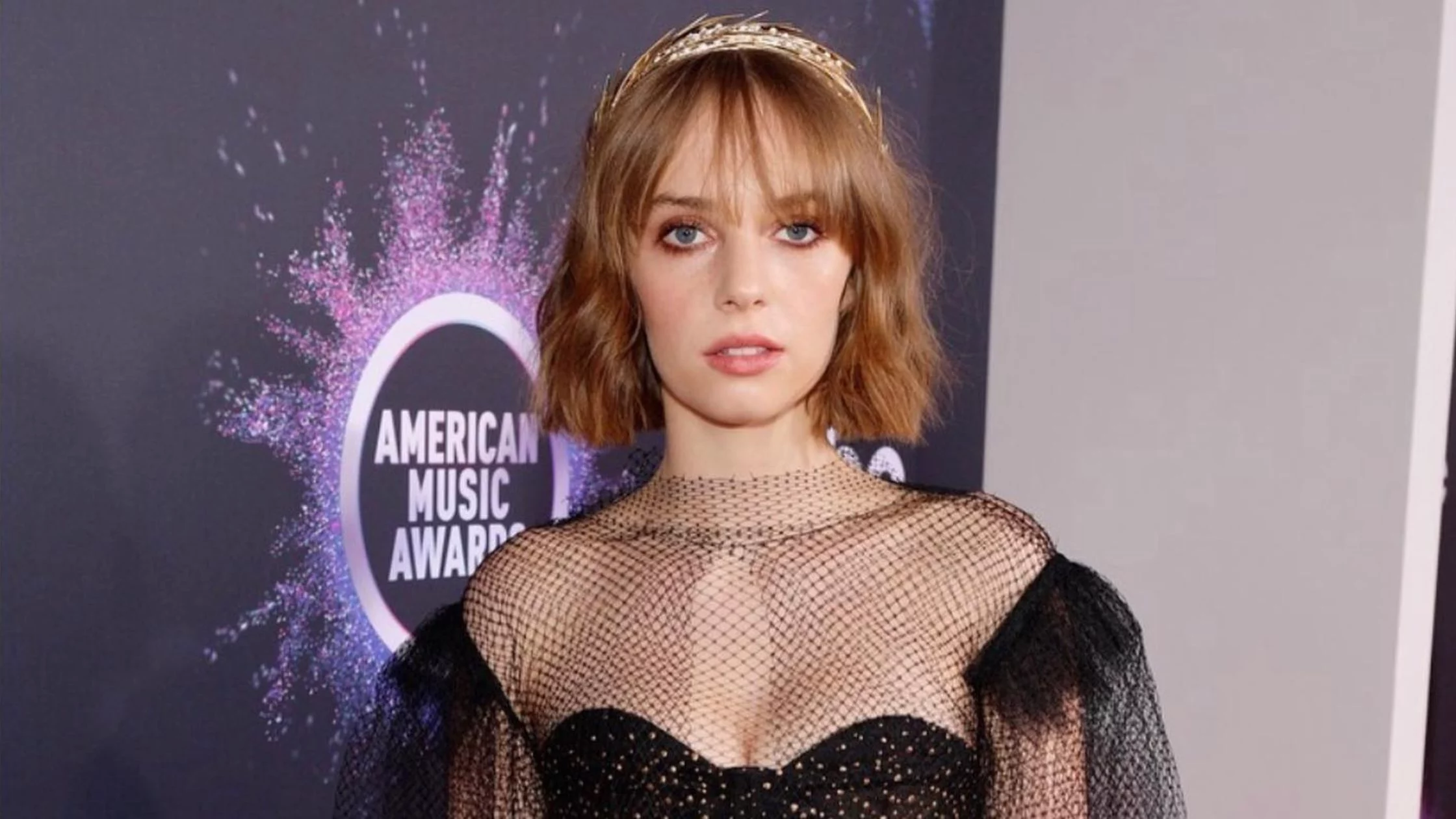 Maya makes around $500,000 annually in the initial years of her career, which is an amazing thing. Apart from acting, she also earns from brand promotions and advertisements. She is also quite active on Instagram, where she often posts images and reels and earns from Instagram too. 
Career Highlights
At present, Maya is an American actress, singer, and model. She initiated her career through modeling. When she came into the eyes of producers and directors through her modeling endeavors, she started getting offers for different movies. 
Her debut role was in the movie "Jo March," which was created by BBC and adapted from "Little Women" in 2017. Thus, at the age of 19, she began her career in the film industry. This was her foremost appearance as an actress, and she got immense recognition and appreciation for the same. 
However, the turning point in her career which made her a household name was her role in the TV series "Stranger Things." Maya first appeared in Season 3 of the series, which was aired in 2019. While her role in the third season wasn't much evidence, she did wonders in the fourth season, which came in 2022. Here, she played a vital role in the series and gathered the admiration of the audience. 
Parents of Maya Hawke
Maya's mother, Uma Thurman, is a writer and an actress, who has appeared in multiple movies such as "Kill Bill," "Batman & Robin," "Pulp Fiction," "The Accidental Husband," etc. . Her father, Ethan Hawke is a director and an actor, famous for playing essential roles in movies like "The Purge," "Predestination," "Sinister," "The Black Phone," "Training Day," and many more.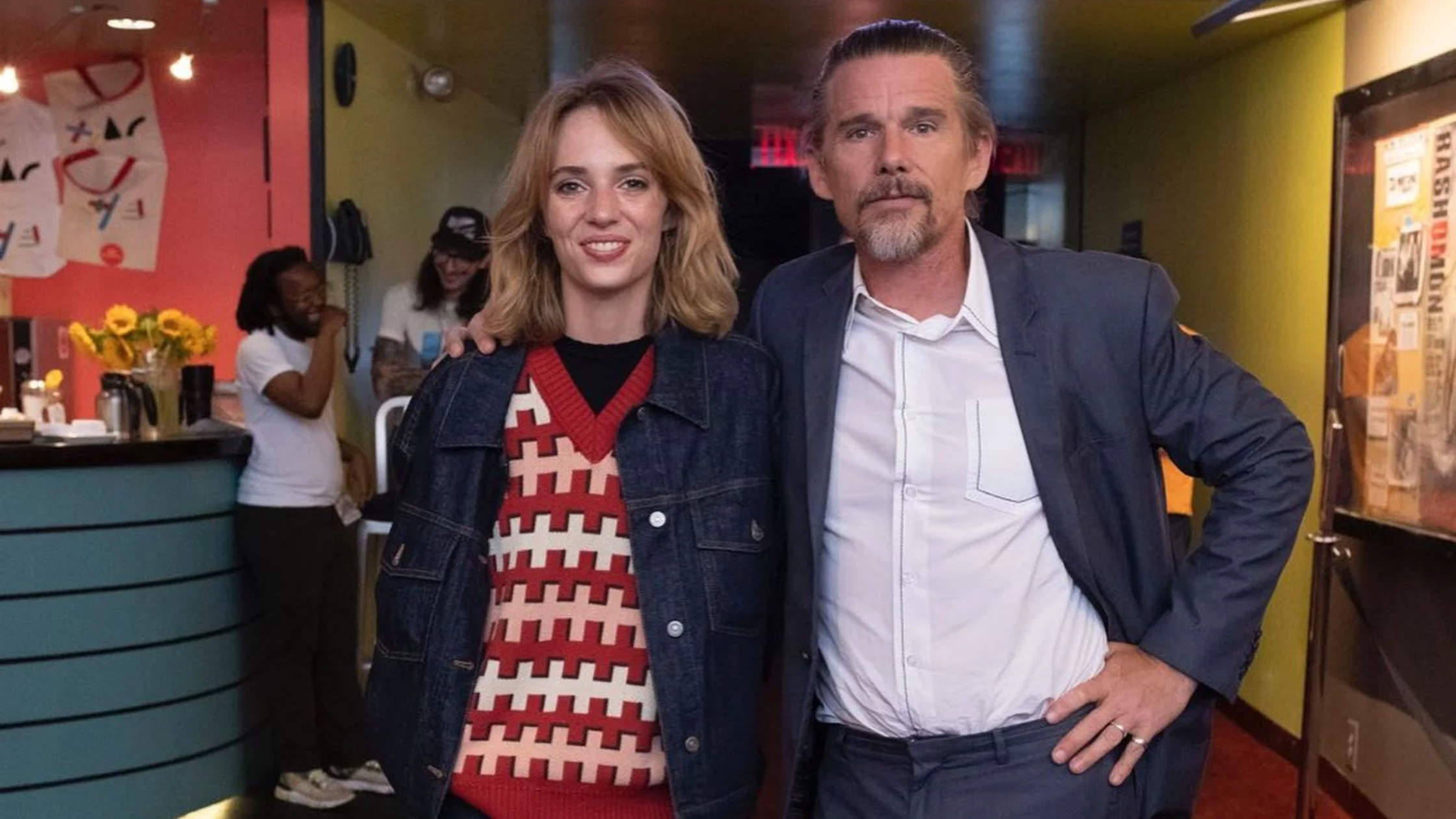 Both of them met each other on the sets of the movie "Gattaca" in 1996, in which they were co-stars. They started dating, fell in love, and finally decided to get married in 1998. Together, they had a daughter named Maya and a son named Levon. 
However, her parents later split, and her father married Ryan Shawhughes. Currently, her mother is also speculated to be dating a businessman, but she is still unmarried. 
Final Words
This is just the beginning of the career of Maya Hawke, which we believe to be rather extended in the coming years. Her parents are rich and famous, and she on walking right on their path toward fame and fortune. Maya Hawke's net worth at such an early age tells us that she is going to achieve a lot in the coming years. We wish to see her in the upcoming seasons of Stranger Things and multiple other movies and TV series!