Are you invited to a Black 90s Party, and you want to style for the evening like a star from the movies? Well, by the end of the article, your confusion about what to wear to a black 90s party will be over.
Mostly, everybody is hooked on the times of the 90s, which is fair as the popularity of pop culture and fast food skyrocketed and made a special place in everyone's hearts. Furthermore, neon bum bags, fanny packs accessory, blingy ambiance, massive scrunchies, cool bucket hats, one-shoulder dropped denim overalls, and subcultures dominated the entire decade. 
Movies and TV shows were not behind in showcasing the culture and trends of the 90s that attracted global attention. In fact, its impressions can be seen till today that has tripled down in Genz, and they still want to party wearing something 90s inspired. 
Continue reading to know to get ideas on what will be perfect to wear to a black 90s party. 
9 Party Outfit Ideas Inspired by the 90s 
Primarily all these fabulous styles of outfits will make you want to get ready now and head straight to a fun night. From glittery knee-length dresses to plaid-styled pant-suit or skirts, all are covered in the list. 
Wide-legged Pair of Jeans
If we speak of the 90s and not talk about polka dot blouses with wide-legged jeans, you are clearly ignoring one of the superhit outfit trends of that time. Especially for a super duper fun evening at your friend's house.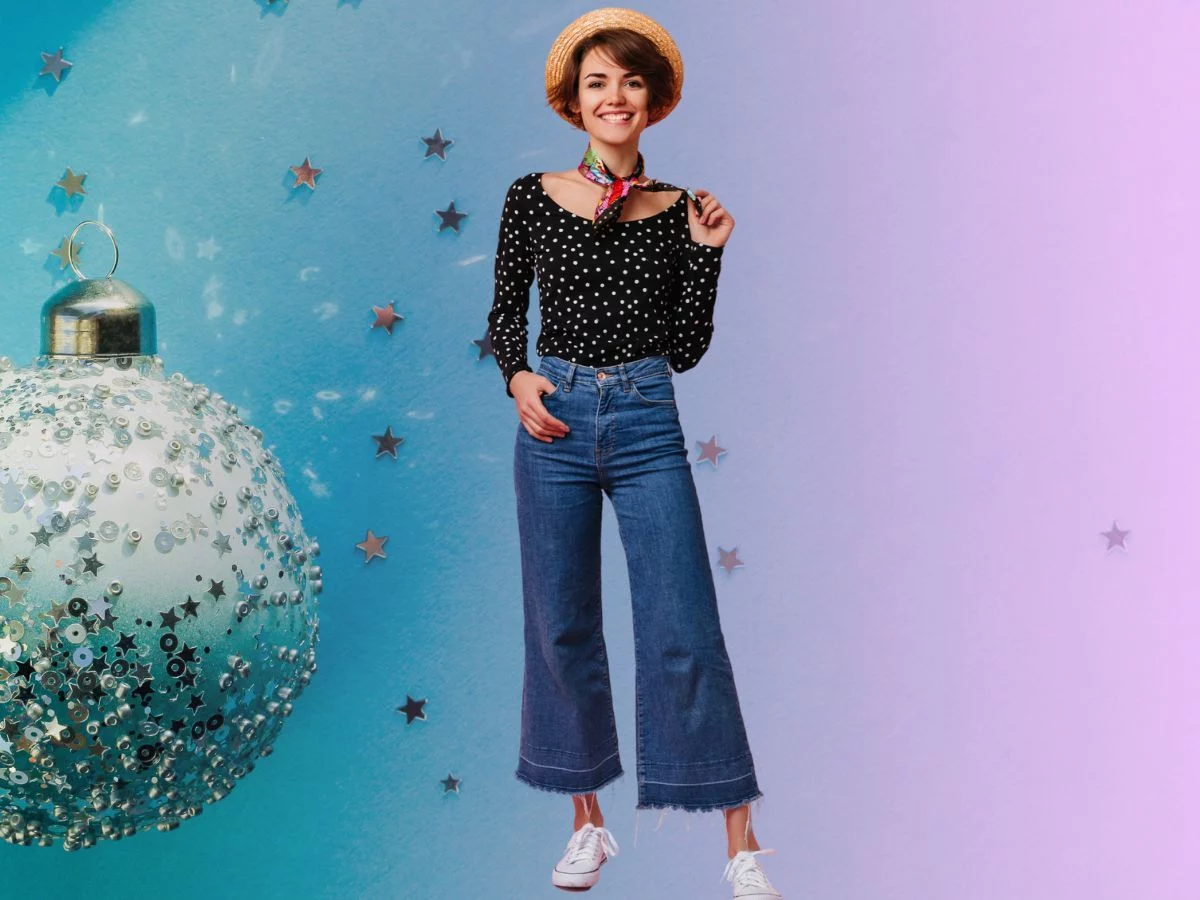 The millennial times saw famous personalities and characters not only wearing polka dot printed outfits but smashing them too. Some of them that smashed the style game are Julia Roberts from "Pretty Woman," and the protagonist in the famous sitcom Seinfeld made this style trend iconic for a long time. 
As for the accessories, you can pair them up with neck-ties, hats, or even long-sleeved gloves too. 
Printed Shirts with Bell-Bottoms
Be it men or women; both can pull off printed shirts and boot cuts lower. In the 1990's parties, boot-cut pants, and different prints on silk shirts stirred the fashion world. Especially floral, color-block, and pattern shirts are currently in a la mode as in the early times.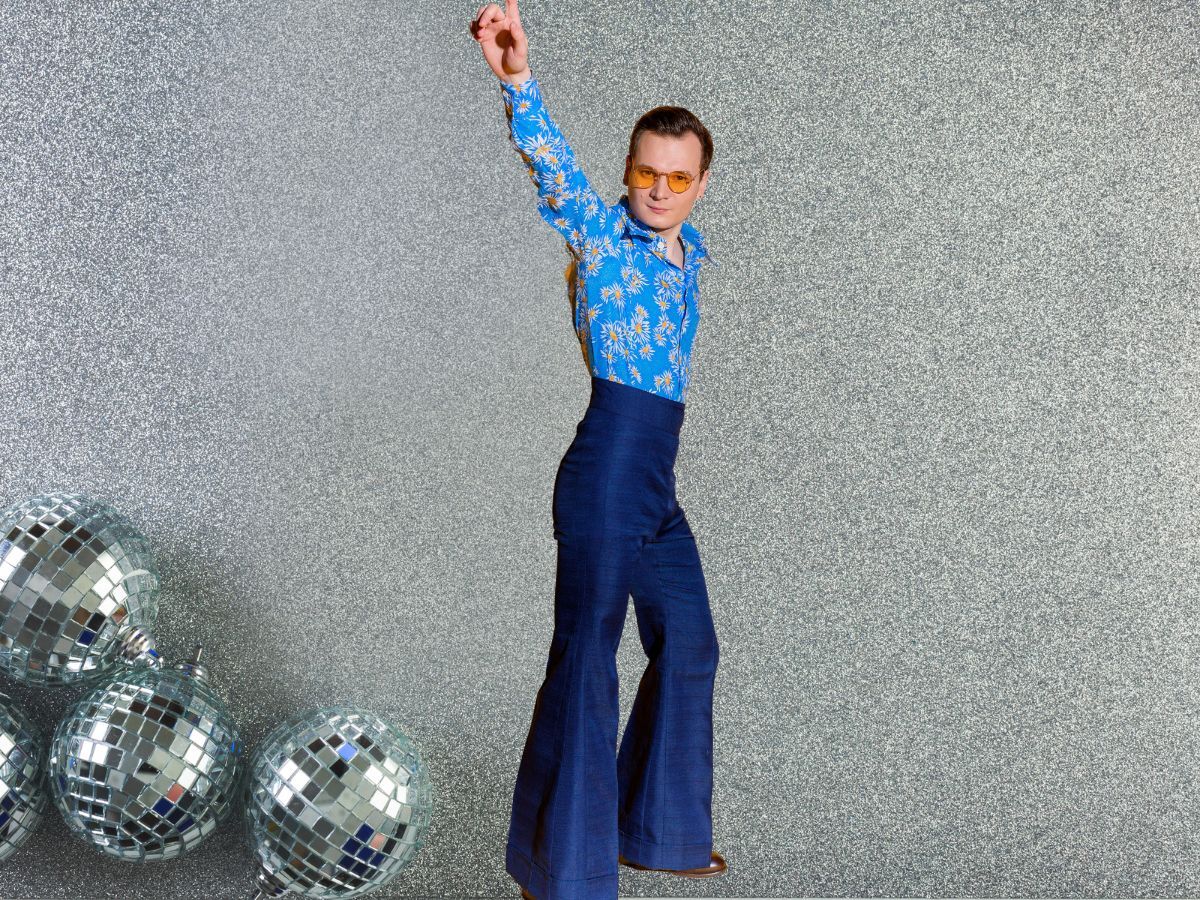 This is a thing about fashion that it always revolves and comes into swing time after time. So, if you want something staple to what to wear to a black 90s party, this ensemble is it. 
For attending a soiree, try out funky glass or carry a blingy bag. As far as men are concerned, they can definitely club it with a huge belt or fanny bag. 
Satin Dress & Thigh High Stockings
Club and deck prints are the perfect outfit ideas to wear to a black 90s party. And if the meet-up is themed, then it is even better. The satin one-color dress and accessorizing it with lined or plain stockings add much-needed drama to not only your look but overall appeal too.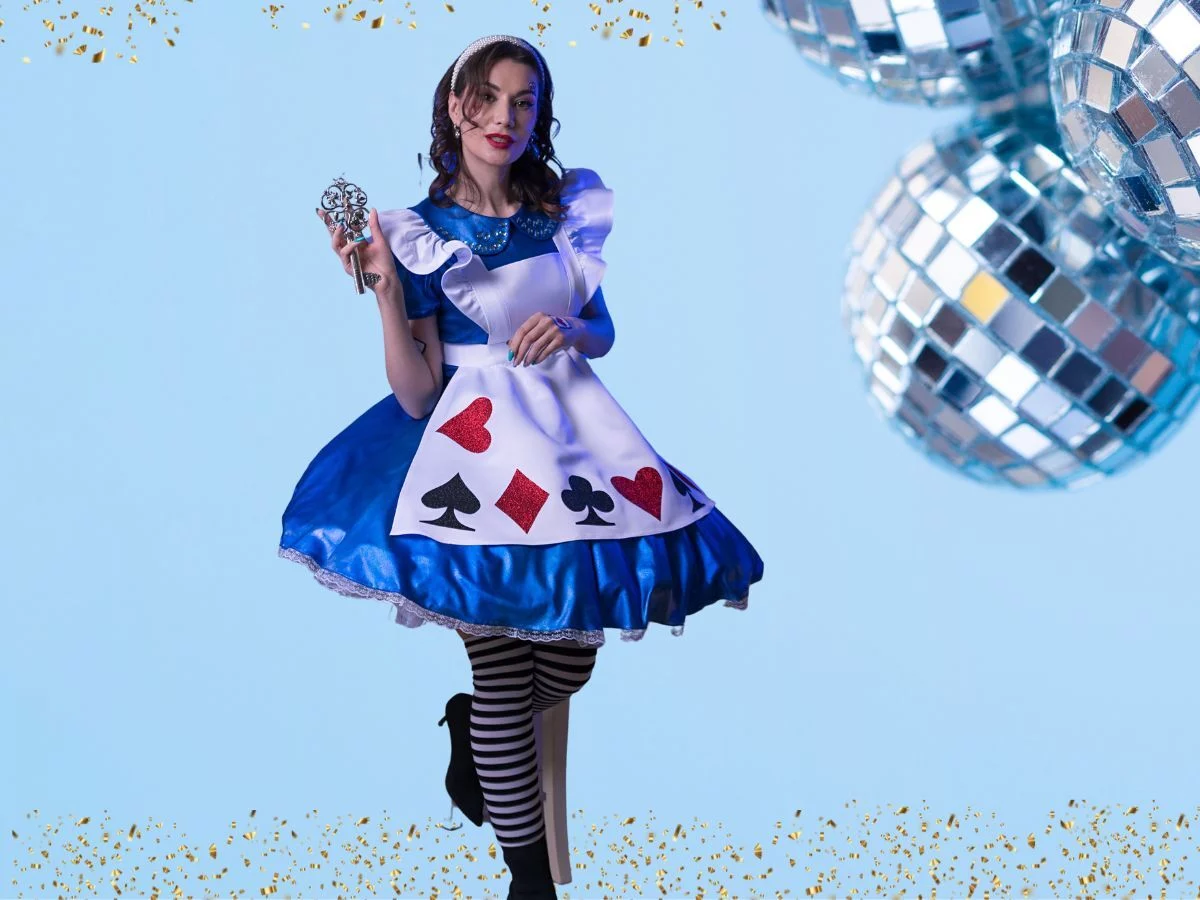 The plus point is that you be as creative as you want and pair it with kitten heels or a blingy statement bag. Finally, go all out with bold makeup and a vintage hairstyle, after which you will definitely roll some eyes. 
Cocktail of Prints & Textures
Imagine mixing two of the biggest fashion trends followed by people in the 90s, blockbusters, right? Ruffles, polkas, and midi dresses are ideal as a casual yet party-ready outfit. Besides the dress, mainly the hairstyles with hair accessories like claw clips, head scarves, snap clips, oversized bows, bold headbands, and more make your overall OOTN complete.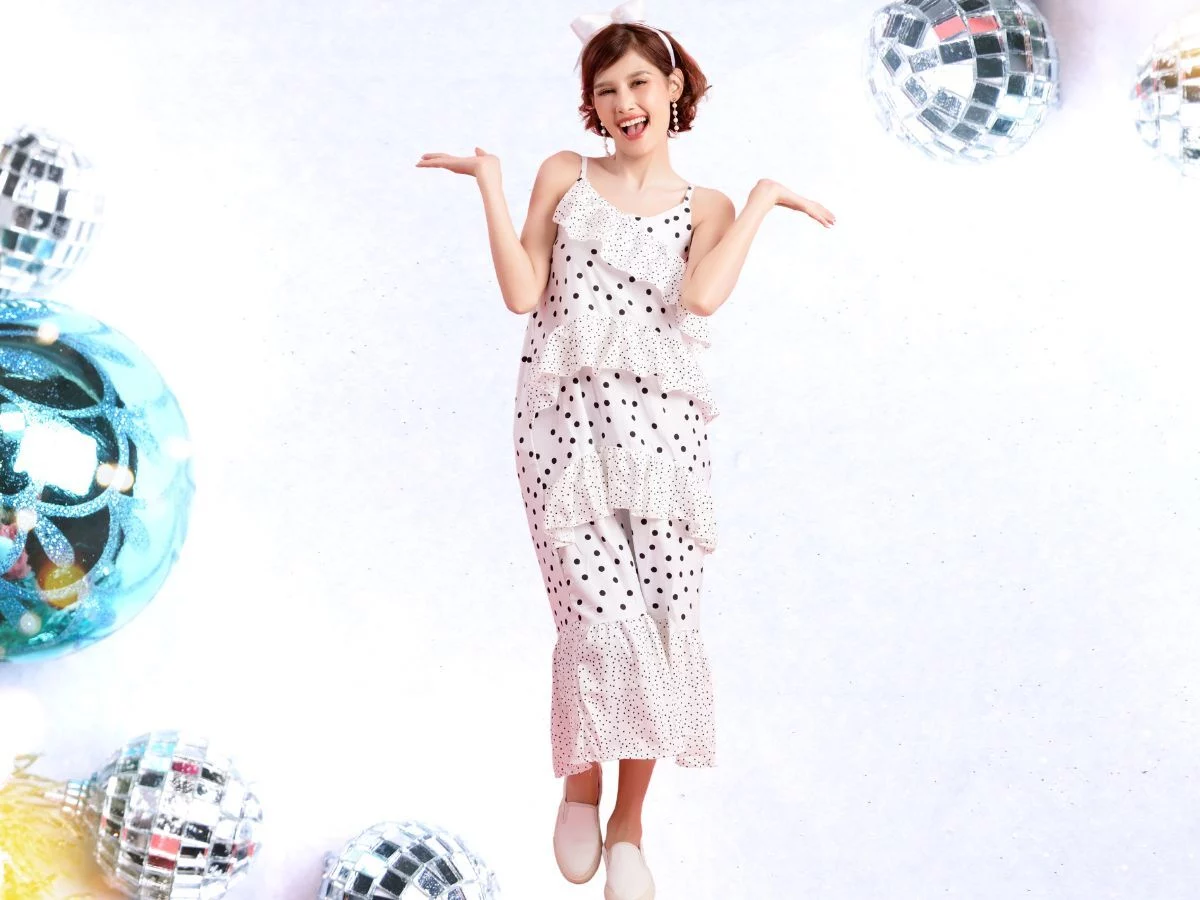 For personalizing it or adding the missing charm to your overall look, add a little bit of makeup, wear some dangler earrings, or carry a vintage-styled hand accessory. 
Shimmer All the Way
It is no secret that blingy is one of the many fashionable modes that were dominant during the 90s. If you really want to get ready according to a black 90s party, wearing a sequin dress will make you the star of the party.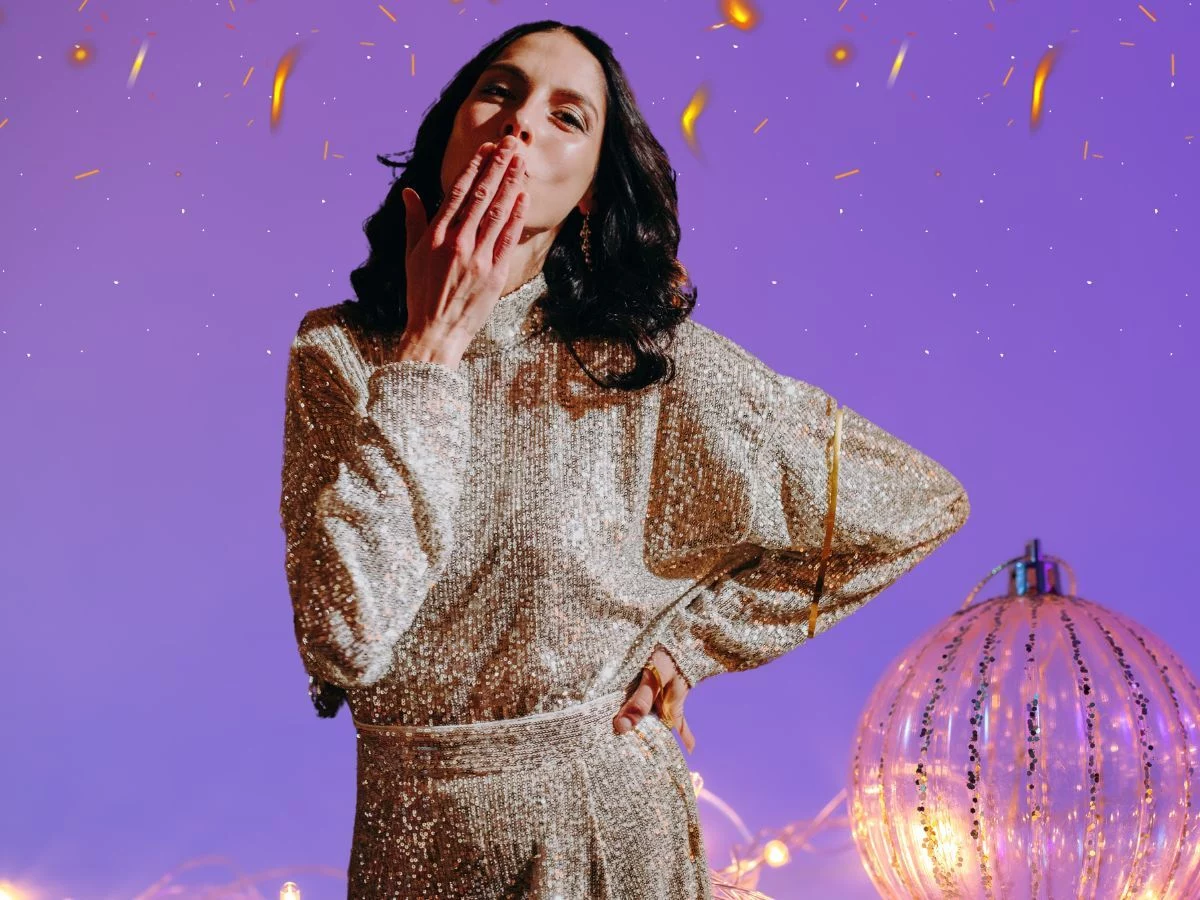 You can either choose long-sleeves, puffy ones, short, long, midi, padded, non-padded, high slit, or any other style you don't have to do much. Just a shimmery dress, a little bit of gloss, winged eyeliner, high heels, and curls are enough to complete your attire. 
Plaid Pant-Suit
"Plaids" is one type of the 90s all-over-the-place trend that is a modern fashion pattern. If you have seen some of the popular and cult-classic American 90s movies, like Clueless, Mean Girls, How to Lose a Guy in 10 Days, and more, you will clearly get an idea about its preference.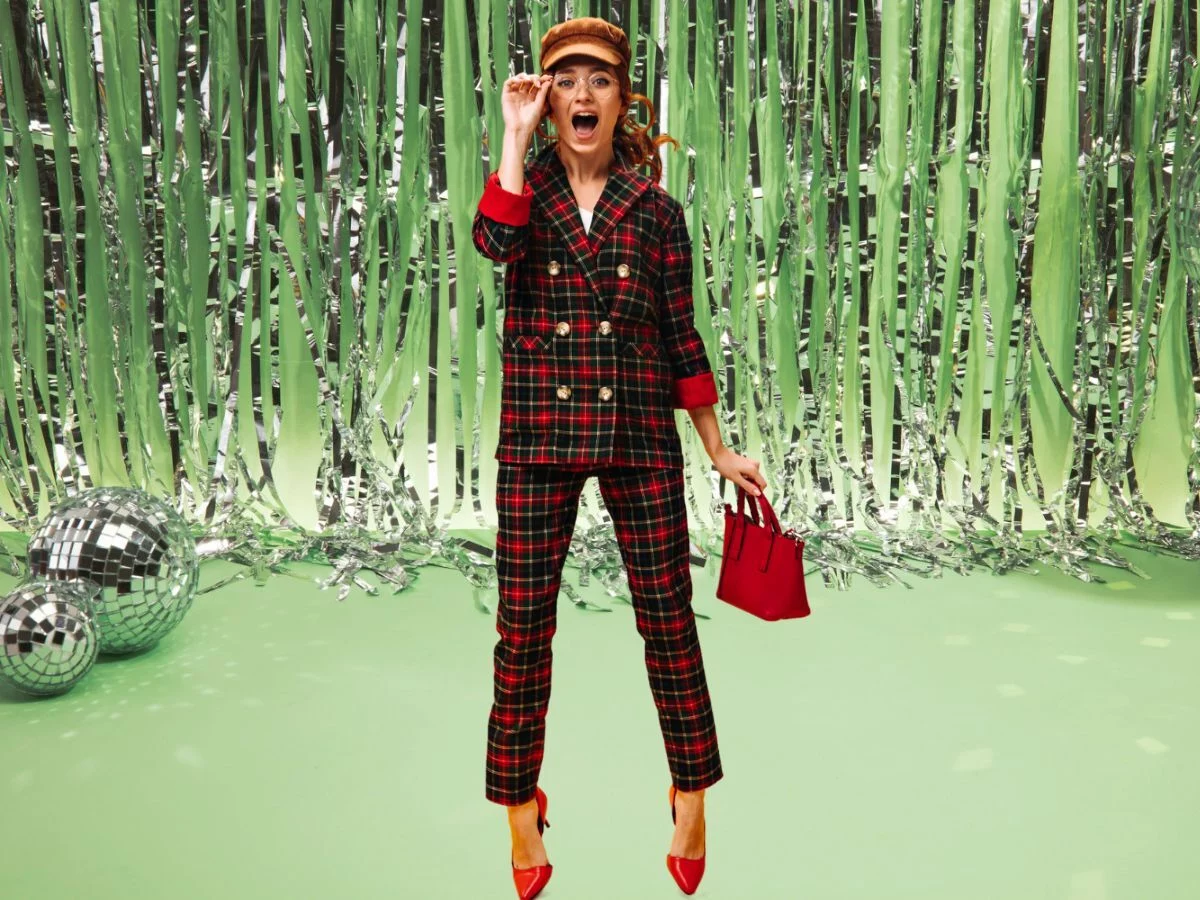 To dress like a true 90s going for a black party, plaid suits or mini skirts, or shorts are quintessential and a staple. Straight hair, a huge bow, a tank top, or even satin ribbons will add four moons to your look. 
Off-shoulder Top & Long Skirt
Different cut-outs in simple attire make a plain outfit quite interesting. Similarly, if you are scratching your head in confusion about what to wear to a black 90s party, off-shoulder shiny, plain, or printed blouses are downright ideal.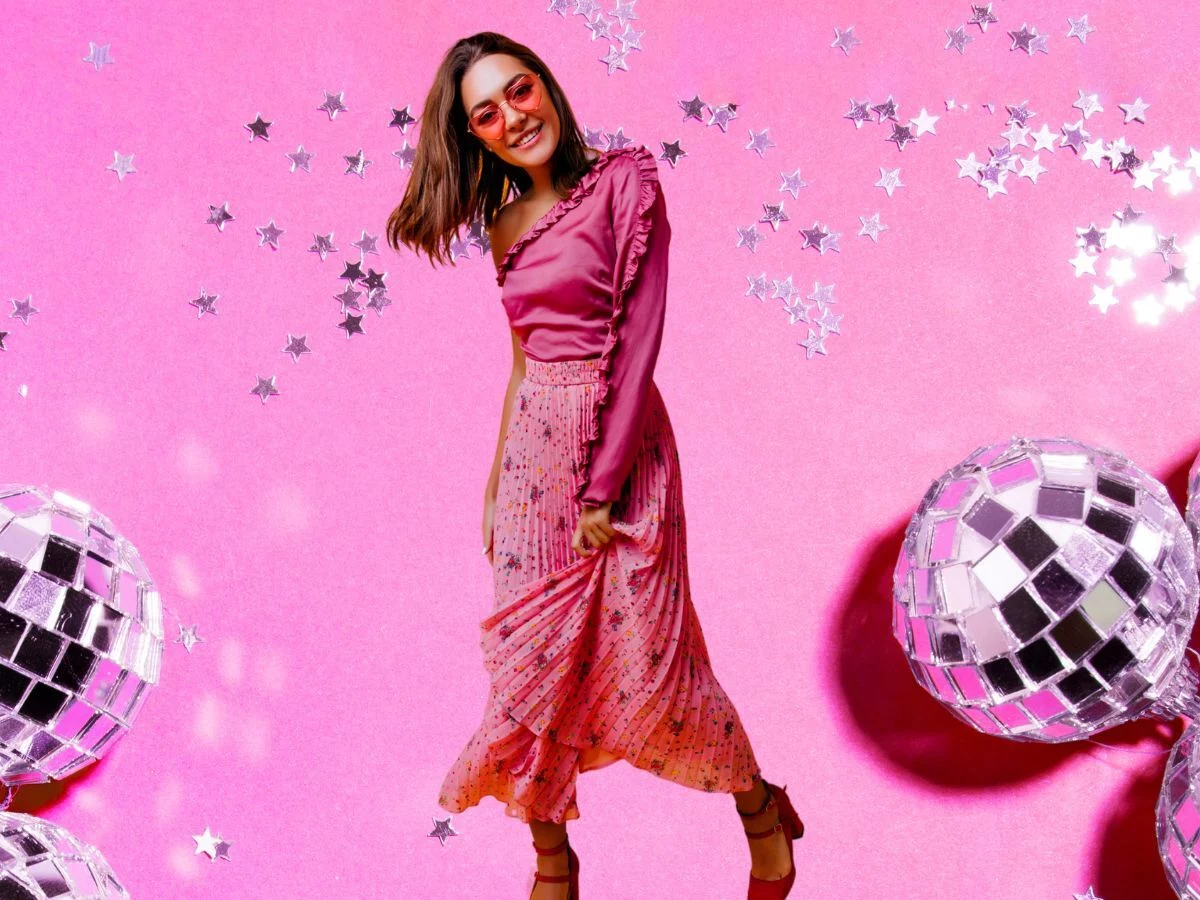 In addition to this, long pleated skirts are convenient and easy to carry. Since parties can go wild at times, already long pleated skirts or wrap-up bottoms will never make you look shabby or unkempt.
As for the colors, solid, bold, dark, or metallics look vibrant and are the ultimate cute outfit. And girls who want to look like a shining diva of the 90s at the party, a little advice is to apply some body shimmer. 
Short Sequin Tight-Fit Dress
Flashy and sparkly tight-fit midis will make you the star among the crowd. If you want to slay like a diva, pair the dress with stilettos or with boots if you want to keep it casual. Furthermore, the best bet is to add 90's inspired accessories that, of course, are a must if attending a party.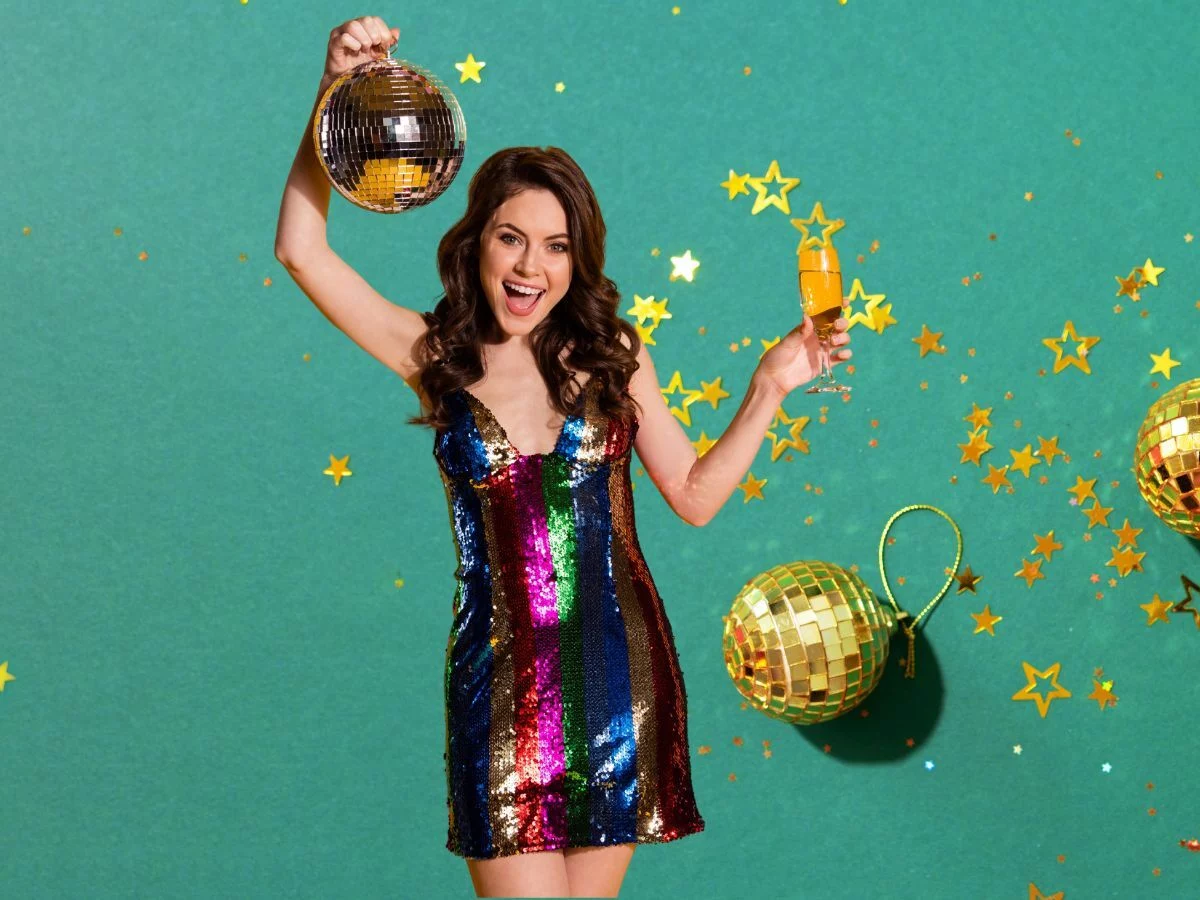 It's solely your choice; if you either want a complete makeover of that time or a little touch of millennials.
Denim Look For a Black 90s Party 
To slay at the party, try out denim dresses or dungarees that can really impress the people around. Furthermore, ankle-length leather boots add sass to the way you appear in the public eye.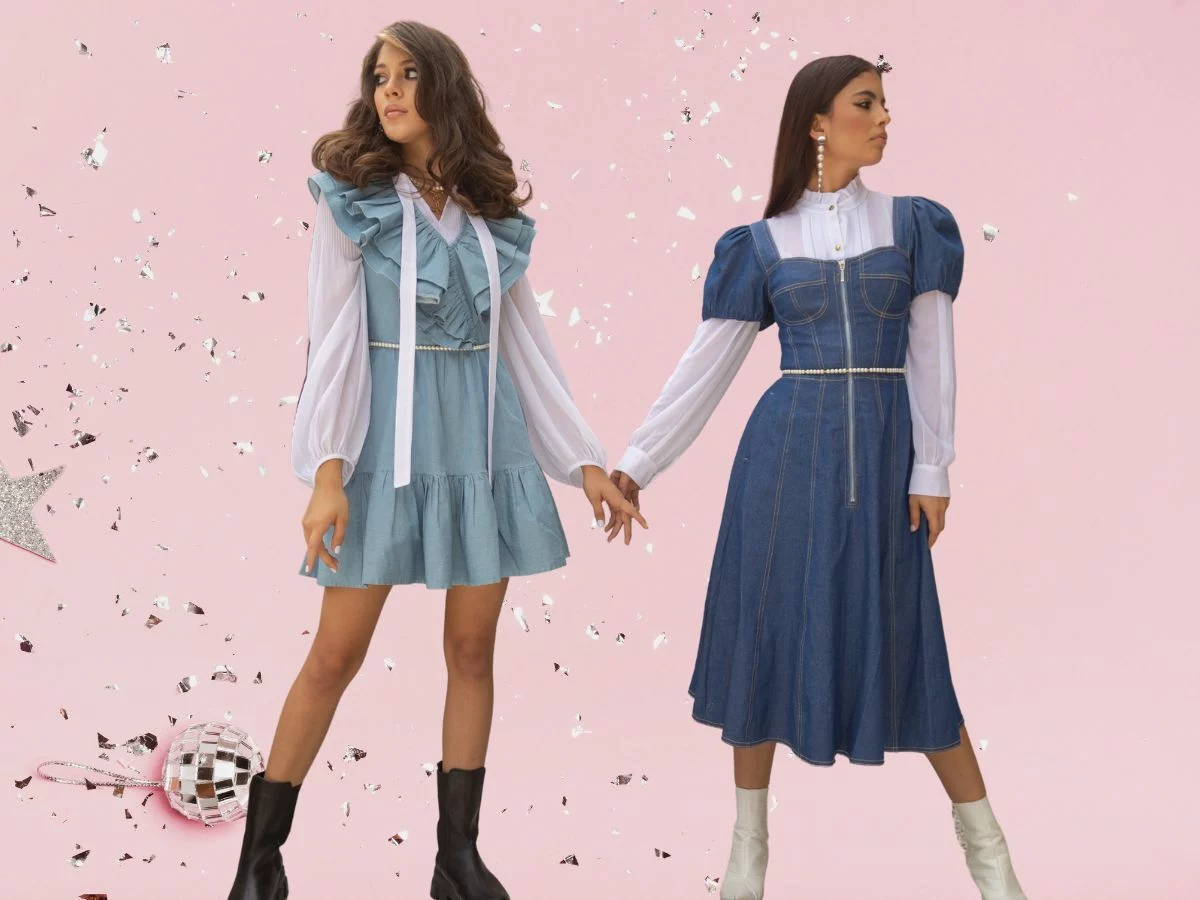 Also, the perfect contrast with the original, blue, and classic denim whites that brighten your skin, and you look super smart. Ribbons, collars, and sleeves are essential to creating an illuminating display. 
The Final Wrap-Up
All these 9 outfit ideas are answers to what to wear to a black 90s party. It is important to note that whatever you pick for the soiree, it fits you well, and you are comfortable enough to enjoy too. 
I hope you found this write-up helpful in narrowing down your options. So, next, you get an invitation to a black 90s party; instead of panicking, get ready with a smile. 
After all, who would want to go to an energizing party looking out of the place? 
Have Fun!