Hoya Australis, also known as the wax plant. It's one of the indoor plants that people love to grow in their homes, and it's very fragrant, especially at night time. Moreover, it looks wonderful and can grow even in dim lighting.
Many people refer to this plant as waxvine. Moreover, when its flowers start blooming, its cluster looks like stars, and it adds a touch of nature to your house.
There are many different types of Hoya Australis, and most of them can survive indoors with a decent amount of sunlight. However, most of the varieties of Hoya are Epiphyte that does not require their roots to be in the water all the time.
Hence it is pretty easy to grow them indoors. There are more than 300 different types of Hoya Australis, and the most common ones are H. australis tenuipes, H. australis oramicola, and H. australis rupicola.
Moreover, it is commonly known as the Wax flower, Wax Plant, Porcelain Flower, and Honey plant. So no matter what you may call this plant today, we are going to share with you how you can grow this beautiful plant at your home and enhance your interiors.
Ideal Environment for Hoya Australis
Hoya Australis belongs to the Apocynaceae family and can spread out really quickly if not properly trimmed on time. Moreover, it smells heavenly, which is why people love growing this plant indoors.
This plant was first observed in the year 1770, and as clear by the name, this was discovered in Australia. However, Hoya Australis is found in Indonesia along with Australia.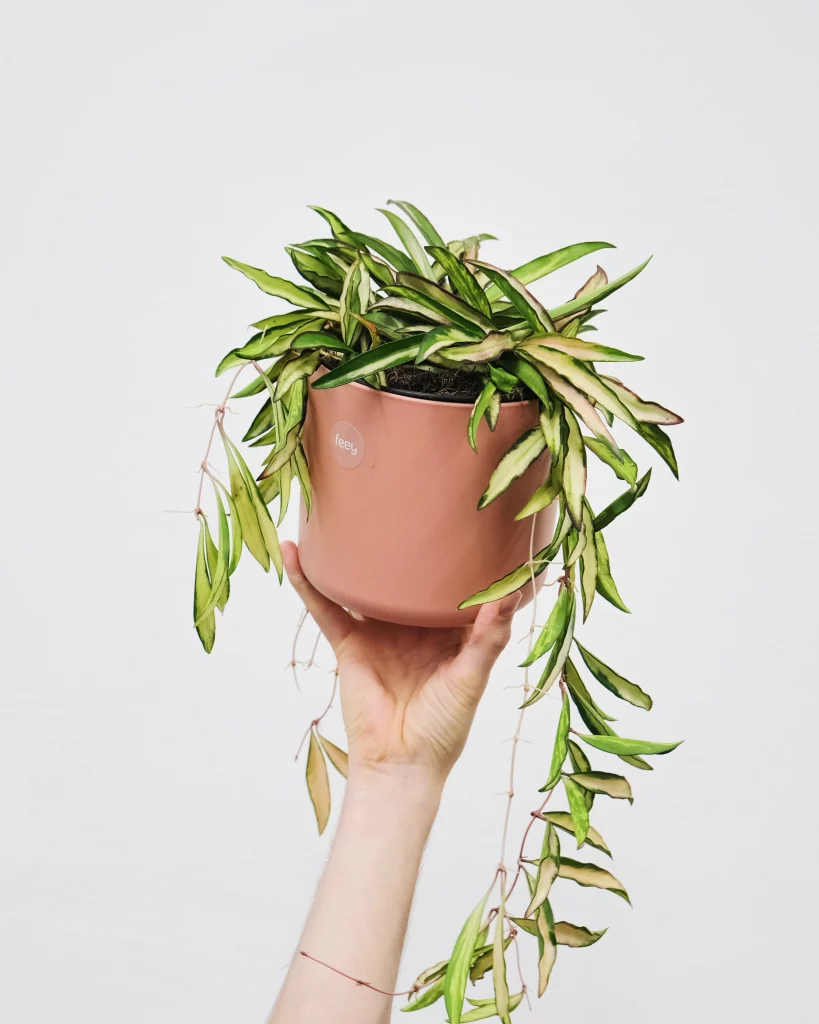 Let us now begin with what is the ideal condition for this plant to grow. 
Plant Type- So, starting with the plant type, it is a climbing wine that can grow upto 2 meters, i.e., 78 inches, and you will need to trim this plant from time to time.
Sun Exposure- This plant prefers indirect sunlight, which makes Hoya Australis an ideal indoor plant. However, if there is too much sunlight, the leaves start turning yellow and eventually begin to fall off the vine.
Temperature and Humidity- The most comfortable environment for Hoya is indoors, as the average temperature is between 65-75 degrees Fahrenheit which is just perfect for Hoya Australis to grow. However, the Humidity level is preferable between 40-60%.
Water Requirement- Hoya Australis is an epiphyte, so you must avoid over-watering this one as it can be led to the rotting of the roots. Ideally, you should water this plant just once in 10 days in the summer.
However, avoid watering in winter as the sunlight is already less. Hence the wax plant doesn't require must water.
Ideal soil-  For a healthy waxvine well-drained soil is essential, and the roots should not be submerged in water. You can make this mixture very easily at home by just adding pine bark and perlite to a potting mixture.
Some additional tips for growing a healthy Hoya at home
Hoya is a beautiful plant for indoors, and the maintenance is also pretty easy. Here are some additional tips that you can use to grow a healthy Hoya at home.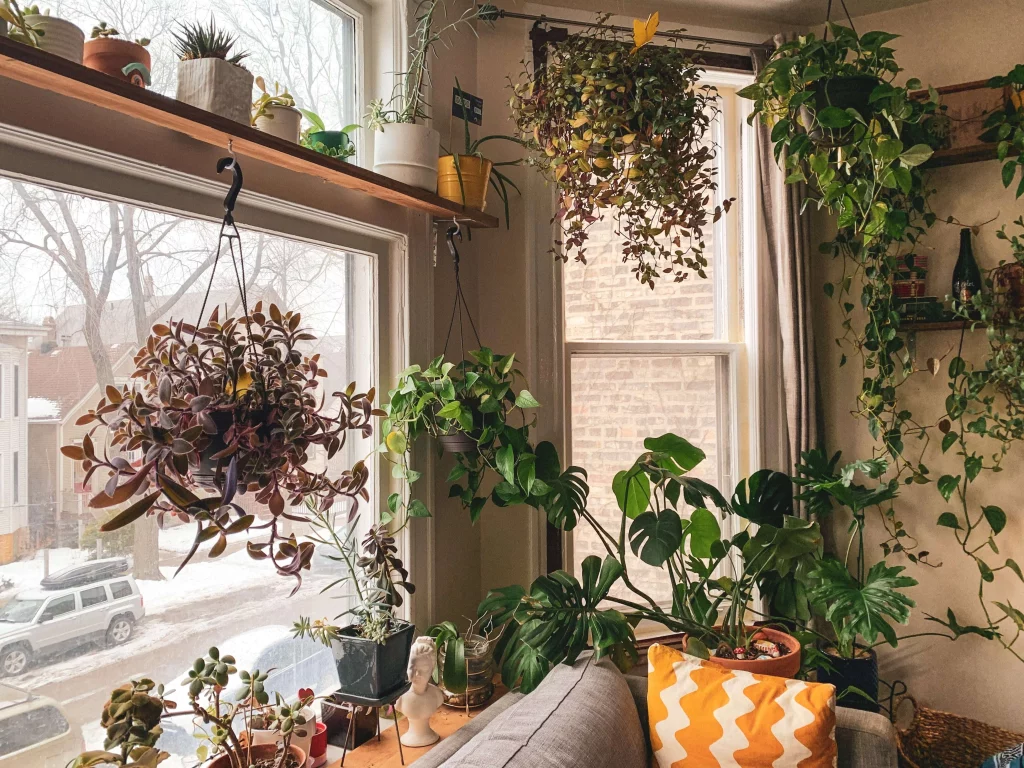 Provide proper support to the waxvine, you can even curl the braches around a shelf to add a green aesthetic to your home.
While watering the plant, you can add a bit of hydrogen peroxide, which will make it ideal for the growth of Hoya.

In the summer season, you can add almost half a teaspoon of general fertilizer to give that extra boost of additional nutrients.

Do not trim your Hoya just before the spring, as it would reduce the blooms or the cluster of flowers.

Once flowering is complete, you can now trim the vine accordingly to make it more manageable.

Although this wax plant is non-toxic and completely safe, there are still chances that you might develop an allergic reaction due to the presence of its natural latex. So keep this in mind.
Hoya Australis is a drought-tolerant plant and can even survive in quite frosty conditions.
The Bottom Line
Plant cultivators treat plants like their babies, and why should they? If you also love adding the touch of nature to your home, then you should also know that just like babies, plants also require care.
However, as you must have already understood, Hoya Australis is a low-maintenance plant, and you will enjoy growing this plant at your home.
Many use plants to attract fortune and Luck. However, this is a great choice for even your office, as the wax plant can even grow in fluorescent lighting as well.
With its blooming white flowers and glossy leaves, it is a perfect plant to add to your garden or at home. Moreover, its pleasant aroma will bring perfection to your home aesthetics.
Lastly, I hope this article was helpful to you, and now your Hoya will bloom throughout this spring.