It is well-known that sleep plays a significant role in our mental and physical well-being. However, many people face issues that lead to a lack of sleeping hours and sleepiness and fatigue in the daytime.
Getting a decent sleep may feel unachievable when you're wide awake late or till three or four in the morning. However, you have considerably more power over the quality of your sleep than you likely are aware.
The solution to disturbed sleep can frequently be identified in your regular activities, just as how you feel throughout the day often depends on how well you sleep at night.
Moreover, not getting enough sleep can lead to problems like brain functioning or hormonal disbalance. It has been observed that sleep quality has been deprived from the past few years, and it is directly because of the lifestyle of people.
Changing lifestyles, continuous overnight parties, late-night conversations, social media feeds, etc., have affected sleep quality.
Sleeping might be impossible for you because of things beyond your control. The good news is that you can develop routines that encourage better sleep. A few suggestions are enlisted for you in this article that needs to take care of if you wish to have a peaceful good night's sleep. 
Avoid Caffeine, Soda Beverages, and Alcohol
Anything that contains caffeine, such as chocolates, energy drinks, or any beverages, shouldn't be consumed at night before you go to bed.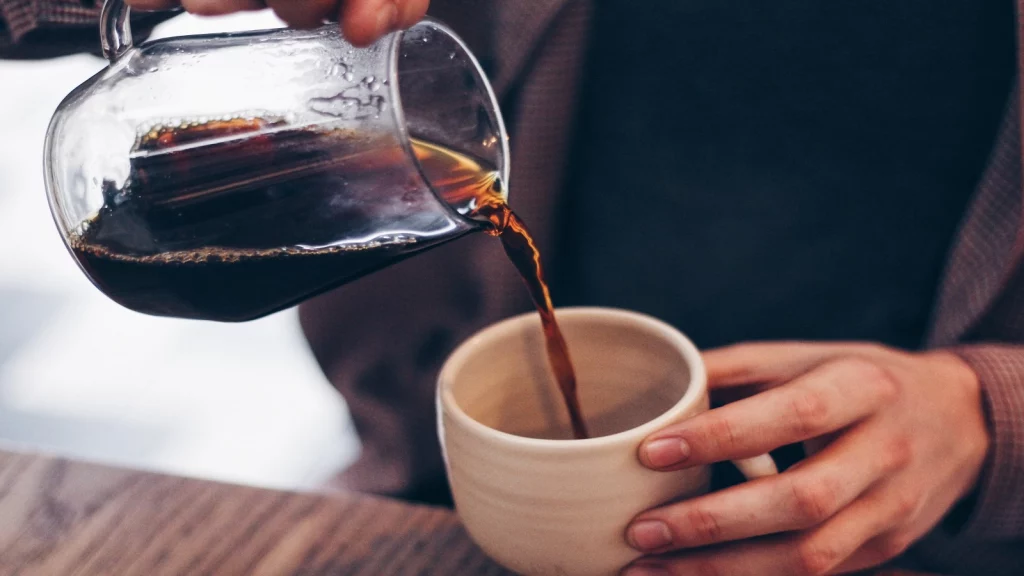 If you take caffeine in the morning and afternoon in an appropriate quantity, it will not affect your sleep; however, making it a part of your lifestyle and consuming it at night has severe consequences.
Caffeine can stay in your blood for six to eight hours and if you wish to sleep on time at night, avoid drinking coffee after 4 pm.
It is not coffee that contains caffeine; some medications and painkillers also contain caffeine, so always check whatever you take at night before reaching Bed as it will severely affect your sleep.
Room Lighting Should be Dim
If you wish to sleep at night on time, you can also dim the lights of your home before 2 to 3 hours of your bedtime. The main reason behind this activity is to send signals to your brain to increase the melatonin hormone in your body that will help to sleep on time.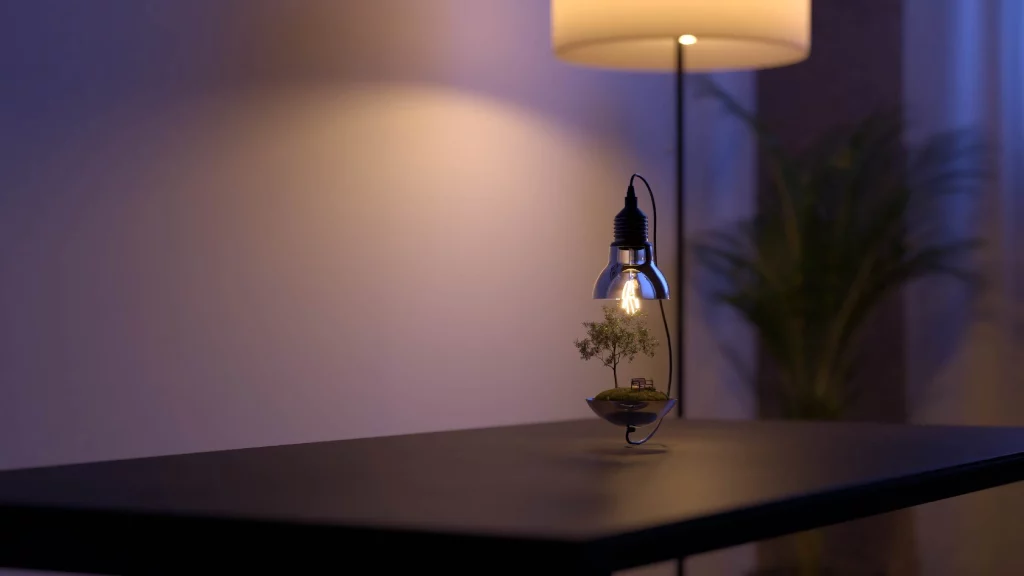 Moreover, there are many studies through which it is evident that sound, temperature, light, and furniture; all these elements affect sleep at night.
So, it is advisable to reduce external noise, light, and artificial lighting from things like alarm clocks in your bedroom to the absolute minimum. Ensure that your bedroom is peaceful, comfortable, tidy, and joyful.
Exposure to bright lights in the daytime
Put yourself in the sun early in the day. Better results are achieved the earlier you rise. Take a coffee break outside or eat breakfast beside a window with plenty of sunlight. You'll be able to wake up with the light on your face.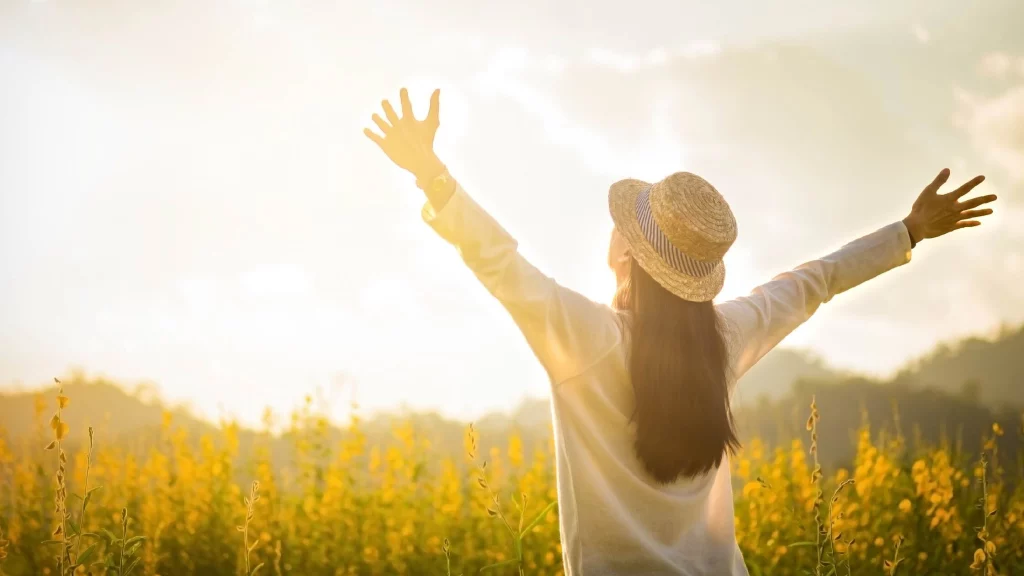 Spend more time outdoors during the day. Take your work breaks outside in the sunshine, or work out.
As much as possible, let natural light enter your house or office. Try to move your desk closer to the window and keep the blinds and drapes open during the day.
Your circadian rhythm is kept healthy by exposure to natural sunlight or strong light during the day. This improves the quality and length of sleep and everyday energy.
A related study discovered that older persons exposed to strong light for two hours during the day slept for two hours long and had 80% higher sleep efficiency.
Avoid taking naps during the day
It's crucial to use caution when taking naps if you want to get a better night's sleep. It can be difficult to fall asleep when you need to if you nap for an excessively long time or too late in the day. Longer naps can harm your health and sleep quality, whereas 30 minutes or less can improve your brain performance during the day.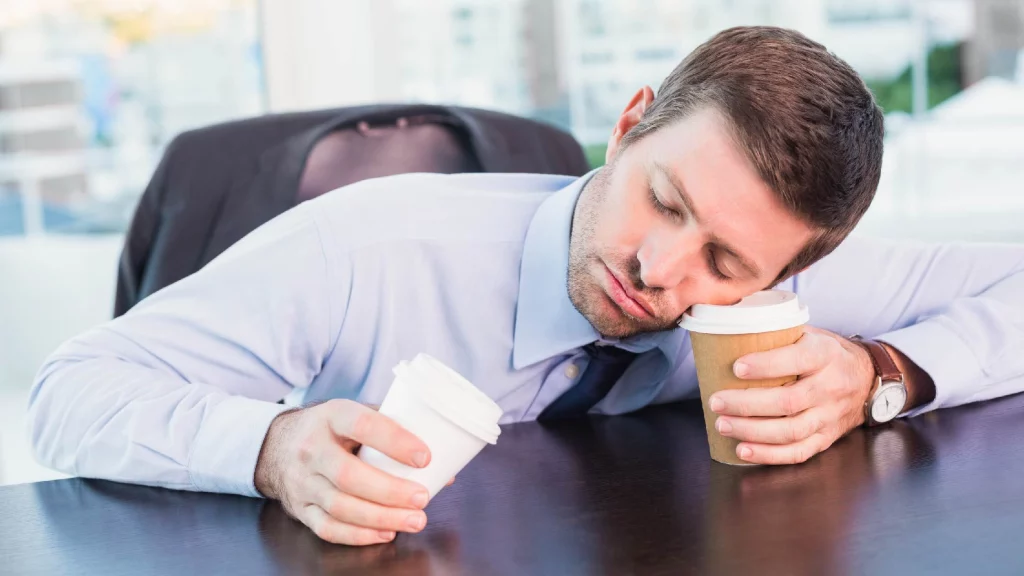 A 20-minute sleep is ideal, and the optimum time to take one is right after lunch in the early afternoon. Long or inconsistent naps during the day can harm your sleep, even though quick power naps are advantageous.
However, some studies show that people who regularly take naps at the end of the day don't have low-quality or interrupted sleep at night.
You shouldn't be alarmed if you regularly nap during the day and get enough sleep. The consequences of napping vary from person to person.
Regular Sleeping Time
You must allocate that time in your schedule to ensure you obtain the appropriate amount of sleep each night.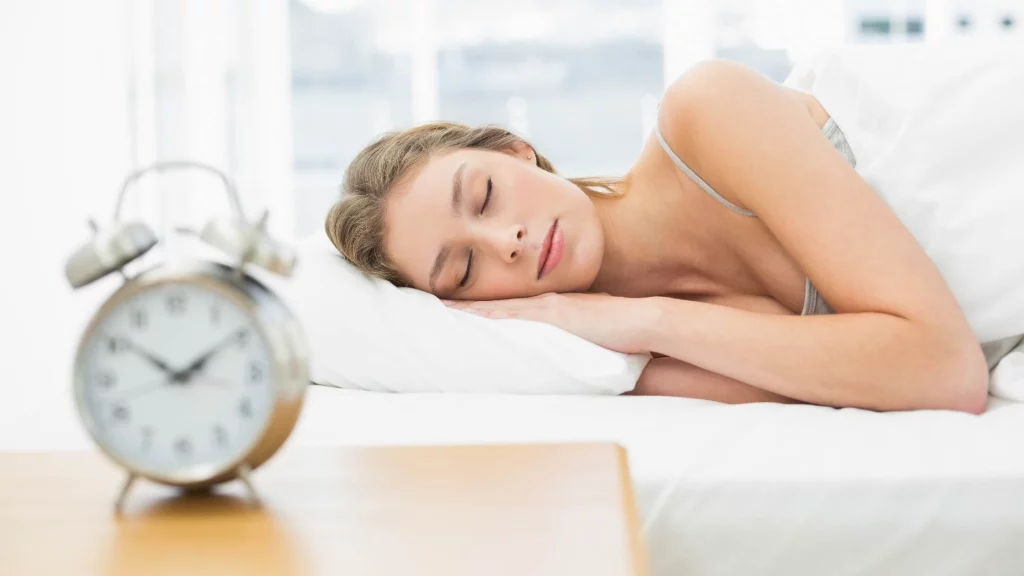 Determine a target bedtime by working backward from your set wake-up time. Give yourself as much time as possible to wind down and prepare to sleep before bed.
Even on weekends, go to bed and get up around the same time every day. This practice will help your body and brain adjust to a regular sleep and wake cycle. You'll eventually be able to fall asleep easily and have a restful night's sleep.
Fix a Regular Wake-Up Time
For a sound sleep, you need to aim to wake up and go to bed at the same time every day. Doing so can improve the quality of your sleep and set your body's internal clock.
Pick a time to go to Bed when you typically feel exhausted to avoid tossing and turning. If you're receiving enough rest, you shouldn't need an alarm to wake up. 
Even on weekends, avoid sleeping in. Instead of sleeping in, choose a daytime nap if you need to make up for a late night. You can repay your sleep debt while maintaining your regular sleep-wake cycle.
Disconnect from your devices on the Bed
For a sound sleep, you need to cut down your screen time. A big no to television as well as binge-watching. Make sure not to use screens one to two hours before bedtime.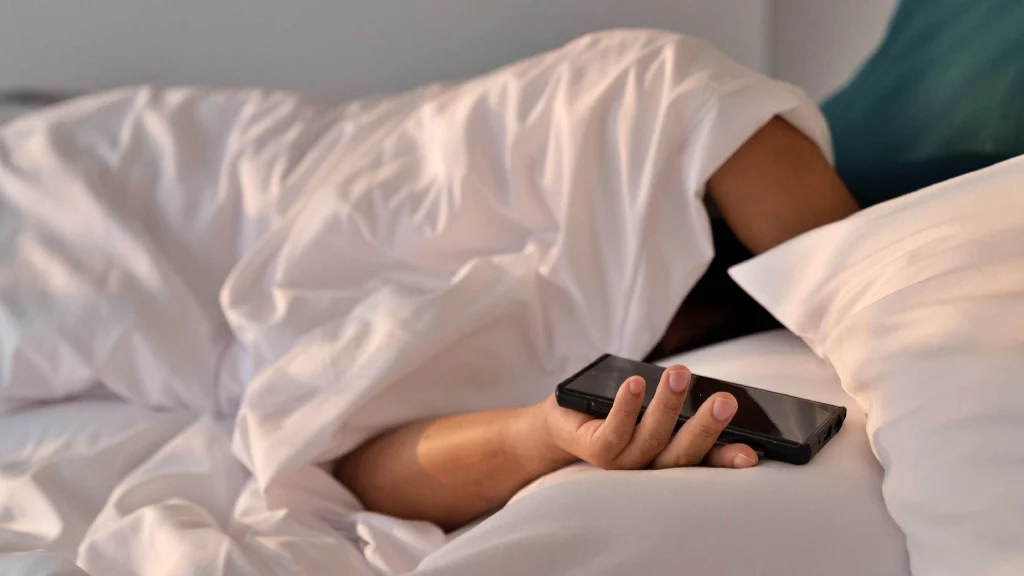 However, you can listen to good music before sleeping. It is clear from several studies that ambiance plays a crucial role in sleep. So make your bedroom comfortable to work on getting a sound sleep.
Workout Wisely
Physical activity is good for metabolism because it raises body temperature and stimulates cortisol hormones.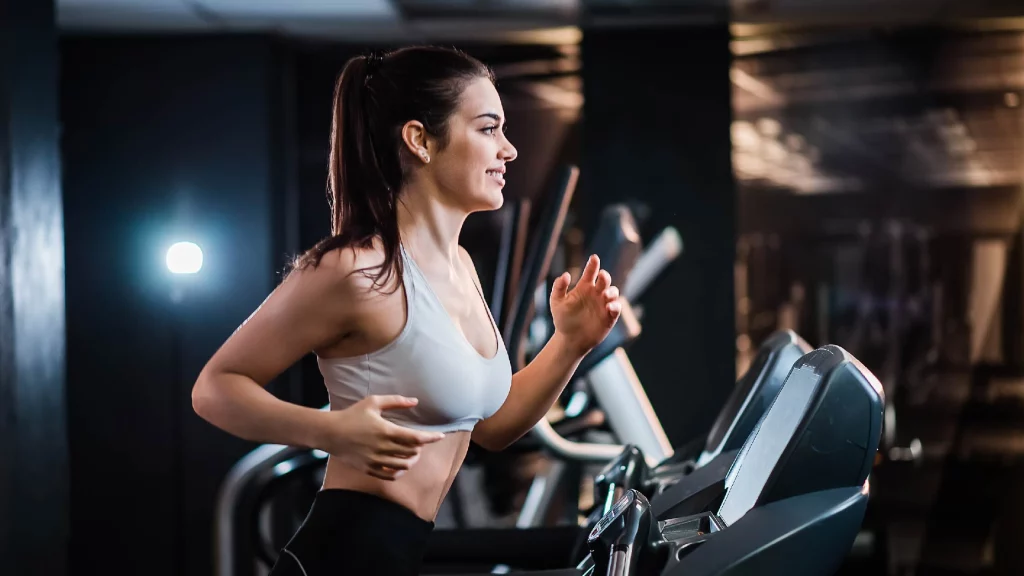 If you exercise in the morning or afternoon, this is not a problem; however, if you exercise too close to bedtime, you may have trouble sleeping.
You should perform relaxing, low-impact exercises in the evening, such as yoga or gentle stretching, to promote sleep. A moderate-to-vigorous workout should ideally be completed at least three hours before bedtime. Furthermore, if you still have trouble sleeping, you may want to start your workouts earlier.
Quit Smoking
Like caffeine, Nicotine is also a stimulant that affects the regular sleep of humans. So, if you are addicted to Tobacco, there is a high chance of being an Insomniac.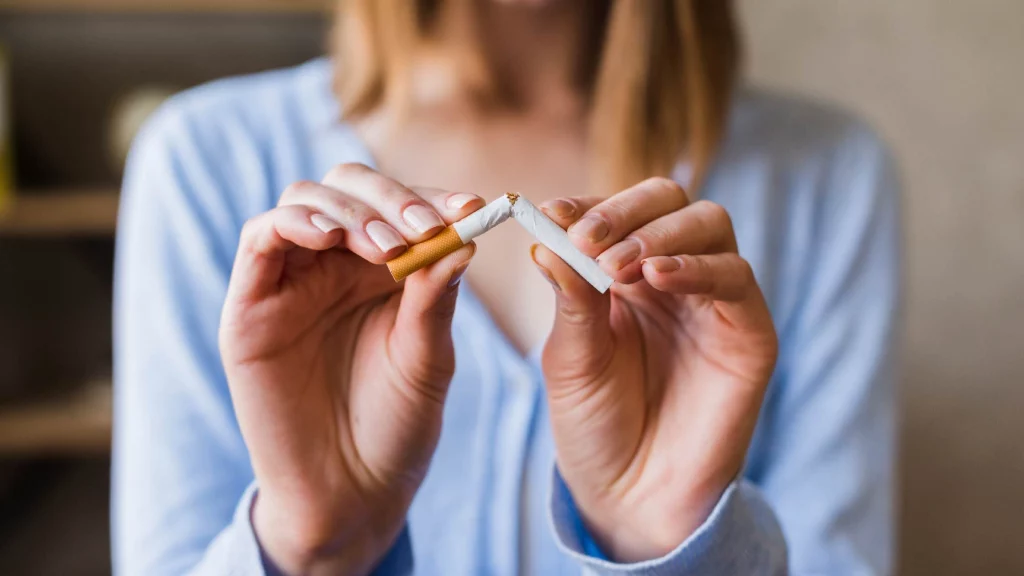 So, avoiding cigarettes is recommended so you can have a good night's sleep.
Avoid Late Eating
Along with eating on time, eating right is important if you want to improve your sleep cycle.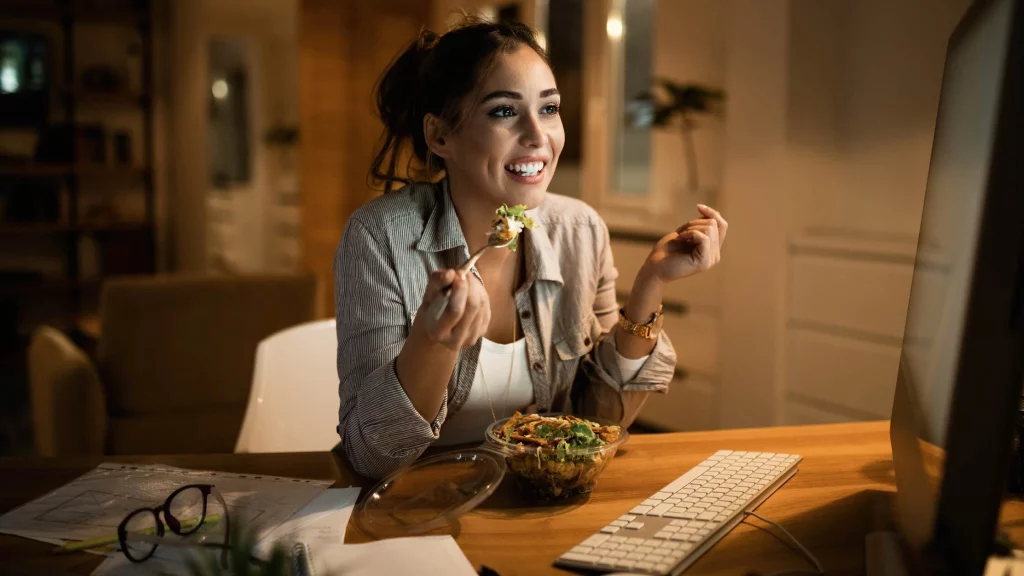 Avoid eating large meals and heavy foods too late in the day. They disrupt your sleep by taxing your digestive system. Instead, have a modest evening snack of cheese and crackers or cereal with milk.
Additionally, finish eating at least an hour before going to Bed. Both an overstuffed stomach and a churning tummy might keep you awake. 
Keep a Day-to-Day Journal
Maintaining a Sleep Journal helps you keep track of your sleep quality and determine what factors are helping or hurting it.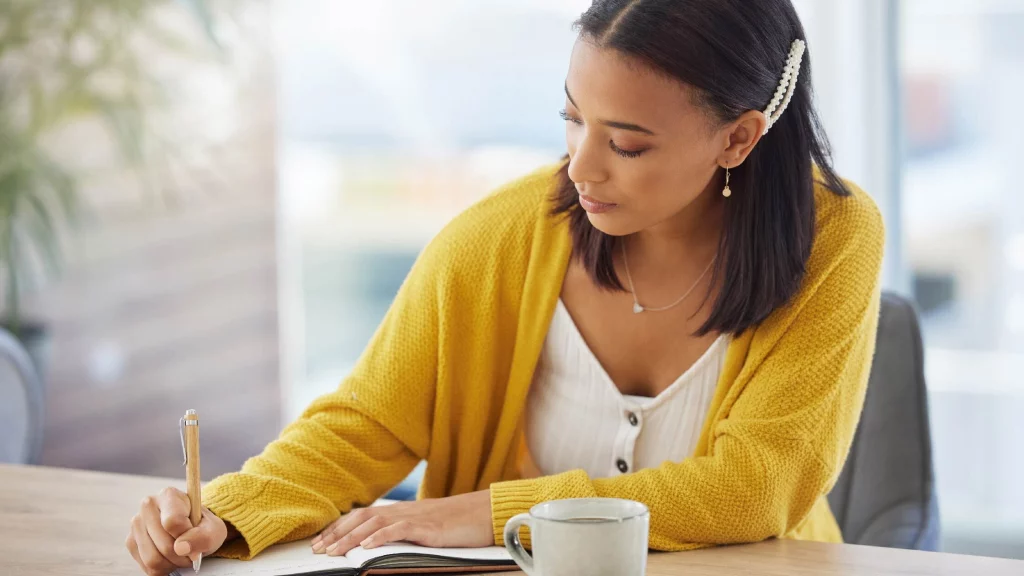 Sleep diaries can help you document how well new sleep habits work when testing them out.
Take a Warm Bath
If you can adopt a pre-sleep routine of a hot bath, then it can be helpful for you in improving your sleep. Besides a bath, you can also have a relaxing massage to help you fall asleep.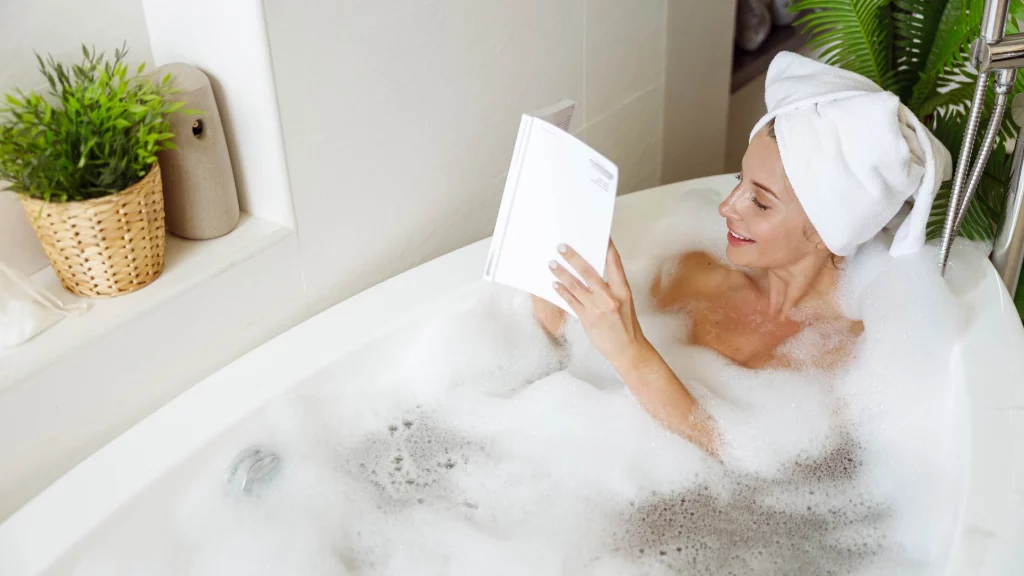 Listen to Calming and Soothing Music
Another good night's sleep tip that you can use is listening to soothing and calm music. Two to three hours before going to Bed, put any work, delicate conversations, or difficult decisions on hold.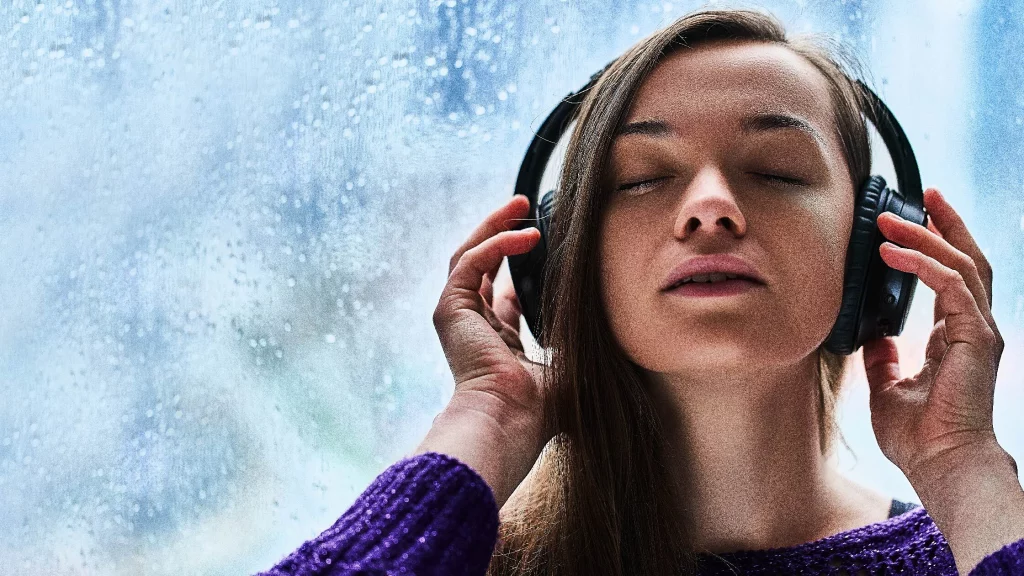 An hour or even ten minutes before sleep can do wonders if you listen to calming music or read a book before going to sleep.
Easy Breathing Techniques
The next piece of advice is to try relaxation techniques if you are not able to sleep. You can do simple inhale and exhale breathing exercises if you want to relax your mind and have a sound sleep.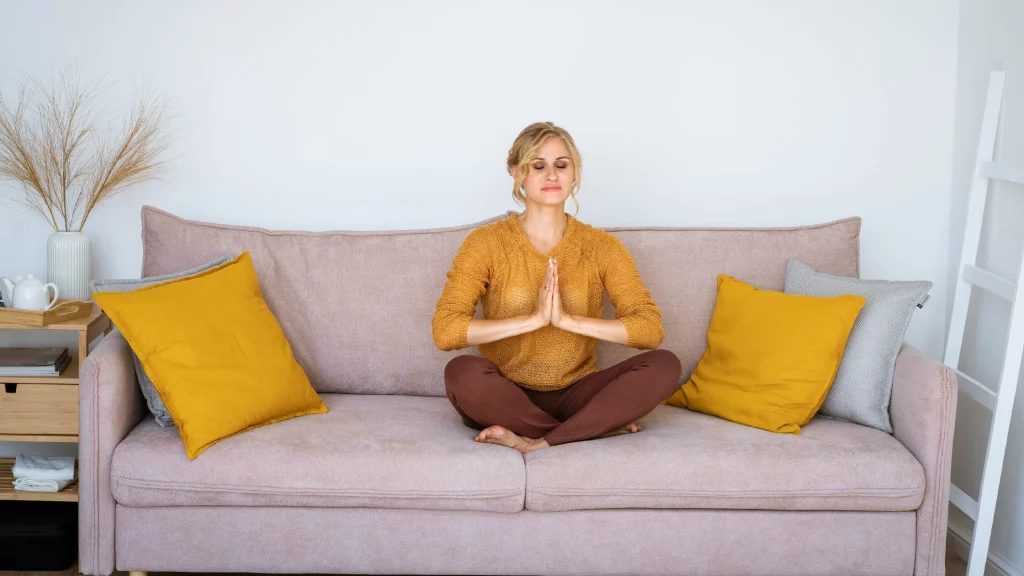 Take the Right Supplements
The last tip for better sleep is to take supplements that promote the melatonin hormone and close you to sleep. You can eat healthy food and add supplements to your diet to help you sleep peacefully at night.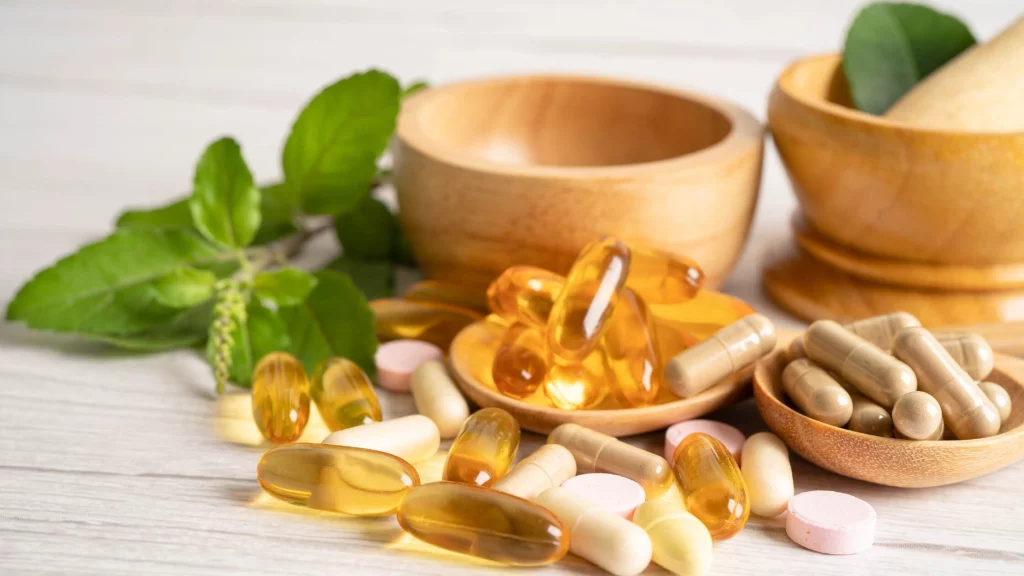 Final Thoughts
Sleep is a crucial element in the development of human minds. So, make the changes mentioned above to your lifestyle for sound sleep. 
Consult your physician if you continually have problems falling asleep. Identifying and treating the root of your sleep issues may help you get the rest you need. After all, getting to sleep can be significant for the healthy functioning of your body.
Lack of sleep or unhealthy sleep leads to many health issues and changes in your lifestyle. So, set your worries aside and focus on what is having a good night's sleep.