Francia James is a goldmine of talent as she has shown her mettle in various aspects. In this post, I will discuss the internet model by sharing detailed information about her life.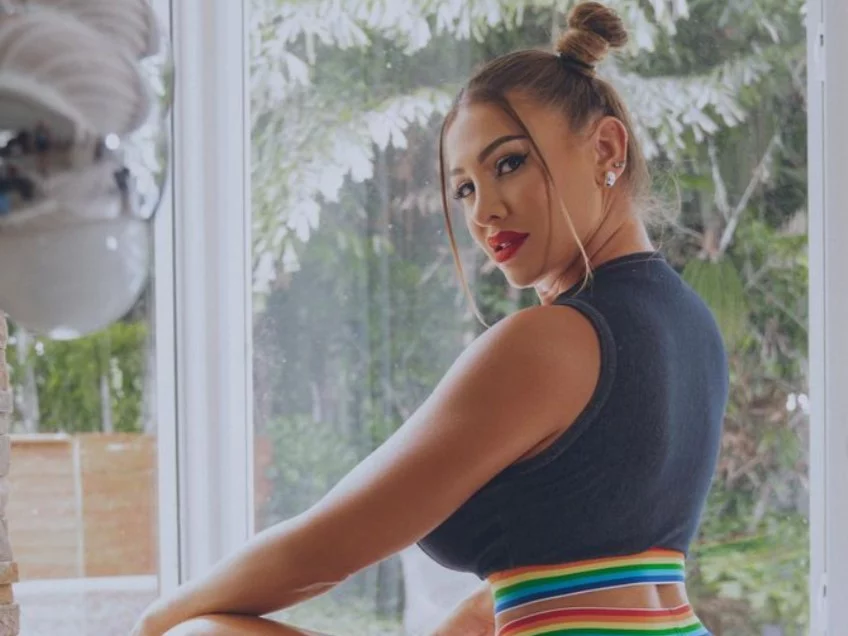 Who is Francia James?
Born on 15 May 1990, in Columbia, Francia James is a Miami-based fitness model and social media star. On her Instagram profile, she shares her sizzling photos & videos that receive positive responses from her followers.
Not only is she popular for her social media posts but she is also known for doing weird acts. Due to her unusual acts, the fashion model has garnered the limelight in the digital arena.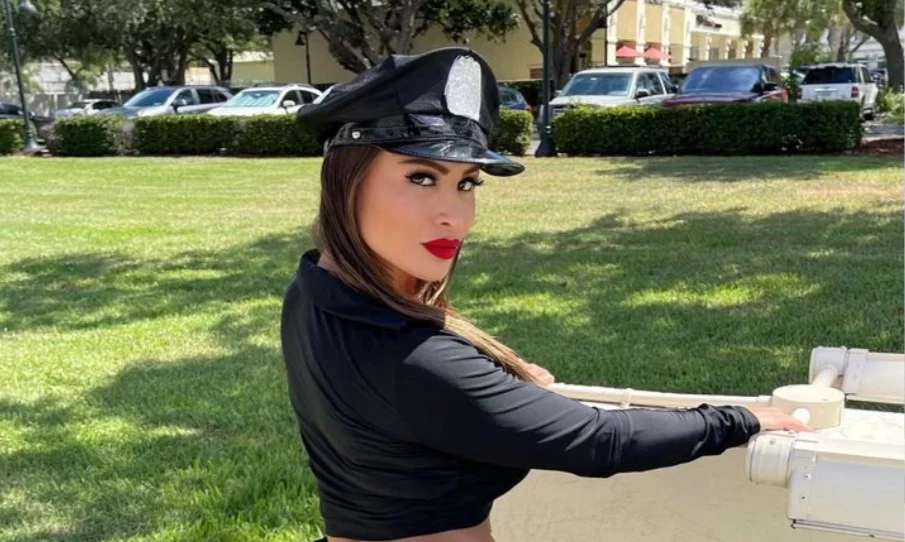 Fashion Model Growing in the Digital Arena
Francia James is passionate about modeling since her growing years. She hasn't just earned great respect for her works online but she has also starred in many fashion magazines, including Playboy.
The curvaceous model has earned millions of followers by posting stunning photos & videos for her fans. As of 2022, Francia has gained over 11 Million followers on her Instagram profile. And her Twitter following has crossed the mark of 450K as of December 2022.
Enthusiastic about becoming a model, she got opportunities to advertise many sports & fashion brands. With time, she started to get famous on social media platforms such as Instagram & Twitter.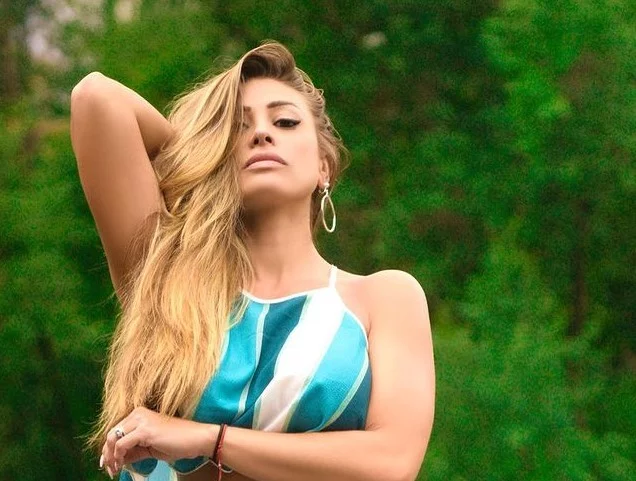 And it eventually made her quite popular among millions of people. Even since she started getting good responses, she is irresistible. Today, Francia James is quite a popular name who knows what her audience likes.
The former Playboy model is not just restricted to social media platforms but she also has a good following on her OnlyFans profile. On this digital platform, Francia enjoys over 65K fans as of November 2022.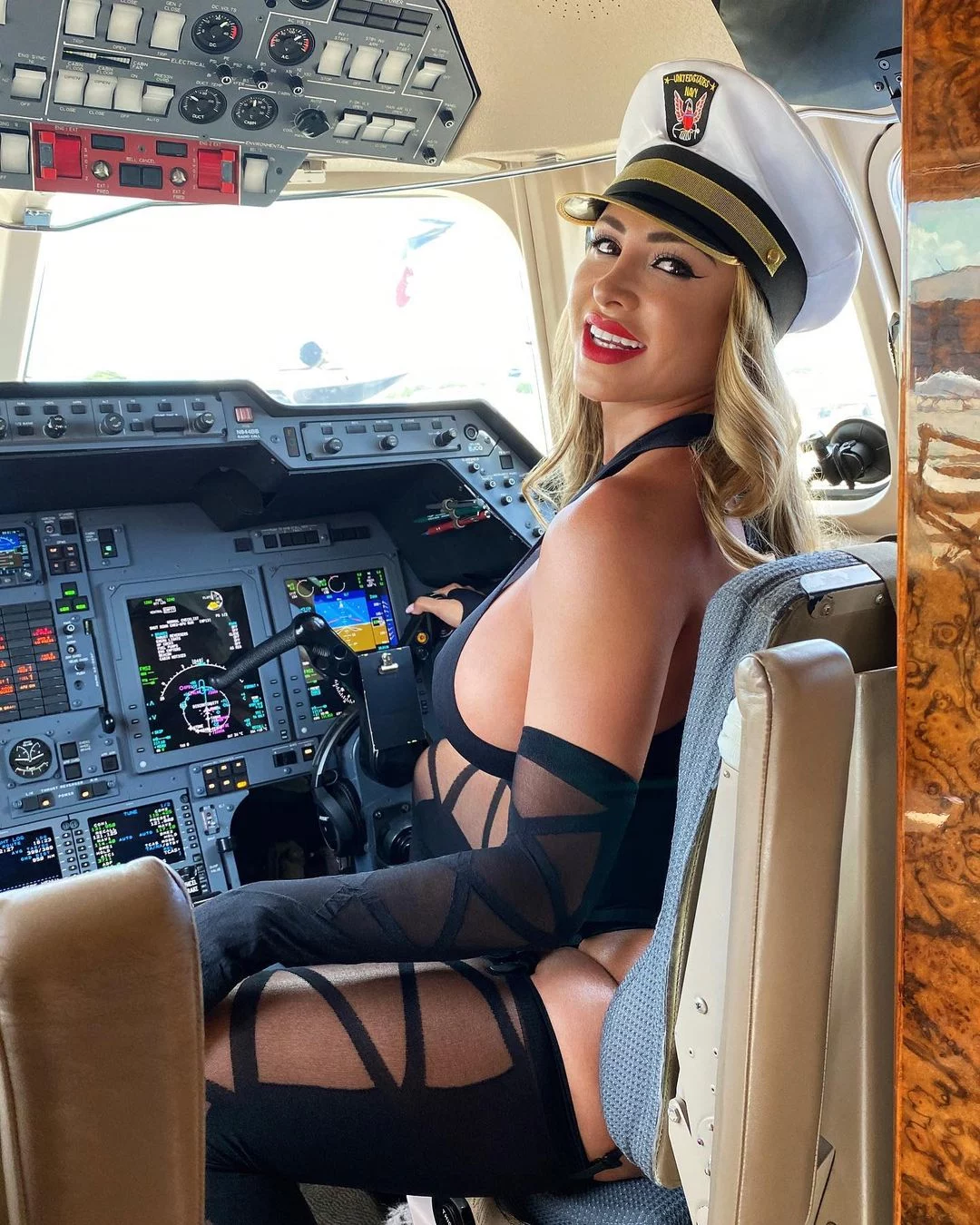 It is her saucy content that helps her establish herself as a successful OnlyFans model. The 32-year-old model always aims to create pleasurable moments for her fans.
Clearly, the fitness model has been seeing an uptick in her following in the digital arena. After all, she deserves all the laurels and growth for working intensely hard to make her audience happy.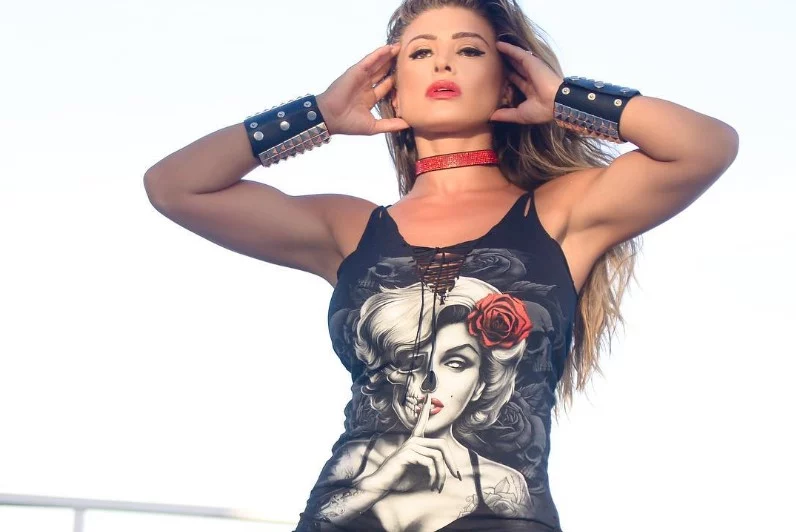 Remains in the Headlines for her Weird Acts
OnlyFans star Francia James is famous for making headlines from time to time. Popular as @Francety on social media, she keeps up her fans by involving herself in unusual acts.
Last month, she paid a tribute to her role model, Marilyn Monroe by performing a skit in a white dress on Holloween. The digital creator has even claimed that she creates costume-fetish content as her fans pretty much like it.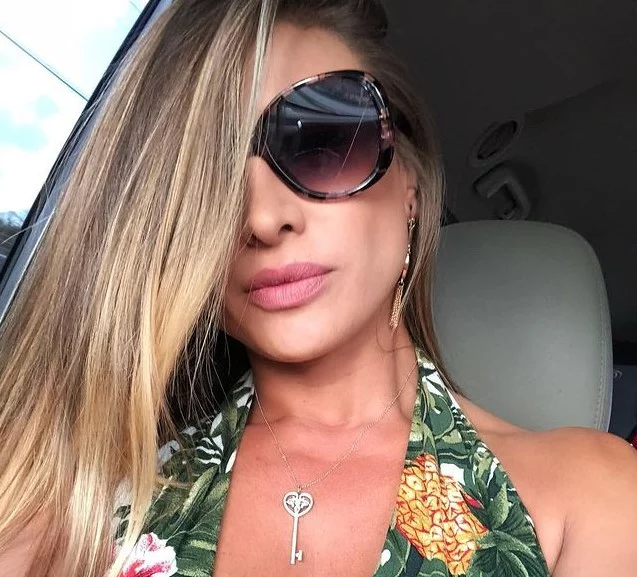 Francia made headlines for cladding in just the body paint and a thong in a mall. During the incident, she was seen distributing the nuts to passersby to mark No Nut November. For her weird act, she was thrown out of the building for her indecent act.
And she didn't stop there as she continued her No Nut November series by taking a ride in an Uber in the same body paint look. Not just this, but the former Playboy model collaborated with her friend to post racy pics in swimwear.
Francia James crossed all the limits when she stunned her fans with her body covered in a Columbian mud put. Obviously, the social media influencer & OnlyFans star has made a name for herself for her racy content and strange activities.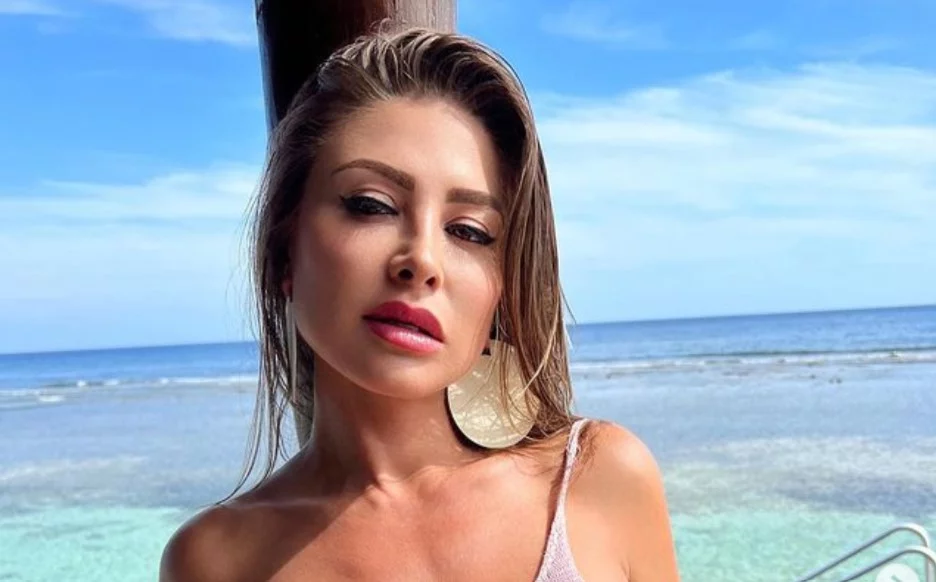 Growing on Social Media Like a Pro
Young models who aspire to shine in the digital world can consider Francia James as her inspiration. Go through her social media handles to see what she is up to.