Kaitlyn Siragusa, popular among her fans as Amouranth, is a prominent personality in the digital world. She has gained a large number of followers on her social media accounts. Creating excellent digital content is one of her many skills.
In this post, we have thrown light on her personal & professional life in detail. Also, we have discussed her controversial married life with her husband.
Who is Amouranth?
Amouranth is an American cosplayer who has become popular for her Twitch streams and OnlyFans content. Her internet fame has led to her receiving some desirable sponsorship deals.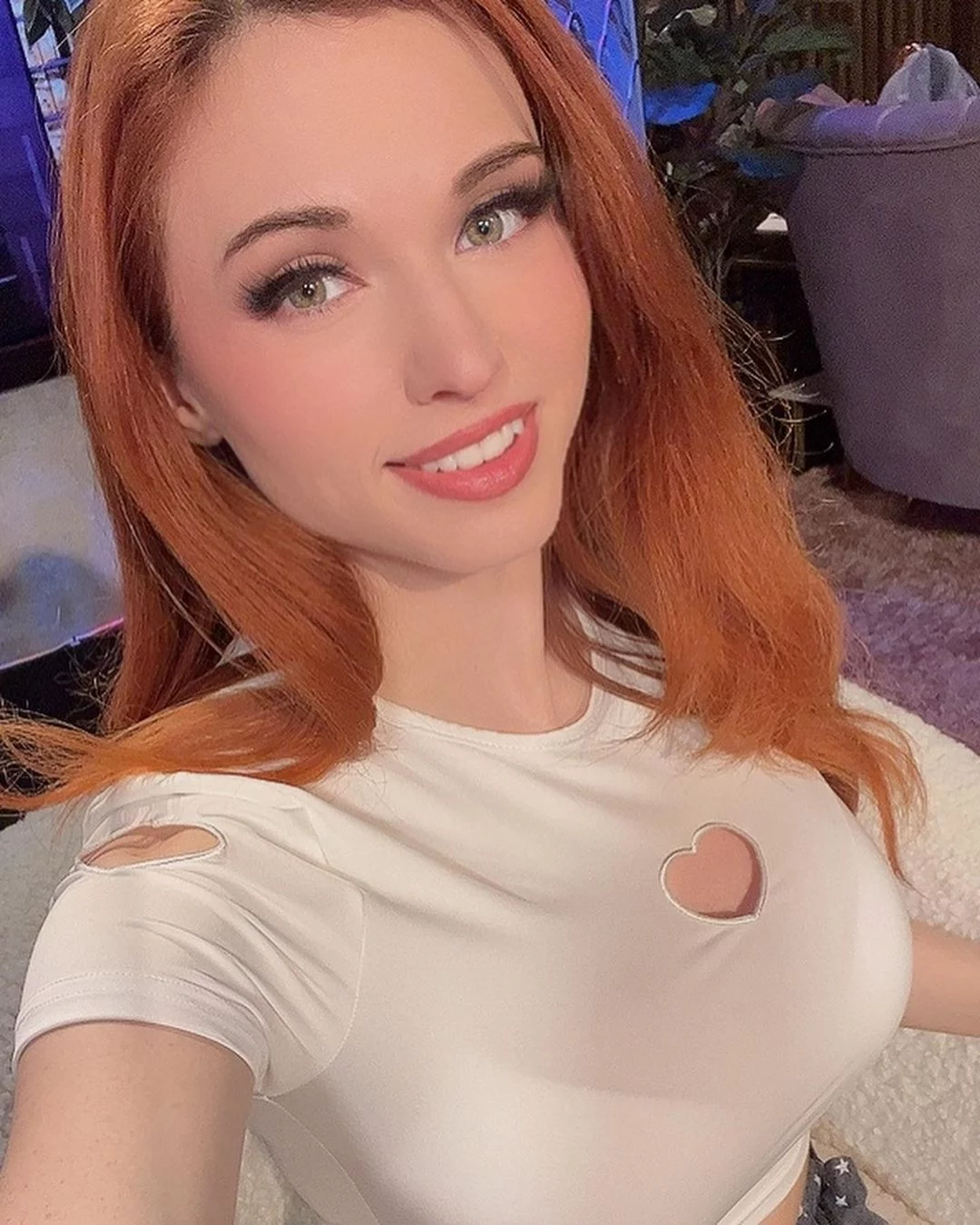 Recently, she has been garnering attention for negative reasons. Recently, she announced her marital status on a stream. She blamed her husband for controlling her finances and abusing her during a live stream.
Her Controversial Marriage with her Husband
Amouranth's married life isn't perfect, so let's see what issues the OnlyFans star has been having.
On October 15, for the first time, she mentioned her husband while streaming on Twitch. In addition, she brought up the topic of abuse by her husband.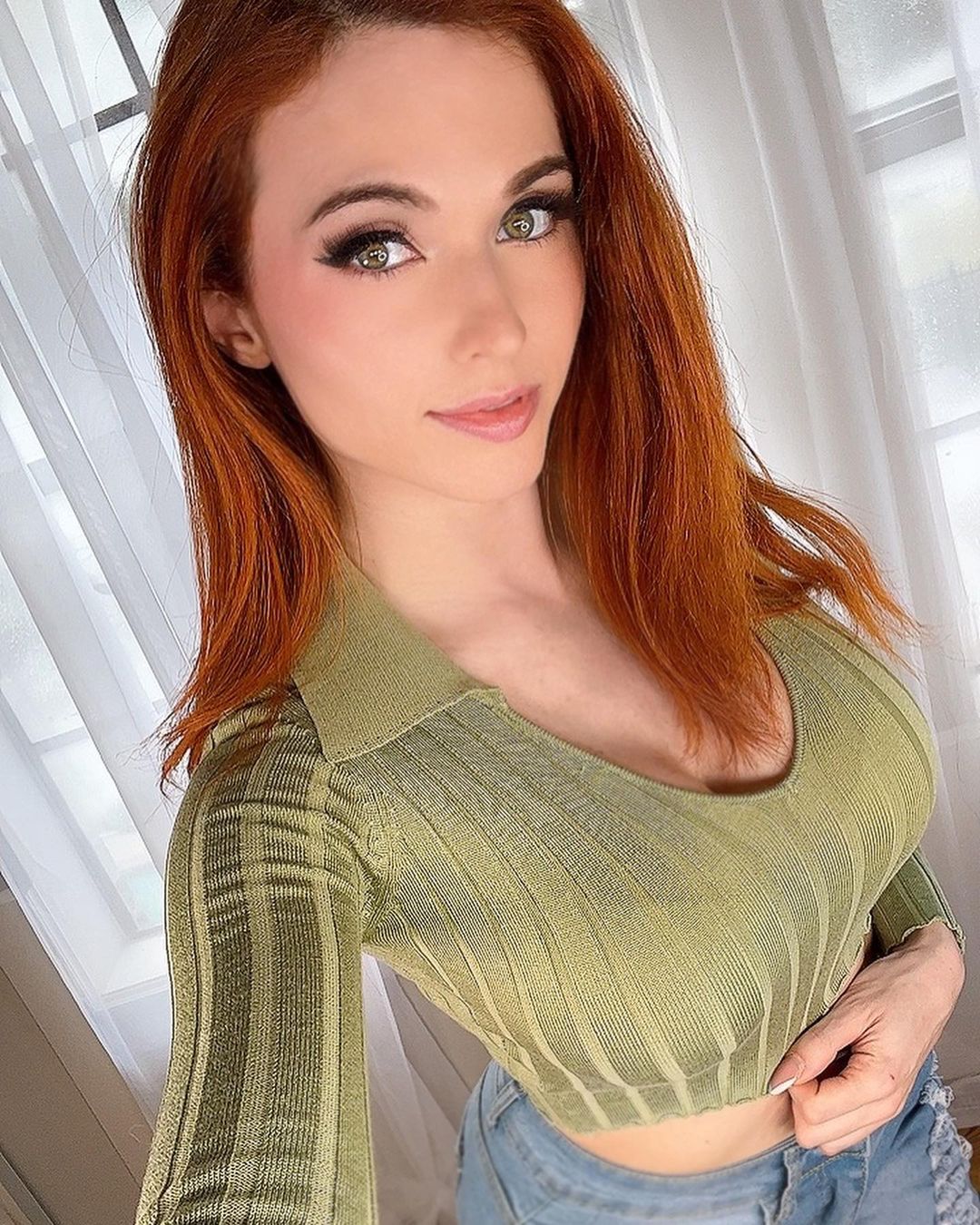 The Only Fans star candidly spoke about her husband's controlling behavior during the stream. Kaitlyn's spouse warned her about telling their marital status to the public.
He even said that this type of discovery would completely ruin the company's business model. The Only Fans model abruptly ended the live stream when she lost emotional control.
While streaming Amouranth's content, you can hear him speaking. The digital star runs an OnlyFans creator agency, Real Work. She has garnered a strong reputation through cosplaying and live streaming on Twitch & OnlyFans.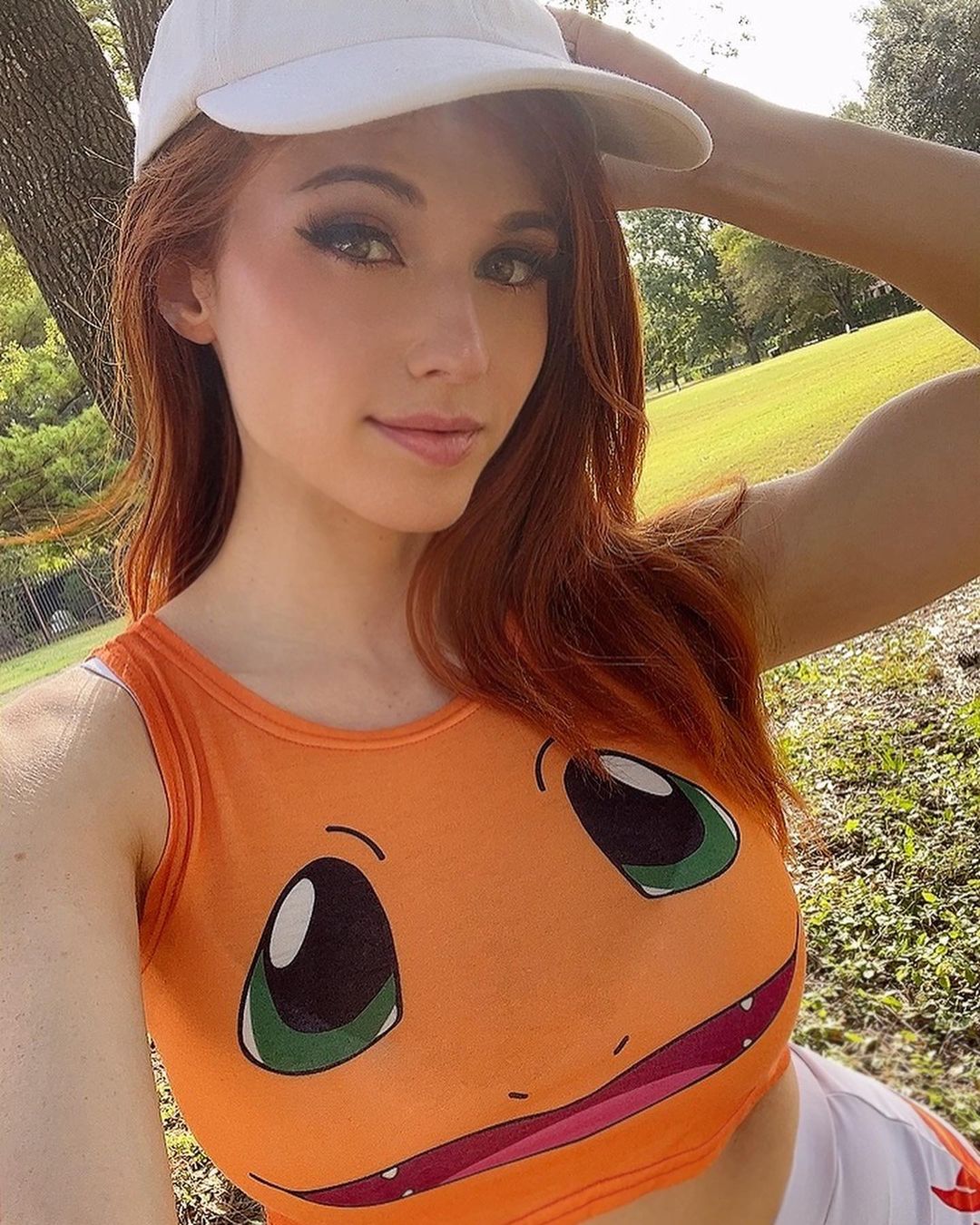 The American model said that she had been facing marital abuse for several years and wanted to bring attention to the issue. In addition, she involved the Police to protect herself.
Despite this, the police refused to take action against her husband without any evidence of physical harm.
Allegations of Abuse Against her Husband
Amouranth has recently decided to publicize the torture and abuse her husband has inflicted upon her. The Only Fans & Twitch streamer said her spouse controlled her finances, not allowing her any access to their shared bank accounts. She said that he forced her to stream against her will.
Her husband didn't stop there; he also warned her to delete all of her social media accounts. And he also threatened to kill her dogs and he even told her to leave the house at once.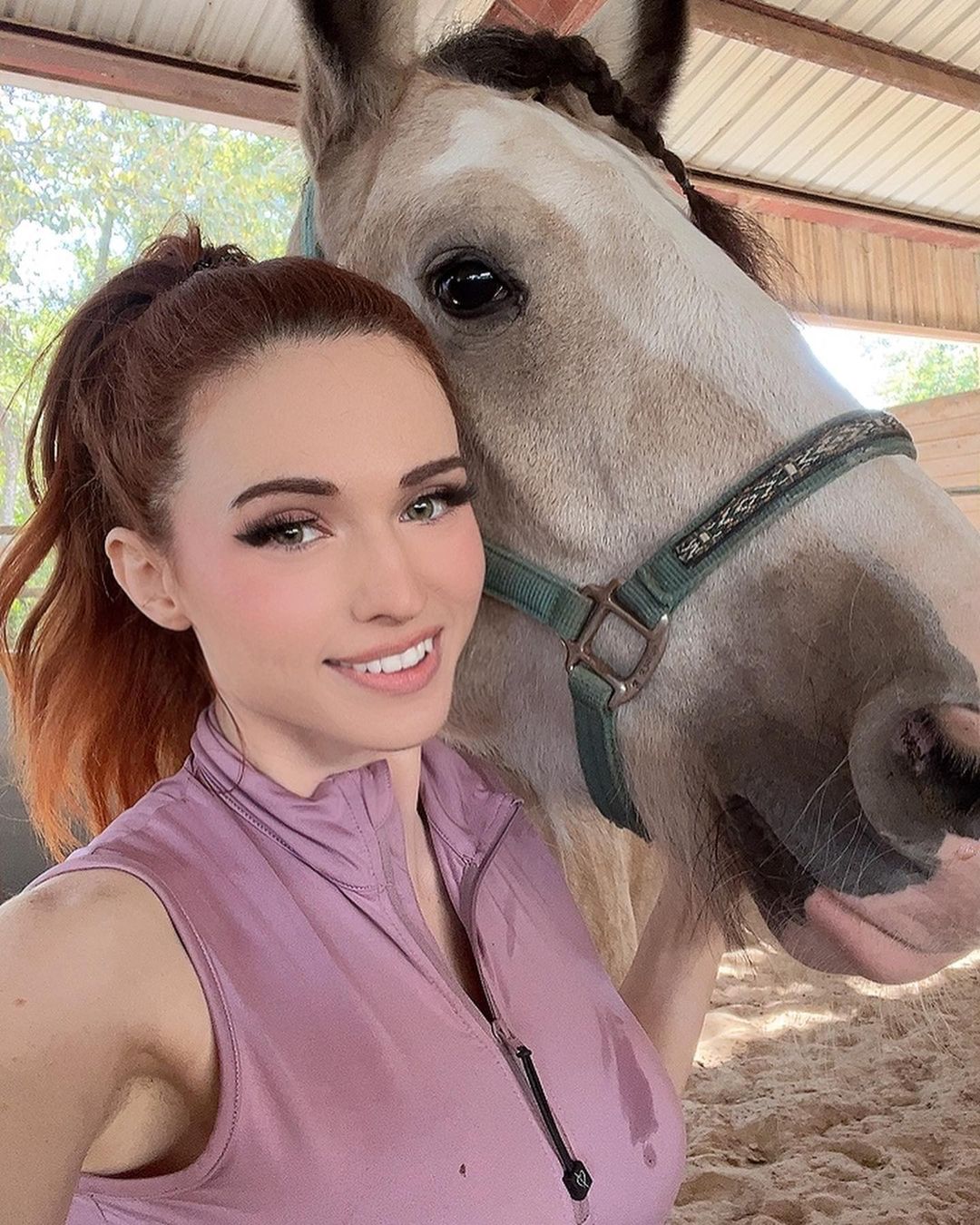 His behavior was so abysmal that he even threatened to torture Amouranth unless she withdrew $500,000 from her bank accounts. The digital creator went through some tough times recently.
The impact of the trial on her mental and emotional health has been significant, but it has also had a negative effect on her career. Now, let's explore how the alleged abusive behavior of her husband impacted her.
Impact on her Career & Public Image
Amouranth has worked hard since 2016 to make a name for herself online. Thanks to her diligent efforts, she has amassed a large following on Twitch and OnlyFans.
Since Kaitlyn started creating cosplay content in 2016, she has attracted a significant amount of revenue from her work. Presently, she has approximately 6 million followers on Twitch and is thought to make around $1.5 million monthly from OnlyFans alone.
The Twitch & OnlyFans streamer announced on Twitter that she reached the $27 million mark on the digital platform.
Amouranth is not only active on two mediums, but also has a successful YouTube channel with 1 million subscribers. Just like the sizzling model, Soogsx, she has gained notoriety for her racy content.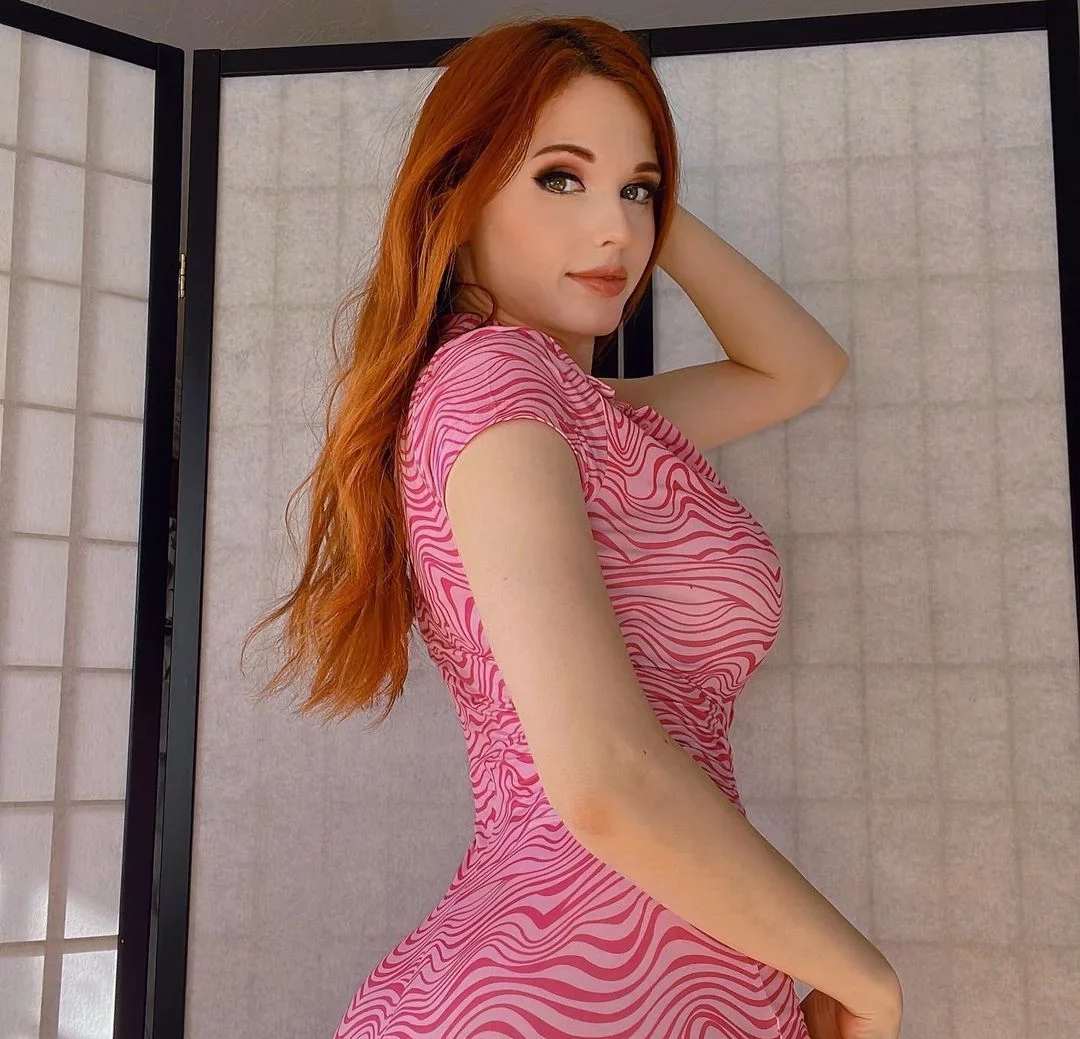 The female streamer is having difficulty in her business due to the allegations of abuse against her husband. The event has not only left physical scars but mental ones as well that have caused her career and public image to suffer.
OnlyFans critics are claiming she is losing money on her investments. In an expected response, she scolded naysayers and announced updates on her life.
Amouranth has recently hinted at Leaving her abusive husband. Furthermore, she has publicly announced her break from work with no specified return date.
Let's go into detail to help you understand this subject more clearly.
Announcement of Break from her Work
On October 17, the Twitch & OnlyFans female streamer went online to tell her fans that she'll be taking an indefinite break from work. Amouranth stated that she usually takes breaks, but would still participate in some work-related activities during those times.
However, this time around, she's made it clear that she won't be participating in any online activity. Furthermore, the online streamer has said she would utilize both legal and emotional counsel to work toward justice for abusive behavior against her.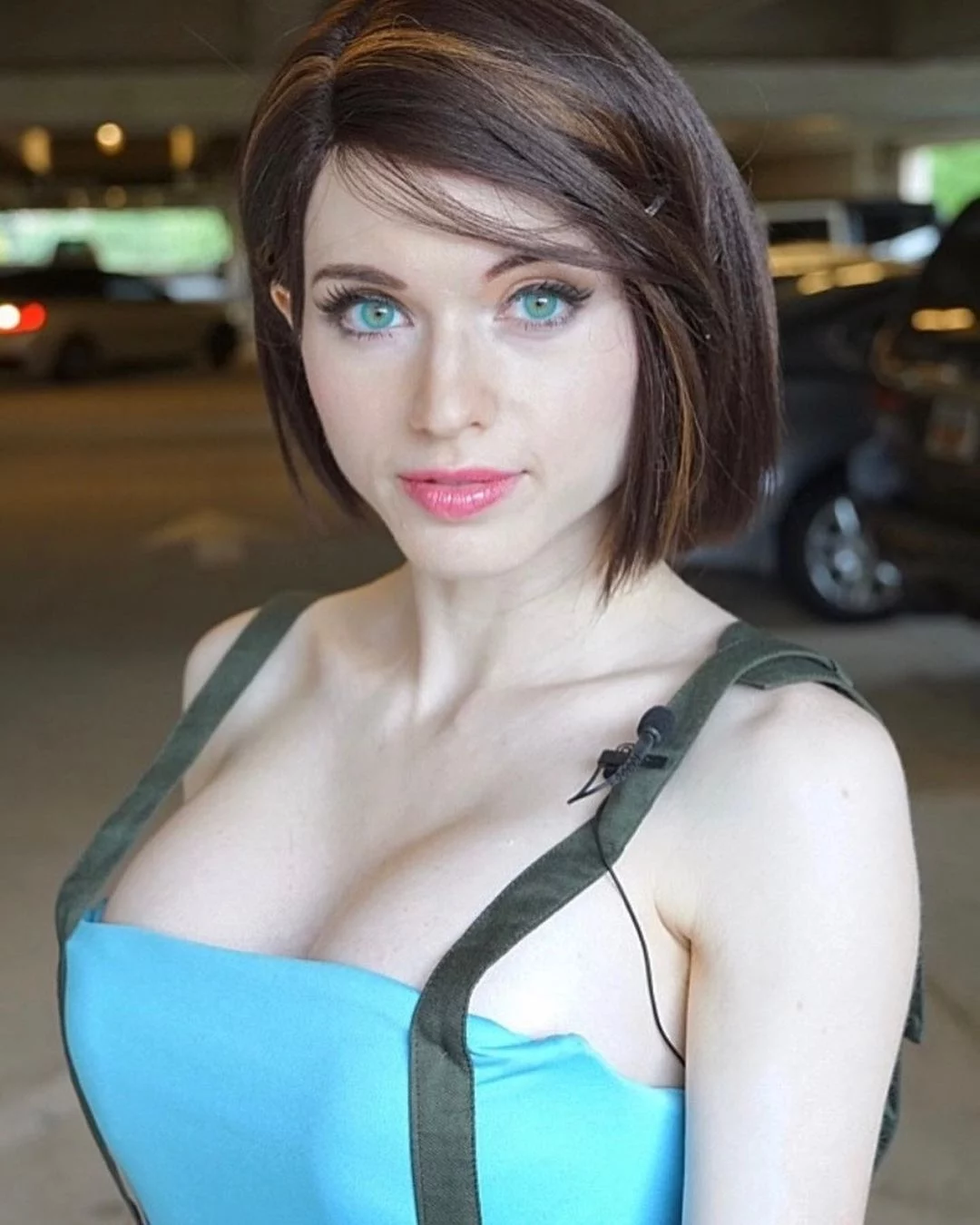 Her Dominance on Social Media
Owing to her engaging and exciting content, Amouranth sees a boom in her popularity on social media. And one could witness her online growth on her various digital channels.
Whether it is her Instagram account, Twitter account, or YouTube channel, she posts quality content for her audience. As a result, she has experienced great fame on her social profiles. Click the below links to see her online presence.