In recent years, the home care industry has seen a boom, with more and more people opting for this type of care instead of traditional nursing homes or assisted living facilities.
Home care services can provide seniors with the assistance they need to live independently at home, while also freeing up their family members or caregivers from having to provide around-the-clock care.
If you're considering home care services for yourself or a loved one, read on to learn more about what these services are and how you can avail them.
What are Home Care Services?
Home care services are provided by trained professionals coming from companies like Angelcareny, such as registered nurses, physical therapists and social workers. These individuals come to the home of the person receiving care and provide a variety of services, from housekeeping and meal preparation to personal hygiene and medical assistance.
Depending on the level of care required, additional specialized staff may be brought in as needed. Home care agencies may also offer additional service programs such as respite care or transportation services depending upon the needs of their clients.
Who can Avail Home Care Service?
Home care services are generally available to anyone in need of assistance, regardless of age or disability. This includes
seniors who need help with daily living activities, such as bathing and dressing,
people with chronic illnesses or disabilities that require medical attention,
as well as individuals recovering from surgery or hospitalization.
In some cases, home care services may also be available to people who are temporarily unable to take care of themselves due to a short-term illness or injury.
Such services enable them to receive the professional care they need while still maintaining their independence at home.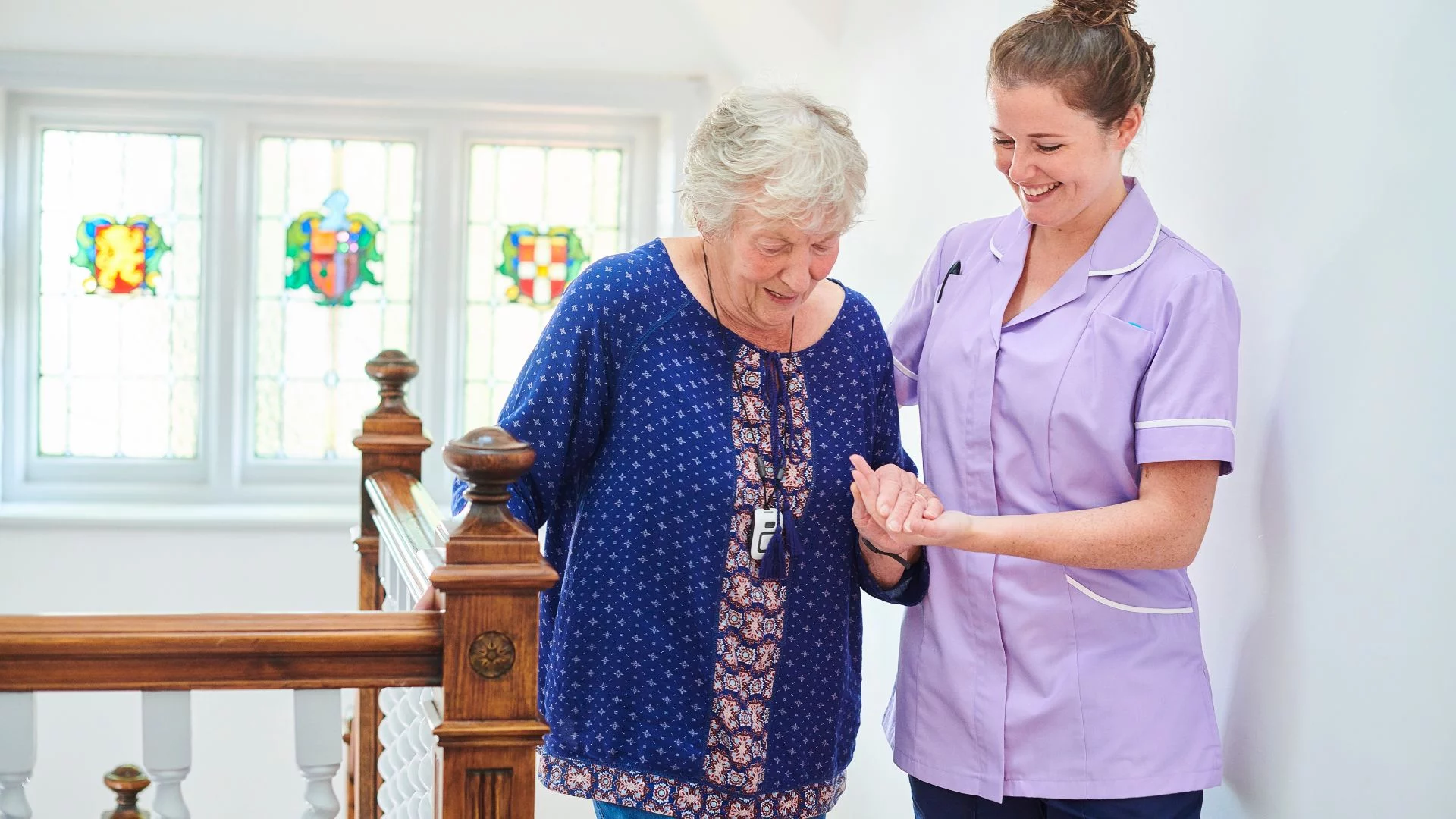 Who Can and Cannot Provide Home Care Service?
Home care services are typically provided by trained professionals, such as
registered nurses,
occupational therapists, and
social workers.
In some cases, home care agencies may also hire additional specialized staff members to provide particular services, such as nutritional counseling or respiratory therapy.
However, family members and loved ones are typically not allowed to provide home care services unless they have been trained and certified in the necessary areas of expertise.
How Can You Avail Home Care Services?
Anyone interested in availing home care services can get started by doing research online or speaking with an expert at a local home care agency. It's important to consider your needs and budget when selecting a particular provider and setting up a plan of care.
Before selecting a particular agency or provider, be sure to ask about their fee structure and the services they provide. It's also a good idea to check with your local Department of Health and Human Services for information on any licensing requirements in your area.
Finally, it's wise to read online reviews or speak directly with past customers in order to get an idea of the quality of service each provider offers.
By taking these steps, you can ensure that you select the best home care provider to meet your needs and provide the highest level of care possible.
What are the Benefits of Home Care Service?
Home care services provide a number of benefits for individuals who need assistance with daily activities. The most obvious benefit is that home care enables clients to receive the care they need while still being able to enjoy the comforts of their own home.
Home care services can also help alleviate stress for family members or caregivers who are unable to provide constant supervision and support. In addition, home care can prevent individuals from having to move into a nursing home or other type of facility, allowing them to maintain their independence for a longer period of time.
Finally, home care services can be tailored to meet the individual needs of each client, allowing for a more personalized and comprehensive approach to care.
In conclusion, home care is an invaluable service that provides countless benefits for individuals in need of assistance with activities of daily living. It enables them to receive the care they need while still maintaining their independence, and can help alleviate stress for family members or caregivers.
By doing research and selecting a quality provider, individuals can ensure that they will receive the highest level of care possible.