Are you looking to make the most of your investments in the forex market? If so, copy trading and leveraging the power of forex market can be a profitable way to go.
In this article, we are going to take a look at all of the benefits that come with copy trading in the forex markets, offering strategies and tips on how you too can get started reaping profits from this popular form of investment!
We'll also discuss what exactly is leveraged by taking advantage of these strategies involving copying existing trades without having to become overly invested.
Read on for some helpful advice about how to maximize your potential earnings when capitalizing on these two powerful ways to use the resources available in today's global financial markets!
What is Copy Trading?
Copy trading allows investors to copy the strategies and trades of experienced, successful traders in order to make their own profits. The person whose trade you are copying will get a small percentage of your profits, thus incentivizing them to continue making wise investments that benefit both parties. Typically, one can find these professional traders through reputable online brokerages or financial services firms.
It is important that you do some research on any potential traders before investing with them; look into past performances as well as ask for references from other people who have used this service. You'll also want to make sure they offer the type of risk management you're comfortable with so that you aren't taking on more than you can handle.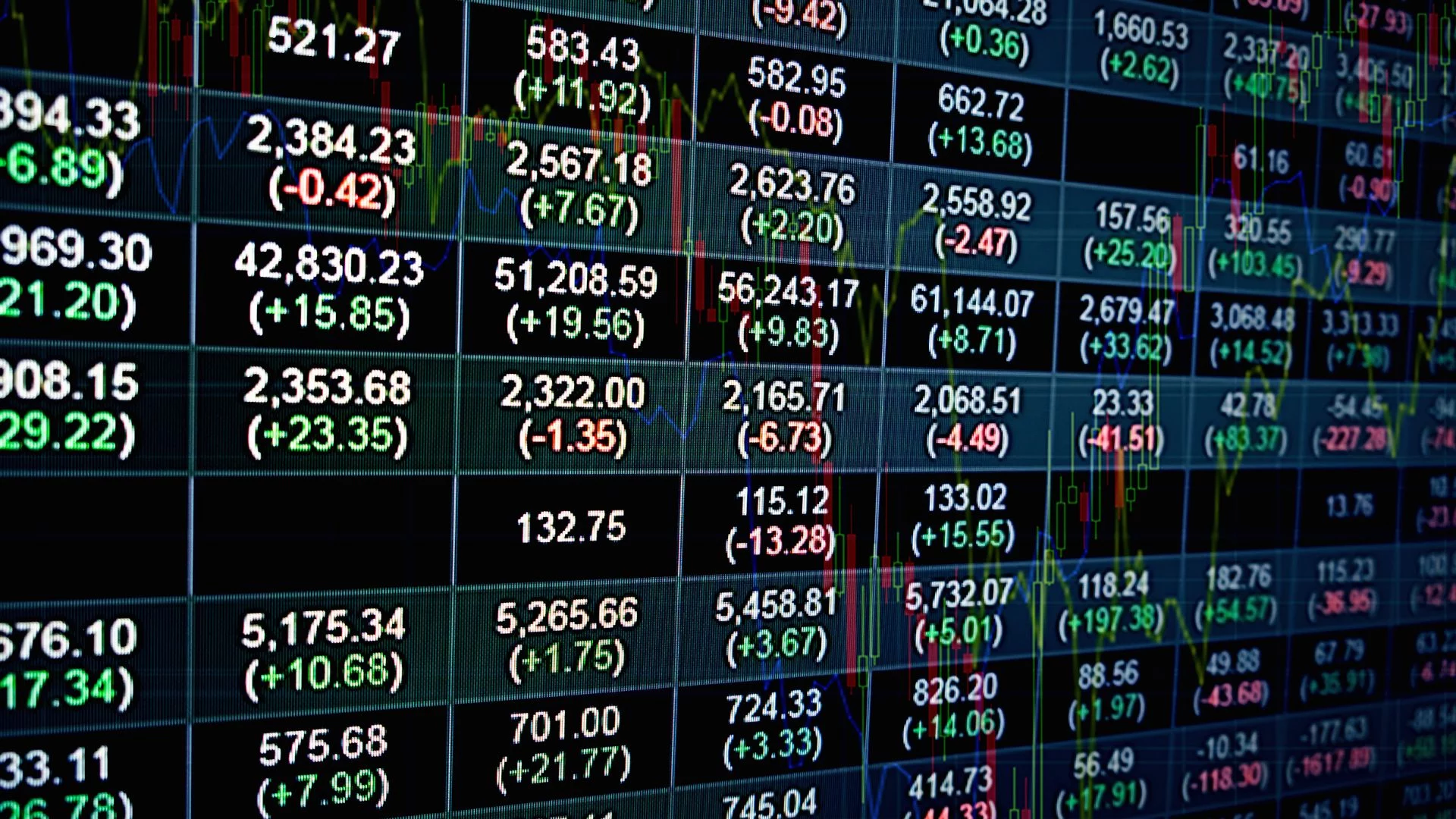 What is Leveraged Trading?
Leveraged trading involves taking advantage of borrowed money to increase your profits in the forex market. You do this by borrowing funds from a broker or financial institution and investing it into the currency exchange markets, which allows you to speculate on the fluctuations in currency prices without having to put up much of your own capital upfront.
The idea here is that if you're correct about the future direction of currencies, then you can potentially make more money than if you were just using your own resources. However, it's important to note that there is also a higher risk associated with leveraged trading as you could lose far more money than what was initially invested.
Benefits of Trading in Forex Markets
The main benefit of copy trading or leveraged trading is that it takes a lot of the guesswork out of investing. You don't have to worry about researching and analyzing trades yourself, or tracking the news and trends in order to make sound decisions – all you need to do is follow the lead of an experienced trader who knows what they are doing. This can save you time and money while still allowing you to make a profit.
Additionally, copy trading can be helpful if you are a beginner trader but want to take advantage of more advanced strategies that experienced traders use. With the right strategy in place, your returns can significantly increase with minimal risk involved.
Strategies and Tips on How to Get Started with Copy Trading
When it comes to getting started with copy trading, you need to be extremely careful of how you proceed. Let's look at some of the best strategies that will help you here in the long run.
Choosing a Reputable Broker
The very first step in getting started is choosing a reputable broker or financial service firm like OctaFX. This can be done by researching online and reading reviews from other users. Make sure that the broker offers copy trading and is well known for providing a reliable service. But can you trust OctaFX with your strategies? You need to do a thorough research to reach conclusion on such questions.
Decide How Much to Invest
Before you even begin copying trades, it's important to decide how much money you are willing to invest. This will help determine which traders you should be following and how often you should copy their trades. It's generally best to start small and increase your investments over time as you become more comfortable with the process.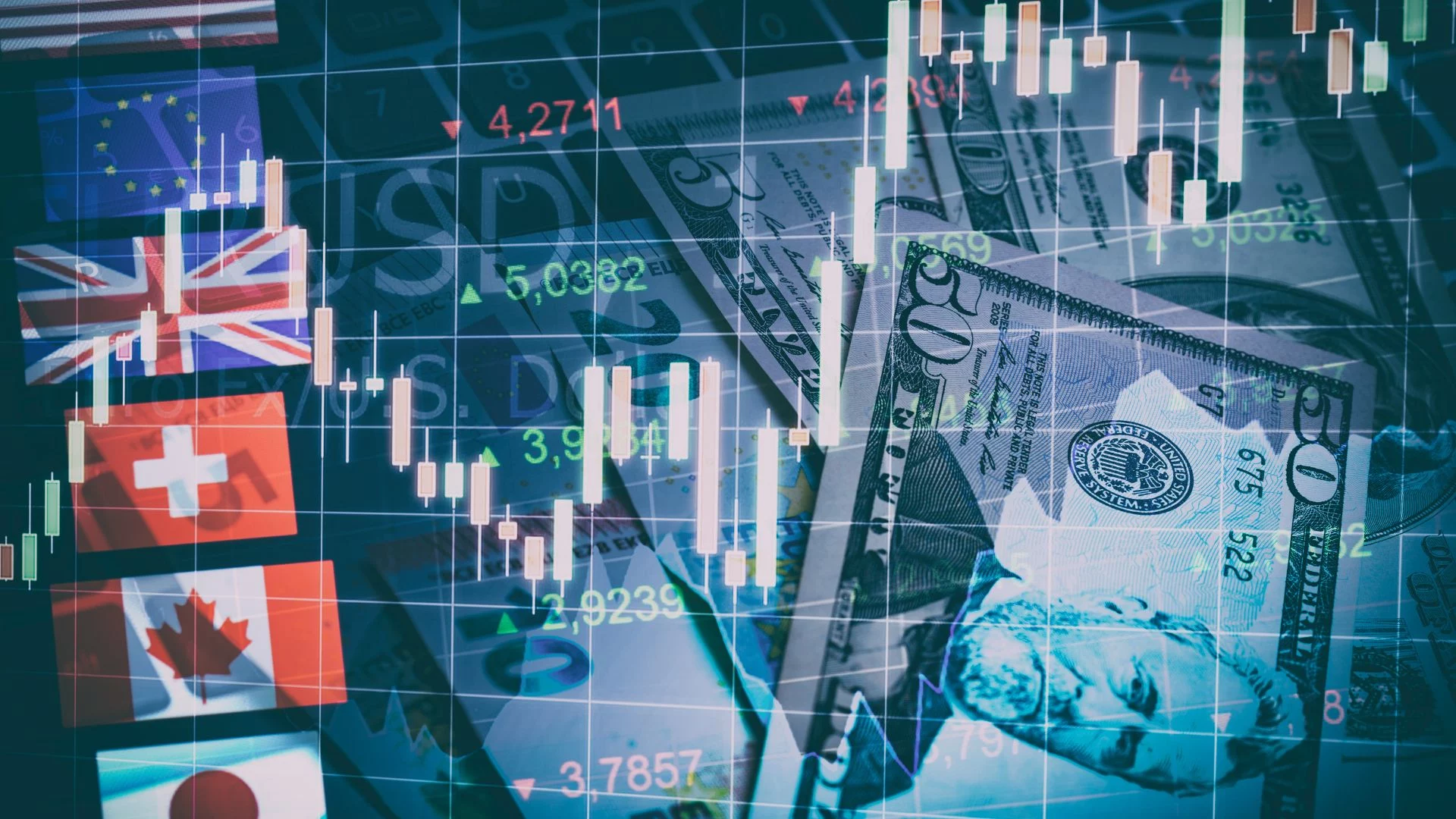 Set Stop Loss Limits
It's also important to set stop loss limits on each trade that you copy; this means setting a limit at which point if the market moves against you, your position will close automatically so that losses are minimized. This is an essential risk management strategy and should be in place to protect your capital.
Follow Multiple Traders
Finally, we recommend that you follow multiple traders, rather than just one. This way you can diversify your portfolio and spread the risk across different markets and trading strategies.
Leverage Your Forex Markets Profits
As you can see, copy trading can help those with limited investing experience take advantage of the opportunities available in the Forex markets. It can be a great way to make money in this financial market.
By following experienced traders and leveraging their strategies, you can increase your chances of achieving profits and long-term success. With the right tools, skills and knowledge, copy trading can be a great way to maximize your potential earnings!